As travel begins to open up, this is the year you want to take your family on a safe and memorable vacation without breaking the bank. Take advantage of these budget-friendly travel tips as you start planning this year's vacation (or vaxication) or road trip, and learn how venturing outside the big city can give you memorable surprises, as well as save you some money.
1. Make It Mini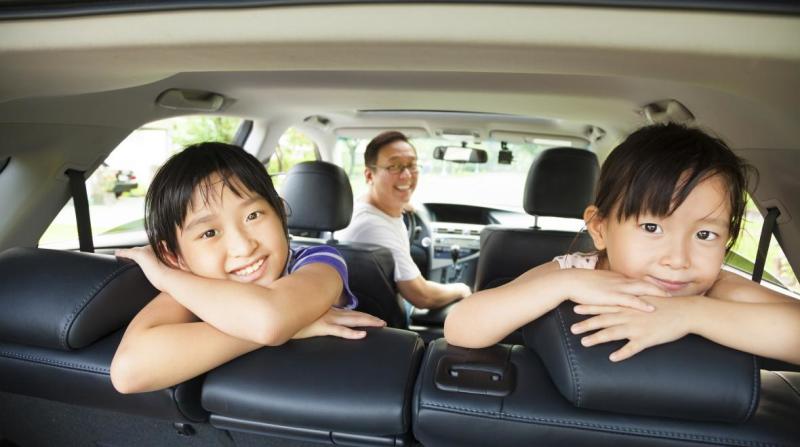 Memorable family vacations are less about how long a trip is and more about how much fun you have and how many unique experiences are packed in. Avoid air travel and opt for a road trip or a mini-vacation, also known as "one-tank escapes," by exploring places in the region within two to three hours drive from your home. For most of us, traveling a few hours will bring you to cool small towns, unique events and food you won't find at home. Take a couple hours and travel to Minneapolis Northwest for fun attractions, affordable hotel, and the kind of unexpected surprises that most of us travel for. 
2. Venture Outside the City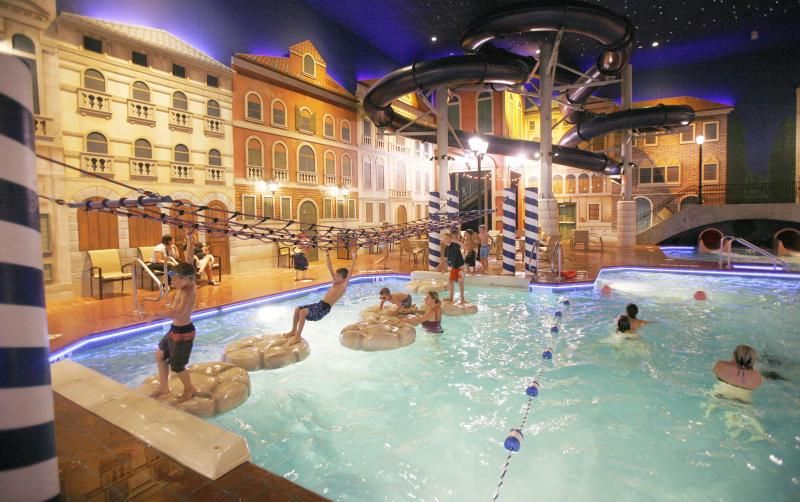 If you're traveling to a big city, skip the price tag of downtown hotels and stay in the outer ring of the city. In Minneapolis Northwest, only 10 minutes northwest of downtown, there's a wide range of hotels complete with free parking and much less hassle. Each hotel is taking extra precautions to ensure you and your family stay safe and healthy. You'll also appreciate the comfort and quiet that comes with staying outside of an epicenter. Reasonably priced suites and apartment-style rooms are available. Get a room with a living room and trundle bed with plenty of space for the family without having to book multiple rooms. Hotels within The Shoppes at Arbor Lakes make vacationing a breeze. Stay at the Holiday Inn & Suites with the Venetian Indoor Water Park – access comes with your room stay! Or make the Courtyard by Marriott your homebase – it's steps away from great restaurants and family entertainment like Dave & Buster's and WhirlyBall. These attractions are open in a limited capacity and face masks are required.
3. Land of the Free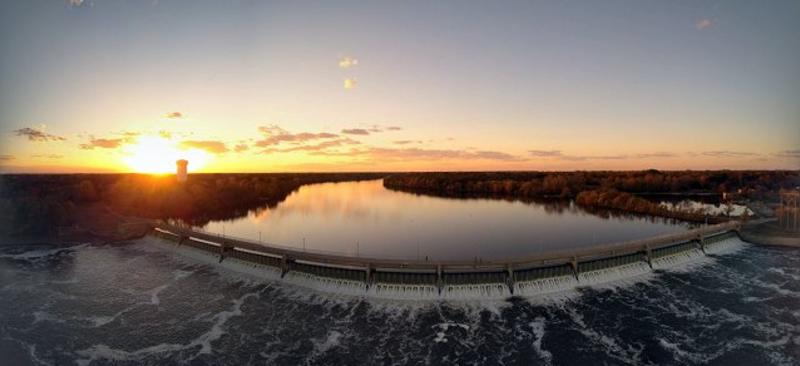 Every city and town offers free things for visitors – you just have to know where to look for the hot tips. Check out 50 Free Things to Do in Minneapolis Northwest and Beyond for a list packed with options. There's something for everyone. The area's regional parks and visitor centers are free and often feature interactive events and activities for kids of all ages. Take a memorable walk or bike ride across the Mississippi River and set up for an afternoon of fishing along the banks. Many area museums are open with limited capacity and offer free admission days to make exploring easier. Free concerts and festivals throughout the year make visiting in any season a good one. Check our Events page for the fun events coming up that are free or have a very little cost.  
4. Plan Ahead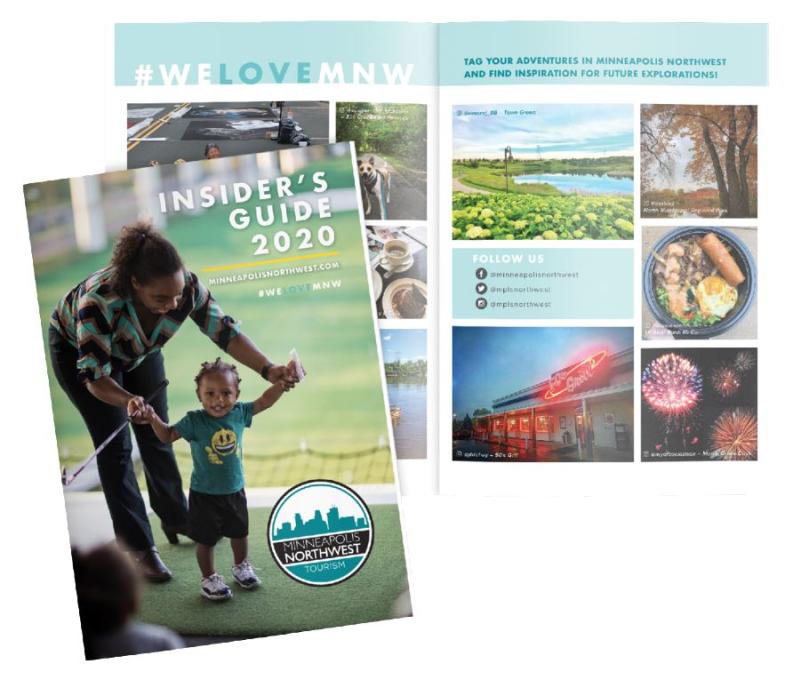 Traveling spontaneously can be thrilling if you have the time and money to spare. But for most people, a thought-out plan is key to setting and keeping a travel budget. Wherever you're headed, request a free visitor's guide from the area's Destination Marketing Organization to help you plan. Browse through it as a family to get ideas and start forming an itinerary. Don't wait until you're at your destination to look up prices, admission fees and other charges you may come across. View our very own digital Insider's Guide that's bursting with events, attractions, restaurants, shopping, games and much more. Then discover our FREE Annual Events & Festivals to plan your trip.
5. Breakfast in Bed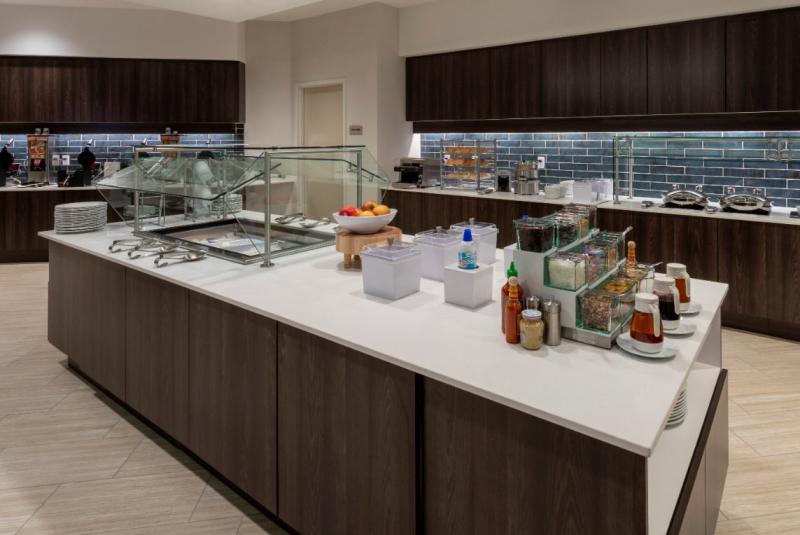 A good vacation day starts with a good breakfast. Look into hotels that offer complimentary breakfast so you can focus on your day ahead. If you're not staying somewhere with free breakfast, save precious time and money by packing or purchasing breakfast foods to eat in your hotel room. Fruit, nut butter, whole grain bagels and juice are just some affordable and easy options you can stock in your hotel fridge. For complimentary breakfasts, check out the following hotels, many offering individually wrapped breakfast foods to ensure guest heath and safety:
Best Western Plus Minneapolis-Northwest
Travelodge by Wyndham
Country Inn & Suites by Radisson
Embassy Suites Minneapolis-North
Hampton Inn Brooklyn Park
Home2 Suites Brooklyn Park
La Quinta Inn & Suites by Wyndam
SpringHill Suites by Marriott
6. Eat Like a Local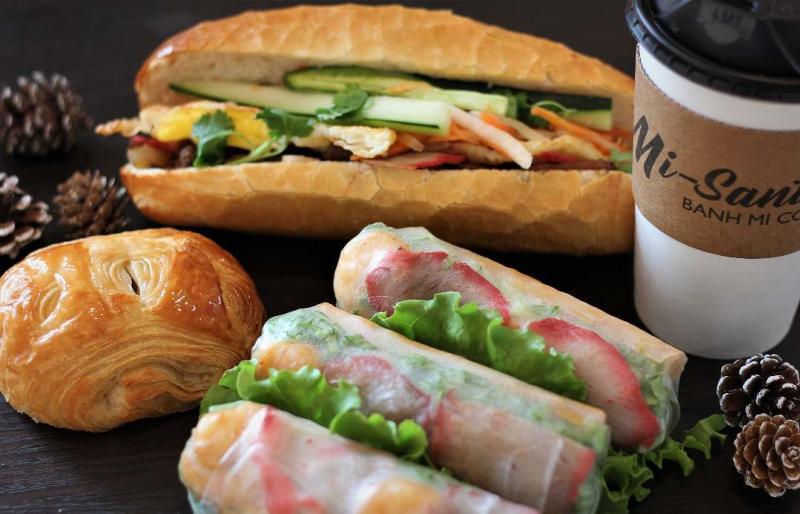 Discover your destination's authentic flavors when you sample the delights of locally-owned restaurants and diners, which also tend to be less expensive than pricier popular chain restaurants. Stay distant and dine in or order takeout. Minneapolis Northwest is home to a wide variety of eateries owned by residents who know the value of home-cooked, made-from-scratch meals. Get an authentic 50s experience at Wagner's Drive-In or 50's Grill, with hand-pattied burgers and homemade shakes and malts. Or take your family on a culinary adventure when you sample the delights of cultural eateries. Think jollof rice from Irie Vybz Jamaican Restaurant, chicken pad Thai at Lemon Grass Thai, fresh spring rolls at Mi-Sant Banh Mi or a chicken kabob pizza at Pizza Karma. 
7. Get Cultured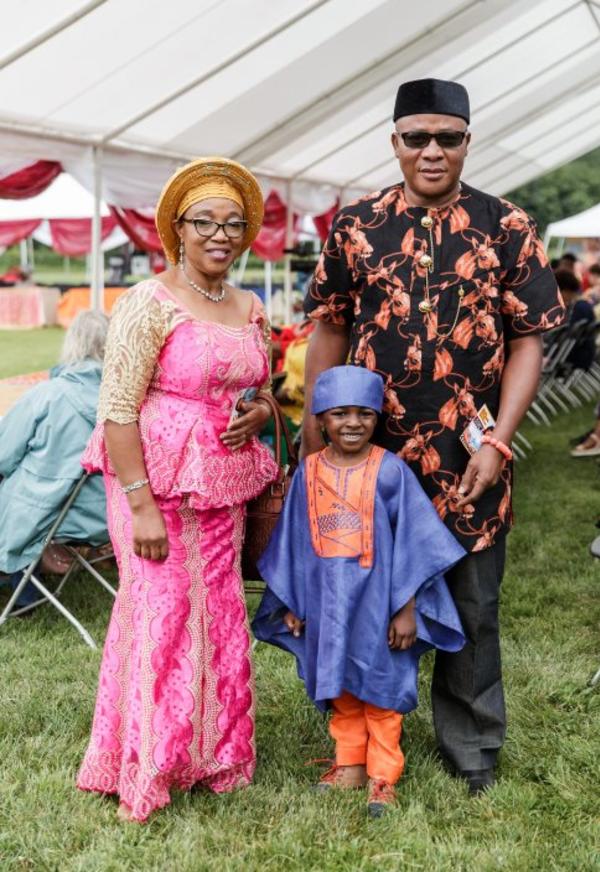 Traveling internationally is on everyone's bucket list, but it's not always possible, whether because of a pandemic or because it's a significant cost. The good news is you can take a journey around the world when you visit Minneapolis Northwest – a hub for multicultural events, restaurants, markets and shops. We are literally the most diverse area in all of Minnesota with cities like Brooklyn Park and Brooklyn Center. You'll feel like you're on the other side of the world when you attend FREE festivals that celebrate the vibrant cultures in the area, such as IgboFest, Twin Cities World Refugee Day and the Liberian Independence Day celebration. Shop local vendors, groove to traditional music, try lots of tasty homemade dishes and enter raffles to win prizes. 
8. Kampgrounds of America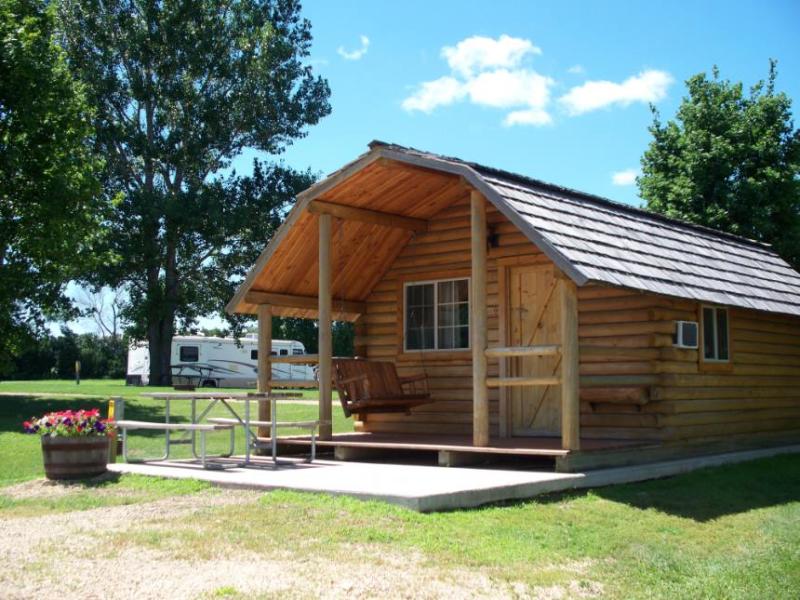 Many families took up camping last year. Do you have a motor home, tent trailer or pickup camper? Stay at the Minneapolis Northwest Kampgrounds Of America (KOA) for a rejuvenating respite after a day on the road. With 20 acres of maples, oaks and lush lawns, this KOA is a relaxing suburban oasis that's just a quick jaunt from Minneapolis and Saint Paul. It's a perfect basecamp for the great outdoors, too. Enjoy free Wi-Fi, mini golf, pool, horseshoes, basketball, a playground, game room, swimming pool and free holiday hayrides. There are also hot showers, self-service laundry facilities and a KOA convenience store. Some of these amenities may not be available this year due to COVID-19, so be sure to check when you make your reservation.   
9. Travel Out of Season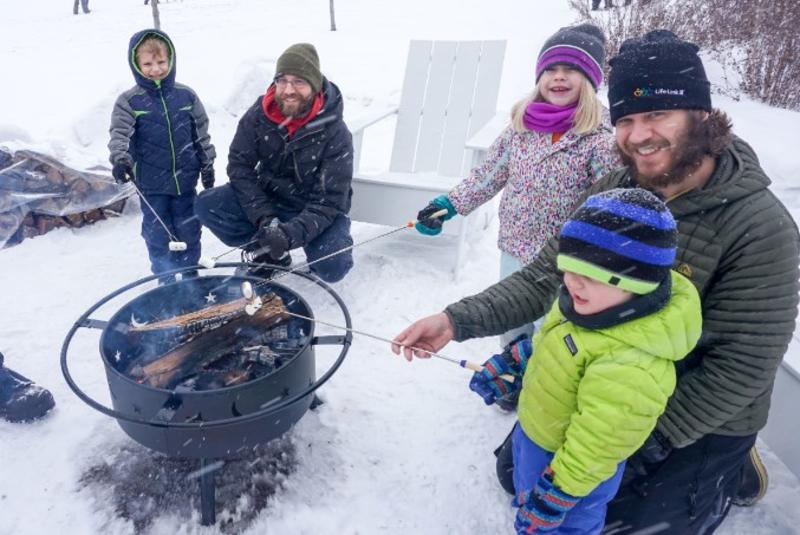 It's no secret that prices go up during peak seasons. Research the best time to travel to your destination and then book your trip just before or after to avoid price hikes. The state of Minnesota is spectacular in the summer, but don't count out the blossoming spring, beautiful fall and exhilarating winter seasons. Discover some of our favorite activities to enjoy in the seasons of Minneapolis Northwest:
Staff Picks: Favorite Spring Activities
Fall Itinerary for Family Fun
5 Reasons to Love Minneapolis Northwest During the Holidays
Best Ways to Capitalize on the Cold
Share your travel adventures with us on Facebook, Twitter and Instagram with the hashtag #WeLoveMNW, and head over to our Blog for an insider's look at the area.