The holidays are drawing near, and there's no better place than Minneapolis Northwest for spreading holiday joy and merriment. From essential holiday shopping, fun events, outdoor recreation, and holiday shows, here are the top five reasons we love Minneapolis Northwest during the holidays!
1. All the shopping!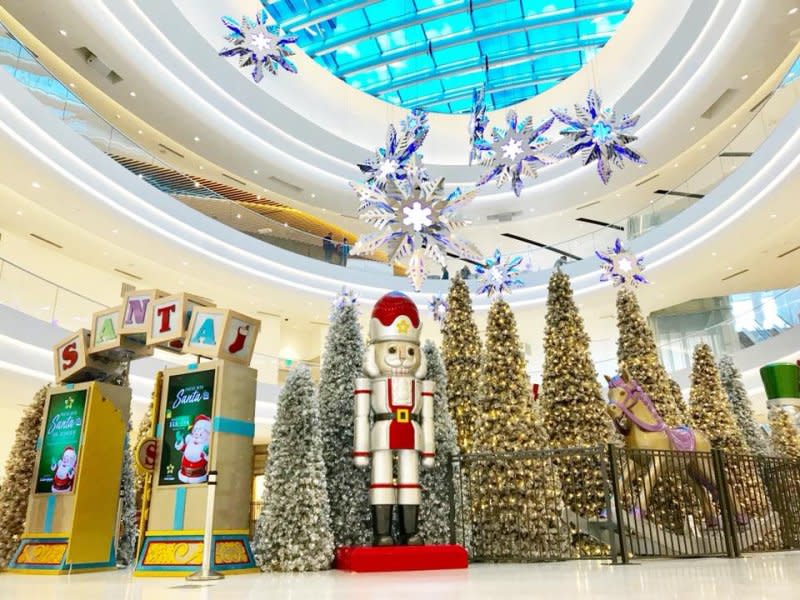 Whether you're shopping for your family and friends or looking for a personal treat for yourself, Minneapolis Northwest has you covered during the holiday season. The Arbor Lakes Shopping Area in Maple Grove is a combination of three distinct shopping centers: The Shoppes at Arbor Lakes, The Fountains at Arbor Lakes and Main Street at Arbor Lakes. Here you'll find national retailers like Gap, White House | Black Market, and J. Jill alongside charming boutique shops such as Apricot Lane, Good Things and francesca's. Wander through the newly renovated Central Plaza area featuring fire pits and hanging lights. For even more great gift ideas, browse through our favorite local stores to shop in Minneapolis Northwest.
Combined, the Arbor Lakes shopping districts have the most retail space in Minnesota, second only to Mall of America, which is located just south of Minneapolis. Many different hotels are located within the Arbor Lakes area as well, making it easy to plan a weekend stay filled with fun shopping and dining. And just a short drive away is Albertville Premium Outlets, offering big discounts on designer brands from factory stores like Ann Taylor, Coach, The North Face, Michael Kors and more.

2. All the fun holiday events!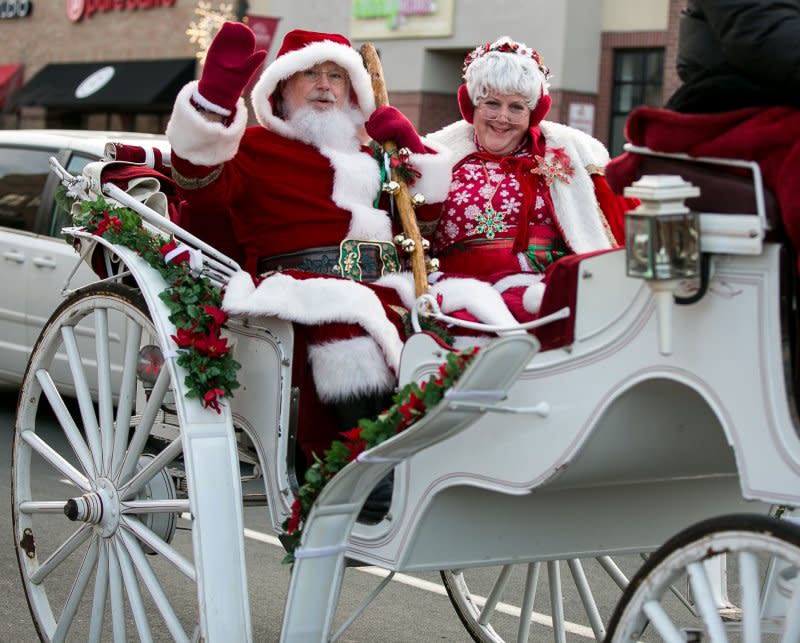 Minneapolis Northwest isn't just a shopping destination during the holidays. It's also a great place to visit during the season for special events with family and friends. The Shoppes at Arbor Lakes hosts Winter Wonderland, which features Santa and his LIVE reindeer. Then, Hometown Holiday on Main Street Arbor Lakes features carriage rides, the Sleighbells & Sparkles parade, and a tree lighting with Santa. Enjoy more holiday events like Geocaching for Ugly Ornaments at Eastman Nature Center in Elm Creek Park Reserve, building a Ginger-Bird House at North Mississippi Regional Park, and celebrating the Winter Solstice at Coon Rapids Dam Regional Park. Check our Events page for the latest and greatest seasonal events happening in Minneapolis Northwest!

3. All the live shows!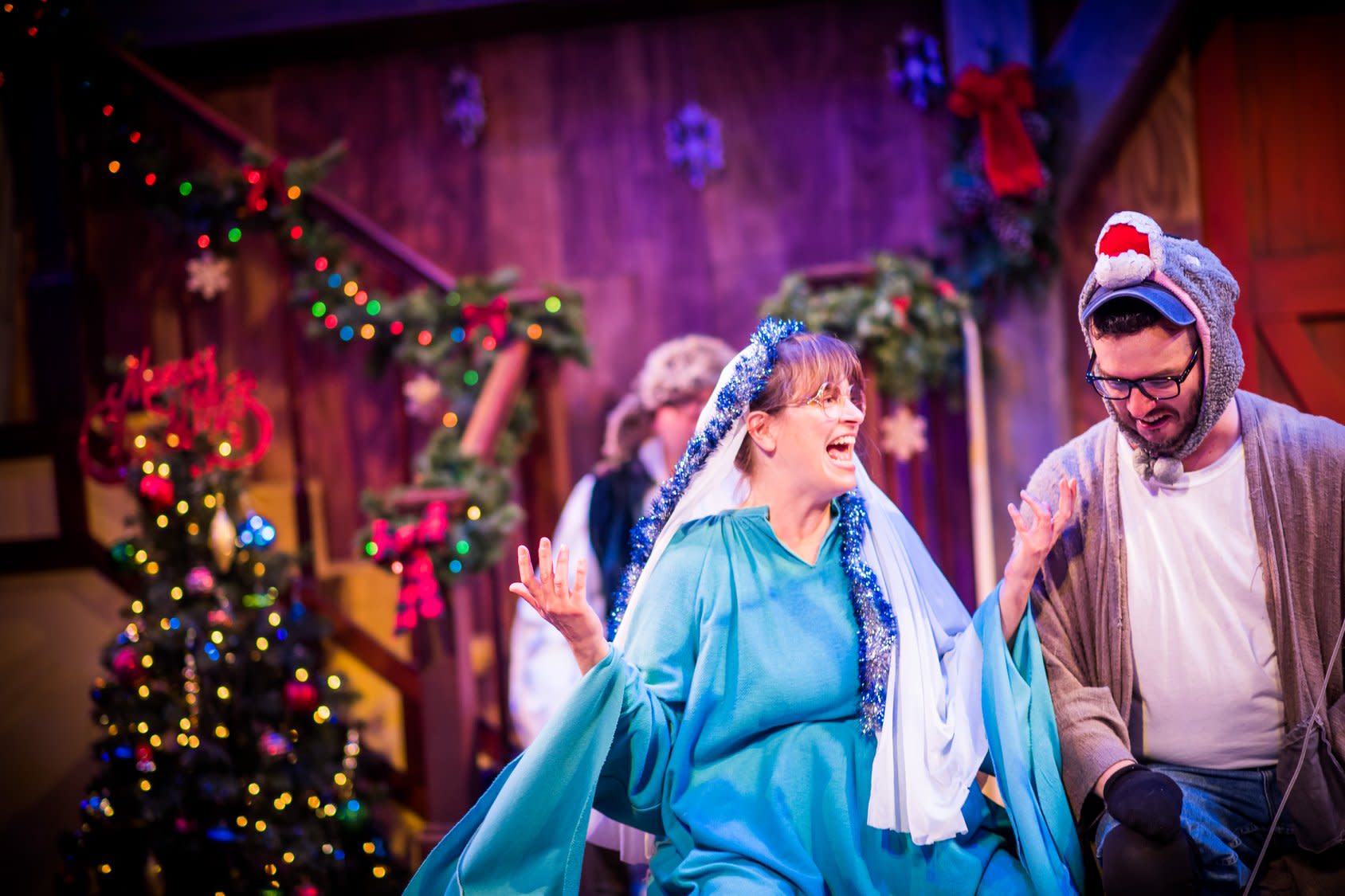 Minneapolis is often called the Minnie-Apple when it comes to the variety of theatrical productions produced by local performing arts groups. Local favorite Yellow Tree Theatre get audiences in the holiday spirit with Another Miracle on Christmas Lake, a hilarious sequel to the original comedy Miracle on Christmas Lake! See what happens when a Hollywood location scout arrives in Christmas Lake, hailing it as the perfect spot to film a new adaptation of "It's a Wonderful Life." Zany characters scramble to put on a sparkly pageant that will draw tourists and endless hilarity ensues. 
Lyric Arts Main Street Stage in Anoka is another area venue with its own seasonal productions, including this year's A 1940's Radio Christmas Carol. Featuring swing arrangements of Christmas standards and four delightful original songs, A 1940s Radio Christmas Carol seamlessly combines heartwarming drama and side-splitting comedy into a sweetly nostalgic musical classic.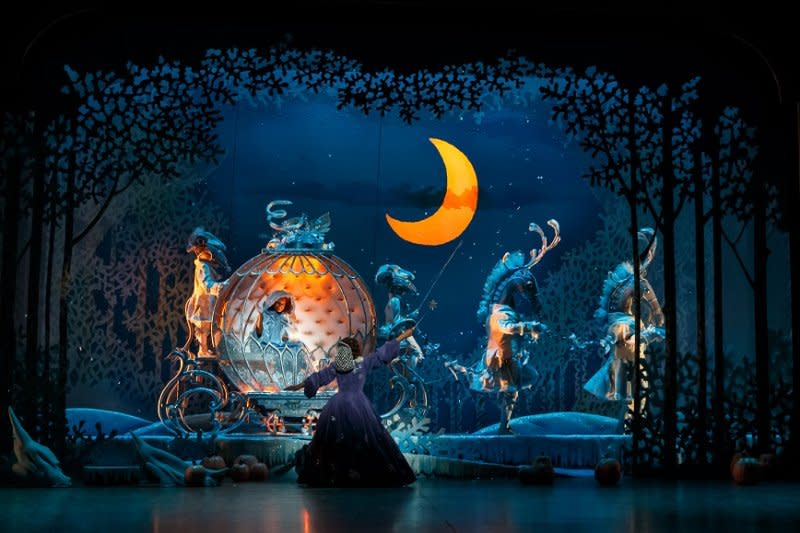 Children's Theatre Company in Minneapolis is nationally known for its entertaining holiday productions, and this year features a new twist on Cinderella. Be prepared to check your coat (and all sense of tradition) at the door for this unique production. Audience interaction is required in this high-spectacle, glamorously shameless comedy where anything can happen!

4. All the fun you can find outdoors!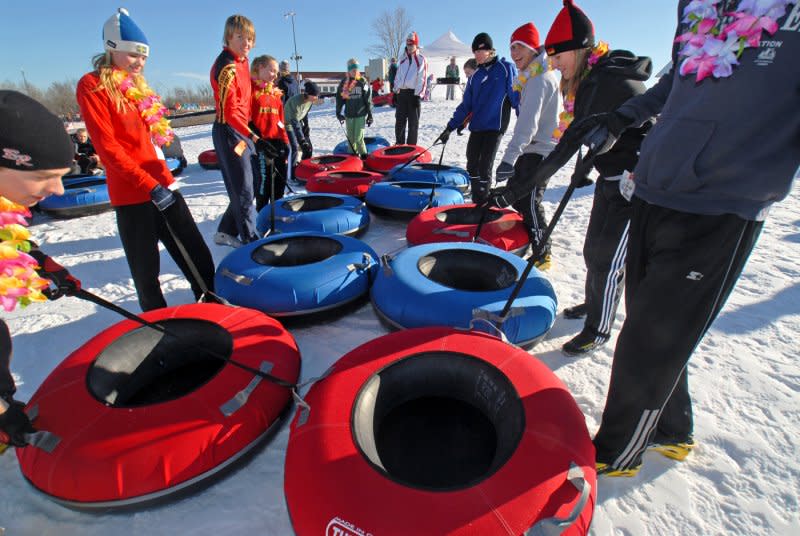 In Minneapolis Northwest, you don't have to stay cooped up inside when the holidays are approaching. Instead, get outside and explore the snowy Minnesota wonderland at legendary Elm Creek Park Reserve, popular for skiing, snowboarding, sledding, snow-tubing and even skijoring during the winter. The park features a Winter Recreation Area with equipment rentals and concessions to keep you fueled. The park also features fun holiday celebrations each year. Look for special events like nature hikes with Santa, and mark your calendar for a New Year's Day Snowshoe and Bonfire.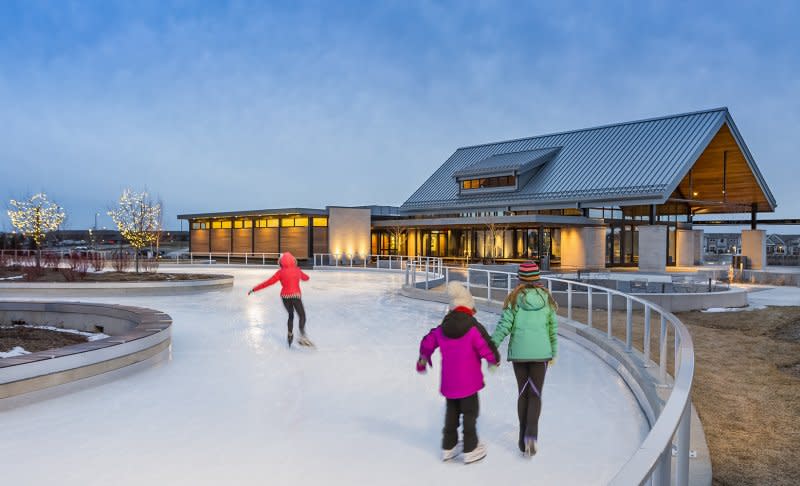 Last, but certainly not least, don't forget about the Ice Skating Loop at Central Park! A favorite for local and visiting families, the loop is one of the largest in the country (810 feet of trail to be exact). Stick around long enough and the little ones can watch as the Zamboni takes a few loops around the trail. Skating the loop is free, and skate rentals are available. 

​5. All the yummy treats!
The holidays bring out the best in delicious treats, like cozy cups of coffee and sugary confections. Enjoy piping hot seasonal drinks and fresh-baked cookies at Daily Dose Cafe and Espresso, with locations in Brooklyn Park and Maple Grove. Enjoy a spot of flavorful tea at The Mad Hatter Restaurant & Tea House in Anoka. This historic house-turned-restaurant offers a charming holiday tea service like no other. Start with hearty Chilcken Wild Rice Hotdish and fluffy scones, followed by a course of savory finger sandwiches including Cucumber Mint and Smoked Salmon Mousse.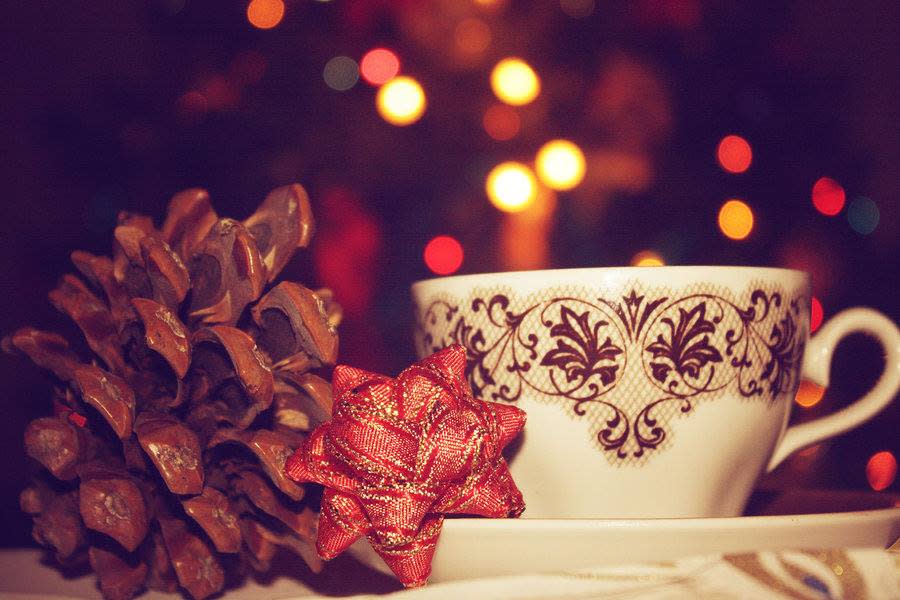 For artisan chocolates, head to Painted Turtle Chocolatier. The shop is a mini Willy Wonka factory producing chocolate snowmen, santas, and reindeer; chocolate-covered potatoe chips, marshmallows and graham crackers; a case full of truffles, and a large selection of gummies and candies. A real hit is the hostess tray of cookies – a extra convenient way to serve homemade holiday cookies without all the work. And the chocolate suckers make great stocking stuffers!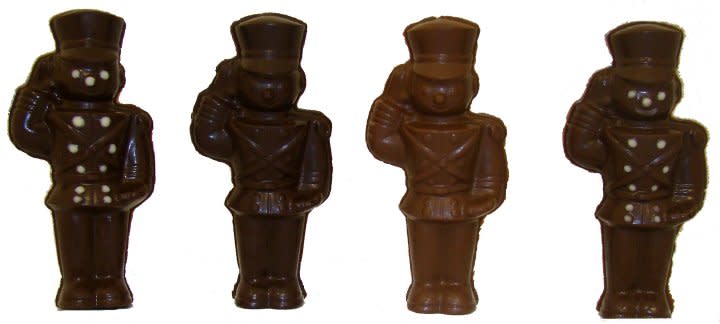 While you're celebrating the holiday season in Minneapolis Northwest, be sure to post your photos on Facebook, Twitter or Instagram using #WeLoveMNW and you could be featured on our website! Need a cozy overnight stay while in town? Check out our top hotels and accommodations to extend your time in Minneapolis Northwest.