Meeting Planners Guide
There are many reasons to have your next meeting or event in Minneapolis Northwest. With 24 hotels, 3,000+ guest rooms, unique venues, and endless opportunities for shopping, dining and more, you can find everything you need in our area. We invite you to click the image below to view a PDF of our Meeting & Event Planners Guide filled with all the fun details to get you started. When you're ready, submit a request for information outlining your event, and we'll be in touch. 
Click to view PDF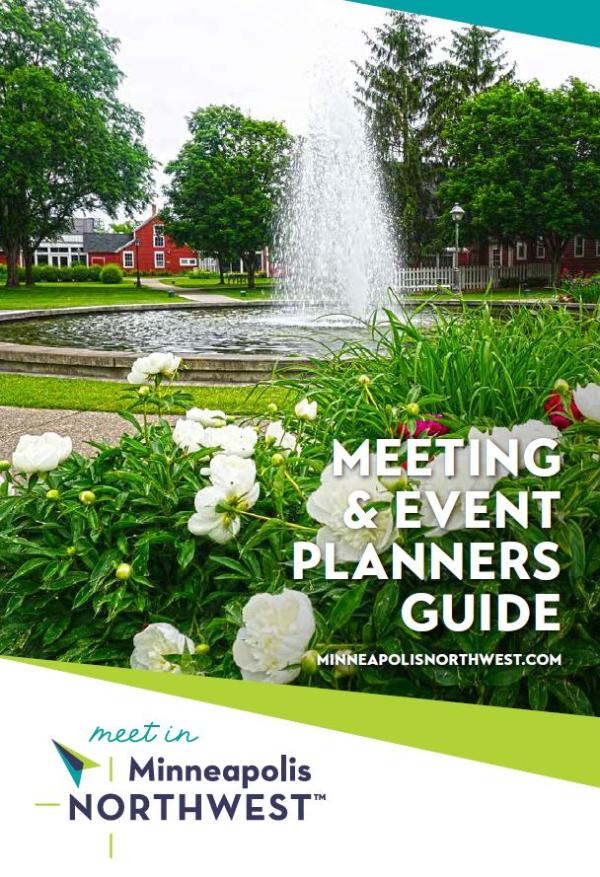 Sign up for Minneapolis Northwest's planners e-newsletter to stay up-to-date on all the ways we can help you plan the best event possible.
Read More
l
Event planners, your job can be intense. Check out our top tips for instant stress relief.
The best team-building happens beyond the conference room.