Brooklyn Park
As the sixth-largest city in Minnesota, Brooklyn Park is filled with attractions and activities for everyone from families to corporate travelers. Culturally rich neighborhoods feature acclaimed local restaurants and unique cuisines, such as Louisiana-style fare at Crazy Cajun or fresh sushi at Lemon Grass Thai. Additionally, the city's parks, miles of trails, golf courses, and access to Mississippi Gateway Regional Park and Historic Eidem Farm – a living history farm – make Brooklyn Park an excellent place to visit in any season.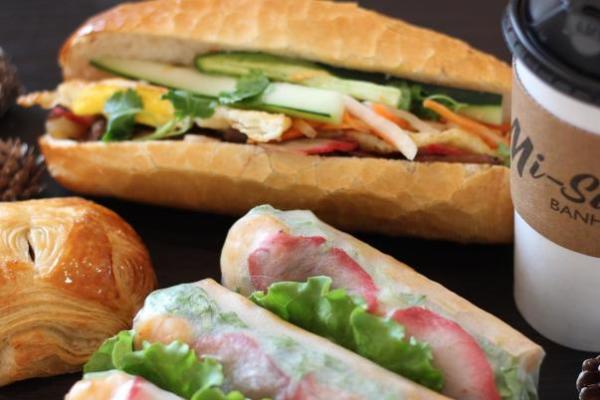 Mi-Sant Banh Mi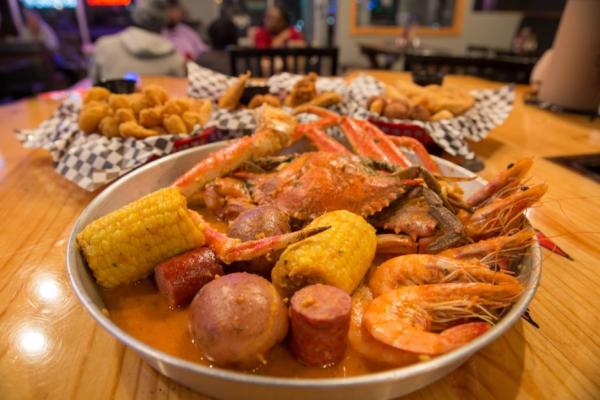 Crazy Cajun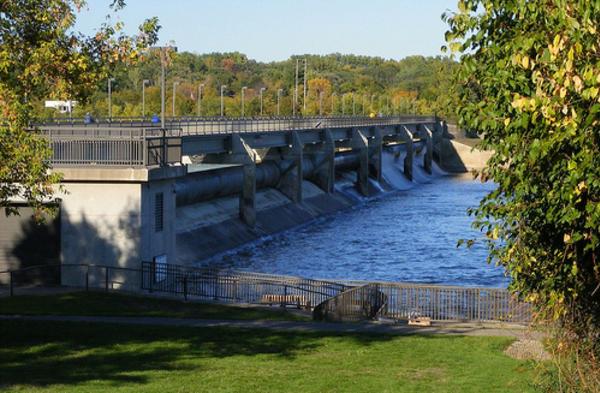 Mississippi Gateway Regional Park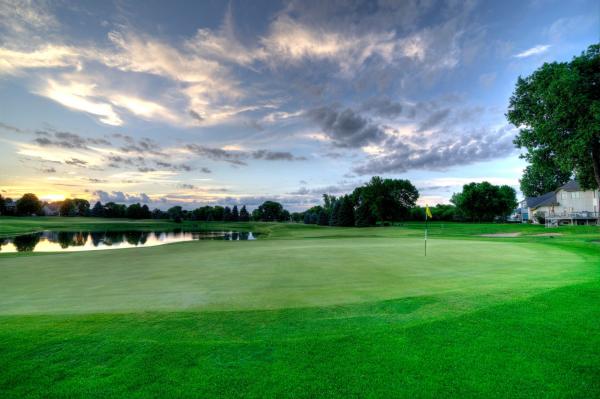 Edinburgh USA
Nestled along the Mississippi River, Brooklyn Park features 60 parks – nearly 2,000 acres of parkland and 120 miles of trails for outdoor enthusiasts. Take in spectacular views of the Mississippi River from the 12-foot-wide observation walkway on top of the Coon Rapids Dam at Mississippi Gateway Regional Park. Follow more than two miles of trails along the banks of the river and disappear into the beauty and quiet of nature. Relax at one of the city's golf courses, including Championship golf at Edinburgh USA.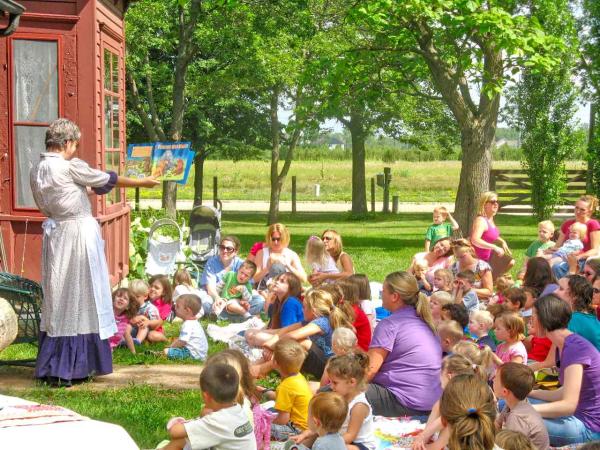 Historic Eidem Farm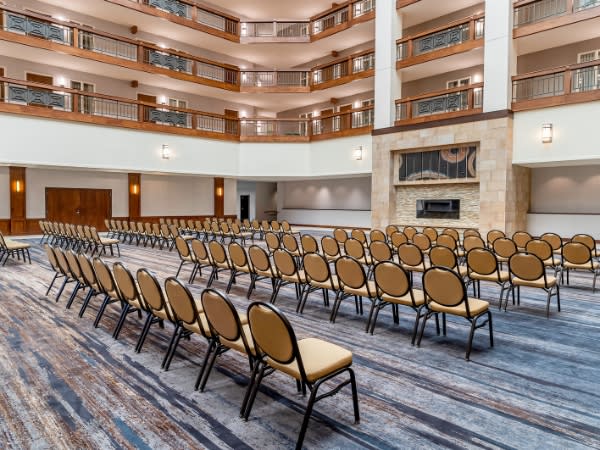 Minneapolis Marriott Northwest
Whether you're planning a sports event, birthday party or conference, Brooklyn Park has a space for you. The city is home to a community center which features a gymnasium, two hockey rinks, meeting rooms, racquetball courts and a senior center. For large events and groups, look no further than the Minneapolis Marriott Northwest, the Midwest's premier all-suite hotel, with 230 suites and more than 62,000 square feet of event space. Other excellent places to stay include the Hampton Inn and Home2 Suites.
City Resources
Connect on Social Media
Did you know that Brooklyn Park is the sixth-largest city in Minnesota? Did you know that it's also the second most diverse city in the entire state? This eclectic area sits on the west bank of the Mississippi River, upstream from downtown