Minneapolis Northwest Hotels
Minneapolis Northwest features 24 hotels to meet the needs of every guest. Ranging from all-suite hotels with meeting space to extended stay properties, you'll find what suits you best.
The hotels of Minneapolis Northwest are committed to the health and safety of all employees and guests during the COVID-19 pandemic. Please contact any of our 24 hotels for specific information regarding hours of operation, revised check-in procedures and additional regulations.
Recognizing exceptional employees at our partner hotels, restaurants, venues and attractions.
Read More
l
Don't miss a moment of action
Book ahead!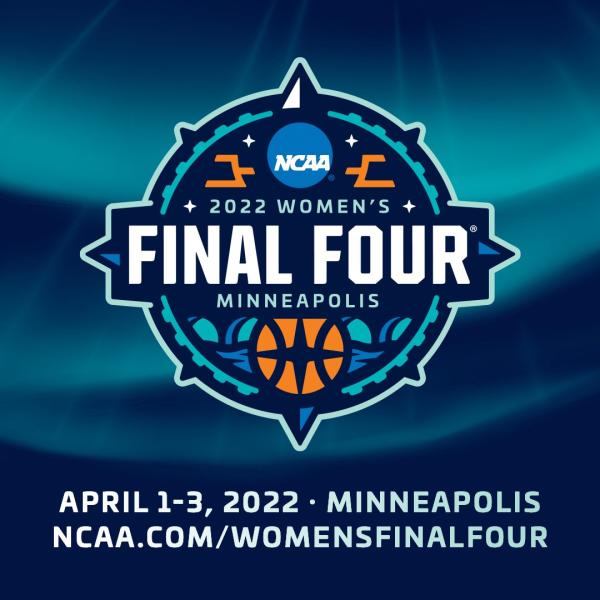 Sign up for our monthly newsletter and get the latest details on area events and attractions delivered straight to your inbox. Perfect for foodies, families, shoppers, outdoor enthusiasts, and residents and travelers alike.
Read More
l