Fishing
Did you know that Minnesota has 90,000 miles of shoreline? That's more than California, Florida, and Hawaii combined! And that's a lot of water to fish on. Minneapolis Northwest has a great fishing area and our resource page will help you find the perfect lake to bag the perfect catch. We're also a short drive to notable Metro fishing lakes, such as Lake Minnetonka, Medicine Lake, or the iconic lakes in Minneapolis, including Bde Maka Ska, Lake Harriet, and Lake of the Isles. Mississippi River fishing is also a popular activity. Cast your line from the riverbanks at Mississippi Gateway Regional Park, North Mississippi Regional Park, and River Park. You can even try kayak fishing!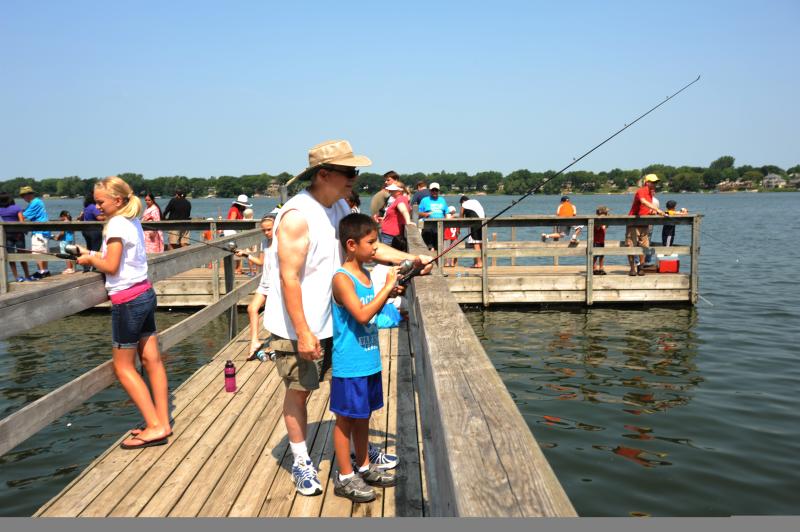 Many local anglers prefer to fish quieter lakes that see less boat traffic. That is where Minneapolis Northwest shines. "Minneapolis Northwest is surrounded by phenomenal kayak fishing lakes; bodies of water that are not over a few hundred acres in size and loaded with pike, bass and pan fish," say Tim Lesmeister, columnist for Outdoor News. "Most have well-maintained boat landings, great water quality and get marginal fishing pressure due to their size. Most big-boat anglers like big water. Kayak anglers appreciate the benefits of a small lake."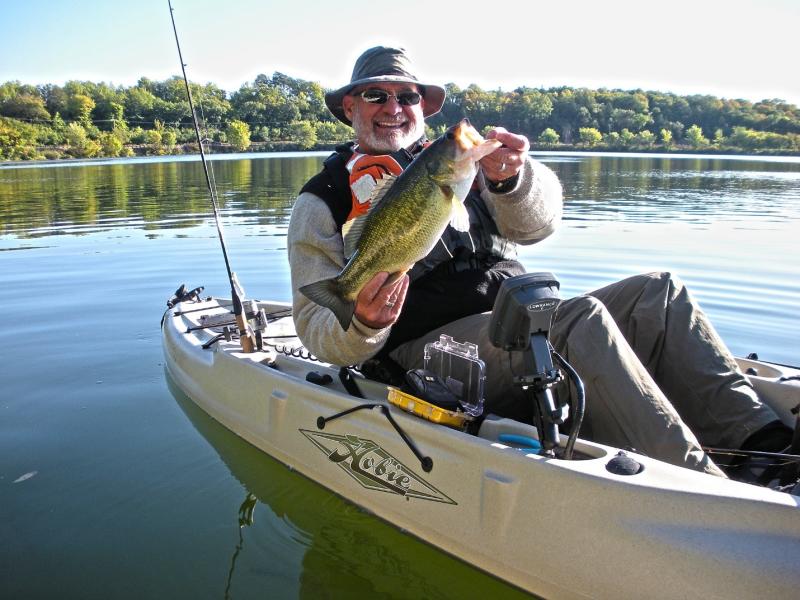 One hidden gem for such fishing is Weaver Lake in Maple Grove. "This small pristine lake, tucked within a quaint little neighborhood, was great for our Hobie Kayaks. The early morning is perfect for waterfowl viewing and it feels as if you are miles away from the city," recommends Barb Carey, fishing pro with CLAM Outdoors. At Weaver Lake you'll find bass, pike, blue gills, and crappies. This selection is pretty characteristic of Minneapolis Northwest lakes in general.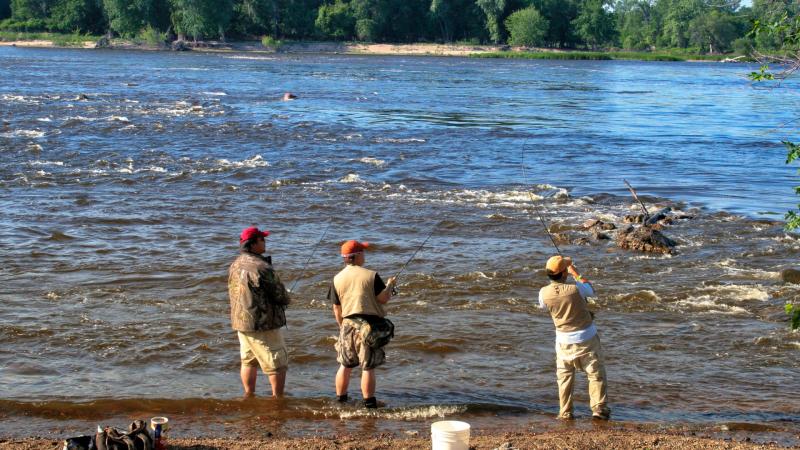 If the river is more your style, the stretch of Mississippi that flows through Mississippi Gateway Regional Park is great for bass, crappies, and carp. You can cast a line from your kayak, or fishing off the side of the dam is especially fun, too. For a change of pace, the park also has a well-stocked trout pond.
Resources
Nestled between I-94 and the Mississippi River, North Mississippi Regional Park provides a scenic oasis just steps from downtown Minneapolis. This popular regional park is part of the Minneapolis Park & Recreation Board, which has been continually noticed as the No. 1 park system in the...
Mississippi Gateway Regional Park (formerly Coon Rapids Dam Regional Park) provides a variety of opportunities for outdoor exploration and adventure. This unique park is defined by the Mississippi River and features 160 acres of amazing scenery to bike, hike, fish and more.