Life can be stressful these days, and fall is the perfect time to get your family out of the house to recharge outdoors! Minneapolis Northwest features many fun and safe fall events and activities that are great for the whole family. Find your way out of a large corn maze, paint your own pumpkin, and treasure hunt for Halloween treats. Use our suggestions for safe dining, lodging, events, and activities to create the ideal itinerary for your family.
Where to Stay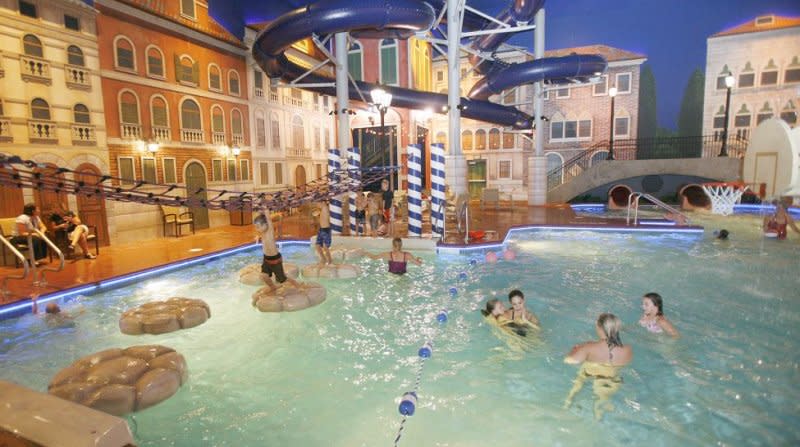 Parents and kids will have a blast splashing around in the Venetian Waterpark at the Holiday Inn Hotel & Suites in Maple Grove. Enjoy two 4-story waterslides, a walking bridge, and a whirlpool all under a Mediterranean night sky. Convenient and affordable, this stress-free hotel is the perfect home base for your visit to Minneapolis Northwest. The hotel and waterpark are taking extra precautions to ensure all areas of the hotel are regularly cleaned and sanitized for your protection.
Breakfast Options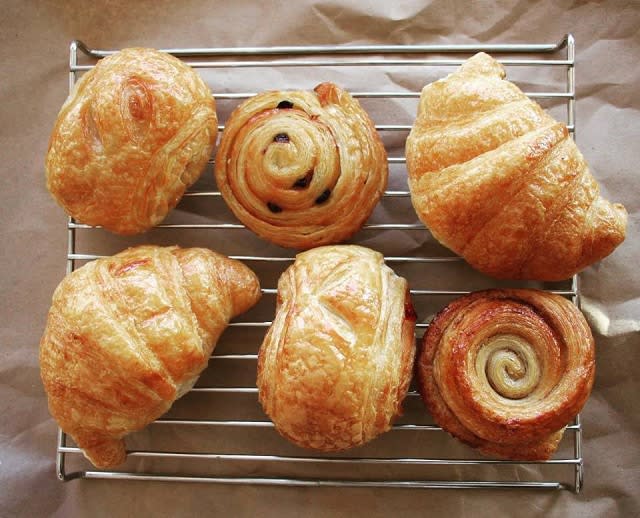 For a grab-and-go breakfast, head to Daily Dose Brooklyn Park or Daily Dose Maple Grove. Pick up muffins, scones and biscotti, a yogurt parfait with fresh fruit, or a hot breakfast panini. Get a roasted coffee to go for an added pick-me-up!
You'll find the most delicious, freshly made croissants at Mi-Sant Banh Mi. Baked fresh each morning, these buttery croissants melt in your mouth. Try ALL the flavors: almond, apple, chocolate, coconut, strawberry, raisin, butter, Nutella, and strawberry cream cheese.

If you're comfortable with an indoor dining option, head to local favorite Fat Nat's Eggs, open 7 a.m. – 1 p.m. Using the freshest ingredients, prepared daily, every meal is made to order to ensure you get a breakfast to remember. You can choose from seven different kinds of eggs Benedict or take the adventurous route and try a Fat Nat's specialty like Huevos Rancheros Carnitas that will spice up your morning.
Morning Activites and Events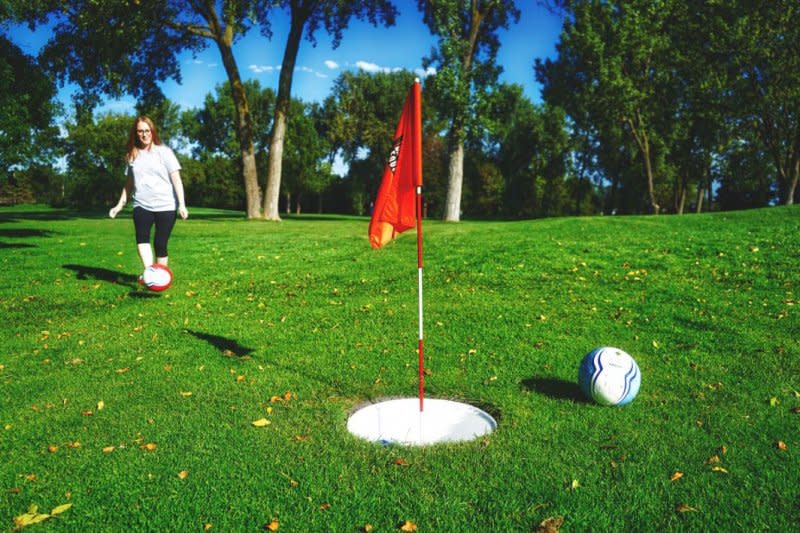 Take advantage of the crisp fall morning with a rousing game of FootGolf at Brookland Golf Park for a rousing game of FootGolf with the family. A combination of the popular sports of soccer and golf, players use soccer balls on a traditional golf course with 21-inch diameter cups. The FootGolf course features nine holes and has its own set of tees and greens.
Morning is also a great time to visit Topgolf, the state's premier golf and entertainment venue – fun for ALL ages! You'll experience the fresh fall air in a climate-controlled getting. The outdoor hitting bays are safely spaced apart (11' tee-to-tee), and protective dividers give an extra layer of protection. Learn more about Topgolf's commitment to play safely. Make a Topgolf reservation in advance with online booking.
Make a plan to head to Eastman Nature Center on Saturday, Oct. 24, to help solve a Not So Spooky Mystery! Rosie the skunk has disappeared and your help is needed to discover where she went. Kids will gather clues in the woods to help Rosie's forest friends unlock the mystery of where she is and earn a prize for finding her. Costumes are encouraged.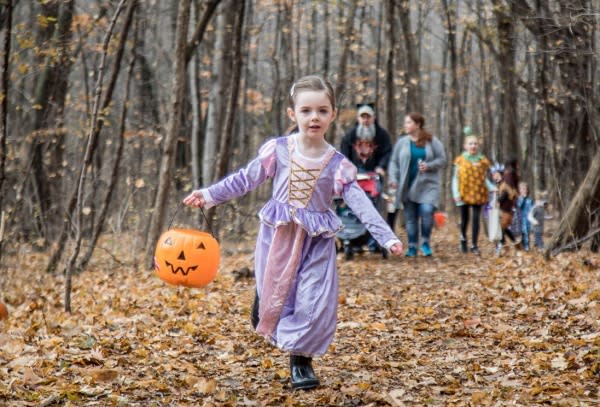 For more Halloween fun, plan a morning of outdoor Trick-or-Treat Geocaching at Mississippi Gateway Regional Park. From 9:30 – 11:30 a.m. on Oct. 31, kids will learn geocaching basics and search the park to earn treats. All skill levels are welcome, and costumes are highly encouraged! Reservations are required by two days prior.
Afternoon Activities and Events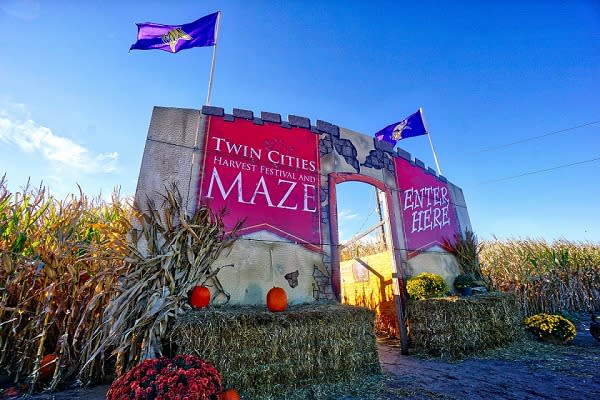 Celebrating the fall season isn't complete without a trip to Twin Cities Harvest Festival and Maze, which features one of the largest corn mazes in the state! This annual festival has a new look this year to accommodate safety precautions, including less crowds, more open spaces, and an expanded selection of food trucks. Wander the corn maze and complete the Golden Gopher scavenger hunt to enter the raffle drawing. Kids can also romp through a mini maze and mini corn seed pit, and hayrides are available on weekends. The festival is open EVERY DAY through Nov. 1!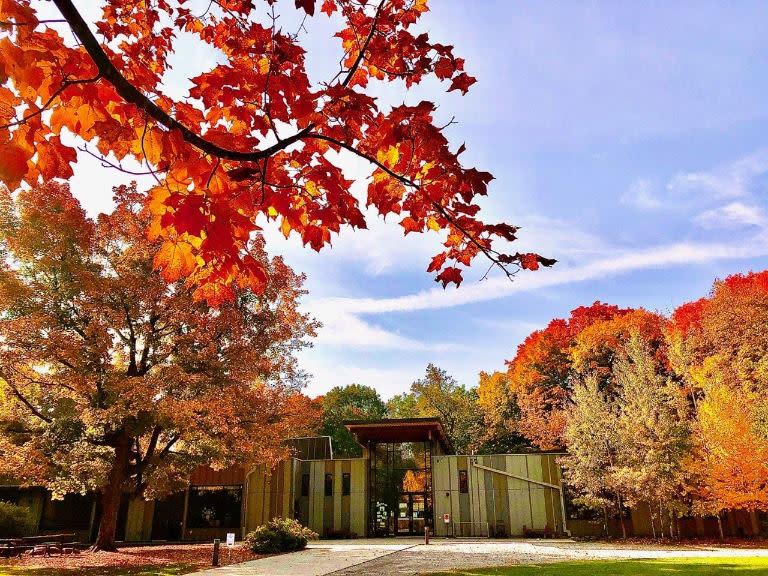 Explore the beautiful fall colors on a Fall Scavenger Hunt at Eastman Nature Center on Oct. 10. This is a scavenger hunt you can do as a family and complete it at your own pace. When finished, kids can create a unique leaf mosaic. This event is free, and you can drop in any time between 10 a.m. and 2 p.m.
On Oct. 31, head to Maple Grove's Trunk-or-Treat to celebrate ALL the holidays we missed in 2020. This is a free, drive-up event, no registration required. Volunteers and organizations will be handing out pre-packaged goodies. Costumes are encouraged!
If the weather doesn't cooperate with your visit, make a pit stop at Playground Plaza in Maple Grove. This climate-controlled indoor playground offers a safe environment for kids to play. With 20,000 sq feet, there is plenty of space to social distance while still enjoying the benefits of play and socializing.
Dinner Time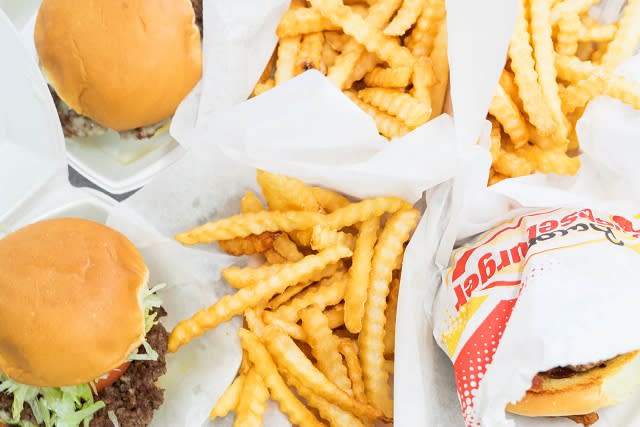 A local favorite for decades, Wagner's Drive-In is an ideal spot for dinner with your family. Pull up to the order boxes and place your order from inside your vehicle. If the sun is out, stretch your legs and enjoy a picnic dinner at the nearby picnic tables. Wagner's delivers delicious, hand-pattied, never frozen burgers that are tender, juicy and flavorful. Bonus Tip: Enjoy your Wagner's meal with a hand-crafted chocolate shake!
Nighttime Grand Finale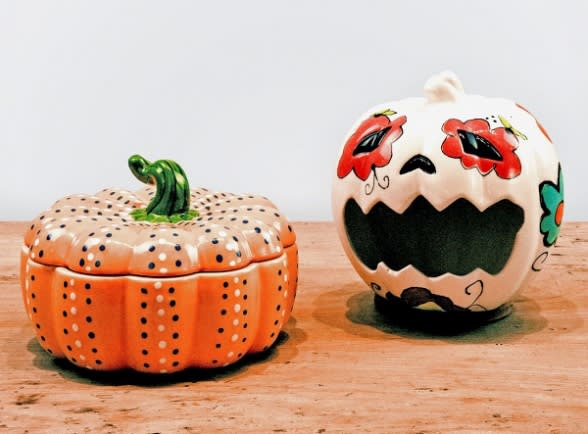 Halloween is right around the corner, so it's a great time to make some pumpkin art at the DIY Paint Your Own Pumpkin Workshop at Fox Run in Maple Grove. Choose from the pumpkin candy dish or sugar skull candy dish and let your imagination run wild. Kids are welcome!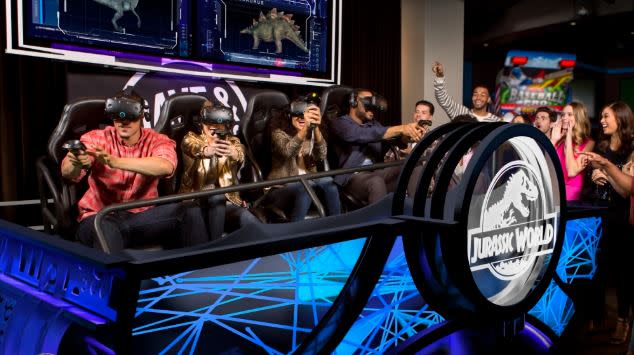 Featuring more than 200 games (yes, you heard right) in its Million Dollar Midway, Dave & Buster's is fun for the whole family (parents will be busy winning tickets, too)! Enjoy this premiere entertainment complex and play everything from billiards to shuffleboard. And you definitely won't want to miss Dave & Buster's new Jurassic World virtual reality experience! 
For more gaming fun, you can also check out Bowlero Brooklyn Park, with its arcade and bowling lanes. Bowlero works with professional industrial hygienists to ensure that the center is cleaned, sanitized, and maintained on a regular basis.
Show us where you decided to go as a family this fall, and post your photos on Facebook, Twitter and Instagram using the hashtag #WeLoveMNW! Check out the Most Instagrammable Fall Spots in Minneapolis Northwest for snapping the perfect family selfie.