The most-watched sporting event in the world is coming to Minnesota! Super Bowl LII officially kicks off at U.S. Bank Stadium in Minneapolis on Sunday, Feb. 4, and there are endless activities and events leading up to the big game both in the Twin Cities and Minneapolis Northwest.
Super Bowl Experience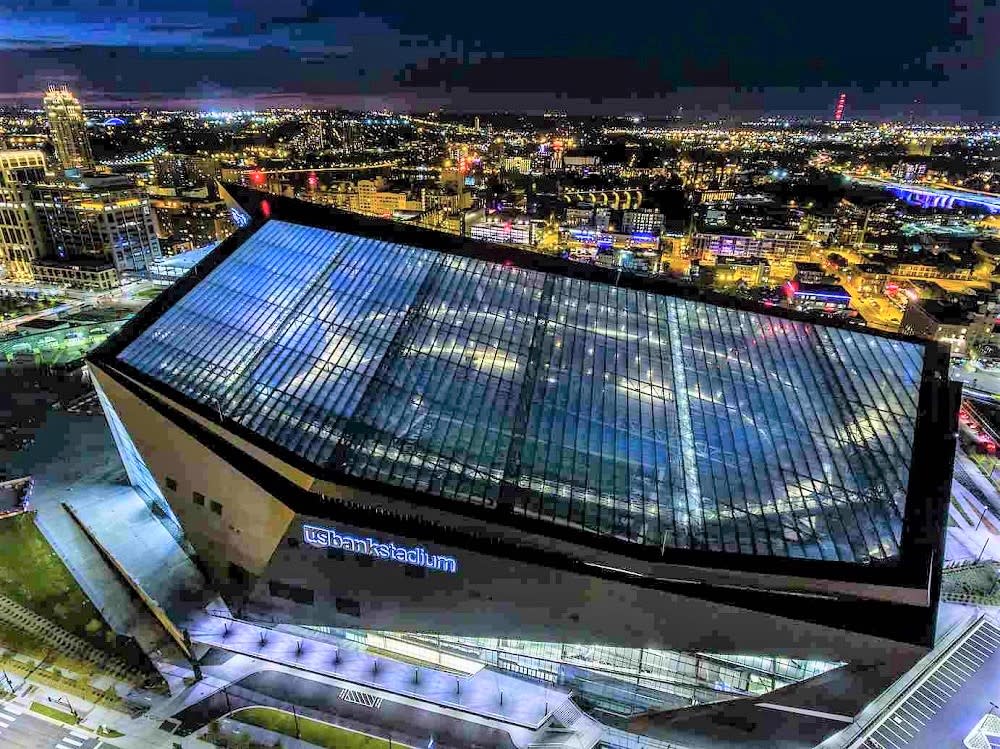 Saturday, Jan. 27 - Saturday, Feb. 3
Minneapolis Convention Center

The official Super Bowl Experience Driven by Genesis is the NFL's interactive theme park and the best way to get inside the game this February. Held at the Minneapolis Convention Center, Super Bowl Experience includes free autographs from NFL players, NFL flag clinics, a virtual reality experience, and a Play 60 Zone for the youngest NFL fans. Also get access to the NFL pro shop where you can stock up on official Super Bowl LII sweatshirts, hats, mittens and more. The event is open the entire week leading up to the Super Bowl. You can purchase tickets online or at the Super Bowl Experience box office.
Super Bowl Live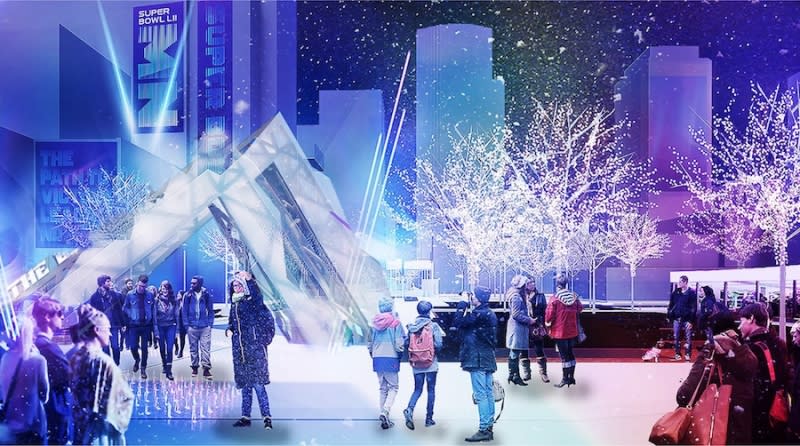 Friday, Jan. 26 – Sunday, Feb. 4
Nicollet Mall, Minneapolis

Super Bowl LIVE presented by Verizon in downtown Minneapolis will be the site of an epic 10-day fan festival leading up to the big game. Marvel at larger-than-life ice sculptures, sneak a peek at national ESPN broadcasts, and get your winter groove on at the Verizon Up Stage at Ice Mountain where local and national acts like Mint Condition, Soul Asylum and Idina Menzel will perform throughout the festival. The will stretch six blocks along the new Nicollet Mall with each block offering fun and exciting Super Bowl activities. The best part? It's free and open to the public!
Bold North Zipline Across the Mississippi River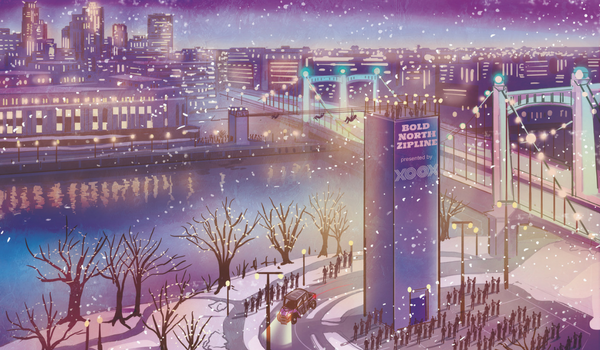 What better way to remember your time in Minnesota than soaring across the Mississippi River! As part of Super Bowl LIVE, fans (and those brave enough) can take the Bold North Zipline 750 feet from a launch tower on Nicollet Island to a landing tower across the river, 100 feet in the air. Tickets are available for walk-up sales at the Zipline Headquarters at 7th Street and Nicollet ($30).

American Birkebeiner International Bridge

Cross-country skiing, skijoring and tubing are just a few of the activities that visitors can cheer on when the American Birkebeiner International Bridge comes to Super Bowl LIVE. Spanning almost 200 feet, the bridge will be constructed on Nicollet Mall over 9th Street for the 10-day festival, providing one million Super Bowl visitors with a flare of the Bold North.
Unique Winter Fun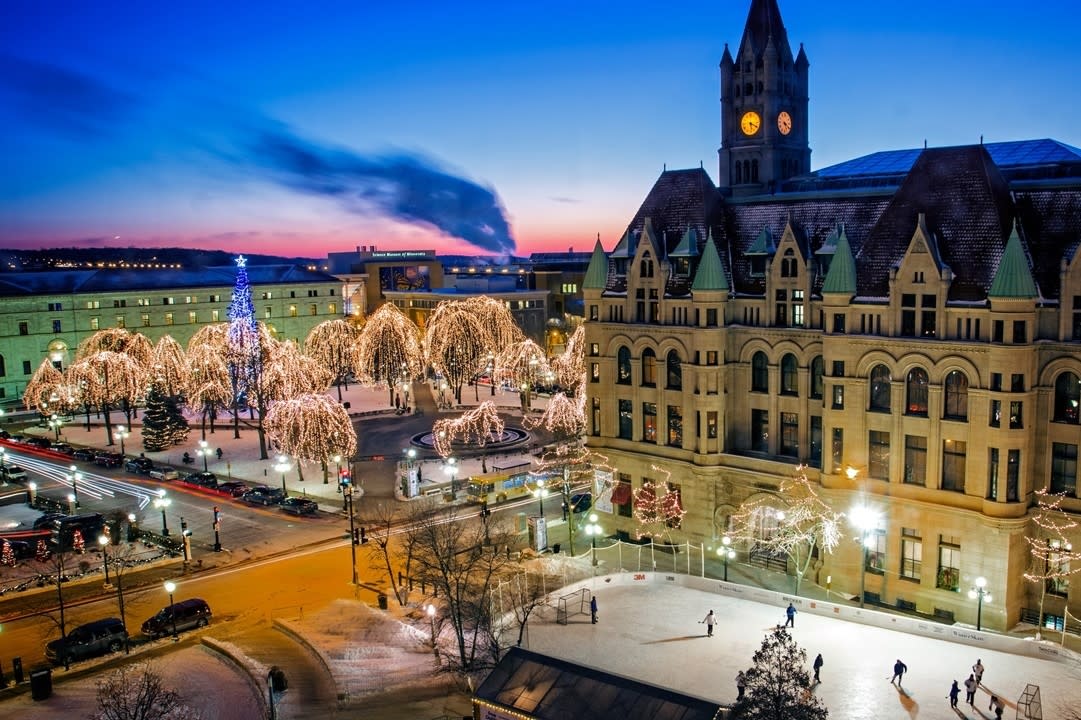 Experience more of what makes Minnesota winters unique by exploring the Saint Paul Winter Carnival, a must-see event that's free and open to the public. A 4,000-block, 70-foot tall Ice Palace will be constructed in the heart of Rice Park and will shine throughout the 17-day festival. At the Minnesota State Fairgrounds, the Winter Carnival's Vulcan Snow Park will feature snow sculptures, two polar plunges, lawn mower and barstool ski races, a giant snow slide, and the Minnesota State Snow Sculpting Competition.  

Not to be outdone, CHS Field, home of the St. Paul Saints baseball team, will features its own giant snow slide with a 40-foot drop, traveling approximately 140 feet to a spot near second base. Entertainment on the video screens and concessions and heaters on the concourse will make CHS Field one of the coolest places to be during Super Bowl week.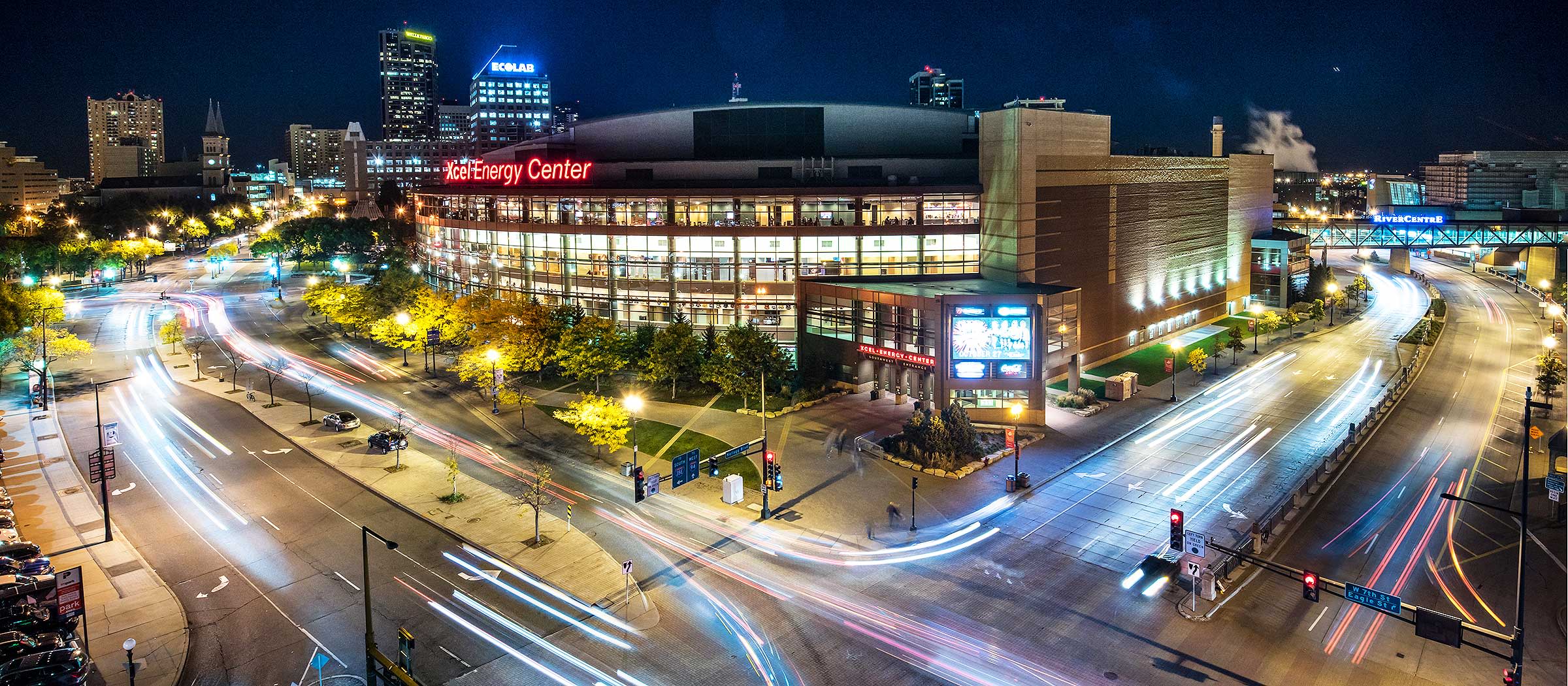 For indoor entertainment, nab a ticket to The Night Before concert at Xcel Energy Center – you guessed it – the night before the Super Bowl. Headlining this brilliant concert is Dave Matthews Band! You can also get away from the cold at the Flower Show at Como Park Zoo and Conservatory, which will be transformed into the "Bold North" flower show with purple, silver and white flowers matching the color scheme of Super Bowl LII.  
Happening in Minneapolis Northwest
Football Combine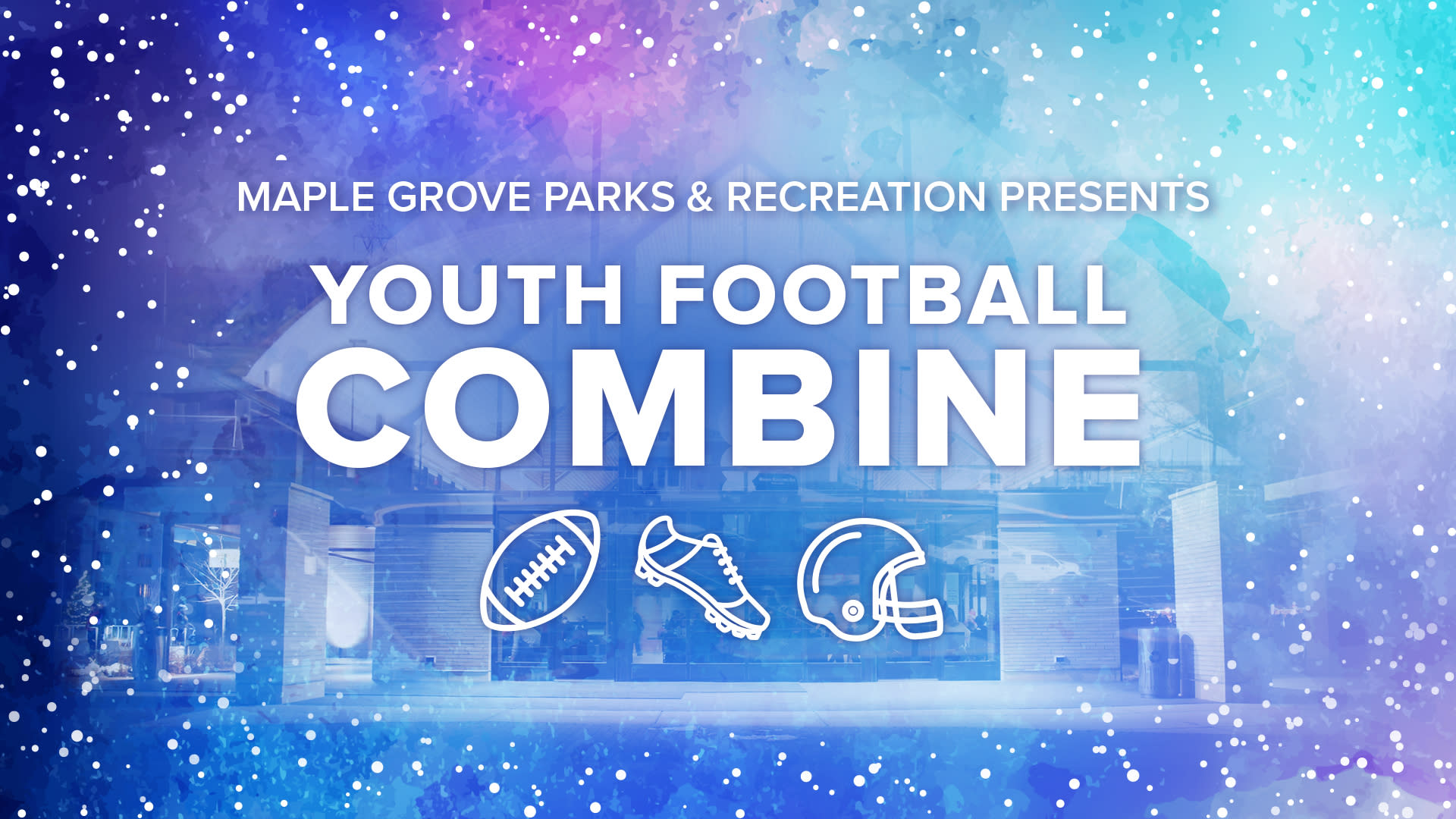 Thursday, Feb. 1, 6:00-9:00 p.m.
Maple Grove Sports Dome
Give your kids a taste of football action with a Football Combine leading up to Super Bowl weekend. Activity stations will be set up for each kid to visit and showcase their skills in a fun, no-pressure situation. The combine will take place at the Maple Grove Sports Dome, and the event is free but registration is required. Check back on the events page for registration dates.
Wonders of Winter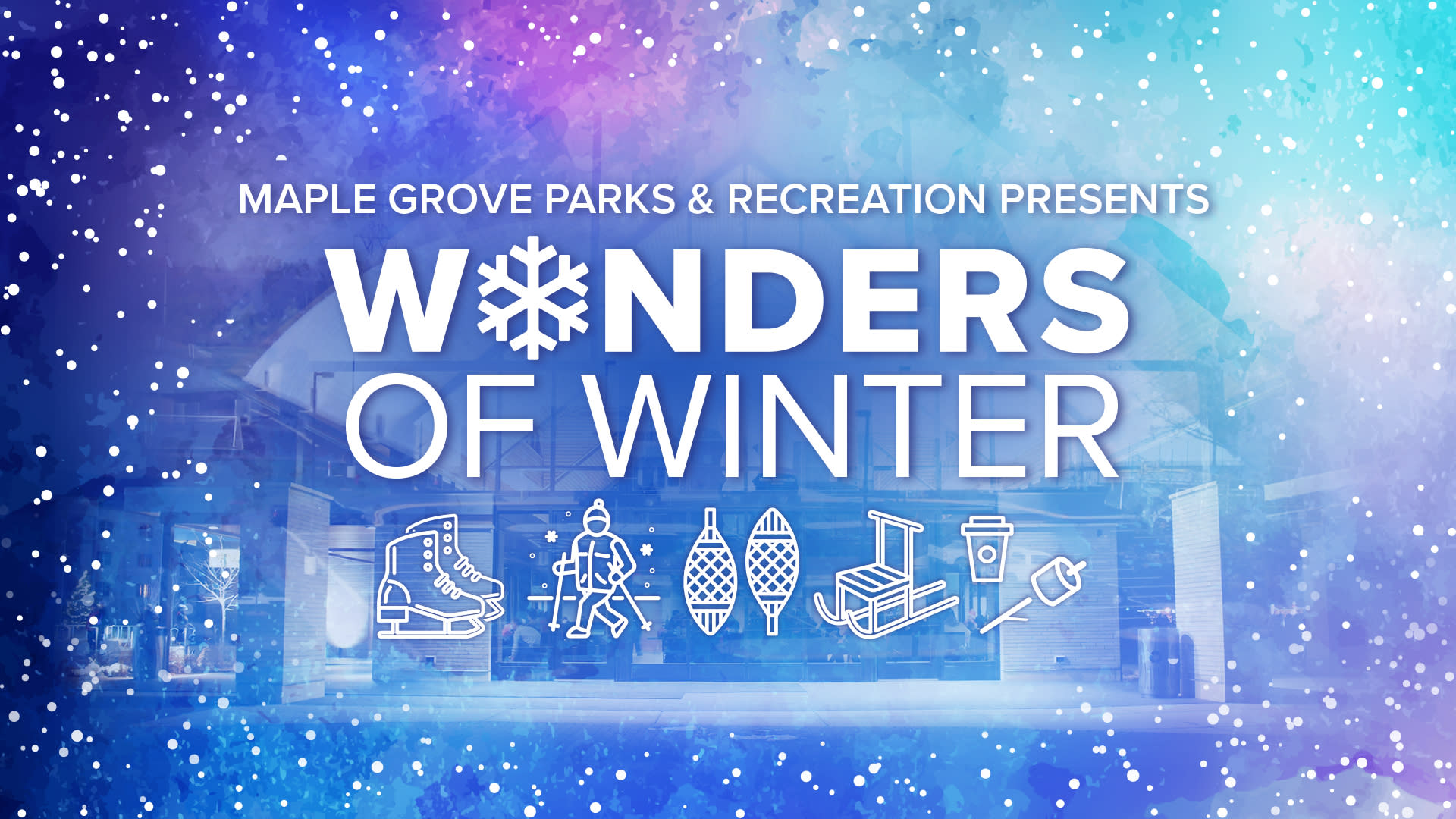 Saturday, Feb. 3, 11:00 a.m. – 3:00 p.m.
Central Park, Maple Grove

Right here in Minneapolis Northwest, Maple Grove will host a Wonders of Winter event that embraces all things winter. Located in the city's Central Park, families can bundle up and come out to see impressive ice skating performances by Maple Grove Skate, play outdoor ping-pong, and go on horse-drawn wagon rides around the lake. Wonders of Winter will also feature winged friends from the University of Minnesota Raptor Center. The 800-foot Central Park Ice Loop will be open all weekend for your enjoyment, and there will be fire pits around the park for families to make s'mores! Click here to watch a preview of Wonders of Winter.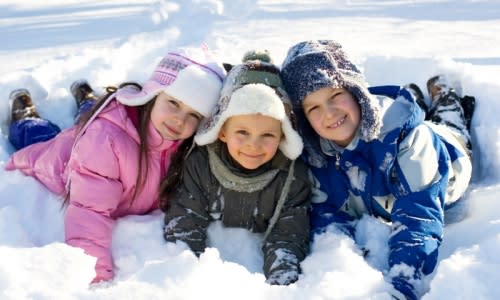 Polar Plunge Maple Grove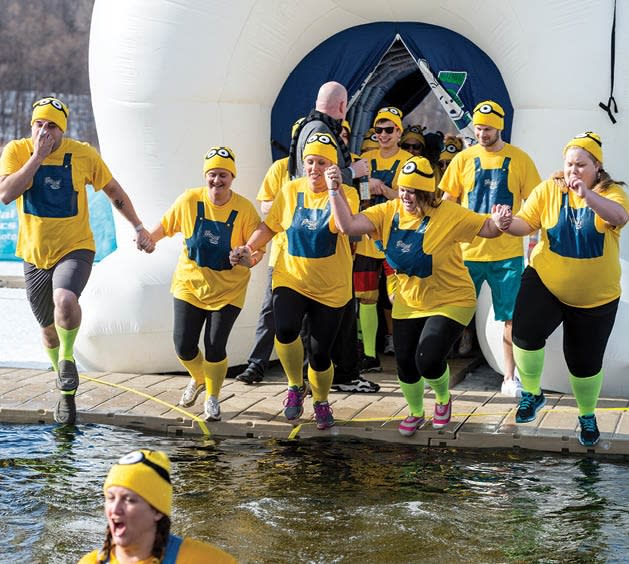 Saturday, Feb. 3, 1:00 p.m.
Fish Lake Regional Park, Maple Grove

Polar Plunge Maple Grove is the epitome of winter fun when you watch hundreds of people make their way into a freezing lake all for a good cause. Each year, the Polar Plunge challenges thousands of brave jumpers at numerous locations around the state. It's a wonderful way for everyone — individuals, organizations and businesses — to support Special Olympics Minnesota. All funds raised go towards programming and events for more than 8,200 athletes statewide. Polar Plunge registration is at 11:00 a.m. and the plunging begins at 1:00 p.m.
Where to Watch the Game  
If you're not attending the Super Bowl game itself but want to watch it with a raucous, football-loving crowd, look no further than these football-viewing hot spots in Minneapolis Northwest. Crazy Cajun in Brooklyn Park serves authentic Louisiana-style fare and is a popular favorite among Vikings players who want to eat like a king. Football Sundays reign at this locally owned restaurant and it's sure to be packed with die-hard fans on Feb. 4.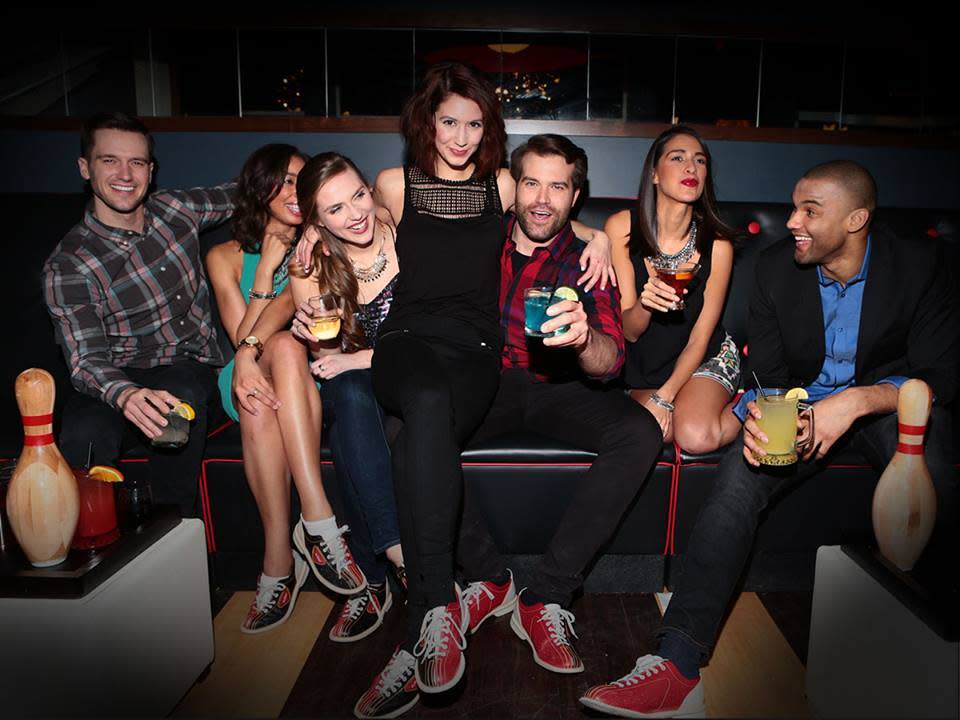 You'll find the rowdiest Maple Grove crowds at The Lookout Bar & Grill or Maple Tavern. Both are hot spots for folks who love sports and want to watch the Super Bowl drama and excitement unfold amid cool tap beers and spicy wings. If you want to play your own games while watching the big game, check out Bowlero in Brooklyn Park or Dave & Buster's in Maple Grove. Or passionately argue the penalty calls over a pint of Omnipotent or Lake Day at OMNI Brewing Co. in Maple Grove.
Come See Us Again Soon!
The Super Bowl isn't the only reason to come to town. If you enjoyed Minnesota this winter, wait until you see us in the spring, summer and fall!

Foodies Love It Here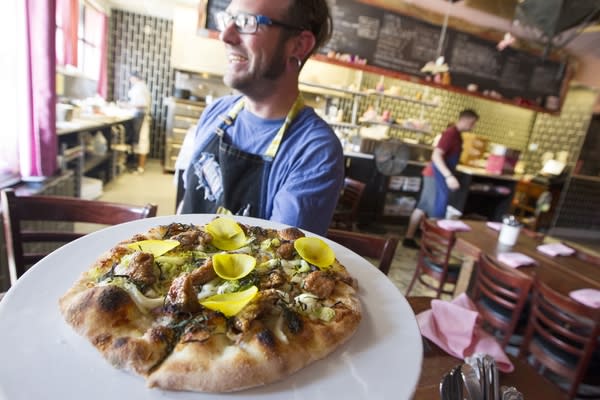 If you followed 52 Weeks of Andrew Zimmern's Minnesota, you may have read his glowing review of the Travail Collective – Travail Kitchen & Amusements and Pig Ate My Pizza – in Robbinsdale just five minutes from Minneapolis Northwest. "Together, the Travail Collective has made an indelible mark on the Twin Cities dining scene and I can't wait to see what they come up with next," Zimmern says. He is also a fan of Minnesota's most famous burger, the Juicy Lucy, and you can get one just minutes from our area when you visit the 5-8 Grill & Bar in Champlin, Minn. Choose the Classic Lucy or opt for one of the specialty Lucys for an experience your taste buds won't soon forget.

A Sports Fan's Paradise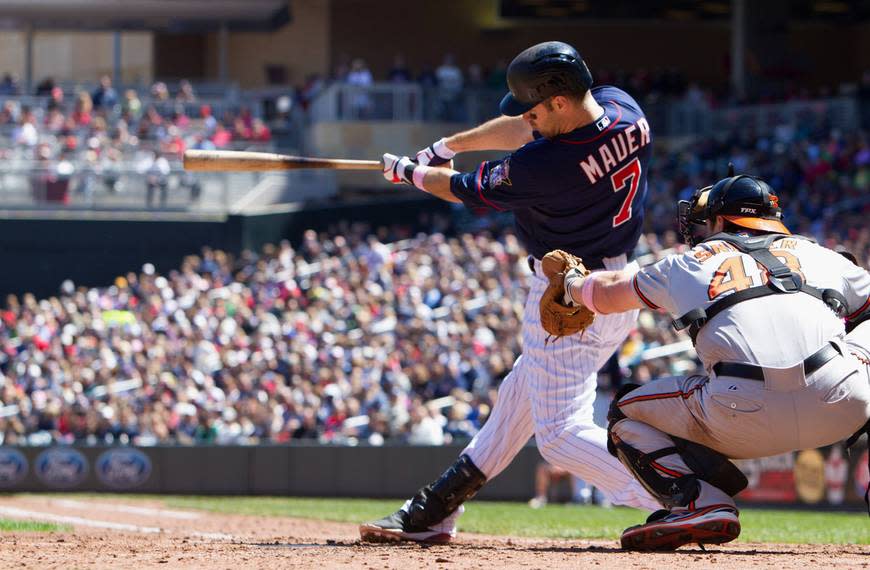 If you're a sports enthusiast, come back in the fall for a Vikings game, stop by in a few months for the Summer X Games, or book your tickets now for the 2019 NCAA Final Four. For more professional sports action, hit up a Twins game at Target Field or see the Champion Minnesota Lynx play at Target Center.
The Mighty Mississippi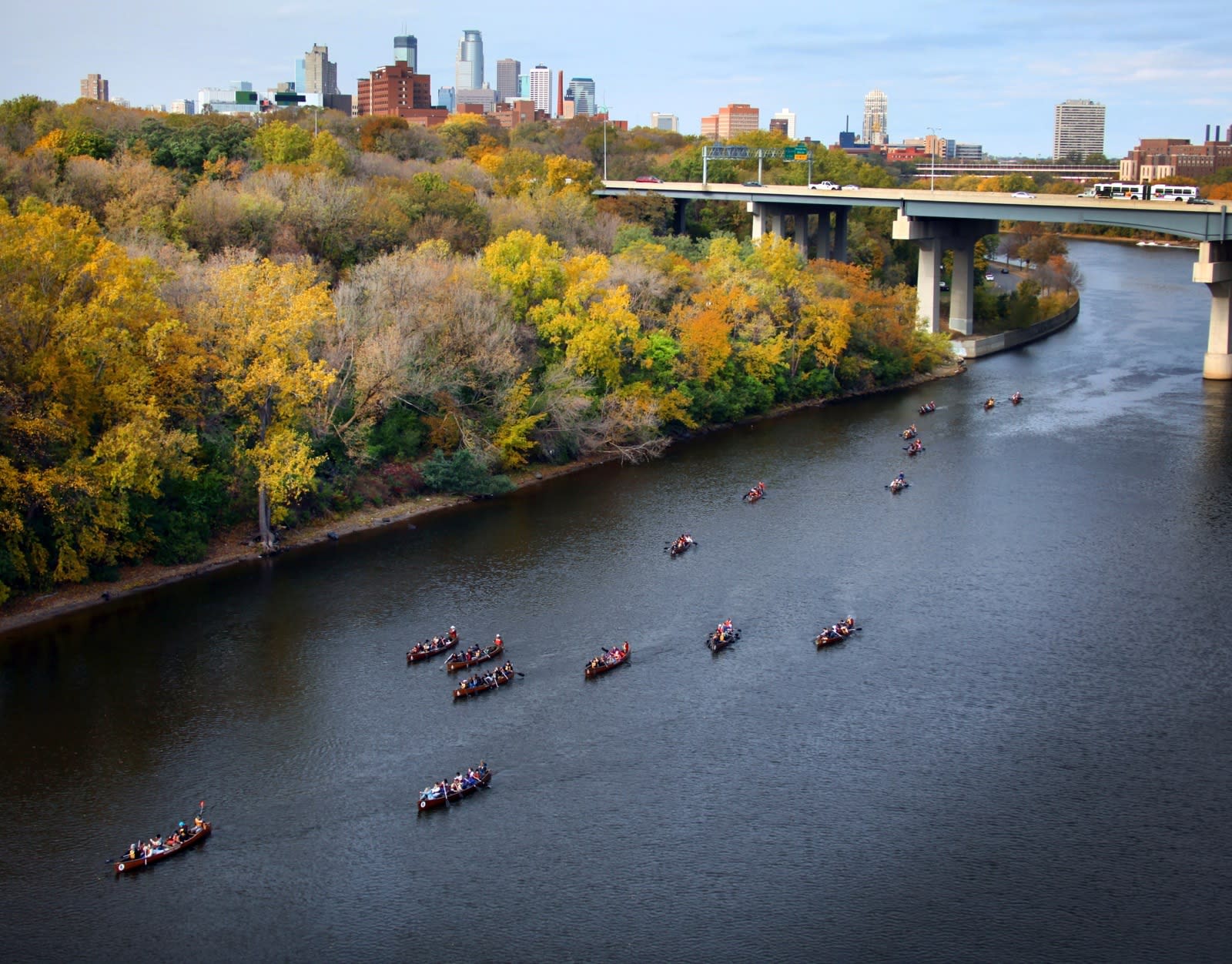 If you enjoyed the Mississippi via the Stone Arch Bridge or the Bold North Zipline, come back to experience more of the famous river when you hike along the riverbanks at North Mississippi Regional Park or stroll across the observation walkway of the Coon Rapids Dam. From either location you can fish and even canoe or kayak down the Mississippi and into Minneapolis.

Rockin' Live Music

The Super Bowl brought lots of live music to town, and if you enjoyed the performances then, come back for the large music acts coming to U.S. Bank Stadium in 2018 like Taylor Swift, Ed Sheeran and Kenny Chesney. Or check out the live music events happening in the summer at the Lake Harriett Bandshell or Minnesota Zoo. And right in Minneapolis Northwest you can groove the warm nights away to the Town Green Sounds of Summer concert series, the Arbor Lakes concert series, and hear great local bands perform at Rush Creek Golf Club or the Claddagh Irish Pub.

An Eclectic Arts Scene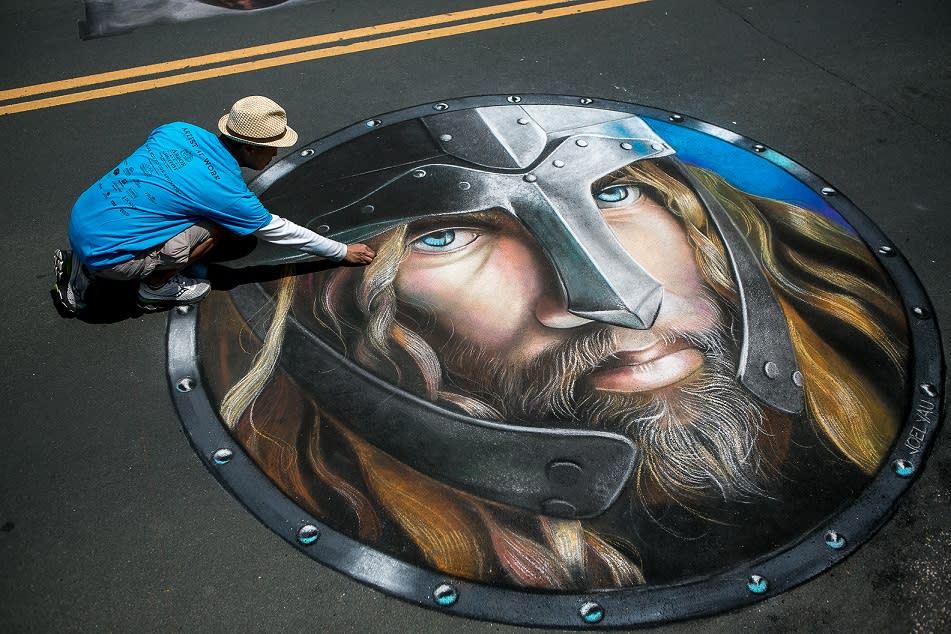 If you liked all the cool things you saw and new people you met during the Super Bowl, you'll want to visit Minneapolis Northwest again to immerse yourself in our eclectic arts scene. From local community theaters in our backyard to the latest Broadway shows playing downtown, people travel near and far to experience the variety of theater offered in the Twin Cities. We also boast hundreds of museums that show off our vibrant history, culture and talents, such as the nationally acclaimed Minneapolis Institute of Art, the Science Museum of Minnesota and Minnesota Children's Museum.  

And you'll really want to visit during Chalkfest 2018, which draws artists from all over the world as they create mind-boggling 3D chalk art and other impressive images. The event takes place on the beautiful and charming Main Street Arbor Lakes, where the streets close down to make room for the remarkable drawings.
Check out all the other reasons we love Minneapolis Northwest in the spring, summer and fall. Our area has endless memory-making possibilities for families, friends, coworkers, girlfriend getaways, and more. Let us know how your visit goes by sharing your photos on Facebook, Twitter and Instagram with the hashtag #WeLoveMNW.