Medical Alley in Our Backyard
Minnesota is known in the business world as the mecca of the medical device industry.
More than 600 medical devices giants and startups are located along an "alley" that starts in Duluth, runs through the Twin Cities and down to Rochester.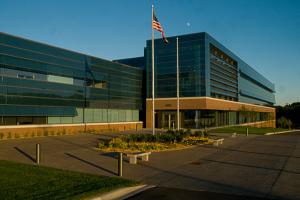 This colossal $7 billion medical device business can be further broken down to medtech, biotech/pharma, diagnostics, and research tools companies. In fact, the medial alley in recent years has attracted over 800 investments from 35 states and 15 countries. Foreign investments continue to grow and account for over 70% of total investments! 
Among all these lofty statistics, it is quite easy to skip over a very interesting nugget of information: A good number of these companies are clustered along the 94/694/610/494 corridor. The headquarters of Medtronic, Boston Scientific, St. Jude Medical, Olympus Surgical Technologies, Upsher- Smith, ev3, are the notable ones found here. That's right! Dead smack in Minneapolis Northwest's backyard.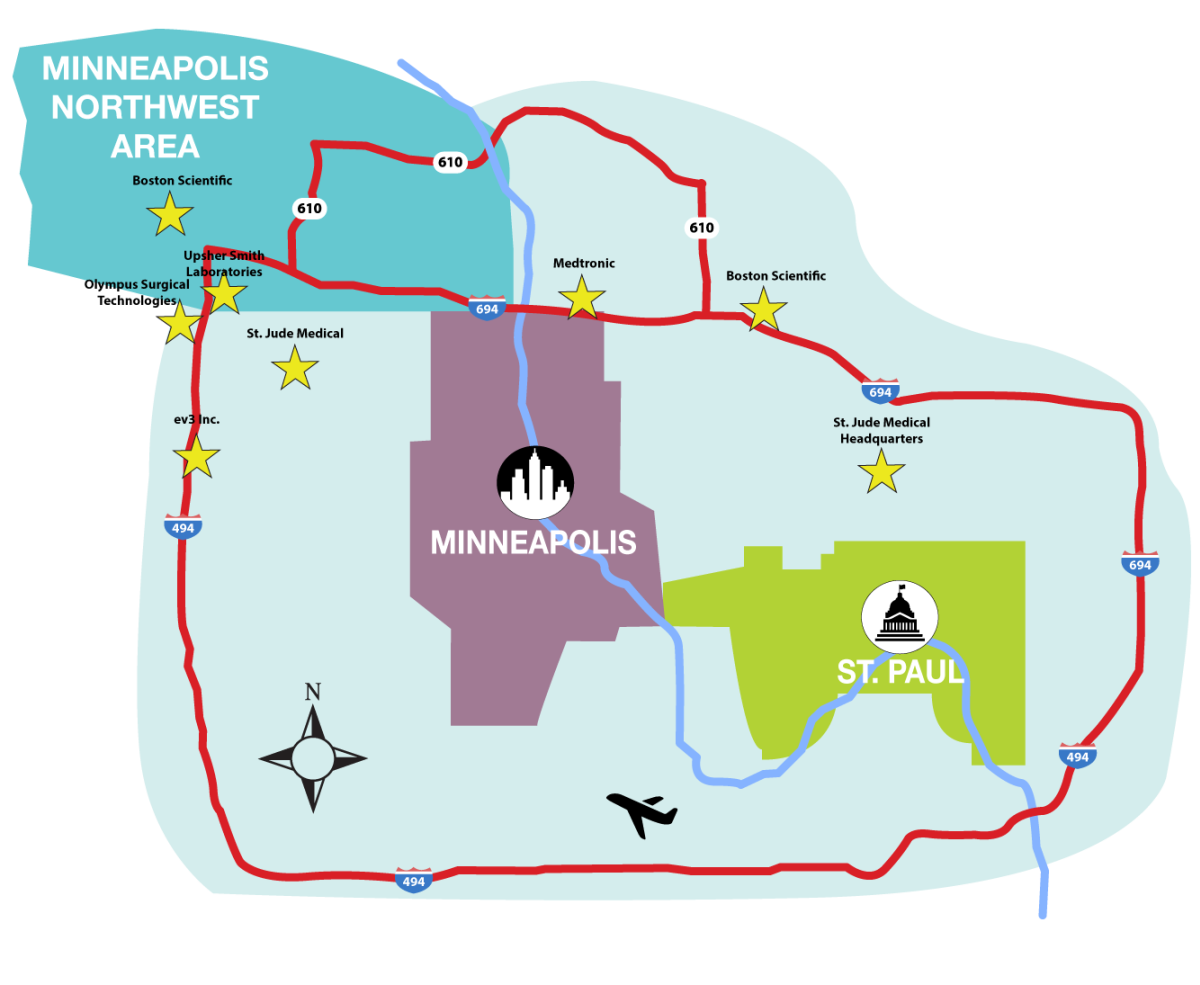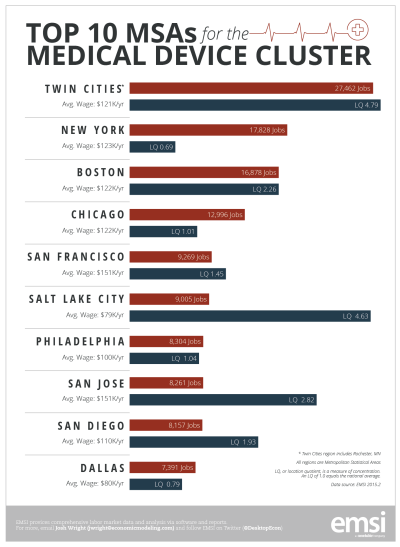 Every year, you can well imagine the number of business men and women who travel to Minneapolis to forge partnerships with these companies, become their investors and suppliers, as well as tour these world- renowned innovative facilities from other major cities in the U.S. and all over the world. From a business trip's standpoint, Minneapolis Northwest is clearly set up to accommodate this very well-heeled, sophisticated group of travelers. Why? 
Other than having 19 hotels and over 200 restaurants and retailers in our area, we also boasts 9 pristine lakes, 6,000+ acres of parkland, and 170 miles of trails for those of you who promote or subscribe to an active and healthy lifestyle.
So, investment bankers, M&A lawyers, scientists, inventors, offshore manufacturers: do stay in Minneapolis Northwest when you come into town to visit medical devices companies. After all, Minneapolis Northwest is only 15 minutes from downtown Minneapolis, plus we have free parking and many indoor and outdoor attractions you can avail yourselves in between downtimes.