As soon as the calendar flips to the new year the Christmas tree displays are fast replaced with heart-shaped boxes of candy in preparation for the mid-February celebration of love we know as Valentine's Day. We've pulled together a variety of date options for those in new or well-seasoned relationships!
Can Can offers not only mini golf and arcade games but their entertainment stages offer a unique experience in a cabaret setting. You'll love the variety—karaoke, comedy, circus, drag, burlesque, live music and more. Always inventive, often bawdy, sometimes naughty, and consistently amazing entertainment experiences.
The menu at Can Can Wonderland is a mix of carnival fare served with a side of nostalgia, and drinks range from boozy malts and floats to sophisticated cocktails.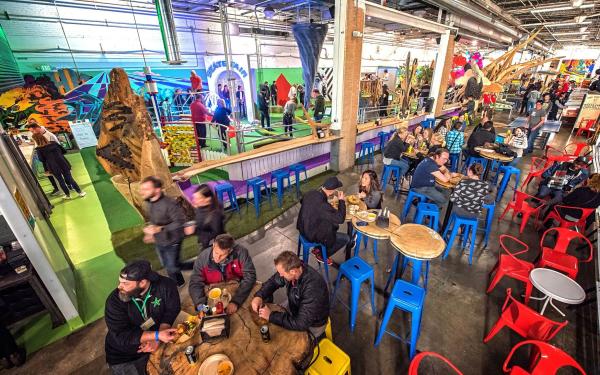 If you want to experience the big-city feel of a speakeasy hidden in Brooklyn Park, we have a well-kept secret for you! Skaalvenn Distillery serves 45 people at a time so getting a reservation in advance is recommended. Run by husband and wife Mary and Tyson Schnitker, they marry elements of time living and visiting in Norway and Japan to provide an ambience unmistakably bespoke. Read more about it here.
Creating craft distillations of vodka, aquavit, bourbon or rum, you can view the stills from the cocktail seating area. A unique snack menu pairs well with the passion each employee brings to the cocktail service that heightens the cozy experience.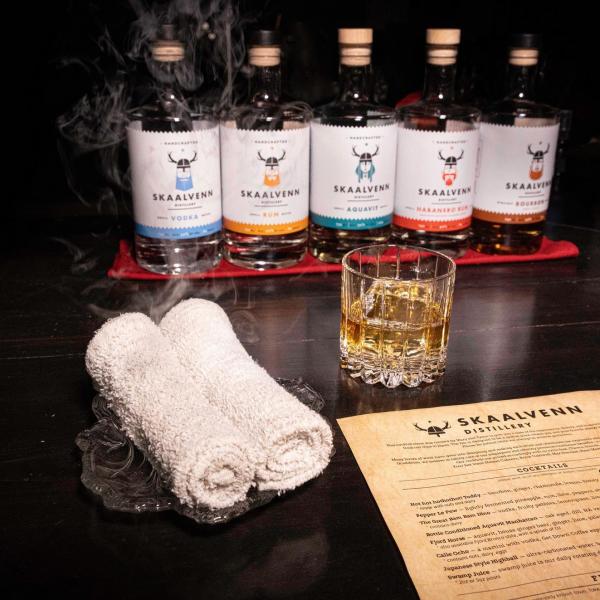 A cozy hometown coffee shop nestled in the heart of Osseo, Annabelle's is the perfect place for a lavender latte and freshly made pastries—we recommend their 7-layer bars and macaroons when they are in season.
Open from 7 a.m.-5 p.m. during the week and only until 3 p.m. on the weekend, bring a deck of cards and enjoy their treats (as well as sandwiches and soups) and people watch from the bar top window with views up and down Central Avenue.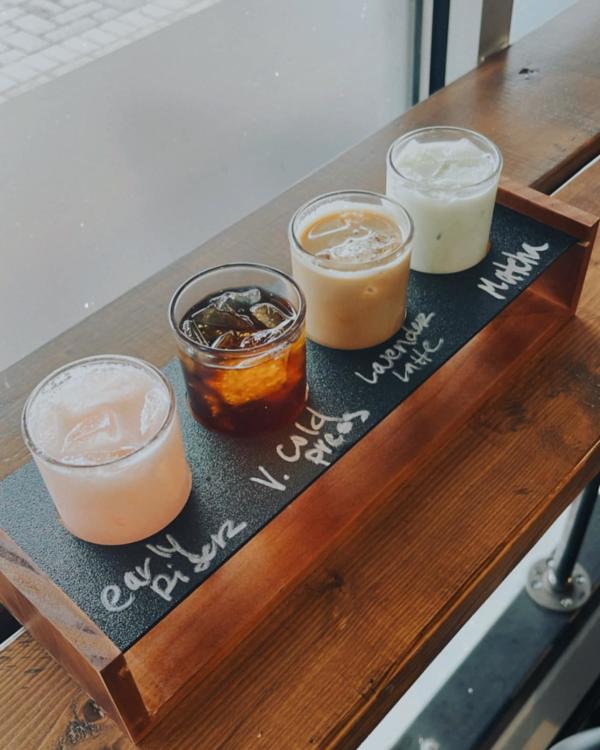 Lemon Grass Thai Cuisine
After 18 amazing years in Brooklyn Park, Lemon Grass is closing their doors at the end of March so make plans to visit sooner than later. Lemon Grass masterfully fuses Thai with global palettes inspired by Chef Ann Ahmed's travels throughout the US, Asia, and Europe.
She has created colorful, totally original dishes that will delight as well as transport your senses to other worlds. Share some sushi with your loved one—their lemon grass rolls are highly recommended!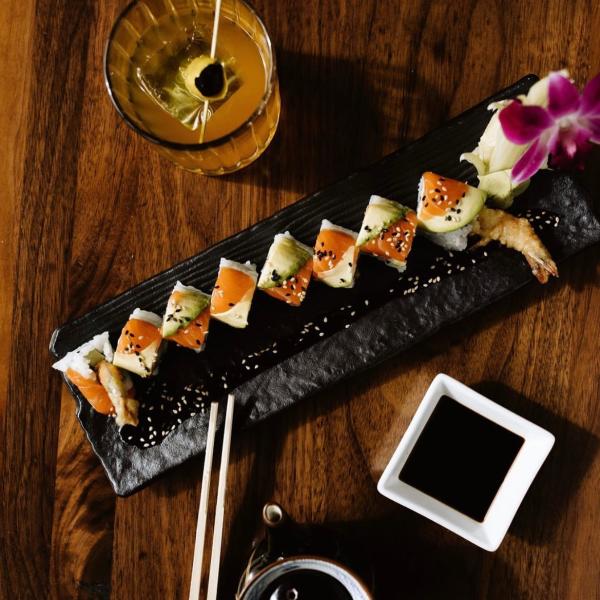 One of the most popular destinations in Minneapolis Northwest is Mississippi Gateway Regional Park. During warmer months, it's a perfect place for a walk, hike or bike ride, in addition to fishing from the shore of the river and walking across the scenic dam.
During colder seasons, the park transforms into a winter wonderland to explore via cross-country skis or snowshoes. 
Spend an evening at Bowlero, a state-of-the-art bowling alley with 48 lanes that literally glow in the dark.
Play a game or two of bowling, then test your luck and skill in the arcade room or while playing laser tag. Do dinner and bowling together at Bowlero, which has lots of options for sharing.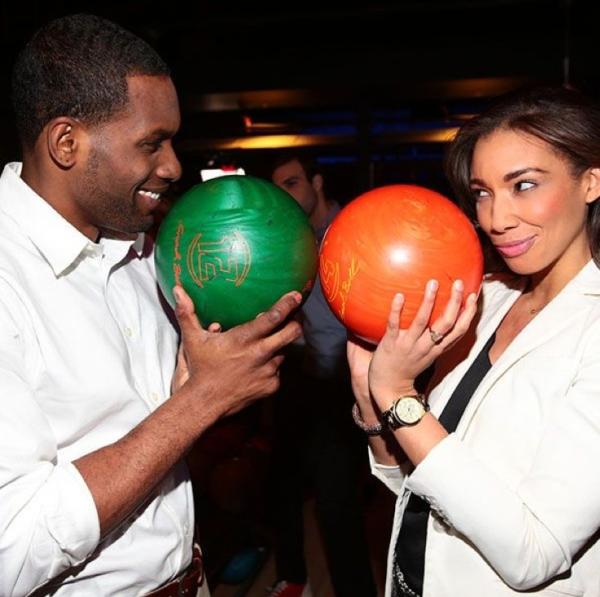 Stay the Night
Finally, couples who are looking for a staycation or visiting from out of town should look at some of the area's great hotels for a romantic overnight stay.