The summer continues to fly by, and Labor Day weekend is approaching fast. Take advantage of the unofficial last weekend of summer with a visit to Minneapolis Northwest. With a larger-than-life chalk festival, outdoor activities, and lots of food options, there is lots to enjoy.
Chalkfest at Arbor Lakes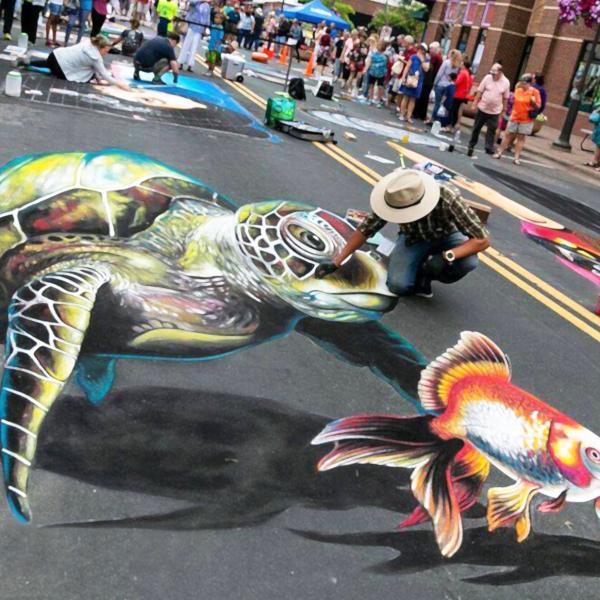 Chalkfest at Arbor Lakes
We're thrilled to have Chalkfest at Arbor Lakes during Labor Day Weekend 2021! If you want to skip the crowds and expenses at the State Fair, Chalkfest is a perfect alternative. Located on Main Street in Maple Grove, more than 30 professional chalk artists will create stunning street art beginning Saturday, Sept. 4, culminating on Sunday, Sept. 5 when the People's Choice Award is presented. This year, the chalk art will remain through Monday, Sept. 6, until 5 p.m. This extended time gives families and friends an extra chance to view the art and get great selfies and group photos. Chalkfest is free to attend and dog-friendly.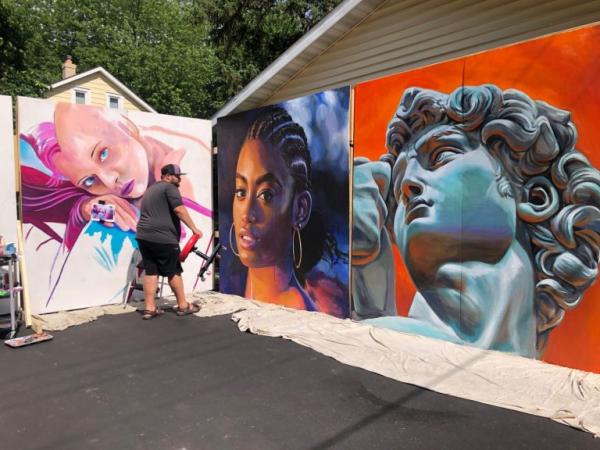 Artist-in-Residence Shawn McCann
Drive-through parades and events became a hit last summer, and Chalkfest also has a drive-through Mural Tour. Large 8x8 murals will be scattered throughout The Shoppes at Arbor Lakes, The Fountains at Arbor Lakes, and near Main Street, so you can view beautiful art from your car. You're also welcome to park and take photos. A Mural Tour Map will be available soon. 
Venetian Waterpark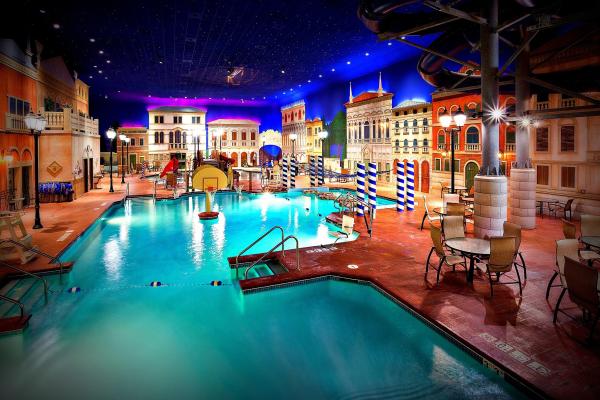 Venetian Waterpark
If you're coming into town for Chalkfest, or you're planning a staycation with family or friends, book a couple nights at the Holiday Inns & Suites in Maple Grove, just a few blocks from Main Street. This Holiday Inn features a full-service restaurant and bar, and a Venetian Waterpark. It's a great place to stay because the entertainment is waterproof. Rain or shine, the 25,000-square-foot waterpark is open to hotel guests. Enjoy swimming and splashing in the large pool, cruise down four slides, and relax in the whirlpool. 
The Courtyard by Marriott features the area's only outside whirlpool with a heated deck, making it comfortable on chilly nights. The Embassy Suites - Minneapolis North is our hotel closest to the cities - an easy ten-minute drive into Minneapolis and a 15-minute drive to Saint Paul.  
Games Galore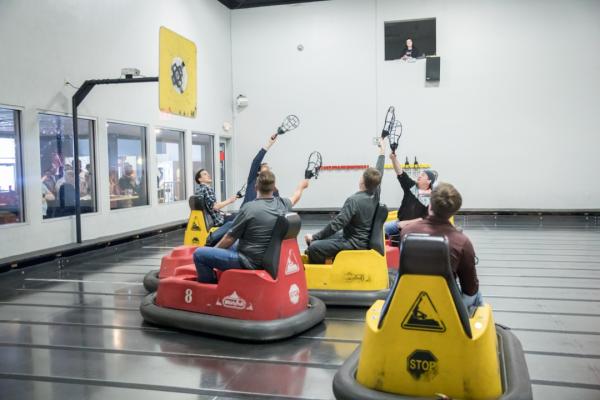 WhirlyBall Twin Cities
For a unique sport that will put everyone on an equal playing field, take the team to WhirlyBall Twin Cities. Think of a combination of basketball, hockey, lacrosse, and bumper cars. In this game, two teams of five players use scoops to toss a ball towards elevated backboards at opposite ends of an enclosed court (roughly the size of a basketball court) while driving bumper cars. The game itself is great for social distancing, since everyone gets their own bumper car and scoop.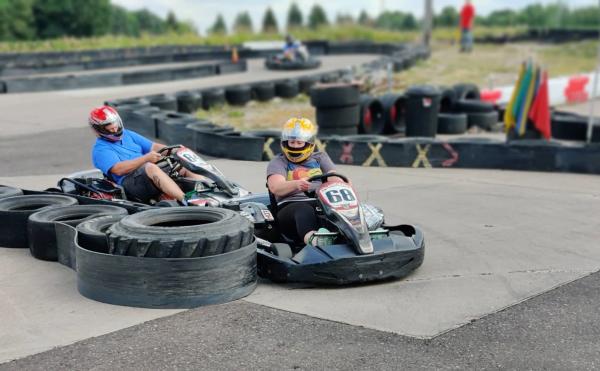 ProKART Indoor Racing
Another great option is Dave & Buster's with more than 200 games in the Million Dollar Midway. Nearby Bowlero Brooklyn Park features more than just 48 lanes of bowling. Enjoy laser tag and interactive arcade games. Finally, nothing brings people together ProKART Indoor Racing. This Maple Grove location provides the only indoor/outdoor combined track in the Midwest. Schedule a private party event and share party platters, sandwiches and pizzas. 
Back to School (or Work) Shopping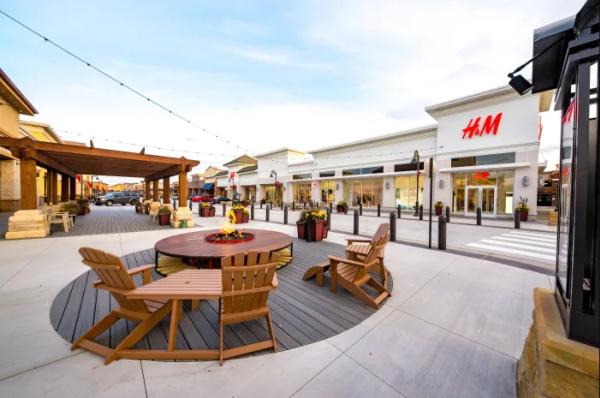 The Shoppes at Arbor Lakes
Kids heading back to school? Kids going off to college? Are you yourself going back into work or an office? Labor Day weekend is a great time to refresh any wardrobe and get a few things that make you feel happy and confident. The Shoppes at Arbor Lakes is the premiere shopping destination in the northwest metro with a wide variety of national chains, local retailers, boutiques, and pop-ups to choose from. Shop for clothes, accessories, home and office decor, and much more in this bustling area. 
Blend a Fragrance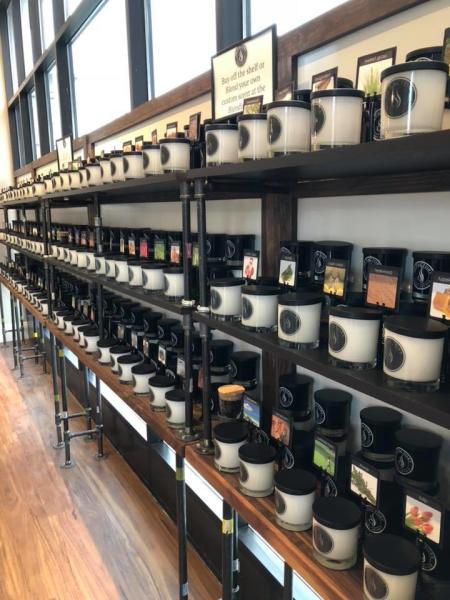 Olfactory Scent Studio
By now, the leaves are just starting the change and the wind blows a little cooler. It's early fall, which means pumpkin spice, apple cider, and bonfires. Turn your favorite fall scents into your own candle, room diffuser, or body spray at Olfactory Scent Studio. Smell up to 100 fragrances, mark your favorites, and a Scent Stylist will walk you through the fragrance-blending process. Scents popular with fall include amber musk, brown sugar, camp fire, cedar, mahogany, maple syrup, and pumpkin spice. View all fragrance options.
Outdoor Activities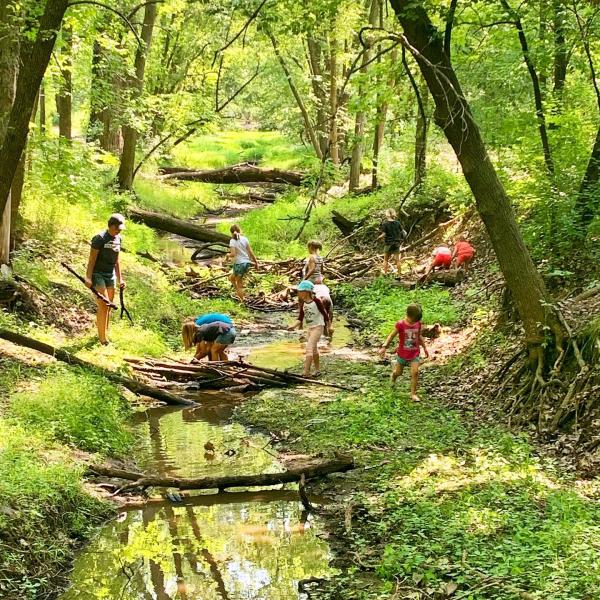 Eastman Nature Center
Saturday, Sept. 4, is National Wildlife Day, which invites us all to get outside and take notice of the living things around us, from animals and plants to insects and fungi. The Parks and Lakes of Minneapolis Northwest provide many opportunities to see wildlife. Elm Creek Park Reserve is the largest park in the area at 4,900 acres. You can be sure Labor Day weekend will be abuzz with deer, beavers, swans, hawks, cranes, and muskrats. Follow the Sumac and Meadowlark Loop, an easy 1.3-mile walk with two picture posts with great views. 
Also, discover the wildlife of the Mississippi River at North Mississippi Regional Park. Reserve a kayak or tandem kayaks via the Mississippi River Paddle Share, and spot Great Blue Herons, Great Egrets, Baltimore Orioles, Sandhill Cranes, Wood Ducks, Northern Cardinals, and many others.
Dining Options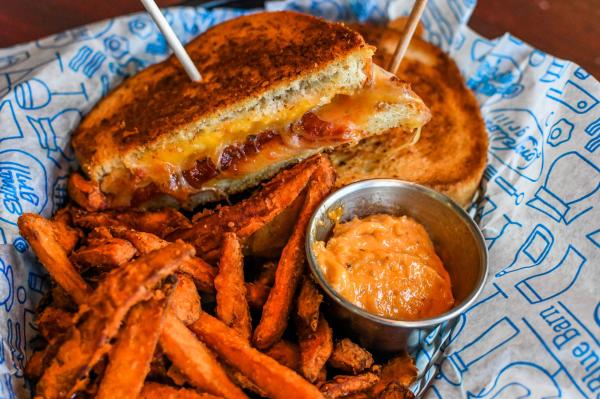 3 Squares Restaurant
If you're craving some State Fair foods but want to avoid the crowds and cost, there are lots of fair food options right in the northwest metro. There are cheese curds and mini donuts at The Brooklyn, fried wontons at Lotus Maple Grove, Nashville Hot Chicken at 3 Squares Restaurant, and the famous Giant Egg Roll on a stick at Que Viet Village House (stick not included at the restaurant). Check out all of the places you can find State Fair Foods in Minneapolis Northwest.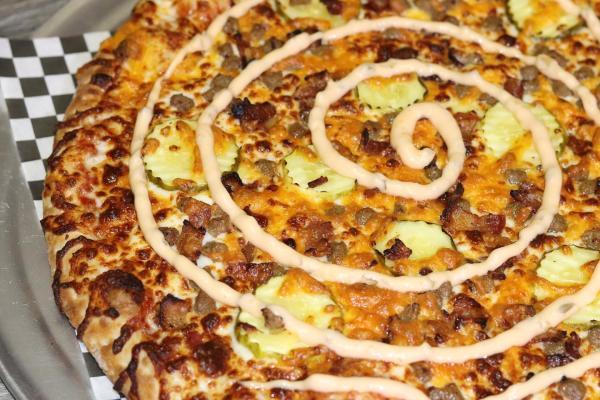 Johnny Boy's Pizza
Saturday, Sept. 5, is also National Cheese Pizza Day. Pay homage with a cheese pizza (and whatever toppings you want) at Johnny Boy's Pizza, Frankie's Pizza, or Broadway Bar & Pizza. We're hoping Labor Day weekend will have nice weather, and if so, it's time to savor patio season. Dine outside at new restaurants like Rock Elm at The Grove or Dos Hermanos Mexican Grill & Bar.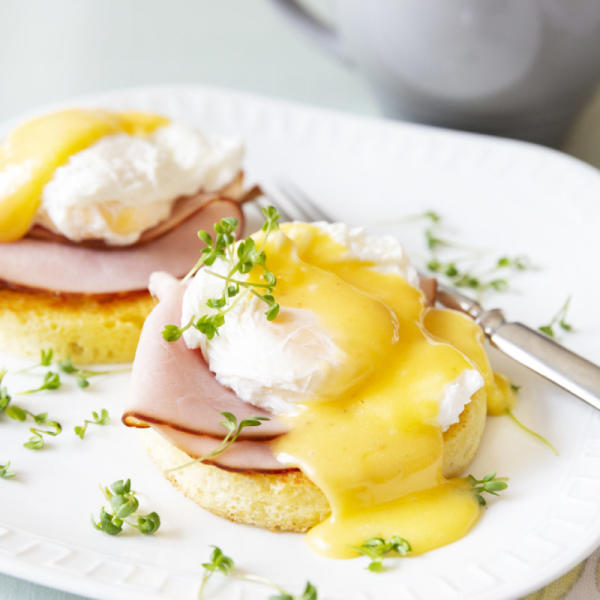 What's a weekend away without a delicious brunch? Check out the Best Brunch Spots in Minneapolis Northwest. If you're looking for breakfast without the booze, you can't go wrong with family-owned Fat Nat's Eggs - a diner you're sure to remember.