How are you supposed to find one gift that summarizes your love for that special someone? Instead of obsessing about finding a perfect Valentine's Day gift for him or her, how about a weekend getaway full of things you can enjoy together? We've got some ideas to get you started, featuring some of the greatest finds in Minneapolis Northwest!
If you're looking for something laid-back that you both can enjoy, try a couple's massage. The Woodhouse Day Spa at The Shoppes at Arbor Lakes has an incredible "Duet Massage." This massage "encourages unity, connection and collective calm." Ease stress and unwind as two therapists perform side-by-side Swedish massages that help the two of you relax. The "Duet" starts at 50 minutes for $175, but you can choose 80 minutes for $250. If you'd like long-term happiness, they have packages of six for each length. There are plenty of other amazing treatments as well. Check them out here.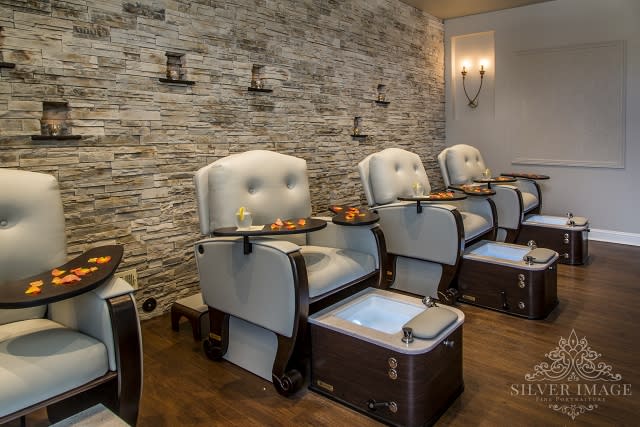 Feeling adventurous? Take a scenic flight tour of the Twin Cities! You've never seen the Twin Cities like this before. At Thunderbird Aviation, you can customize flights to match your specific wants and needs. Prices start at just $119, but the pictures you'll be able to take will be worth so much more! It's a creative and romantic way to spend some time together on or after Valentine's Day. For booking information, head to the website.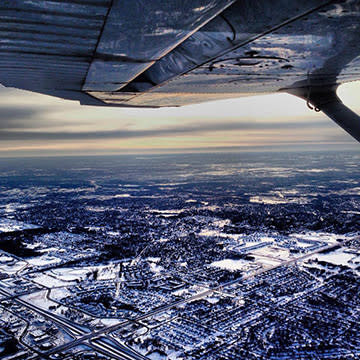 Are you both into the craft beer scene? Bring your better half to OMNI Brewing Co. in Maple Grove! They have each day's tap list on the website (which you can find here: https://www.minneapolisnorthwest.com/directory/omni-brewing-co/). Some of the local favorites are Lake Day, Omnipotent, and Muddy Runner. You can make it a full night out at OMNI, since they typically have food trucks present as well.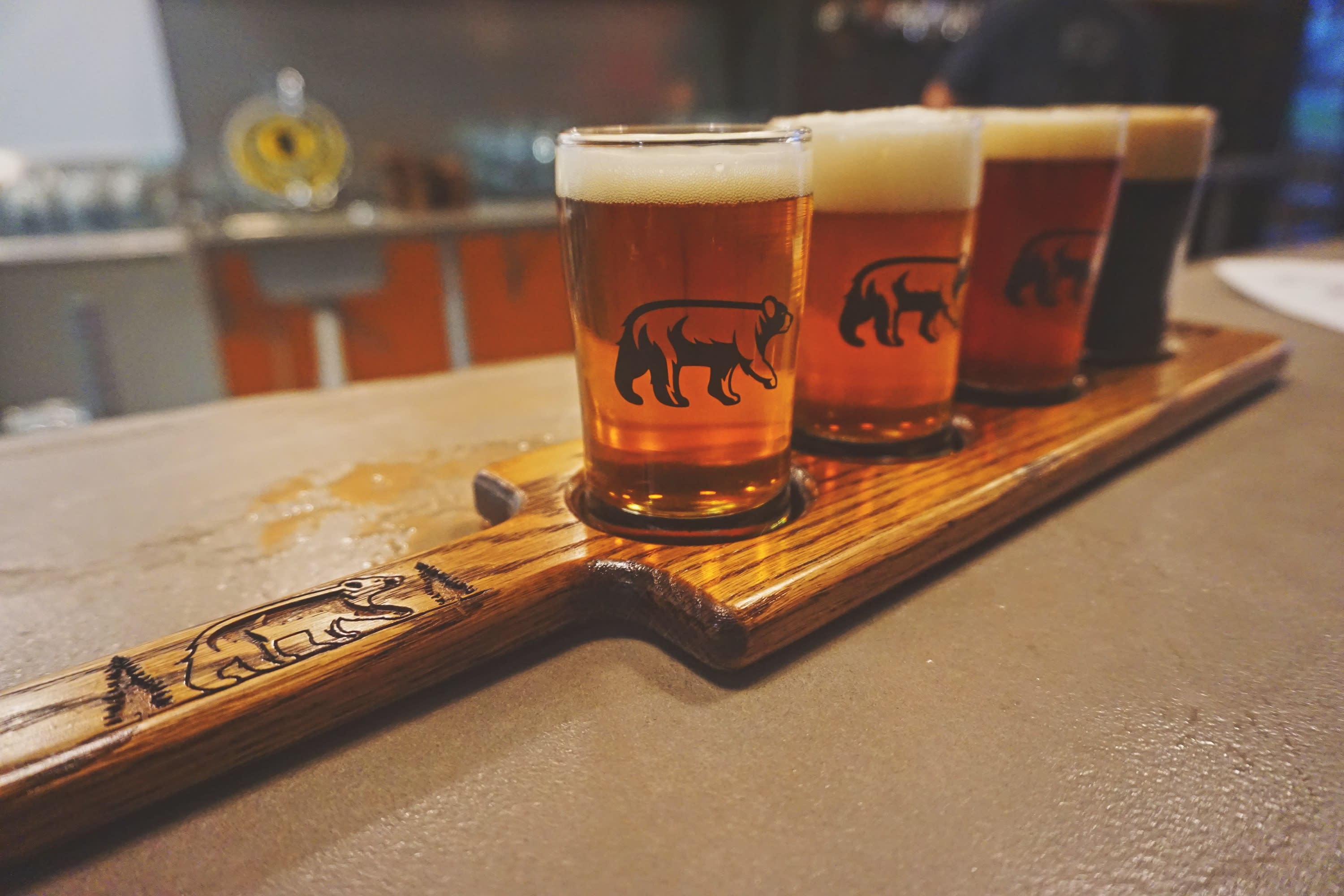 Do the two of you love outdoor adventures and brunch? I mean, who doesn't?! Check out the Valentine's Breakfast at Eastman Nature Center. Enjoy a catered breakfast, soak up the serenity of winter woods, and earn treats while snowshoeing the animal mating trivia trail. Bring a camera for outdoor photography stations and snuggle with your special someone at a bonfire and hot cocoa bar. Each couple leaves with a gift of honey made right at the nature center to commemorate the special day! The breakfast includes build-your-own burritos and waffles with syrup, made at the nature center. Bring your own champagne to make mimosas! Reservations are required.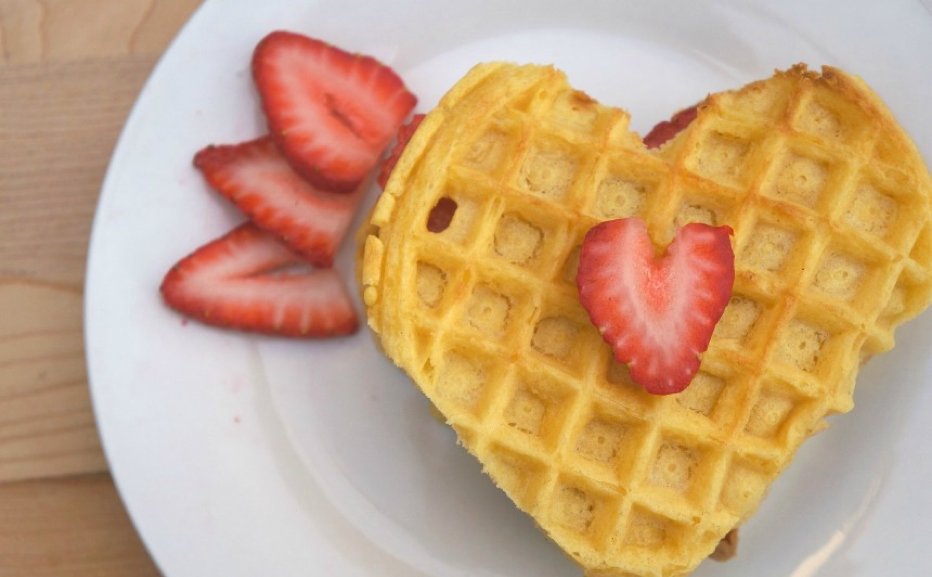 Catch a Wild or Timberwolves home game with your sweetie! For the Wild, choose from the Feb. 10 game versus the Chicago Blackhawks, the Feb. 13 game versus the New York Rangers, or the Feb. 15 game versus the Washington Capitals. Take a look at the full schedule here. If the Wolves are more your style, catch the Feb. 11 game against the Sacramento Kings, the Feb. 13 game against the Houston Rockets, or the Feb. 15 game against the Los Angeles Lakers. Check out the full schedule here.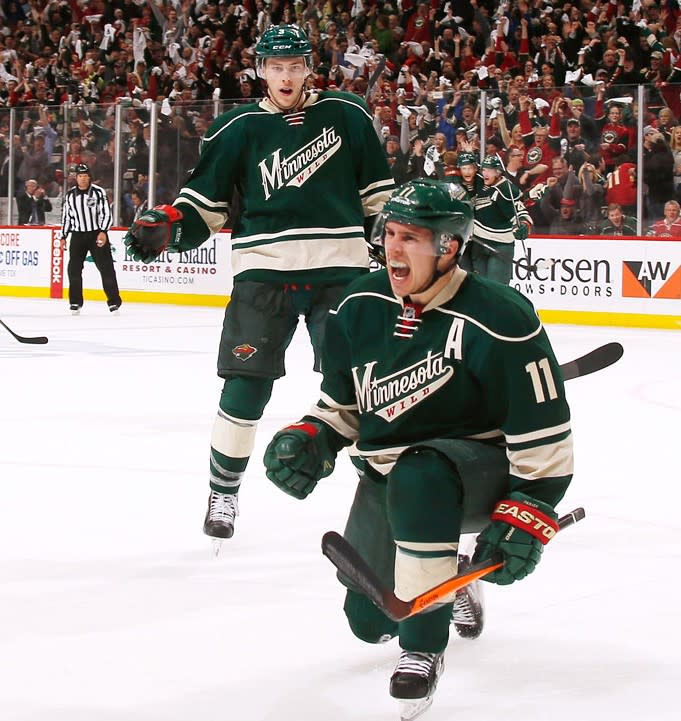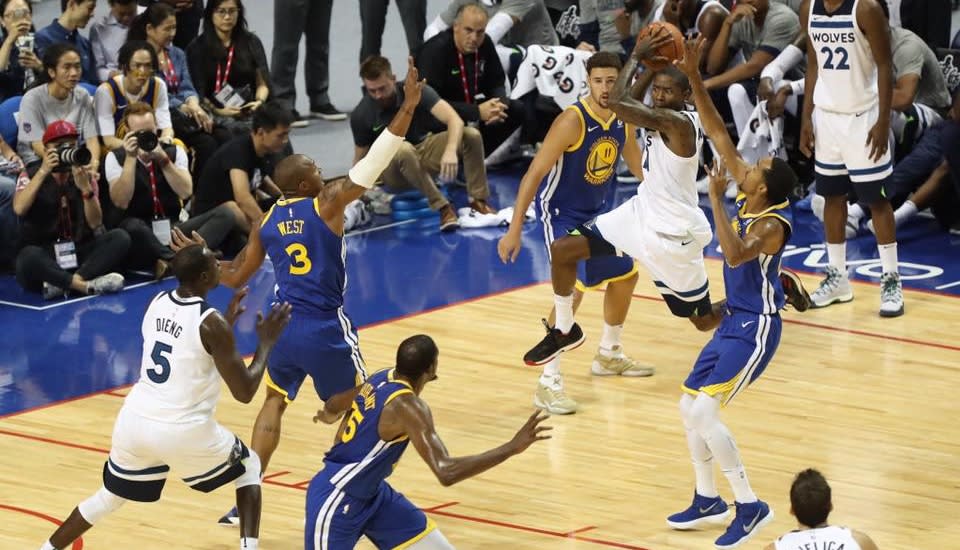 What's more romantic than seeing the re-imagining of Shakespeare's Romeo and Juliet on the big screen, accompanied by a live orchestra score? Go see West Side Story, the classic musical in which a modern day Romeo and Juliet are involved in New York street gangs, with Minnesota Orchestra's electrifying live score at Orchestra Hall. This unique theatrical and musical experience is offered Feb. 15-17. 
What better way to practice your trust fall, than rock climbing?! Vertical Endeavors offers private and group lessons to get you started from training and stretching, to climbing and the art of falling. Already know the ropes? Vertical Endeavors offers a day pass for $18 and a 10-visit pass for $135. In need of climbing gear? They've got you covered, with a rental package for just $12, which includes shoes, a harness, a belay device, and chalk and a chalk bag. Get started on your climbing adventure here.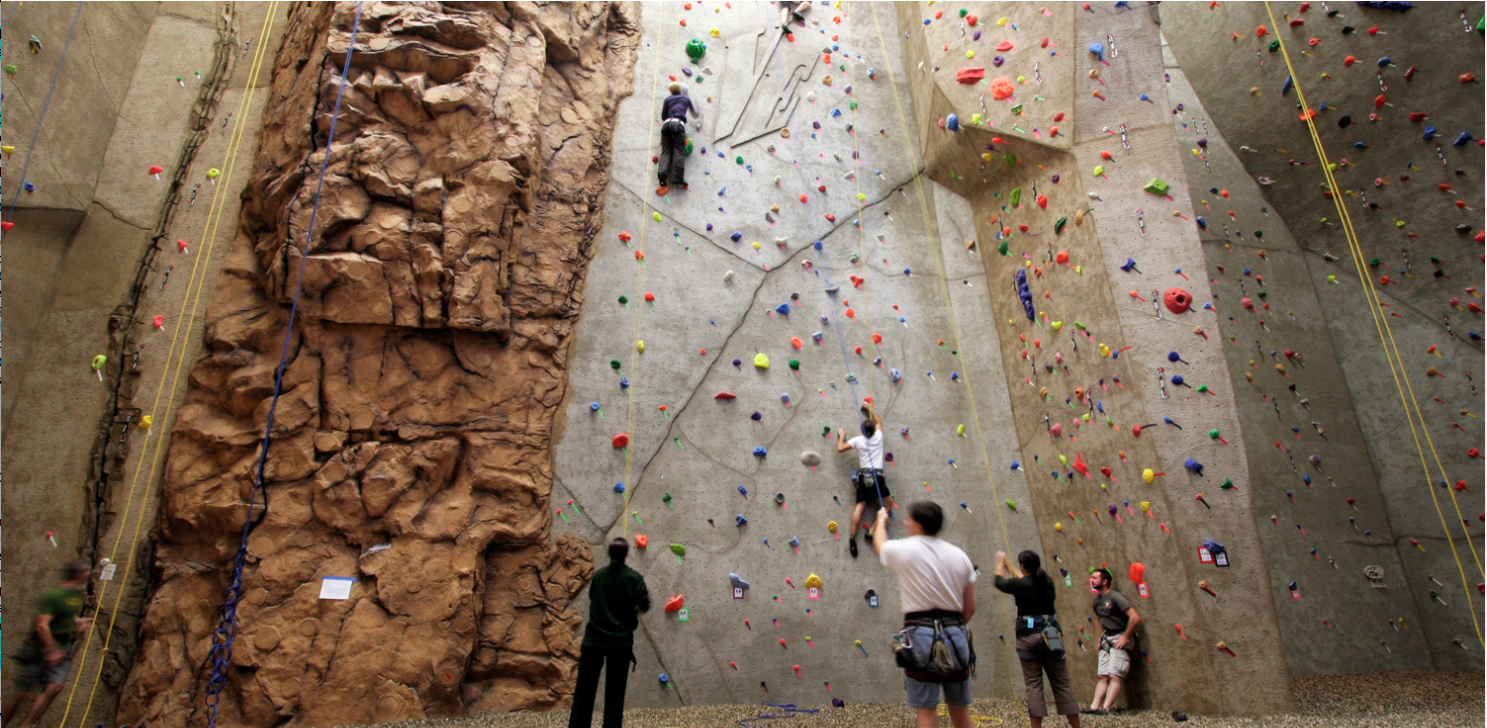 Looking for an active way to brave the outdoors with your special someone? Try the Valentine's Day TC 5K on Feb. 10 at Lake Nokomis. Run the 5K or do the NEW 1 mile walk around this beautiful lake, and don't forget to pick up your tag to wear on your back denoting whether you are "single," "taken," or "It's Complicated." Runners get a long sleeve technical shirt and an exclusive finishers medal, and can enjoy complimentary hot chocolate and conversation hearts post-race, along with some fun activities, no matter what your relationship status is! Bonus tip: Grab some complimentary coffee before the race at gear check, while you bundle up and warm up for the race!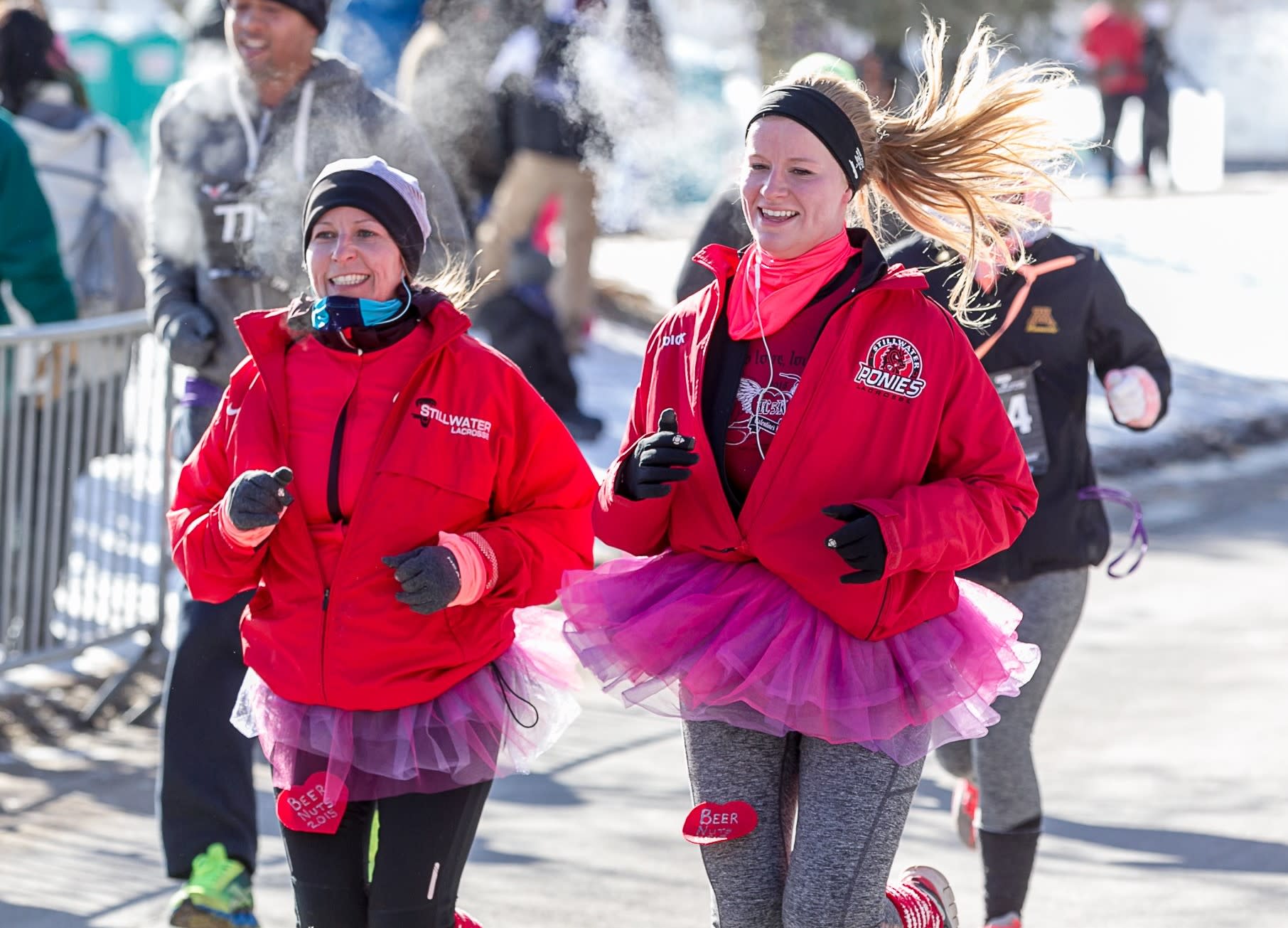 Instead of something material, give your significant other an experience they'll remember forever this Valentine's Day. Either way, these out of the ordinary ideas are bound to produce an awesome time and amazing pictures. 
Looking for a hotel for your weekend getaway? We've got some great ones here! Or looking for a place to enjoy a romantic dinner? Check out our foodie guide for Valentine's Day.