Team building is a valuable aspect to any organization or business, helping to ensure that everyone works together in harmony! With the right activities, team building can be both fun and a great way to build relationships amongst your team. In Minneapolis Northwest, we have a variety of ideas to help your team up its game!
Games and More
What better way to build comradery than with some fun indoor games and adventures that you can enjoy no matter the weather? For a unique sport that will put everyone on an equal playing field, take the team to WhirlyBall. This unrivalled attraction features the extremely fun "sport" of WhirlyBall, which combines basketball, hockey, lacrosse, and bumper cars. In WhirlyBall, two teams of five players use scoops to try to toss a ball through elevated backboards at opposite ends of an enclosed court (roughly the size of a basketball court) while driving specially designed bumper cars.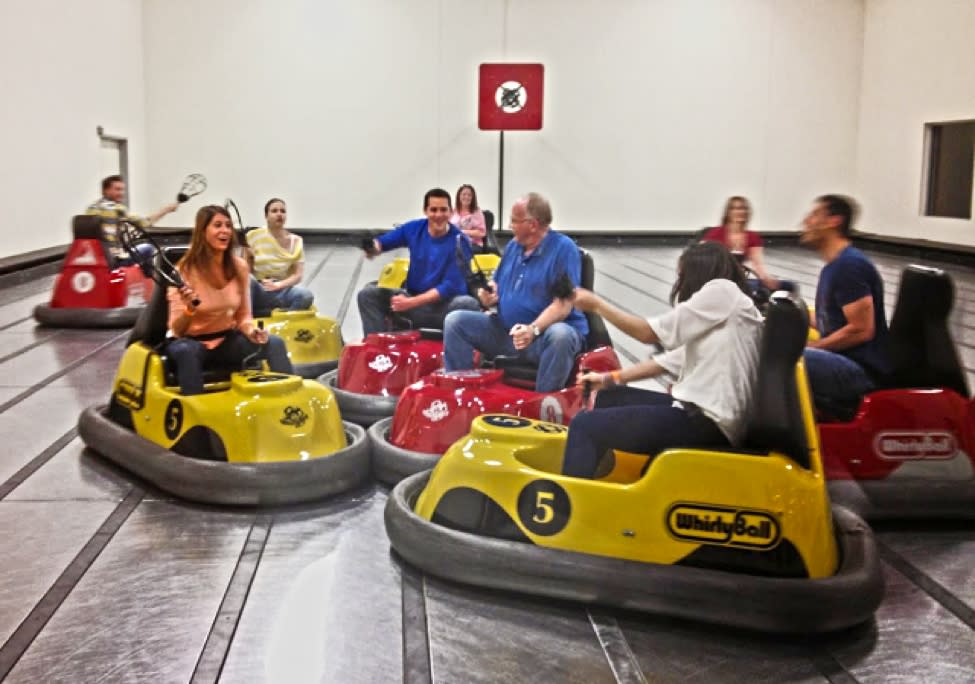 Then put your teams' knowledge and skills to the test with its escape room! In the Istanbul Gambit room, your group becomes a team of CIA field agents in an old soviet-era bunker, on the hunt for the base of operations for the infamous criminal syndicate, Red November. And don't forget to get in a round of laser tag at the 4,000-square foot urban adventure that happens to be the largest course in the state. If all that activity leaves your group hungry, grab a bite to eat at WhirlyBall's full kitchen bar and grill.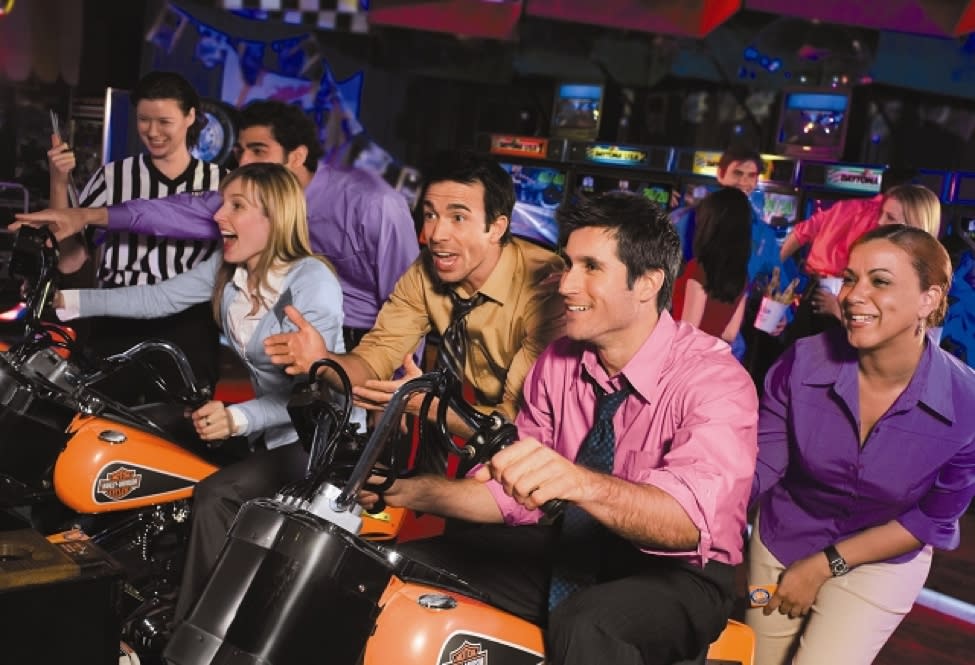 Another great option, whether you're looking for a large company challenge or an engaging small group activity, is Dave & Buster's. The event staff at this fun venue can customize your activities to create an outstanding experience for your team. Located at the Fountains at Arbor Lakes, this exciting venue offers 2,400-square feet of meeting space (including the largest meeting space of 1,500-square feet and four breakout rooms) and more than 200 games in its Million Dollar Midway. Take time to refresh with Dave & Buster's delicious food and drink menu.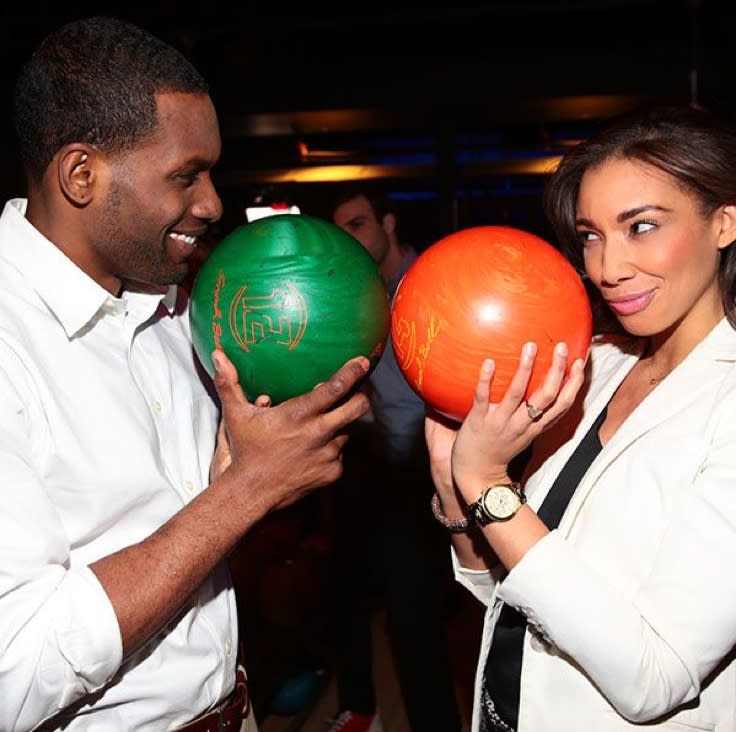 You'll bond with your team and colleagues in no time at Bowlero Brooklyn Park. Your easy-to-customize event can include combinations of laser tag, unlimited blacklight bowling and interactive arcade games, along with premium bar packages and expertly crafted event menus. Office parties at Bowlero are packed with bowling, good times, great eats, and the kind of "high-fivey-ness" that gives everyone permission to let loose and have fun-from executives to new hires.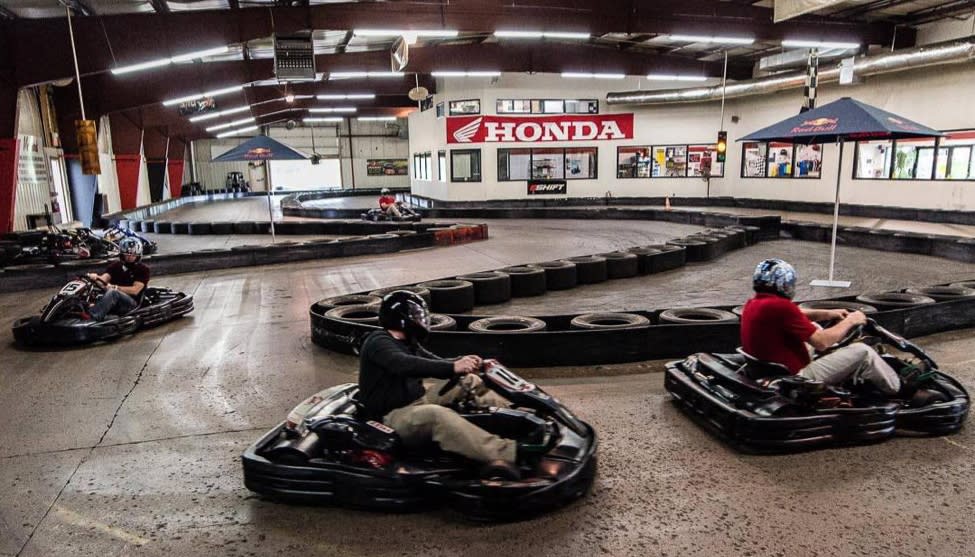 Nothing brings people together like racing at 40 miles per hour! ProKART Indoor Racing offers a variety of racing packages, along with meeting space. This premier indoor go-kart facility, offers top class karts and fun for everyone. The Maple Grove location provides the only indoor/outdoor combined track in the Midwest, for fun year-round! Choose from private party packages designed to accommodate groups ranging from 8 to 20 drivers, or go big with an exclusive event, renting out the entire facility. And if all that racing leaves your group hungry, ProKART offers party platters, sandwiches and pizzas. To really make a meal of it, opt for its full BBQ-style buffet with chicken, ribs, vegetables and rolls. No one leaves the race track hungry!
Outdoor Adventures
Enjoy the beauty of nature while you build valuable relationships with your team. Three Rivers Parks District offers endless options for team building with its outdoor recreation programs at Elm Creek Park Reserve, Fish Lake Regional Park and Coon Rapids Dam Regional Park, just to name a few. This includes activities designed for individual challenge, such as rock climbing and ziplining, and team challenges, created by its instructors, that are available at any of the parks. Work with Three Rivers' outdoor recreation specialists to combine activities for the perfect team-building experience, including canoeing or geocaching, which are two popular options that require people work together. Head to French Regional Park to try your hand at harvesting maple syrup or take on a variety of activities including mountain biking, archery, disc golf, fishing, kayaking, log rolling, stand-up paddle boarding, slacklining and much more at any of the parks. Or put your groups' primal instincts to the test with a survival skills class at Eastman Nature Center, where you will work together to build a shelter and fire. And if you're hoping to improve your teams' creative problem solving skills, try navigating the low ropes course to overcome obstacles and work through the puzzle together.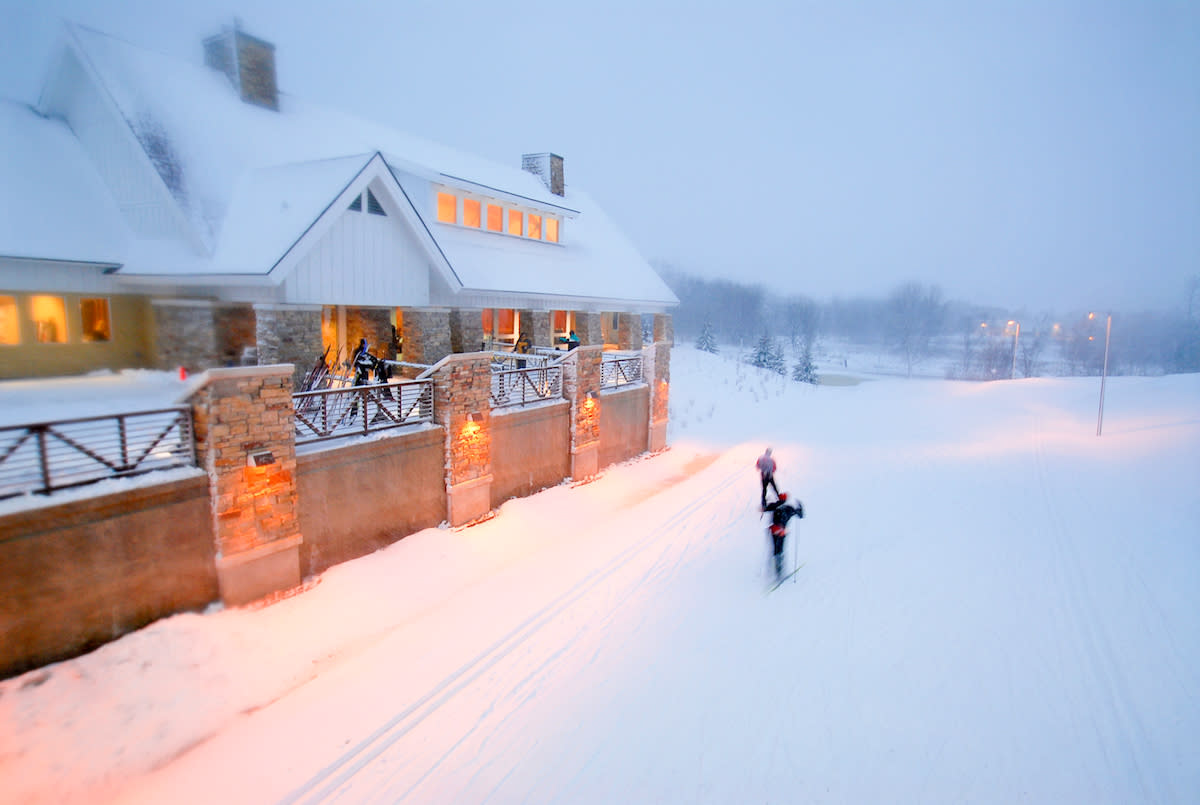 Central Park in Maple Grove has an amazing pavilion and plenty of outdoor space to conduct educational sessions, or to set up your own games. Rent pickleball equipment or play a game of bags or bocce ball. Looking for a meeting space to accompany your outdoor adventure? Choose from the beautiful glass and wood park building, equipped with a two-sided fireplace and seating for up to 120 people, or rent out the garden for a truly unique and stunning outdoor meeting space.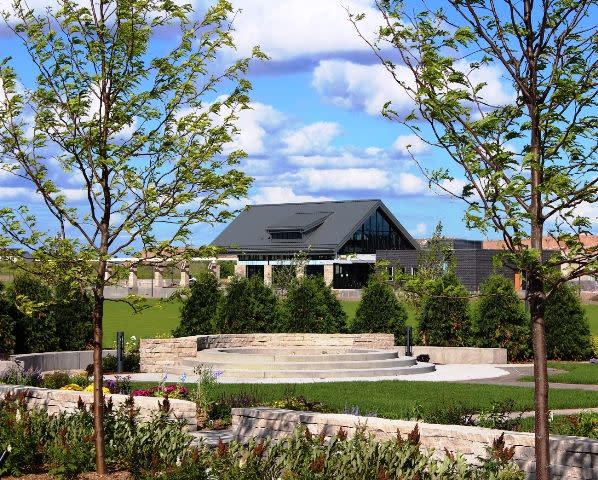 Nothing brings a team together like a round of golf, and we've got a variety of options in Minneapolis Northwest, whether you're looking for traditional golf, FootGolf, disc golf, or even FlingGolf! Build relationships while you take in the beautiful view at our two championship golf courses, Rush Creek Golf Club and Edinburgh USA. Both courses offer plentiful meeting spaces and outstanding food and drinks at their respective restaurants. For a fun team-building evening that combines low-key golf and wine, check out Rush Creek's Wine & Nine Events. These events include wine samples, nine holes of golf, and a cart rental. With a focus on fun (with no scoring), team members of all skill levels can have a great night! Throughout the season, your team can enjoy a low key round of nine holes at the Rush Creek's Mac Nine course. Insider tip: These events are offered May through August, usually the last Friday of the month. Registration opens at the beginning of the month and typically fills in just a few hours!
Brookland Golf Park is another great option if you've got a range of abilities and skill levels. This golf park located in Brooklyn Park offers a laidback nine-hole course that lends itself well to beginner golfers and also remains a challenge for all playing levels. To fully level the playing field, try FootGolf (a combination of soccer and golf) at Brookland Golf Park or FlingGolf (a cross between golf and lacrosse) at Centerbrook Golf Course. Pep up a winter team-building outing with a round of fun golf games at Topgolf. Minneapolis Northwest is home to the first Topgolf, the year-round golf entertainment complex, in the state of Minnesota! With more than 100 climate-controlled bays, the weather holds no limits on your team-building event. With a full-service restaurant, bars, private spaces and meeting rooms and a rooftop terrace with a fire pit —Topgolf offers endless options for creating a a great team bonding experience!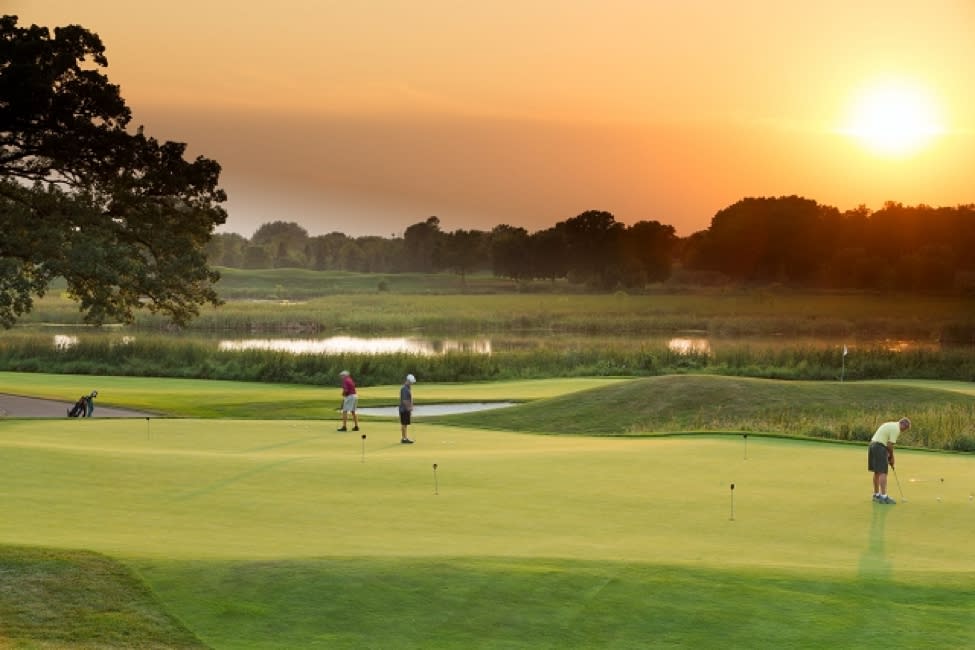 Why not combine nature and history for a fun team-building adventure at Historic Eidem Farm?! Think hayrides and bonfires! Historic Eidem Farm's rustic charm and suburban location make it a beautiful and unique venue for your next meeting or event. Rental of the grounds include access to the entrance building, barn and the enclosed grounds (approximately 2.25 acres); all other buildings are closed unless prior arrangement has been made at the discretion of the facility coordinator for an additional charge. Additionally, tours or other activities during an event can be arranged at the time of booking for a fee.
Learn Something New Together
Educational opportunities or classes that involve learning a new skill, allow a great opportunity to collaborate and have fun, when everyone is on the same page! If your crew is made up of coffee aficionados, try a latte art class at Tiny Footprint Coffee.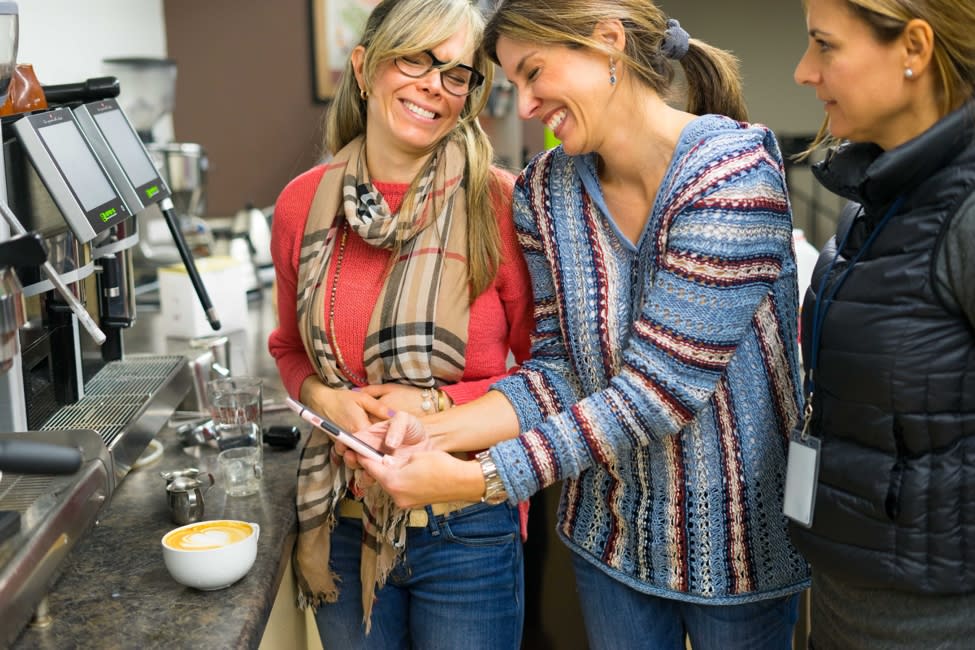 Everyone could use a new cooking inspiration, no matter their skill level. Learn how to make Thai, Indian and other world cuisines with a cooking class at Lemon Grass Thai Cuisine.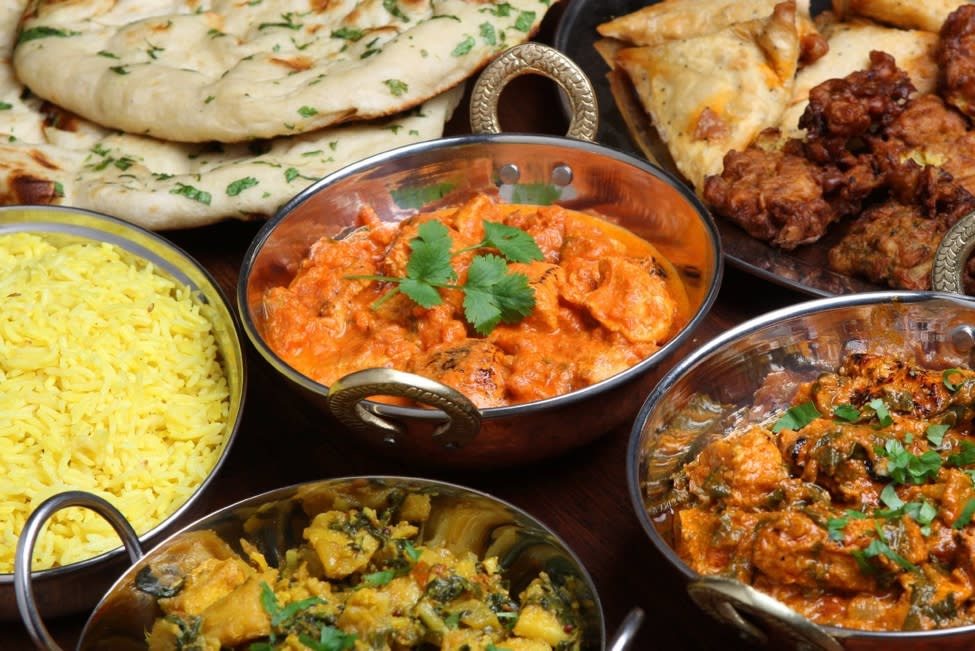 Is your sweet tooth calling? Try a cake design class at Nadia Cakes or create iconic French Macarons at Amy's Cupcake Shoppe. If savory flavors are more your thing, learn how to cook with a variety of oils and vinaigrettes, do some tasting and more, at Love That Olive.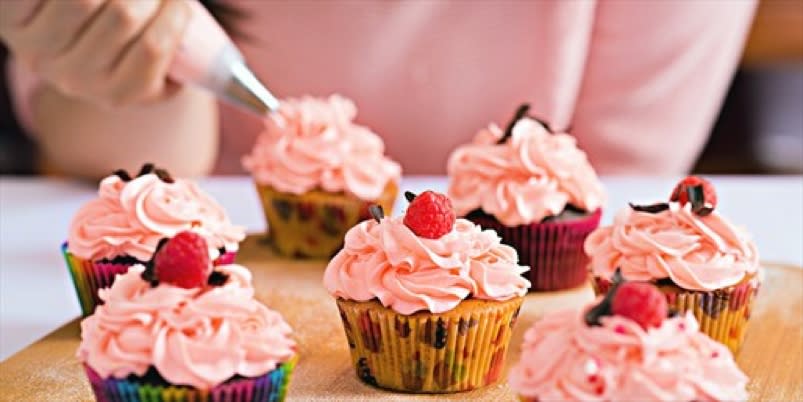 Giving Back
When people work together, they can accomplish great things, so why not give back to the community while you're building relationships and cohesion amongst your team?! Minneapolis Northwest is filled to the brim with amazing nonprofit organizations with focuses ranging from youth and education, to animals and the arts. The area is home to Minnesota's largest food bank, Second Harvest Heartland, which offers great volunteer opportunities for teams to pack food together and make a difference in the community. The Brooklyn Park facility also offers several meeting spaces to allow for plenty of team-building and productive meeting time.
Help the homeless or those displaced by natural disasters by assembling caring bags filled with toiletries and clothing for Kids for a Better World, a Brooklyn Center nonprofit that empowers youth to make a difference by offering volunteer and educational opportunities for local and global youth. Lend a helping hand at the Community Emergency Assistance Programs (CEAP) food shelf Food Market by sorting food donations and replenishing shelves or join the CEAP Dream Team and provide customer service at the market, or sort clothing donations and help customers at the Turning Leaf Thrift Store.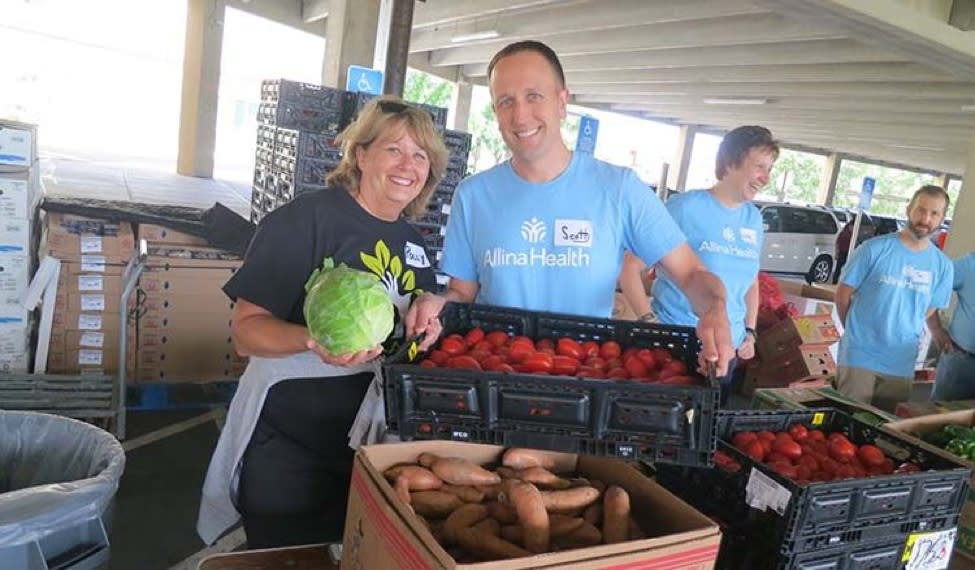 Feed my Starving Children also offers great team-building and volunteer opportunities. You'll hand-pack rice, soy, dried vegetables and a nutritionally complete blend of vitamins and minerals into bags that are then sealed, boxed, placed on pallets and shipped to the neediest children around the world.
If your group has a passion for animals, help out at an adoption or fundraising event for Midwest Animal Rescue & Services, a Brooklyn Park nonprofit committed to the awareness and support of homeless dogs and cats in the Minneapolis Northwest area through rescue, rehabilitation, foster care, training and adoption. For a less hands-on approach that benefits animals, volunteer for the International Wolf Center, a Brooklyn Park-based nonprofit dedicated to advancing the survival of wolf populations by teaching about wolves, their relationship to wildlands and the human role in their future, by staffing booths at events or assembling and stuffing mailings.
For more fun ideas and activities, check out our Guide to Creating the Perfect Family Bleisure Trip in Minneapolis Northwest, or if you are looking to plan a company golf outing, take a look at our insider tips from an expert at Rush Creek Golf Club.
To get started planning your team-building event, contact our Business Development Team, Ashlee Mueller, (Ashlee@mplsnw.com, 763-252-1412) and Megan Diaz (megan@mplsnw.com, 763-252-1420).