How many times have you lost your hotel key and scrambled to find it before checkout?
Visitors to Minneapolis Northwest can enjoy the latest and greatest hotel technology with keyless entry at the Hilton Garden Inn and Hampton Inn Minneapolis NW in Maple Grove, and Embassy Suites by Hilton Minneapolis North in Brooklyn Center. With the convenience of keyless entry, you can skip the check-in line and head straight to your room, by swiping your phone over the door handle for entry.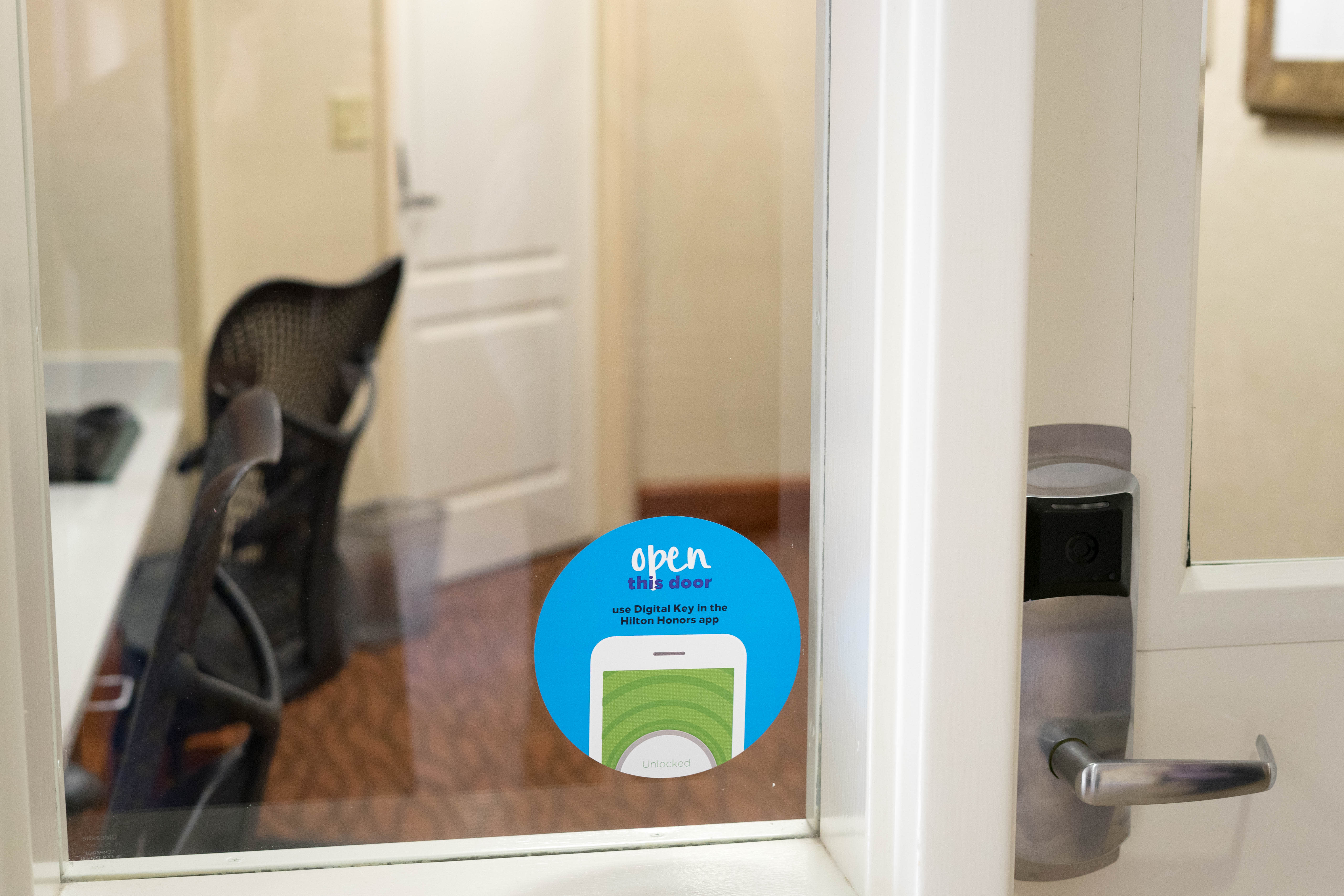 "Key cards are so easy to lose and we already have our phones with us all the time, so keyless entry allows travelers to enjoy everything our hotel has to offer with even more ease," said Bernie Kelcher, Regional Sales Manager at North Central Group Hotels, which owns and operates more than 25 hotel brands, specializing in hotels in the Hilton and Marriott family.
Hilton Honors members can easily download the free Hilton Honors app and use their phone to open the door at thousands of hotels. Just like you can choose your exact seat on your flight, you can view an interactive map of the interior of the hotel of your choice and select your preferred room. The app also allows you to order your favorite items ahead of time, so everything is ready when you arrive. From extra pillows to favorite snacks, you can enjoy peace of mind well before you arrive at your hotel room!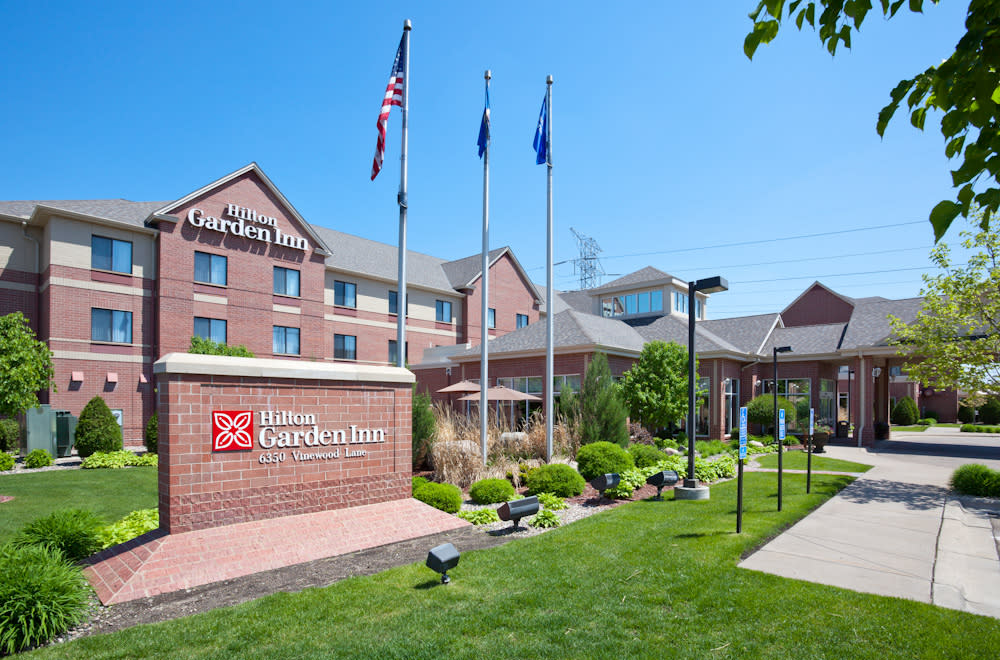 Using the digital key on your phone, you can access your room, and other amenities such as the fitness center, indoor pool, 24-hour business center and laundry, simply by swiping your phone near the doorknob! And no worries about turning in a card at checkout! Since the Hilton Garden Inn began offering the new feature a few months ago, about 6-10 people use the keyless entry each day. So far, this year, more than 3,000 of the guests at Embassy Suites by Hilton Minneapolis North have used the digital key to access their rooms, according to General Manager Chris Retterath.
"With this technology being relatively new, many of our guests try it as a novelty, but the more frequent travelers enjoy going straight to their rooms after a long day of travel, to settle in," said Retterath. "Luckily, with our complimentary Made to Order Breakfast and Evening Reception at the Embassy Suites, we still have multiple opportunities to engage with our guests, but the digital key allows the guest to have the control on how much interaction they would like."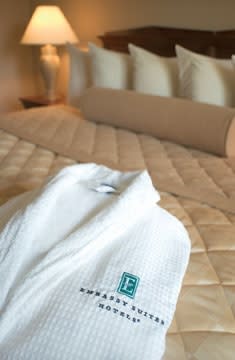 And the convenience doesn't stop there! The Hilton Honors app also allows users to request an Uber ride and get recommendations about trending hotspots from Uber through Local Scene. From special spa offers to happy hour deals, app users can also receive notifications for special offers and events with Fun Finder. In addition, users can access all the features of Conrad Concierge, including housekeeping, room service, valet, wake-up calls, etc.
As with any new technology, it can take a while for people to catch on. While guests at the Hampton Inn Minneapolis NW Maple Grove are enjoying the new app, only about 30 percent of them are using the digital key, because it's still so new, according to General Manager Amanda Westholter.
"The biggest benefit is that the guest has more control over their reservation and the room they want to stay in," Westholter said. "Guests enjoy being able to go straight to their room and checking in online, especially if they are arriving late."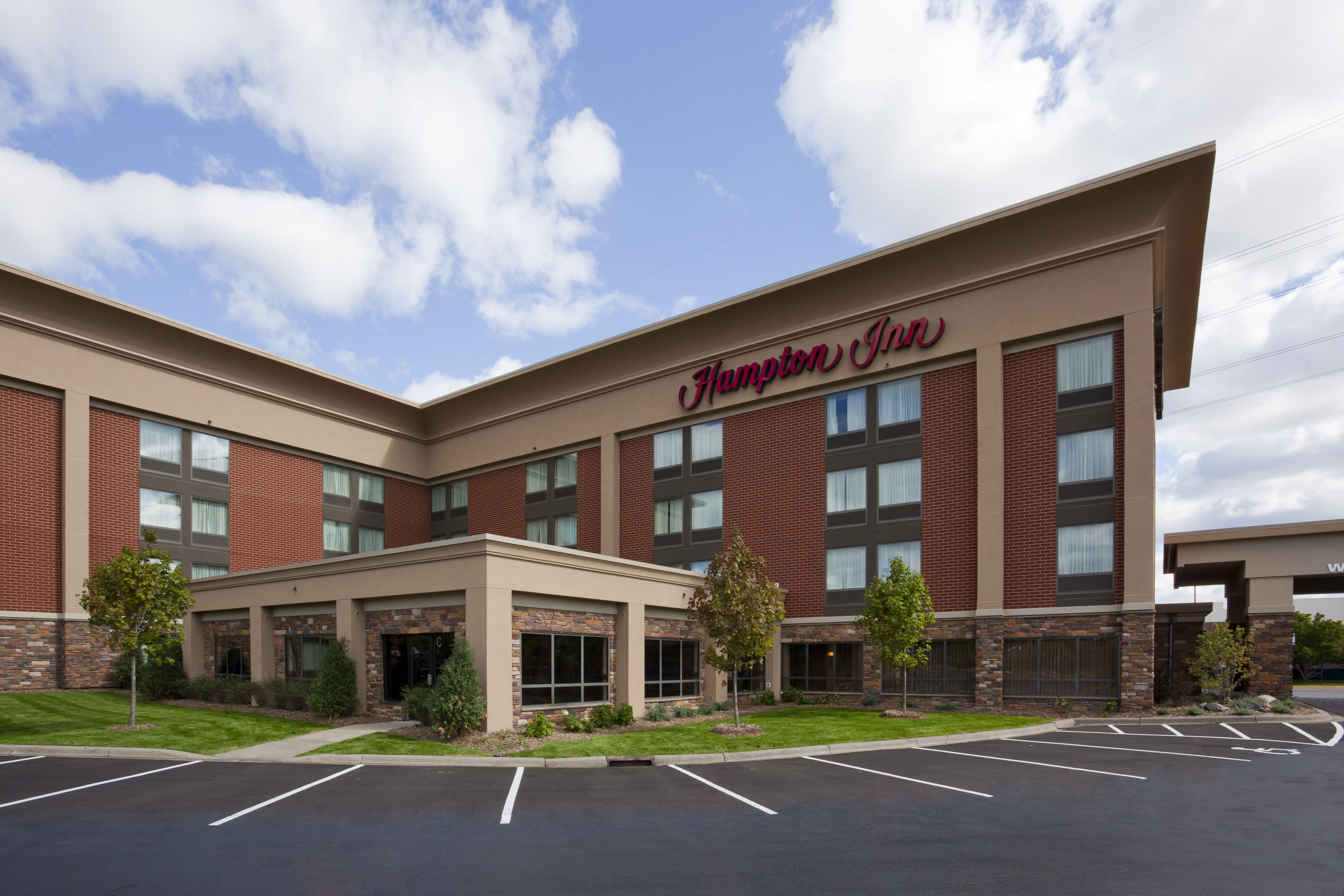 One small catch about the app, if there is more than one guest in a room, the digital key can only be used on one phone, but if additional keys are needed, just stop by the front desk and the staff are happy to provide additional key cards at any of these hotels.
For more information about the Hilton Honors app and keyless entry, click here.
For more information on Minneapolis Northwest hotels, visit https://www.minneapolisnorthwest.com/hotels/.