Spring brings a burst of color and energy to Minneapolis Northwest, along with new events and opportunities to reconnect with nature after a long winter. Though some of our favorite festivals and activities are on pause during the pandemic, there are still many fun ways to enjoy the spring season in Minneapolis Northwest. 
Classes and Crafts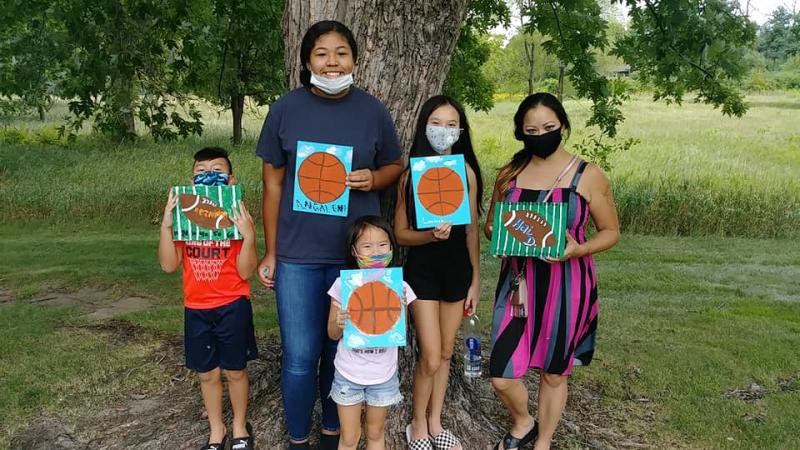 Photo Credit: Creative Painting MN by Wanda Mitchell
If you've ever wanted to learn how to paint, or if you simply enjoy painting and crafting, we have a few options to get you started. Join Brooklyn Park's Painting in the Park class every Thursday and create fun, seasonal pieces including Tape Art Painting on Canvas, and a Land of the Free Decor on Wood. All supplies and step-by-step instructions are provided by Creative Painting MN by Wanda Mitchell. Painting kits are also available for take-and-paint at home. Register online with Brooklyn Park; there are a variety of upcoming classes through July!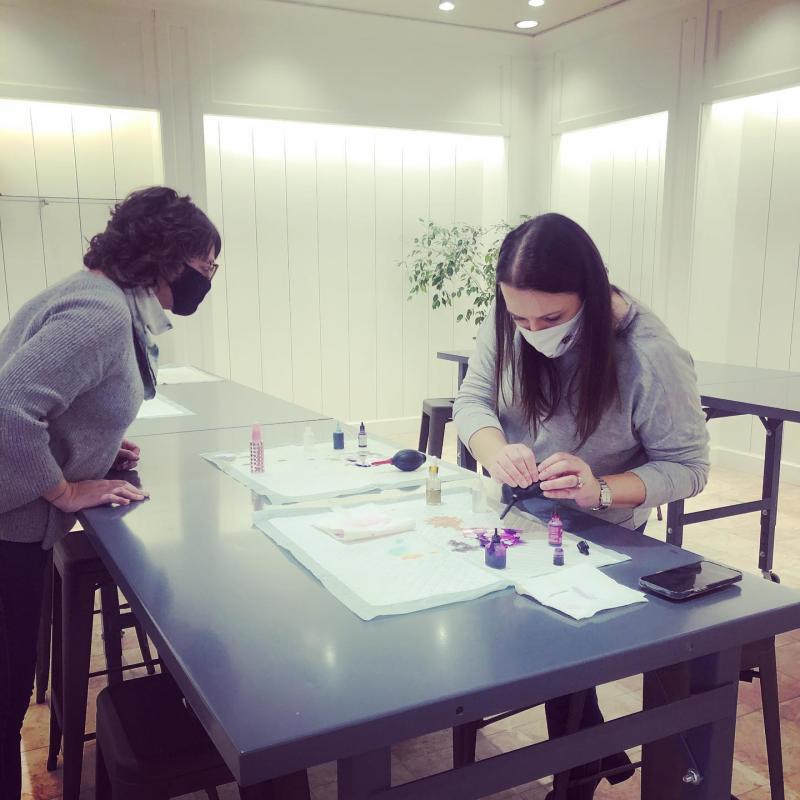 Photo Credit: Fox Run MN
Throughout spring, fun DIY craft classes are offered at Fox Run in The Shoppes at Arbor Lakes, including cooking decorating and ink art classes. All supplies and instructions are provided. When you're done with class, enjoy browsing artisan goods from Minnesota makers, including cards, candles, magnets, home decor and more. 

DIY Birds of a Feather Flock Together Painting Class
Check our Events page for the most up-to-date list of available classes and events. And for more art fun, check out The 26th Annual Art-A-Whirl happening May 14-16! Many art studios are open for in-person visitors (masks required), and food and beverage vendors will be out and about, too. 
Maple Grove Farmers Market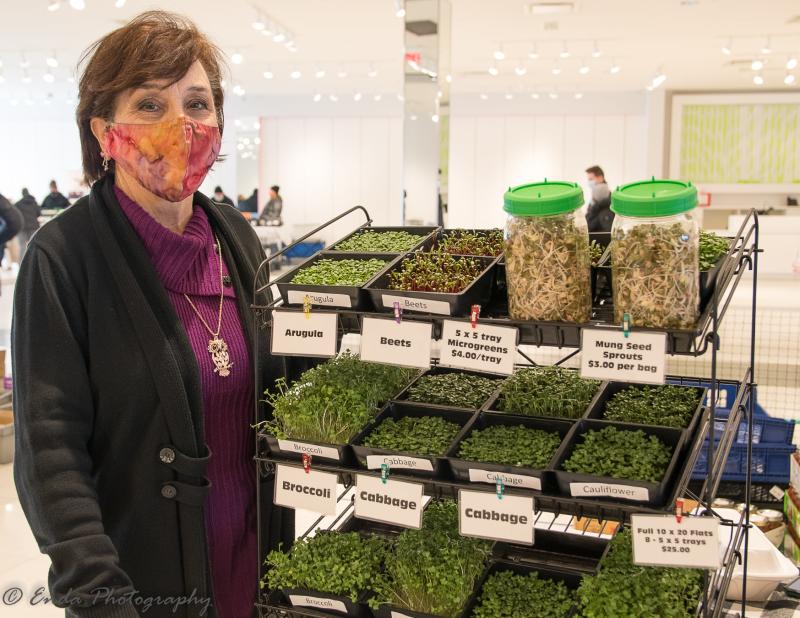 Photo Credit: Maple Grove Farmers Market
We love shopping at Maple Grove Farmers Market in spring. Check out the local vendors and their yummy homemade jams, sauces, entrees, desserts and pastries, and honey, salsas, beans and pretzels. Pick out locally made health and beauty products, including goat's milk soaps and lotions. The market permits one-way traffic and has hand-washing stations, hand sanitizer, and additional space between vendors. The outdoor market begins weekly on May 13 and continues through the summer!
Outdoor Fun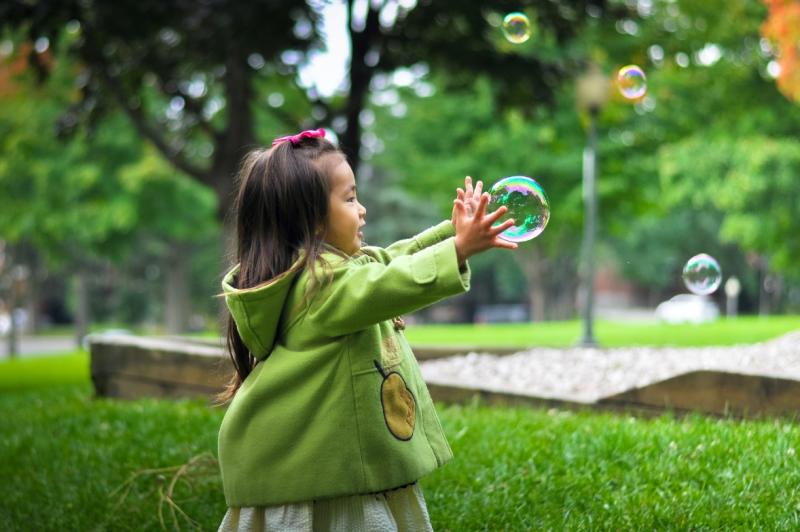 We can finally be outside without bundling up in our snow pants! The awesome Parks of Minneapolis Northwest each feature opportunities for outdoor fun. Eastman Nature Center in Elm Creek Park is hosting a Spring Bird Walk for Adults. Mississippi Gateway Regional Park offers Free Family Fun Day every Sunday at the park, which includes a nature activity for kids. The return of frogs is a sure sign of spring, and Mississippi Gateway offers Nature on Tap: Frog and Toad Calls.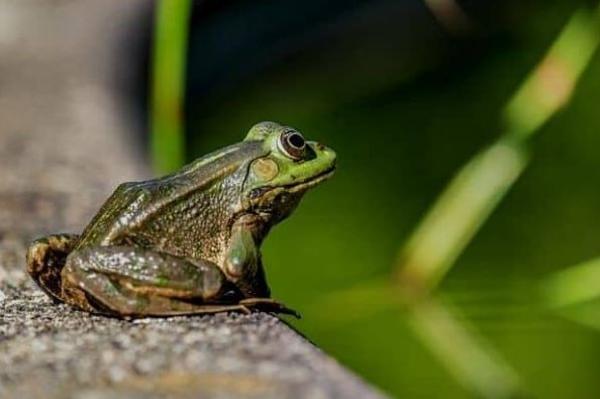 Experience Nature Centers Without Walls each weekend at Eastman Nature Center and Mississippi Gateway Regional Park. Enjoy different activities and experiences, such as meeting live animal ambassadors, viewing outdoor displays, participating in nature challenges and checking out free exploration materials. Visitors can get trail tips and talk with a naturalist. This is a great opportunity to spark your curiosity with engaging activities like birding, nature play and insect collecting. This program is outdoors and weather-dependent. It's also free, and you can drop in anytime.
Check Three Rivers Park District Programs & Events page for all programs.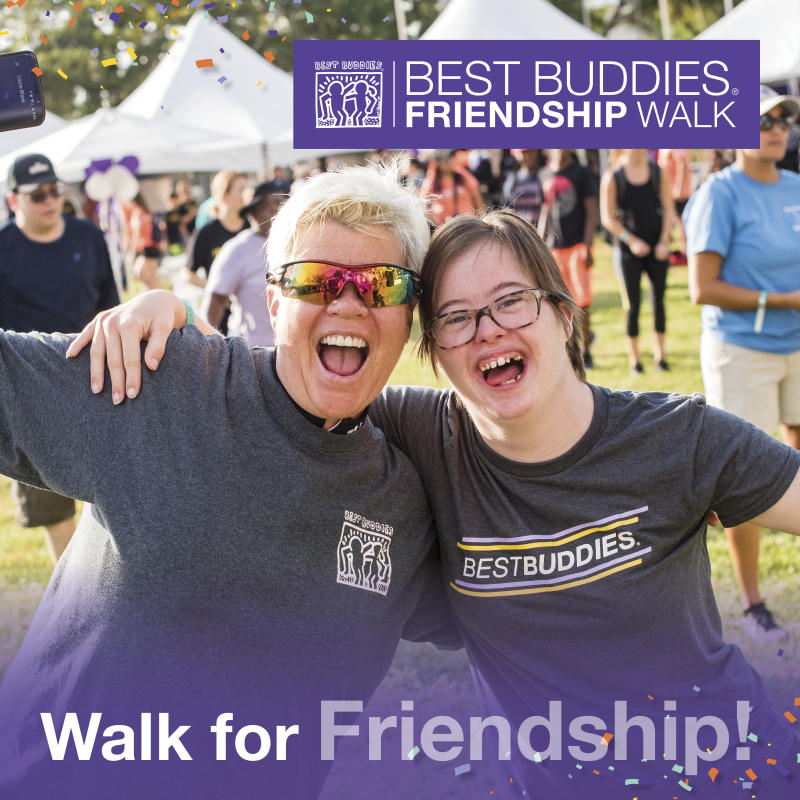 In May, one of the nicest months of the year, you can get out and walk for a cause. Sign up for the 14th running of the Maple Grove Half Marathon on May 15, which also includes a 10K and 5K. The run starts and ends at Maple Grove Senior High School. And on May 22, Weaver Lake Community Park is proud to host Minnesota's 2021 Best Buddies Friendship Walk! It is the leading walk in the country supporting inclusion for people with intellectual and developmental disabilities (also known as IDD). Join 40,000 walkers across the country to support the Best Buddies programs in schools, workplaces and communities.
Spring on the Farm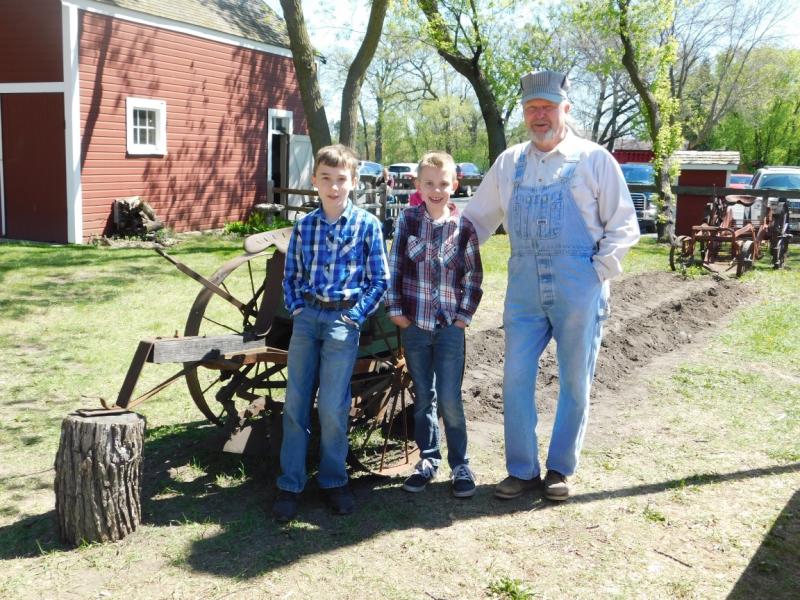 Photo Credit: Historic Eidem Farm
The annual Spring on the Farm event returns to Historic Eidem Farm on May 22! This event is a staple of the spring season for many families. It will look a little different this year with health and safety procedures in place. Families are invited to join a 45-minute tour around the historic grounds, including a tour of the first floor of the homestead, a visit with the farm animals, period demonstrations, and costumed guides to lead you throughout. Families will also leave with a take-home planting activity. Be sure to sign up for a time slot online. Tours begin at 10 a.m.
Discover a New Brewery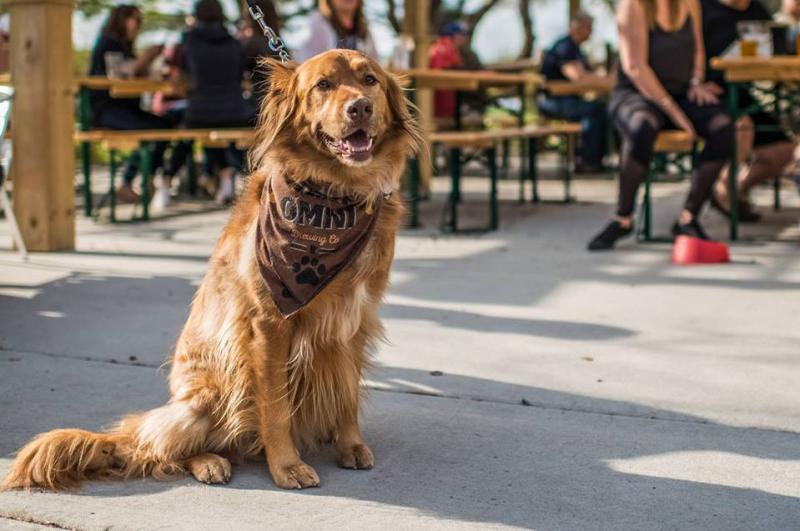 If you haven't been to OMNI Brewing Co. in Maple Grove yet, now's the time as the brewery brings back its popular live music event: Tacos and Tunes! Beginning in March, you can enjoy live music every Tuesday from 6 to 8 p.m. Music will be featured in the taproom or on the patio when the weather is warm enough. $11 includes one 12 oz. beer and two tacos from a local vendor. Head to OMNI for fun spring events like Sunday Morning Yoga and a Beer Run.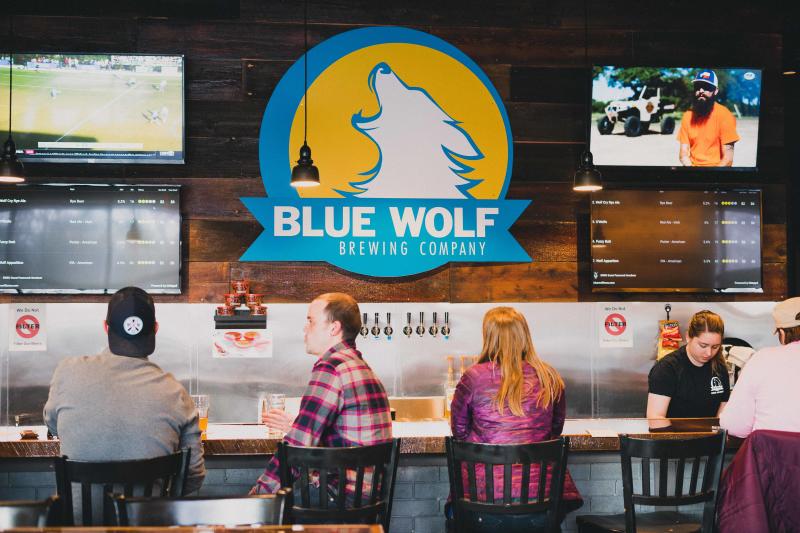 Blue Wolf Brewing Company in Brooklyn Park is also a great bet. Its unique blend of ales and IPAs keep any beer-drinker on their toes. When the weather is warm, the brewery invites customers to bring their lawn chairs and bean bag toss to the parking lot for a socially distanced lot party. 
Minneapolis Saint Paul International Film Festival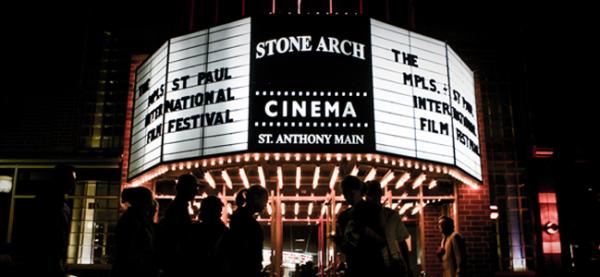 The 40th Minneapolis Saint Paul International Film Festival will return this year! This will be a hybrid event with virtual screenings and potentially outdoor screenings, as well. Traditionally in April, the festival has moved to May 13 - 23 to explore outdoor screenings, drive-in film events, and other experiences that can happen more easily in warmer weather. 
Past Events
Maple Syrup Season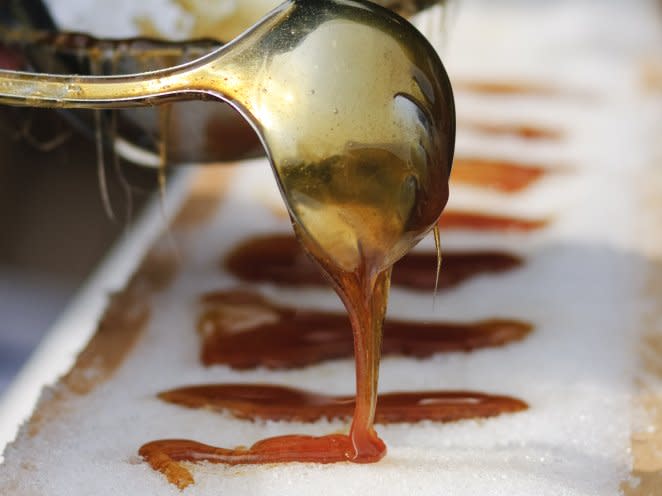 Maple syrup is one of Minnesota's staple flavors, whether it's on our pancakes, chicken & waffles or ice cream. Check out the Maple Syrup Celebration on March 21 and March 28 at Eastman Nature Center to see how this sweet condiment is made. Tap a maple tree, warm your hands by the steaming cauldron, explore the nearby trails, take a picture with Paul Bunyan, and of course, taste maple syrup during this delightful event. It's free and you can drop in any time between 1 - 4 p.m. Bonus: OMNI Brewing Co. will be on-site with beer samples!
Twin Cities Spring Babies Festival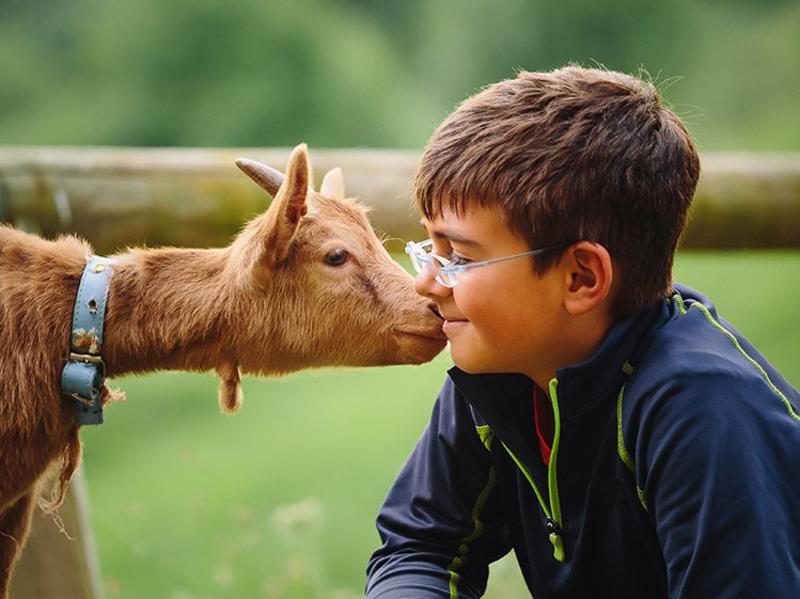 Kids love to meet fur babies, and there's no better place than the Twin Cities Spring Babies Festival to introduce them to bunnies, chicks, lambs, ducks and ponies. The festival will open three weekends in April for festive spring fun. NEW: There is no admission to the festival; you only pay for the things you want to do. Other activities include a kids play are with a corn seed pit and hay bale maze, a variety of food trucks, a giant slide and hayrides. Don't miss this penultimate spring experience!