You can run but you can't hide from Halloween in Minneapolis Northwest! When else do you get to eat candy for a month, display lighted pumpkins on your doorstep, and put together a rockin' costume? Halloween is the time to embrace everything ghoulish, spooky, and pumpkin-y going on in Minneapolis Northwest.
Pets On Parade
Saturday, Oct. 9, 2021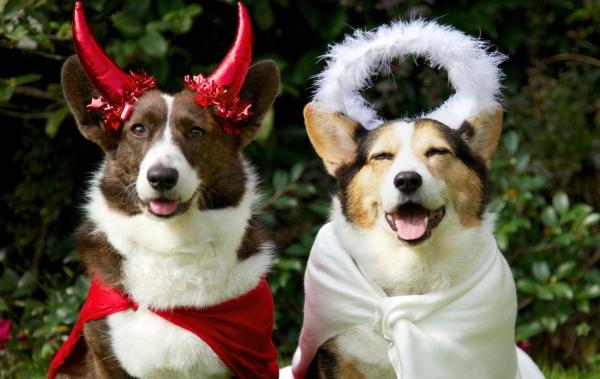 Who doesn't want to see friendly faced doggos in Halloween costumes! Check out Brooklyn Center's Pets On Parade event on Oct. 9 to see these adorable animals dressed in creative costumes. You can register your pet as a participant in the parade, or simply come by and enjoy the fun.
Halloween Party
Saturday, Oct. 22, 2021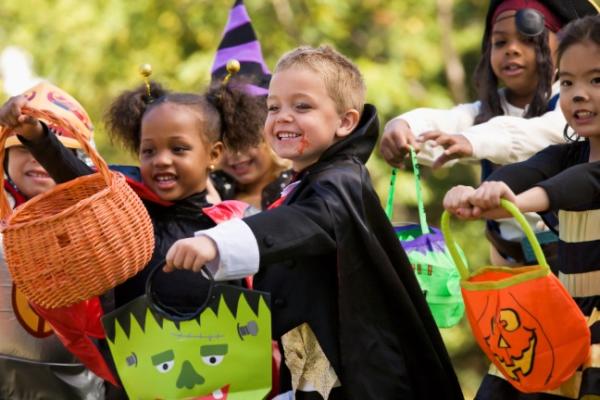 Kids can test out their costumes a week before Halloween at the Halloween Party at Centennial Park in Brooklyn Center. The little ones are invited to trick-or-treat along an outdoor path, then head to the park's amphitheater for some BOOgie-woogie!
Select dates throughout October 2021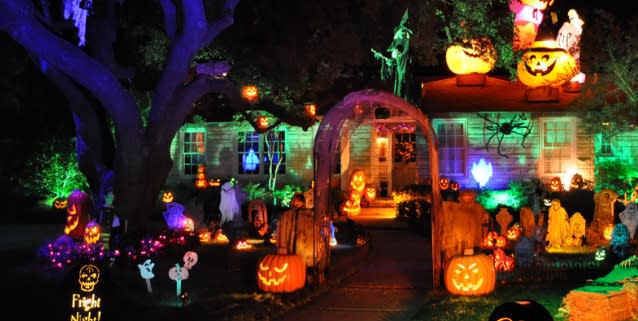 It's called the "Halloween Capital of the World" for good reason. For almost a century, Anoka Halloween has boasted some of the best Halloween events in the country – pumpkin carving contest, Halloween paint night, scavenger hunts, giant pumpkin weigh-off, and house decorating contest. Check out the Light Up the Night Parade (Oct. 23), where all the lights and storefronts on Main Street are darkened as floats and marching bands light up and make their way down Main Street. Then save a spot on your calendar for the city's Grand Day Parade (Oct. 30), which features floats and displays submitted from throughout the region.
Movie Night: Casper
Friday, Oct. 29, 2021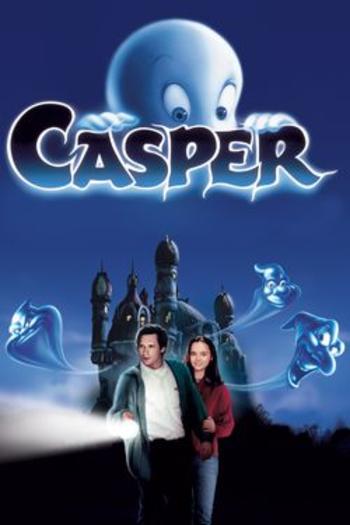 He may be a ghost, but he's actually a friendly ghost! Enjoy a family movie night watching Casper at the Brooklyn Park Community Activity Center. There will be a costume contest, food trucks, and other kids activities. Huddle under the blanket and see what mischief Casper gets up to.
​Spooktacular
Saturday, Oct. 30, 2021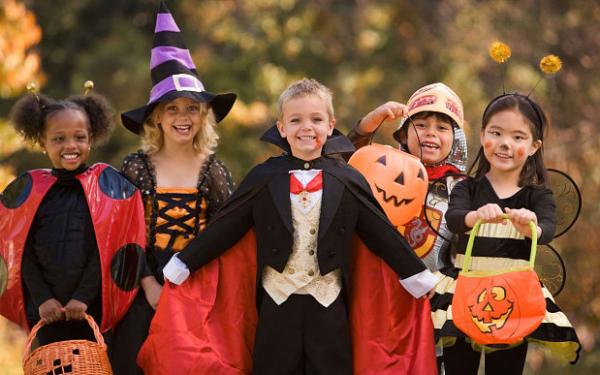 Head to Zanewood Recreation Center in Brooklyn Park for a special Spooktacular! Kids and families can walk a themed outdoor path and collect sweet treats along the way. Costumes are highly encouraged, and families should bring your own candy bucket or bag. There will also be a kids DJ and other festive activities that everyone can enjoy. The event is open to all kids 14 and under, and kids must be accompanied by a parent or guardian.
Not-So-Spooky Mystery
Saturday, Oct. 30, 2021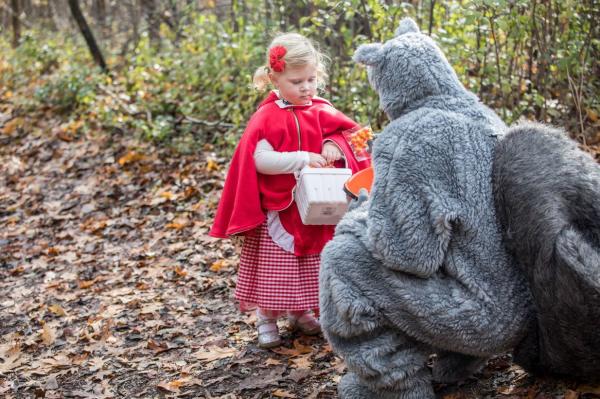 The animals at Eastman Nature Center in Elm Creek Park can't decide which of them is the "scariest" animal in the woods. Costumed kiddos can come help them decide during the Not-So-Spooky Mystery event.  
Trick-Or-Treat Geocaching
Saturday, Oct. 30, 2021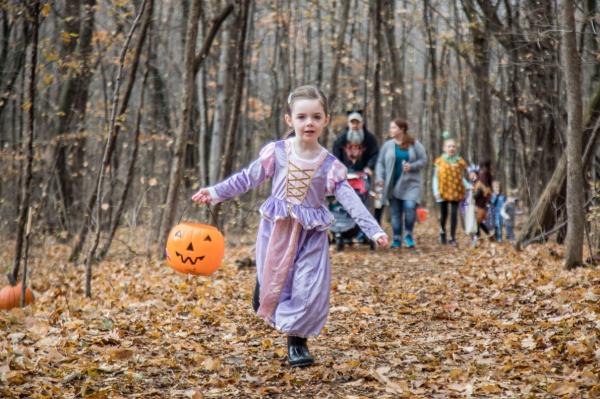 We'd love to hear how you and your friends and family celebrate Halloween in Minneapolis Northwest. Post your photos to Facebook, Twitter, and Instagram with the hashtag #WeLoveMNW.