Live music and fun movies are best experienced outside on warm summer nights, and Minneapolis Northwest is proud to host a variety of outdoor music and entertainment events throughout June, July and August. Check out the schedules below and make plans to enjoy sunsets and stars as you groove to live music or watch your favorite film.
Town Green Sounds of Summer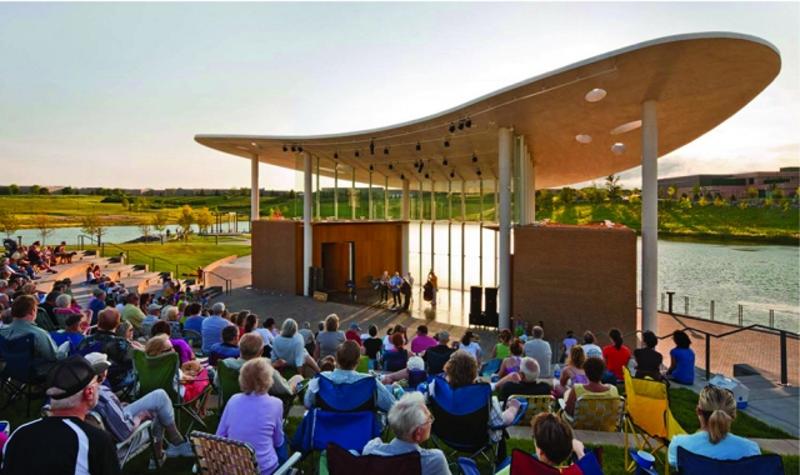 You don't have to wait for the weekend to enjoy outdoor music. Head to the always-popular Town Green Sounds of Summer concert series at the Town Green Bandshell in Maple Grove.
Mondays at 7 p.m.
Enjoy a variety of music genres including jazz, swing, Americana, reggae, and you won't want to miss the salsa beats of Salsa del Soul, or the classic hit from the Beatles tribute band.
Wednesdays at 7 p.m.
Kick back with more great bands and styles Miss Myra and the Moonshiners, Dirty Shorts Band, or Mick Sterling and his Huey Lewis and the News tribute.
Thursday mornings at 10:30 a.m.
Give your kids a musical treat on Thursday mornings with great children's groups like Kidsdance, Alphabits, and Wendy's Wiggle Jiggle and Jam. Kids are encouraged to move and dance down by the front of the stage!
Movies at Sunset – Fridays at dusk
In July, August, and September, movies will be played at dusk at Town Green. Laugh along with Trolls, Secret Life of Pets 2, Toy Story 4, The Princess Bride, and more. 
Entertainment in the Park

Grab your blankets and lawn chairs for Brooklyn Center's Entertainment in the Park, held at Centennial Civic & Veterans Memorial Amphitheater in the heart of the city. Live music returns on Tuesday nights, and you can clap and dance along to groups like The Craig Clark Band, The Castaways, and Salsa del Soul. Enjoy original music during select open mic nights. And in August, there are opportunities to cuddle with your kids under a blanket to watch Wonder Woman 1984 or Frozen II. Picnics and non-alcoholic beverages are welcome and movies begin Fridays at dusk.
Music on the Lawn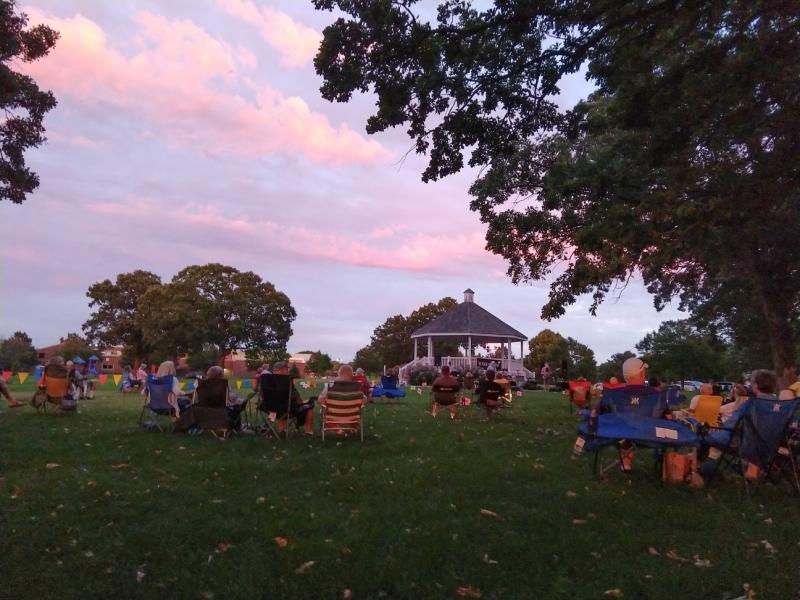 Brooklyn Park's popular Music on the Lawn series is back this summer for six great Tuesday nights in July and August. Gather outside at on the spacious Community Activity Center lawn and relax to live tunes from great local bands, including some Brooklyn Park talent! The city is also hosting a family drive-in movie night on July 30 at 9 p.m., also at the Community Activity Center. 
Concerts at the Farm
Historic Eidem Farm in Brooklyn Park opens its gates once again for Concerts at the Farm! Lay out your picnic blanket and settle in for an evening of family friendly musical entertainment on this unique and historic property. Gates open at 6:15 p.m. and performances begin at 7 p.m. There will be a food truck on-site at each concert, too. 
Maple Grove Days Entertainment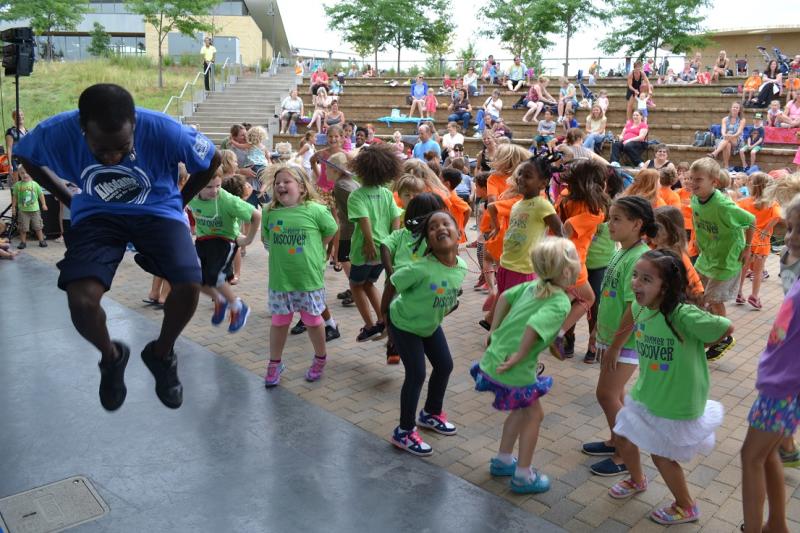 Maple Grove Days is one of Minneapolis Northwest's largest festivals. With five days of fun, you and your family and friends are sure to find entertainment you'll love. The festival kicks off Wednesday night with Mick Sterling and his stellar Huey Lewis and the News tribute. The next morning features a performance for kids by The Bazillions, and Friday's movie at dusk is Trolls. Join in all the other fun events taking place during Maple Grove Days, such as the famous bed races, medallion hunt, two parades, kiddie games, fireworks, and so much more. 
Tacos & Tunes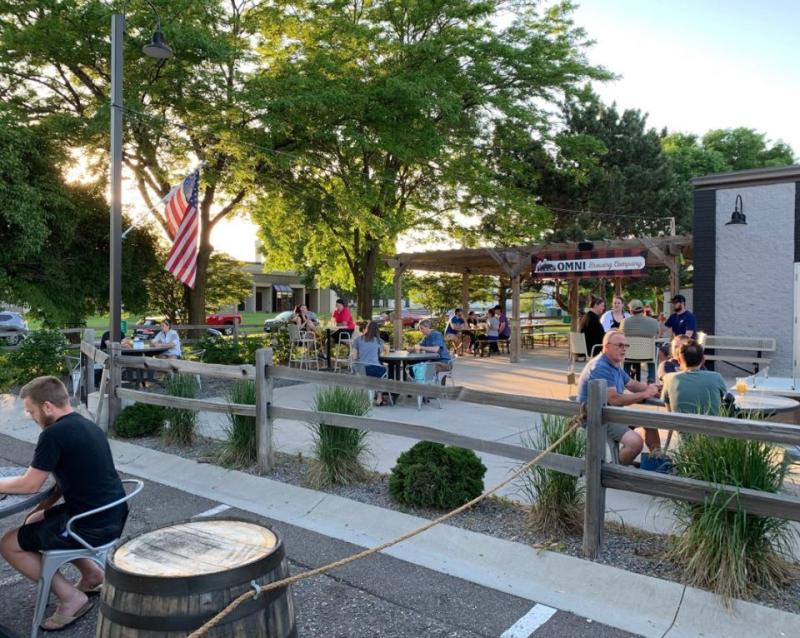 Nothing goes better with live music and beer and tacos! That's probably why the Tacos & Tunes series at OMNI Brewing Co. is so popular. Every Tuesday night, $10 get you a beer and two tacos from Craft Mobile Kitchen while a local band or performer sets a chill mood. The event is perfect on warm weather nights when everyone can be out on the patio. 
Summer Music Series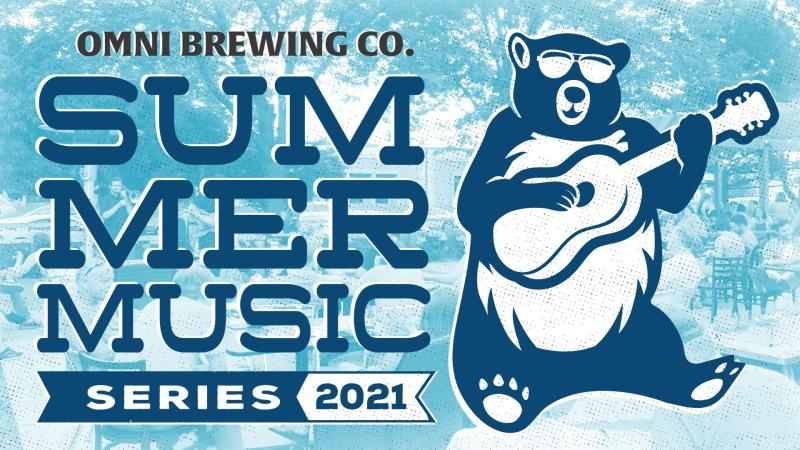 If that wasn't enough, OMNI also hosts a Summer Music Series every Thursday on the patio! Music is provided by local musicians as the brewery raises funds for a local music-related nonprofit. How is money raised at free concerts? T-shirt sales! Each year, OMNI designs and sells a new collectible Summer Music Series t-shirt, and all proceeds from t-shirt sales go directly to the selected nonprofit. Wear this year's t-shirt at any or all concerts and you'll also get half-off your first beer that evening! 
Summer Concert Series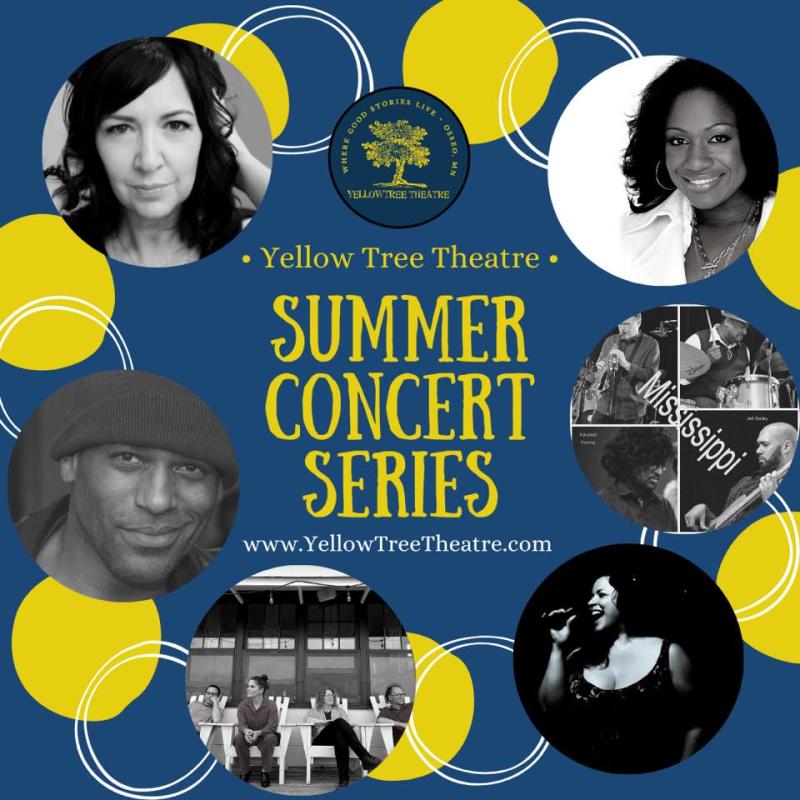 Yellow Tree Theatre is thrilled to present a brand new Summer Concert Series on select Thursdays throughout the summer. Pack a picnic basket and head to Boerboom Park in historic downtown Osseo. Each concert starts at 7 p.m. and includes a brief excerpt from upcoming YTT shows and mini-performances by the theater's Treehouse Summer Camp students. Check out the full lineup
Live Music at The Lookout Bar & Grill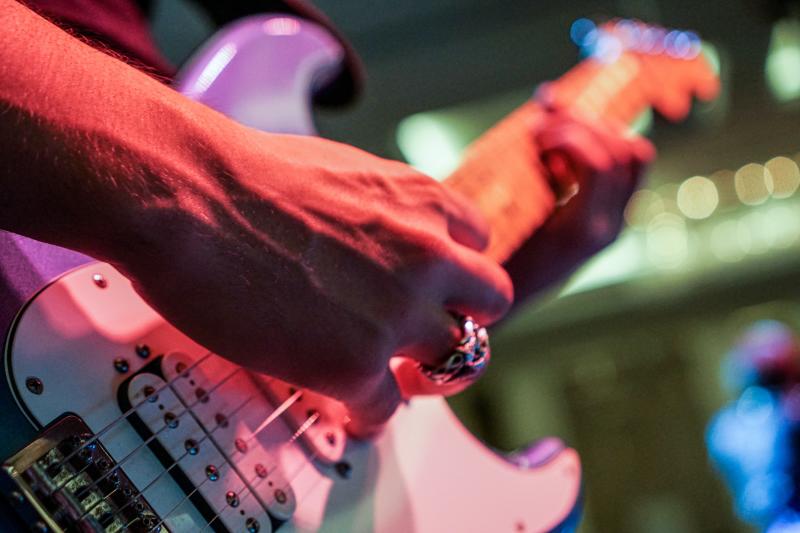 The Lookout Bar & Grill is a locally owned hidden gem that plays host to live music year-round, and in the summer months you can listen outside on the gigantic patio on Friday and Saturday nights. There's never a cover charge and always fun to be had when hanging out in the Lookout's tropical atmosphere – we're talking palm trees! Bands you might come across include Mojo Monks, Skitzo Fonik, Drink 182, and Junk FM. On Fridays  you can also enjoy a fish fry and all-you-can-eat shrimp scampi. View Events Calendar
Share your photos and stories on Facebook, Twitter or Instagram using the hashtag #WeLoveMNW and you may be featured on our website!