The Twin Cities metro has a multitude of museums for everyone from devoted art lovers to casual admirers. It's not a comprehensive list, but here are some standouts and our insider tips.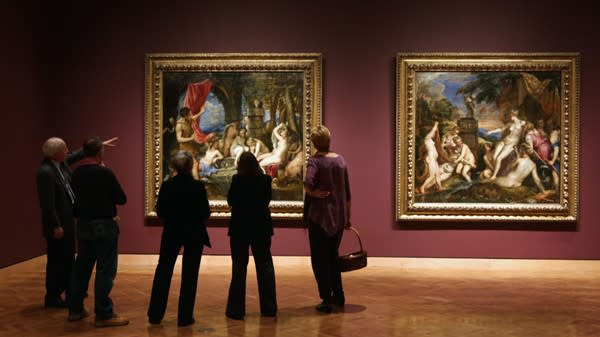 Walker Art Center: The home of the Minneapolis Sculpture Garden features rotating exhibits by acclaimed artists from around the nation and world, a permanent collection, art-house film screenings and more.
Minneapolis Institute of Art: The cities' largest art museum has nearly 90,000 works spanning 5,000 years. Aside from one rotating paid exhibit, it's free for everyone.
Cafesjian Art Trust Museum: The Shoreview art museum focuses on studio glass and brings the late St. Paul philanthropist and businessman Gerard Cafesjian's private collection under one roof.
Tip: Reservations are free and tend to go fast, but the museum often posts last-minute cancellations on Instagram.
Bell Museum: Great for kids and adults alike, the St. Paul natural history museum has the Twin Cities' only public planetariums with rotating shows.
Tip: Keep an eye out for Star Parties — late-night or early-morning events where guests can stargaze with the help of the museum's telescopes and astronomy team.
Science Museum of Minnesota: The state's premiere science museum has many permanent exhibits and the Omnitheater, a 90-foot dome screen showing films about space, animals and the natural world.
Tip: Don't miss the musical staircase, which plays a different note when you tread on each step.
Performing A­­rts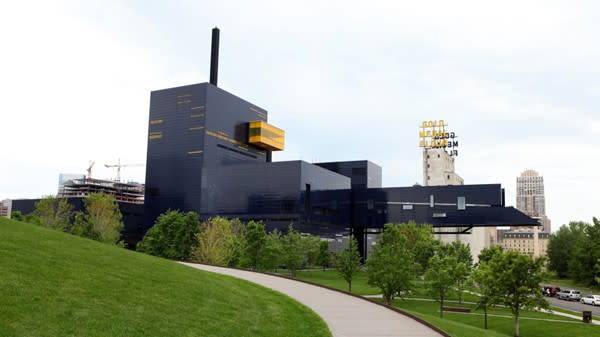 From Broadway musicals to local improv, there's a stage for every kind of show, including these six:
Guthrie Theater: This nationally renowned Minneapolis theater produces contemporary and classic plays across three stages and provides professional training for rising performers.
Orpheum Theatre: The Hennepin Theater District venue frequently hosts Broadway tours, musicals and stand-up comedians, as do sister sites Pantages and State theatres.
Theater Mu: The country's second-largest Asian American theatre organization, located in St. Paul, produces a variety of shows focused on the Asian American experience.
HUGE Improv: The artist-led nonprofit is dedicated to producing and training performers in the art of improvisation. HUGE opens it's first show in a larger space on October 13th.
Penumbra Theatre: The company is one of three professional African American theatres in the U.S. that offer a full slate of performances, including its popular Christmas show, Black Nativity.
Ordway: St. Paul's nonprofit performing arts center puts on Broadway musicals, opera, orchestra and cultural performances throughout the year.
If you are looking for museums and places that celebrate the arts be sure to enjoy some time in the Twin Cities. We have plenty of centrally located hotels and restaurants a 15 minute drive from all the action.
Thanks to Axios – Twin Cities for resources used in this blog!
#WeLoveMNW