Between the negotiating, acting as the middleman between clients and venues, unconventional hours and intense deadlines, it's no surprise meeting planners have one of the most stressful jobs. Meeting planner or event coordinator was ranked as the fifth most stressful job of 2017 in a recent study by CareerCast. We've rounded up some tips and tricks for handling this stressful career and finding some balance.
Stay Organized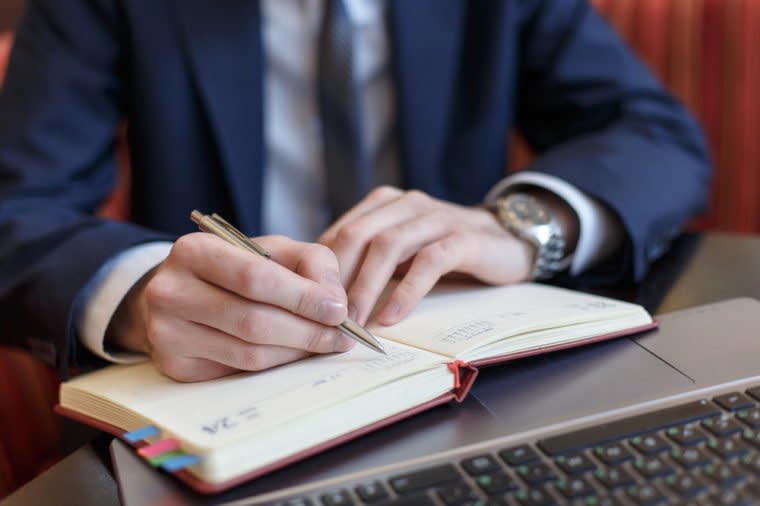 One of the best ways to stay on top of all the elements that being a meeting planner entails is staying organized. It may sound simple, but there's nothing simple about it, according to Certified Meeting Planner Terry Matthews-Lombardo. It's all about the details, and it seems like the smaller the item you're dealing with (such as missing name tags or not enough chairs in the breakout room) the bigger the stress level, Terry says. Successful meeting planning requires great attention to a large amount of details that collectively contribute to the success or failure of the program. 
With more than 40 years of industry experience, it's safe to say that Terry knows a thing or two about managing stress in this stress-filled industry. She recommends getting organized by making comprehensive check lists, and keeping a good network of industry professionals that you can call upon for advice and counsel as needed. Try joining a professional network or organization like the Senior Planners Industry Network (SPIN). According to Terry, a SPIN member, having the wise counsel and collective wisdom of all the members just an email or phone call away is priceless! 
Get Outside and Explore!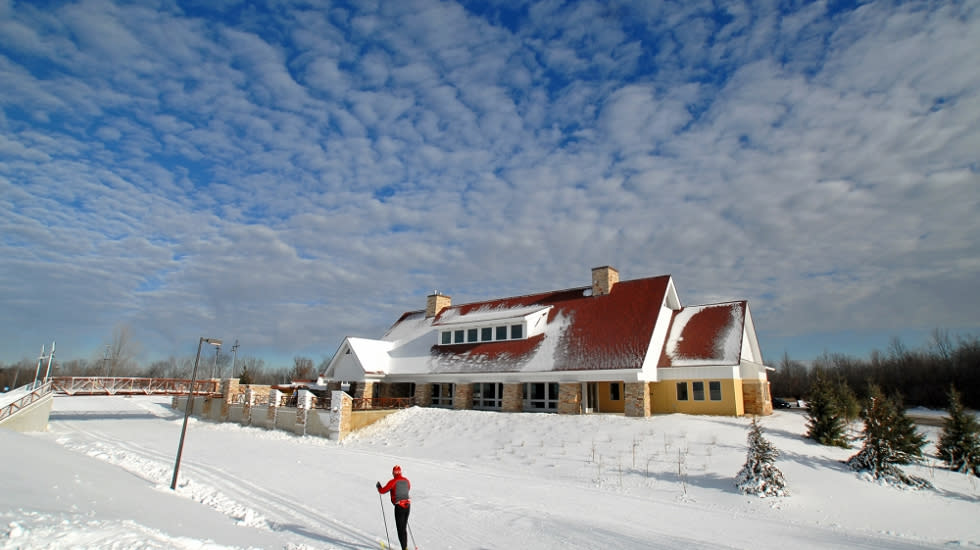 One of the best ways to relieve stress is to escape and enjoy the fresh air and beauty of nature! No matter the weather, you'll find Certified Meeting Planner Lisa Laubgross out hiking or horseback riding, an activity that helps her blow off steam after a busy day of planning. And it doesn't have to be a big outdoor adventure. Terry finds joy walking her dog. Even just a few minutes can make a big difference.
Luckily in, there's no shortage of outdoor recreation in Minneapolis Northwest! No matter the season, you can get fully immersed in the beauty of the nearly 5,000 acres of Elm Creek Park Reserve. In the winter, get lost in the thrill of tubing, enjoy a relaxing jaunt around the night-lit cross-country ski trails, or try out some new tricks in the all-terrain park. In the fall and spring, observe the changing of the seasons with a refreshing hike or bike ride along the park's endless trails. In the summer, cool off with a dip in the swim pond!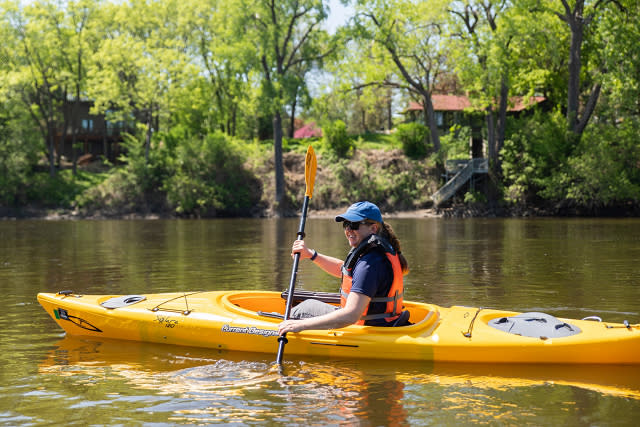 To truly escape from it all, rent a kayak through the Mississippi River Paddle Share program and glide along the Mississippi River from Coon Rapids Dam Regional Park or North Mississippi Regional Park. This unique program is the first of its kind in the country! For a very tranquil experience, take the route from North Mississippi Regional Park to Boom Island Park. Take your time and enjoy three full hours on the river. Bring a picnic, observe the heron rookery north of the Lowry Avenue Bridge, or stop for a snack or beverage at one of several local stops along the way!
Find Peace of Mind
In many ways, the best stress relief is simply being present and living in the moment. Lisa recommends leaving your phone and other devices behind and getting unplugged. Take advantage of times when you don't have to be responsive, Lisa says. "You don't have to reply to messages immediately," she says. "Someone else's craziness isn't mine. Just because they wanted to get it off their plate, doesn't mean you have to jump to respond."
There's really no better way to relieve stress than to calm your mind, but finding mindfulness or learning the art of meditation can take time and practice. Luckily there's the Minnesota Zen Meditation Center, a vibrant community committed to Zen practice and teachings, that offers daily sitting meditation, weekly classes and lectures, and monthly intensive meditation retreats. People from all over the region come to the donation-based center to find relaxation and peace of mind.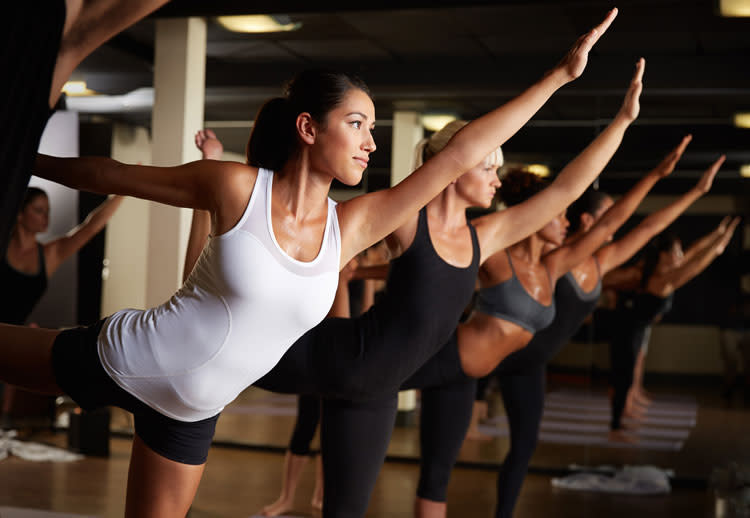 Yoga is another great way to relieve both physical and mental stress! For a truly integrative approach, check out Healthwise Studio. Founded by psychologists, Healthwise Studio offers a fresh approach to self-care, one that brings focus to the connection of your mind, body and spirit through the practice of yoga and mindfulness. From yoga classes to mindfulness workshops and nutrition classes, the services offered at Healthwise are simple, yet powerful, and are appropriate for all who wish to awaken the body, uplift the spirit and quiet the mind.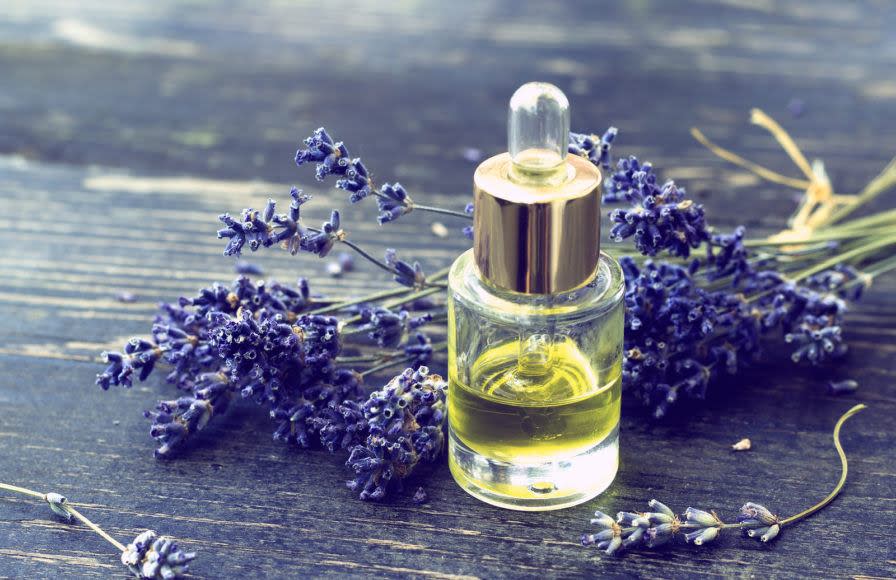 Sometimes something as simple as a smell can put you in a relaxing mood, according to Kelli Rolstad, owner of Perfect Scents Oils. It's just a matter of finding the right scent for you. Cedarwood essential oil is amazing for calming a busy brain and works great when mixed with lavender essential oil or tangerine essential oil, Kelli says. Bergamot and Frankincense are good choices for an uplifting or grounding feeling. While there are many different uses for oils, Kelli recommends putting one or two drops of essential oil into the palm of your hand, rubbing your hands together then cupping over your nose, while breathing deeply. Diffusing is another great way to use oils. For more information on these oils, visit PerfectScentsOils.com.
Work off the negative energy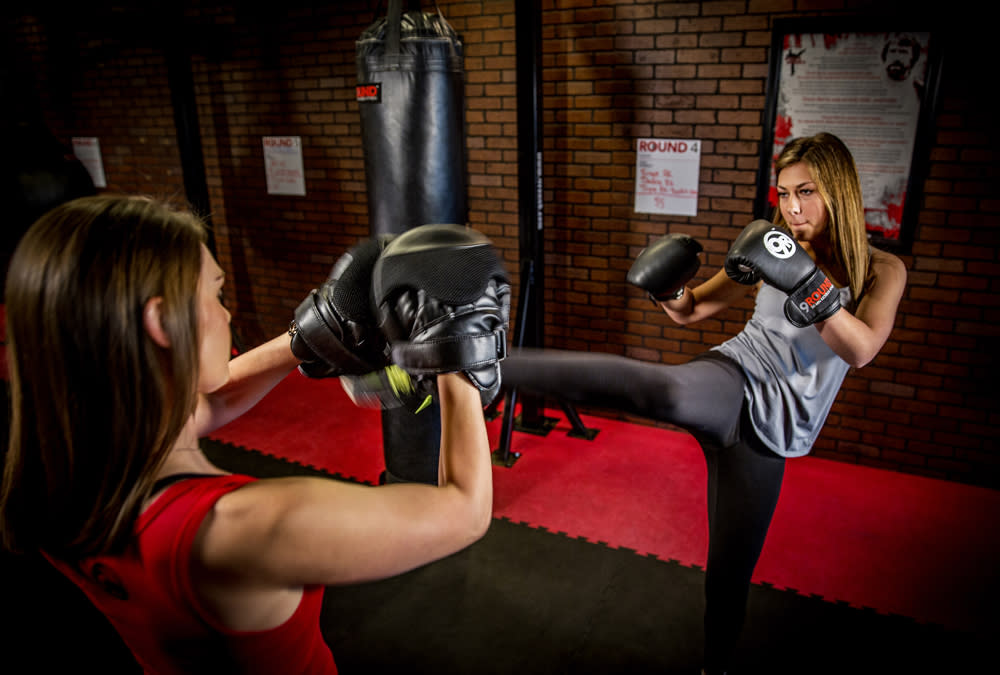 When you have a stressful day, sometimes nothing feels better than working off (or sweating out!) the negative energy and stress with a great workout! Exercise is Lisa's go-to escape from stressful long days. "It doesn't have to be going to the gym, but any activity that brings you joy."
No matter what kind of activity strikes your fancy, we've got plenty of options in Minneapolis Northwest! Pure Barre classes are a fabulous way to get in a high-intensity, low-impact workout that targets specific parts of the body. Barre classes utilize isometric exercises, which are a type of strength training using small, focused movements and holding your body still while contracting a specific set of muscles. Shake off the stress of the day and head to a class at Jazzercise Brooklyn Park or Jazzercise Maple Grove. Each class is set to pulse-pounding music to get your hips in the mood for dancing, and the high-intensity workouts also mix in cardio, resistance training, Pilates, yoga and kickboxing. Finding the time to work out can be a constant struggle but 9Round in Brooklyn Park offers a high-yield workout in half the time with kickboxing fitness in 30-minute circuit sessions. For more fitness inspiration, and some New Year's specials, check out our fitness blog.
Get Creative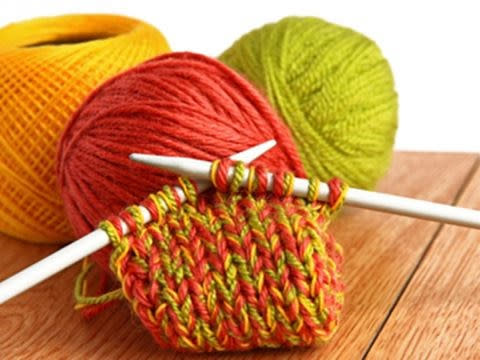 Stepping out of your comfort zone and trying new things can also help you re-focus and release some of the meetings and events-related tension. Lisa recommends volunteering, cooking, or trying any activity that you've always wanted to try or have a passion for outside of your day-to-day meeting planning.
"I also have an encore career as a travel writer which helps me look at other aspects of our industry and practice creative storytelling about places I've visited, and sometimes I feel like that's a great stress reliever to have an outlet beyond meeting planning," Lisa says.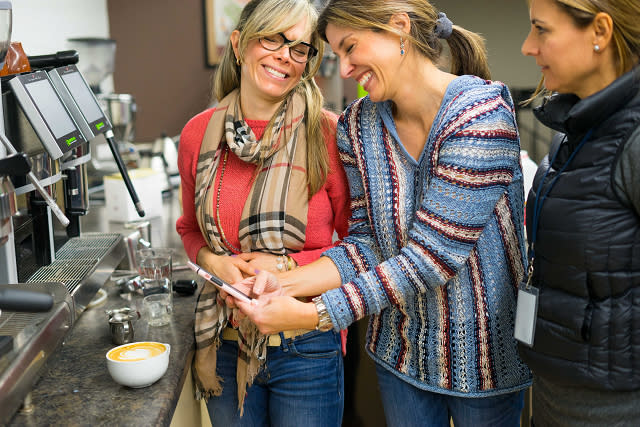 Whether you want to learn how to cook ethnic cuisine, create latte art, paint a masterpiece, knit a scarf, dabble in cake design or whip up some French macarons – you can find classes and learning opportunities on just about anything in or near our area! If you're a coffee fanatic and are looking to up your game, Tiny Footprint Coffee in Brooklyn Center has plenty of options to help you achieve your goal. The locally owned coffee company that produces the world's first carbon negative coffee, and offers fun, interactive training classes for baristas of all skill levels. 
Do you enjoy the flavors of the world, but don't know how to start your own culinary adventure? Try a cooking class at NOLA Bistro & Lounge, an eclectic fusion restaurant known for its variety of worldly cuisine that transports its visitors to Paris, Zurich, Mumbai, Tokyo, New Orleans and more!
Have you always wanted to make your own scarf, mittens or even a sweater? Amazing Threads in Maple Grove offers an array of knitting and crocheting classes to help you complete your next big project. Located just north of the Arbor Lakes shopping area, Amazing Threads offers the largest selection of yarns in the Midwest. Give knitting a whirl with Knitting 101, a 12-week course that covers the basic ins and outs of the art of knitting.
If art is your passion, try a class at the Maple Grove Arts Center. The arts center offers a variety of classes from creating comic books and creating silk scarves to pottery and painting, and just about anything in between. Check its ever-changing class schedule for more inspiration.
Do you dream of creating a beautiful cake for a special event to impress all your friends and family? There is no better place to learn how to decorate a cake than America's premier cupcake shop and custom cake studio and Food Network's Cupcake Wars winner, Nadia Cakes. 
Check out our classes blog for more ideas of ways to add a creative outlet to your life.
Looking for more ways to relax? Check out our guide to getting cozy and embracing the Hygge trend, take a look at some of our favorite spas, or embrace the winter with outdoor adventures at Elm Creek Park.