If you want an authentic made-to-order Irish kilt for St. Patrick's Day, you need to have called Celtic Croft by January. In house they make and deliver kilts in 2-3 weeks, but if necessitated, they will order from their supplier in Scotland which will take 8-12 weeks. The good news is that they have a retail shop in Brooklyn Park with a wide variety of kilts and accessories to take home today.
In 1995 Joseph Croft started The Shetland Piper to sell bagpipes. What started as a specialized endeavor has grown into a thriving business that offers not only bagpipes, but kilts and a variety of Scottish, Irish, and Welsh clothing, accessories, gifts, and more. His wife Lorie joined the business seven years later and in 2004 they rebranded the company as Celtic Croft.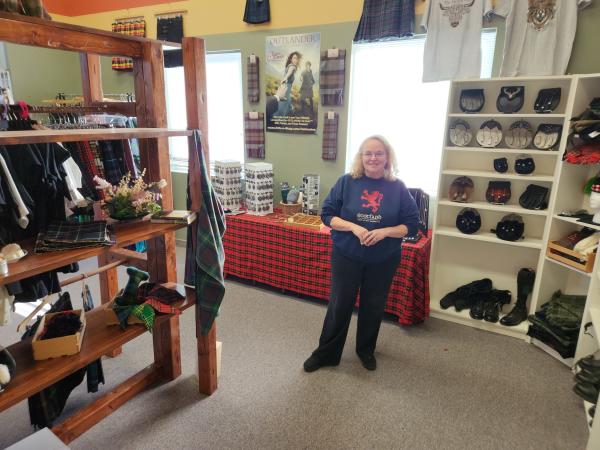 They conduct the majority of their business online and their shop off Xerxes Avenue has limited retail hours. Visit kilts-n-stuff.com
Having built a reputation of excellence in the tartan/kilt industry, Sony Pictures contracted Celtic Croft six years ago to be the sole US company to sell proprietary material for kilts, tartans and ladies skirts from the popular TV series Outlander.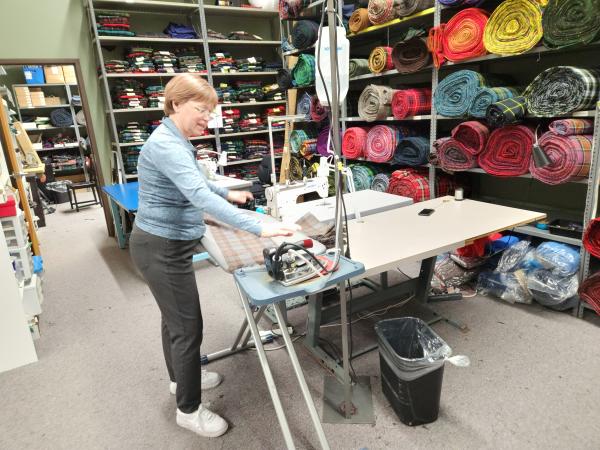 Lorie Croft added, "If you've been to the (St. Paul based) Irish Fest, you've probably seen us as we've been there for the past 20 years. We spend our summer vacations attending Highland Games and festivals all over the country because we feel that when you find something you're passionate about, your life's work doesn't end up being work."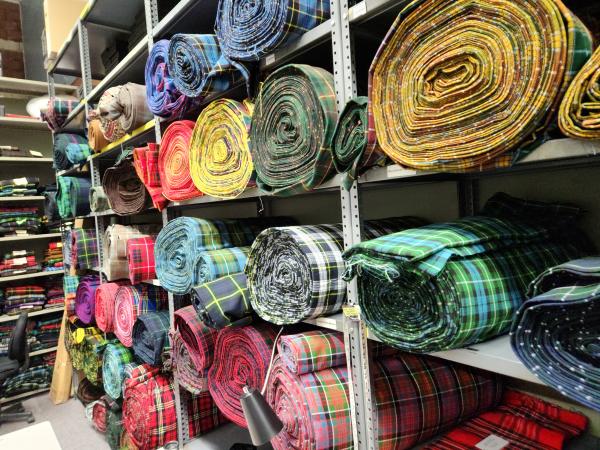 Each of their seven children have worked in the business in some way or another. Their motto, "From Our Family to Yours," proves itself literally. From custom-made kilts and tartans to their jewelry and handcrafted products, everything is selected for quality and durability. Visit Celtic Croft at www.kilts-n-stuff.com.