Minneapolis Northwest is a hotbed for delicious cuisine, from high-end dining to locally owned favorites. Thanks to the rich cultural diversity of Brooklyn Center and Brooklyn Park, you can take your taste buds on a flavor tour around the world without leaving the country. Here are some of our favorite Vietnamese, Japanese, Chinese, Thai and Asian Fusion dishes and drinks that highlight flavors from many Asian countries.
Along with Vietnamese staple dishes such as Pho, Banh Mi, and Vietnamese iced coffees, MT Noodles has authentic dishes that locals really enjoy such as Banh Khot (shrimp cakes), Banh Xeo (crepe), Nem Nuong (pork sausage rolls), Bo La Lot (grilled beef wrapped in leaf roll) and Bun Cha Hanoi. These traditional dishes are great for sharing and eating together. 
Their grilled marinated pork is also extremely popular; this recipe is decades old and was created by head chef Anh Bui. It's a specialty that you can't find anywhere else, and customers love it served with broken rice and vermicelli noodle dishes. 
Their popular pandan cakes are homemade and come with either coconut or durian filling.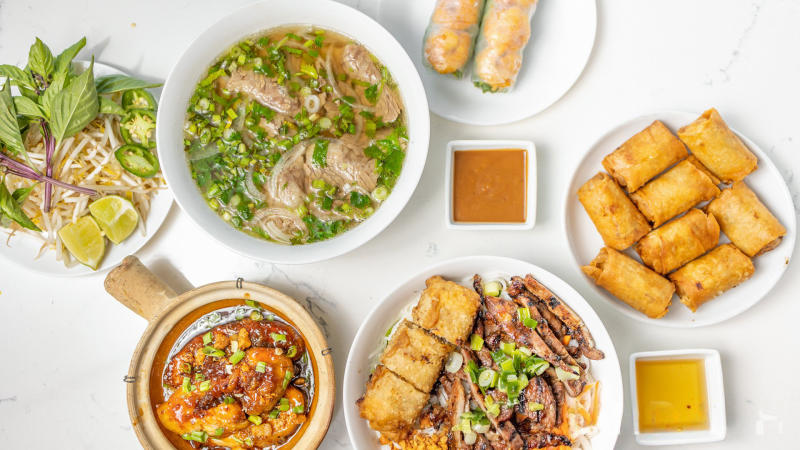 Go beyond the unsuspecting strip-mall setting and be wowed by the vibrant and colorful décor inside. The wide variety of Asian fusion cuisine ensures there is something for everybody to savor. With ramen, banh mi, spring rolls, pho bowls, sushi rolls, and poke bowls, you might have trouble deciding. No worries—there's a lunch special, so you don't have to. From 11 a.m. to 3 p.m. on weekdays, you can choose an appetizer, bowl (ramen, poke, or pho), and a drink.
If you're looking for a fun adult beverage, you're in luck: Rolls & Bowls infuses their sake with fruit to create unique concoctions. Choose pineapple or watermelon and get ready to Instagram—it's served in an actual pineapple or watermelon! There's also a wide selection of tea, including milk tea and Thai tea, and some authentic south Asian specialties like fresh sugar cane juice and Ramune, a Japanese soda.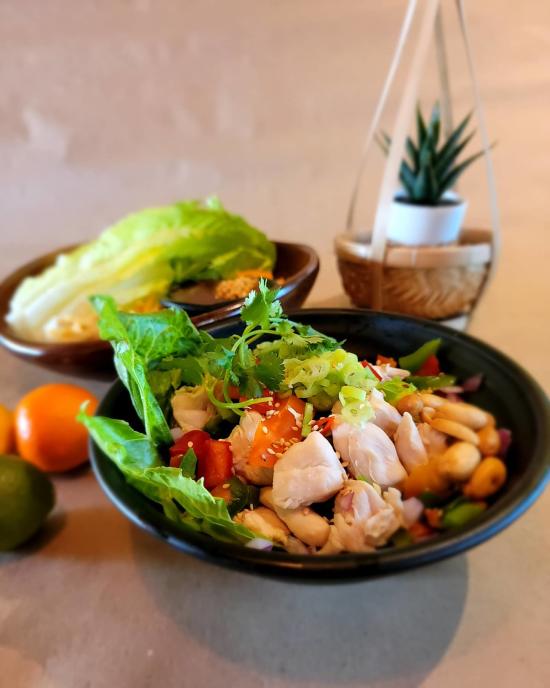 Sweet Basil is a traditional Asian fusion restaurant with cuisines from Thailand, Vietnam, Laos and China. They serve traditional dishes like Saigon pho soup, spicy papaya salad, three different types of curry dishes and much more. 
Most of Sweet Basil's food is made mild and can be amped up to five levels of spiciness. Their traditional ingredients will surely wake up some taste buds. Their experienced chefs and trained staff delight in providing a unique dining experience.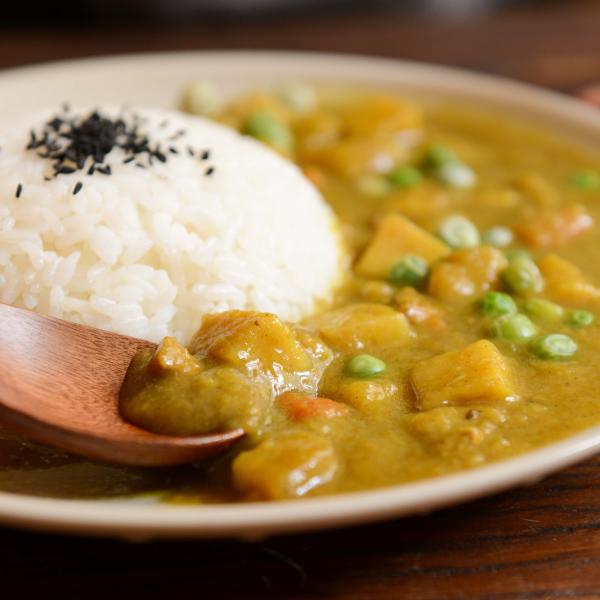 Discover a wonderful array of authentic and freshly made Chinese, Japanese, Vietnamese and American cuisines at Ocean Buffet. The buffet is perfect for family or group dining since there is something for everyone and they are open seven days a week.
Don't forget to stop by their fruit bar where you'll find fresh cut watermelon, oranges, pineapples, and more. With such a large variety of favorites at the buffet don't overlook their weekend seafood collection. Visit on different days to find fish, crab legs, and live lobster throughout the weekend.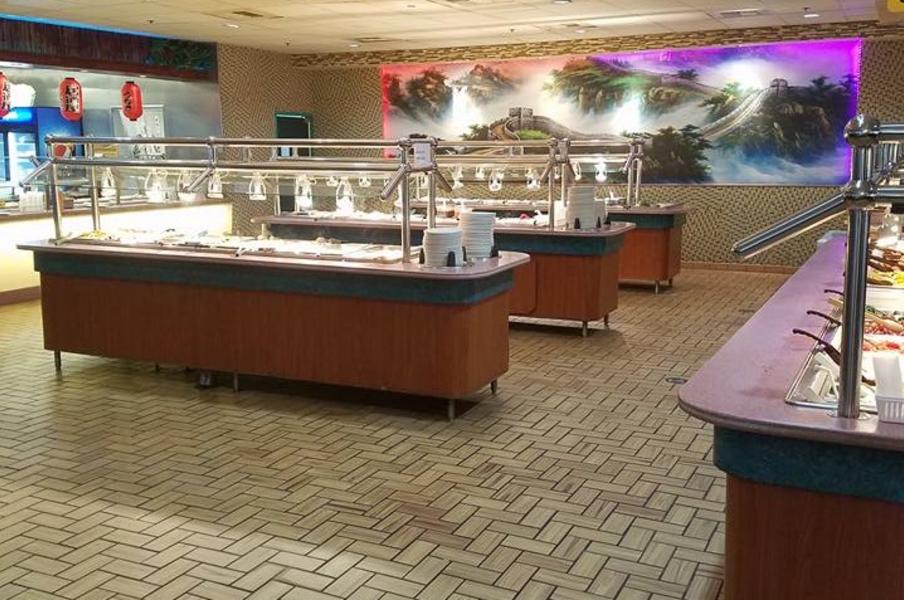 Lemon Grass Thai & Sushi Cuisine in Brooklyn Park offers some of the best Thai-fusion cuisine in the Twin Cities. Head chef and owner, Ann Ahmed, has created unique and stunning dishes since 2005 as she continues to be inspired by her travels around the world. Enjoy a variety of delicious Thai entrees, freshly made sushi, an excellent lunch menu and a full bar.
"This is not the typical Thai restaurant" says Chef Ann. With its newly renovated dining room, sushi bar and wine list, Lemongrass offers more while keeping it simple, local and very tasty.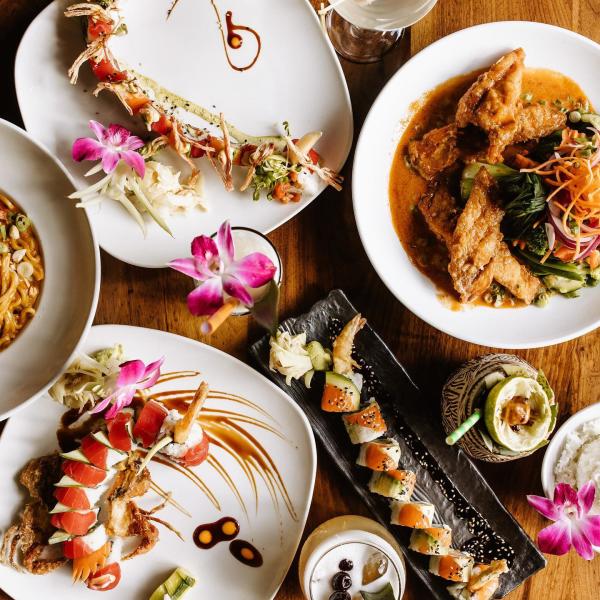 Best known for their pho, spring rolls and Vietnamese coffee, The bustling Pho 99 is usually busy but rarely is the wait for a table too long. Their wonton and hot & sour soups, accompanied by a solid selection of vegetarian offerings, make this family-run restaurant oft sought out for its authentic flavors.
Popular dishes include: Bahn Xeo (Vietnamese crepe), Cam Tam (broken rice platters) and Bun (noodle salad bowls).