The game of golf brings to mind exclusive private country clubs, expensive green fees and pretentious clapping when a televised pro hits the ball towards its intended goal of the small hole marked with a numbered flag.
An intimidating game for those that haven't grown up playing the sport or have deep pockets, we want to introduce you to options at four local courses that will get you into the game without breaking the bank.
If you're just beginning and want to practice improving your swing, Edinburgh USA has a spacious, well-marked practice facility. The practice range is banked on both sides to simulate hitting a drive on a regulation fairway. The short game facility will give you a chance to practice a variety of shots to improve your game.
Three elevated greens at 100, 150 and 200 yards provide targeted landing areas. Their recently re-designed short game area is tour quality and includes a large regulation green, with two bunkers, a fairway, various lengths of rough, and mounding to easily simulate any shot you may face on the course.
Fees for range balls are $5.50 for a small bucket and $11 for a large bucket.
When you're finished at the practice grounds be sure to stop into their premiere restaurant, The Brooklyn, for drinks and a bite to eat.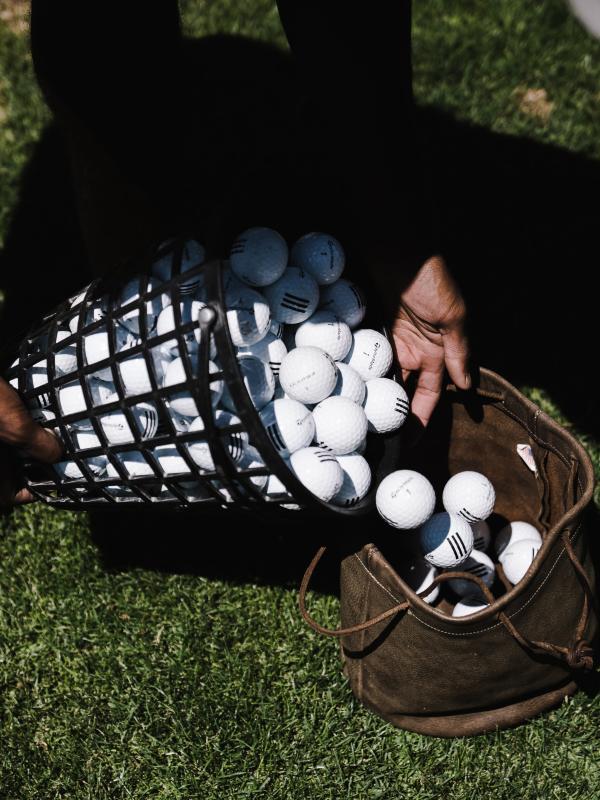 Offering a fun and challenging 9-hole, par-3 layout, Centerbrook appeals to everyone including beginners, families and pros. The manicured tees, fairways and greens create an enjoyable round that can be played in 90 minutes or less.
On Fridays from May 5–September 29 they offer a "Twilight Twosome" special with a registration fee of $50 with tee times starting at 5 p.m. This offers substantial savings from their usual rate of $40 per golfer.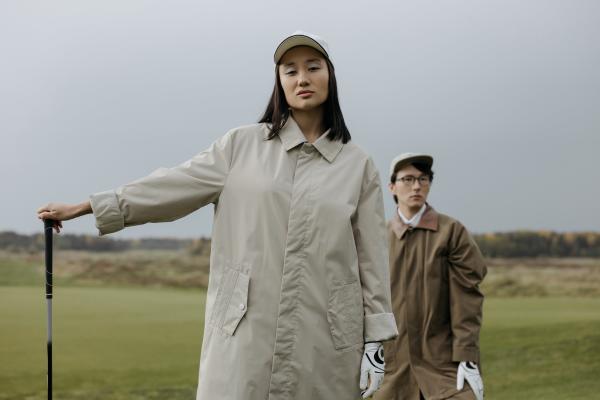 This 9-hole course is perfect for beginners and experienced golfers alike. It features a mix of par-3 and par-4 holes, with bunkers to keep the game interesting.
For a fun twist on the traditional golf game, Brookland offers the new sport of FootGolf. A combination of the popular sports of soccer and golf. Players use soccer balls on a traditional golf course with 21-inch diameter cups.  Nine holes of FootGolf costs $10 with kids under 9 paying their age. Replay rounds cost $6 and soccer ball rental is $3 unless you bring your own.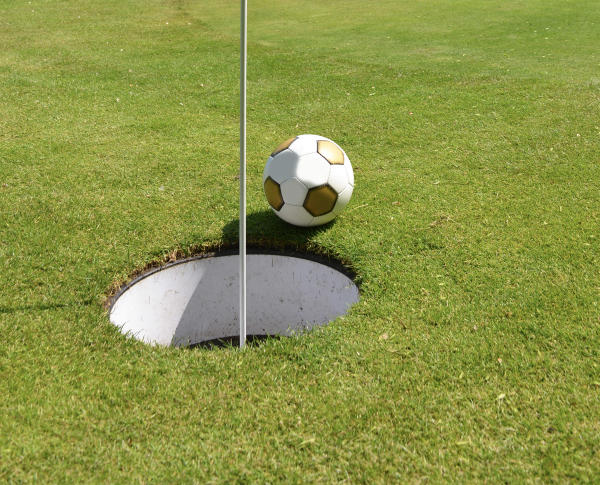 If your idea of a great golf date does not require walking or riding from hole to hole, you will want to check out Topgolf in Brooklyn Center. A sports entertainment complex, they feature an inclusive, high-tech golf game that everyone can enjoy. You'll settle into your private golf bay and marvel at the different gamified golf options to choose from— unless you're just there to work on your swing. Their offerings provide fun for all ages and skill levels.
Paired with an outstanding food and beverage menu, climate-controlled hitting bays and music, Topgolf has an energetic hum you can feel as you walk through the door.
Our Topgolf location offers half-price gameplay every Tuesday—no coupon required. They provide balls, clubs, and the golf range. You provide the fun.