What does pampering mean to you? Fancy hotel stays? Expensive cheese and wine? Your spouse taking care of the kids all morning so you can sleep in on a Saturday? Whatever it is, that definition needs to be altered, and The Woodhouse Day Spa at the Shoppes at Arbor Lakes in Maple Grove, is the place to help.
I have had one massage in my life. It was great. But like most people it's hard for me to justify the expense of that level of pampering. Until today. I am currently in a blissed out, tranquil, relaxed (and every other synonym of the word), state because of my first (and most phenomenal) facial I could ever imagine. The official name is The Woodhouse signature minkyti (pronounced min-kee-tee) and it involves a massage technique that regenerates and oxygenates the skin. It also involves freshly harvested seaweed leaves (yes, they put them on your face and yes, it feels so much more amazing than you or I ever thought possible). To top it all off you get a head, neck, shoulder, hand, and foot massage!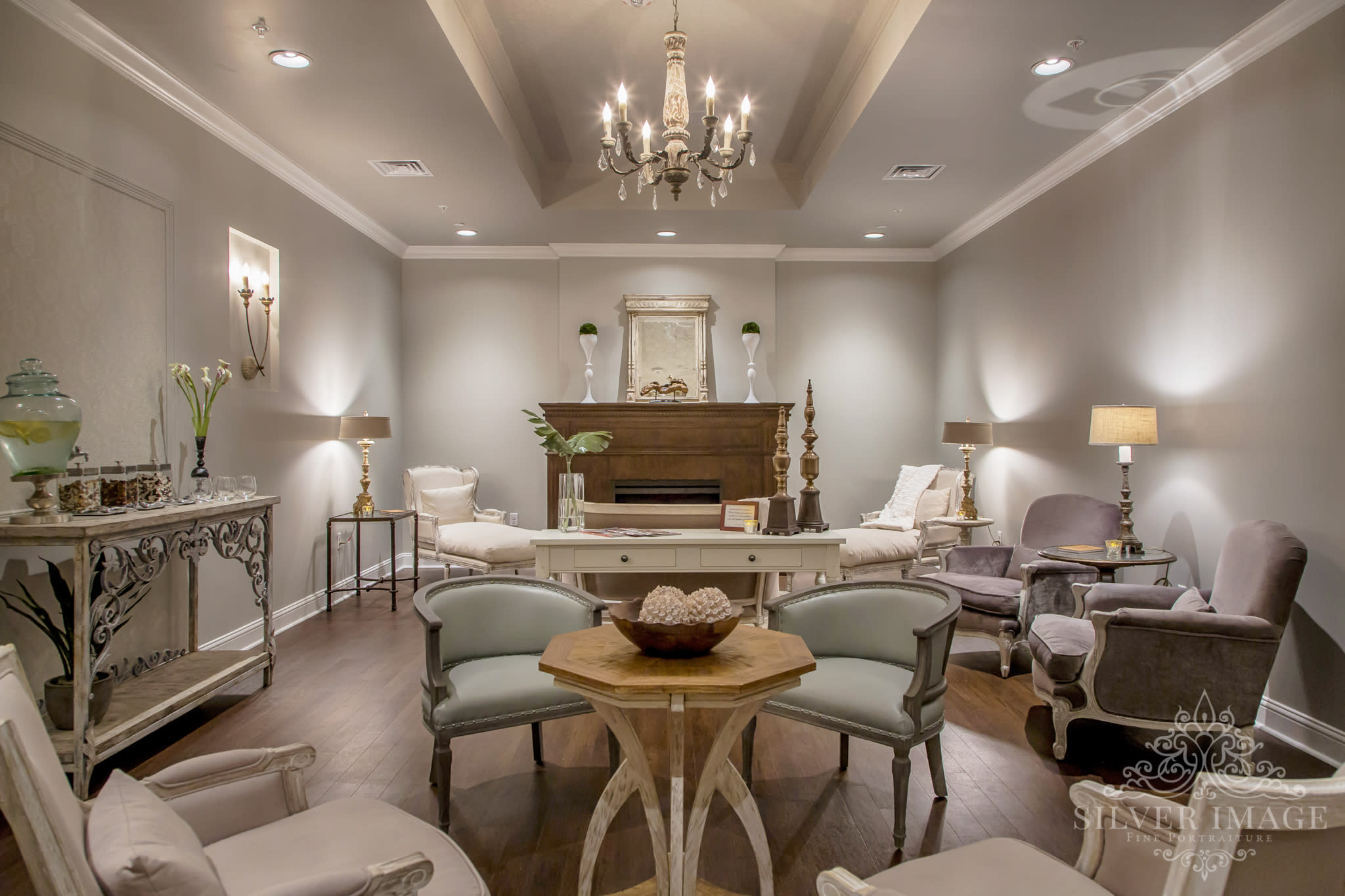 I do have one complaint: it ended. It was the fastest 80 minutes of my life and I would gladly give up that amount of time on a regular basis. Mark my words, I will find a way to continue my trips to The Woodhouse Day Spa in Maple Grove. Starting with this weekend when I take my husband there for a Duet Massage for our anniversary! I know, best, most selfless, wife ever.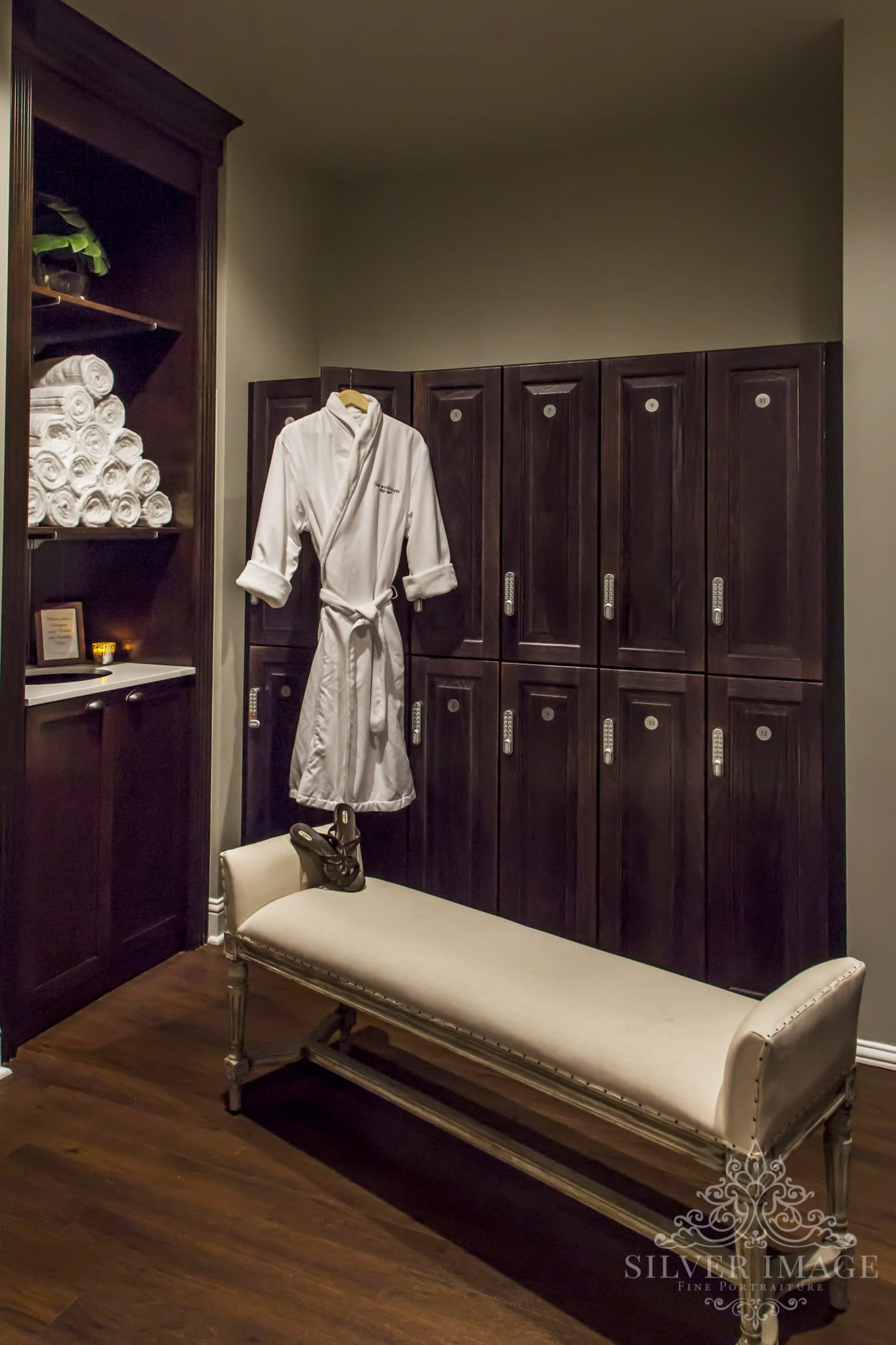 If the fact that you get your head, neck, shoulders and so on massaged while you're getting a facial isn't good enough for you (although I dare you to go do it and see for yourself), The Woodhouse Day Spa is an experience and offers so much more. From the moment you step inside you feel relaxed. From the décor to the friendliest service I've ever experienced, you are in good hands. You get a plush robe (no you can't keep it, be reasonable), sandals, and then led to the Quiet Room where you can relax until your appointment. You can show up as soon as they open and hang out for hours before your appointment, or after, unless they are closing obviously. It's incredible how relaxing that room is, it puts you in the perfect mood for whatever service you're getting. Bonus? The put your name on a fancy nameplate so you can even doze off and their staff will know exactly who to wake up for their service!
Speaking of services, there are so many to choose from. From a manicure or pedicure to a variety of facials, sleep treatments, massages, body treatments, and more! I've already decided to try and work my way through as many as possible in 2017. Or the last few months of 2016. You know, whichever comes first. And you should too. You deserve to pamper yourself! Maybe I'll see you there!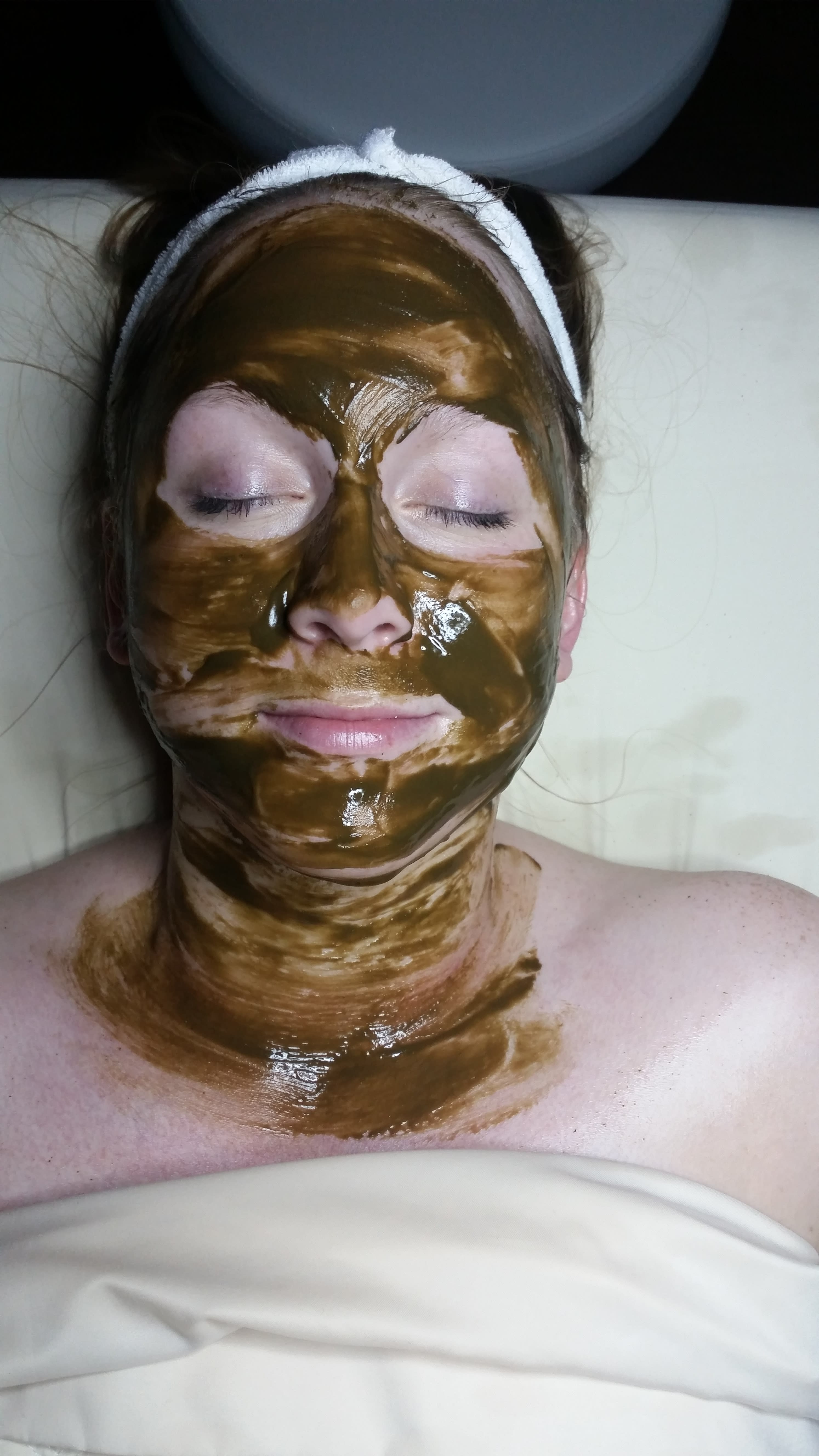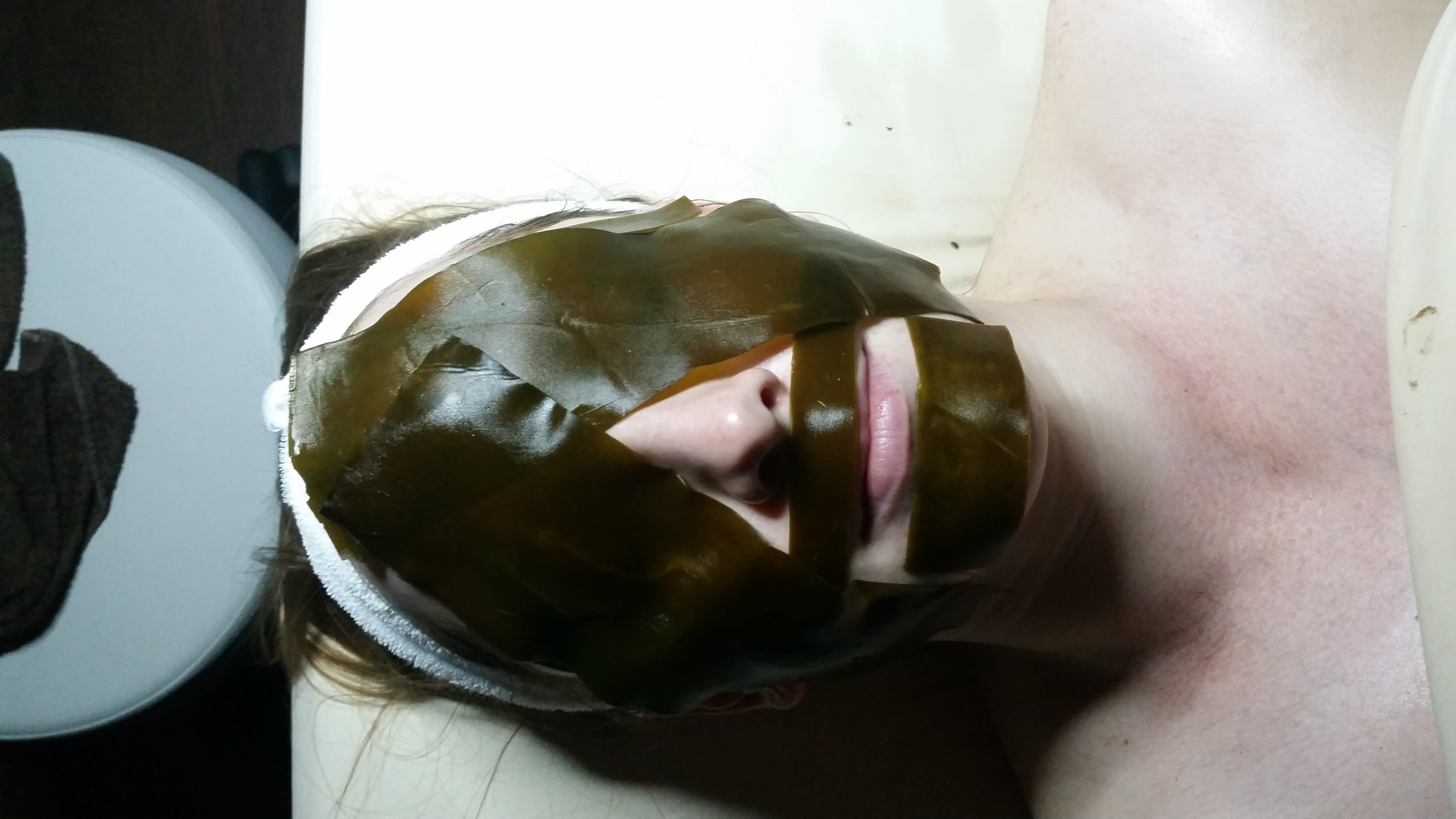 P.S. Yes, that is me in the pictures with a mask and seaweed on my face. If it looks like I'm completely relaxed and borderline unconscious, it's because I am. You could be that happy too.