If a trip to Ireland is on your bucket list, there is a charming, unique spot in Maple Grove to satisfy the yearning for bag pipes, Guinness beer and Shepherd's pie. As you step into Claddagh Irish Pub & Restaurant, it's as if your transported to Ireland with gracious hospitality, traditional Irish meals and people gathering in a cozy and intimate setting
Drinks All Around
There is no better place to have a Guinness Irish Stout, but Claddagh Irish Pub & Restaurant also offers a wide variety of adult beverages to satisfy everyone. Their signature cocktails include a martini called "Kiss Me, I'm Irish" and a concoction called "Irish Mule." Besides cocktails, they also serve up Whiskey flights that combine three of their best brands like Jameson, Magner's Irish Cider and Kilkenny Irish Cream Ale. You can also find a selection of local craft beer like Finnegan's. Bonus tip – save a little money by stopping by for their Happy Hour, Monday – Friday from 3 p.m. to 6 p.m., and Saturday and Sunday all day for select drinks. Who is up for a pint or two? Sláinte!
Irish Fare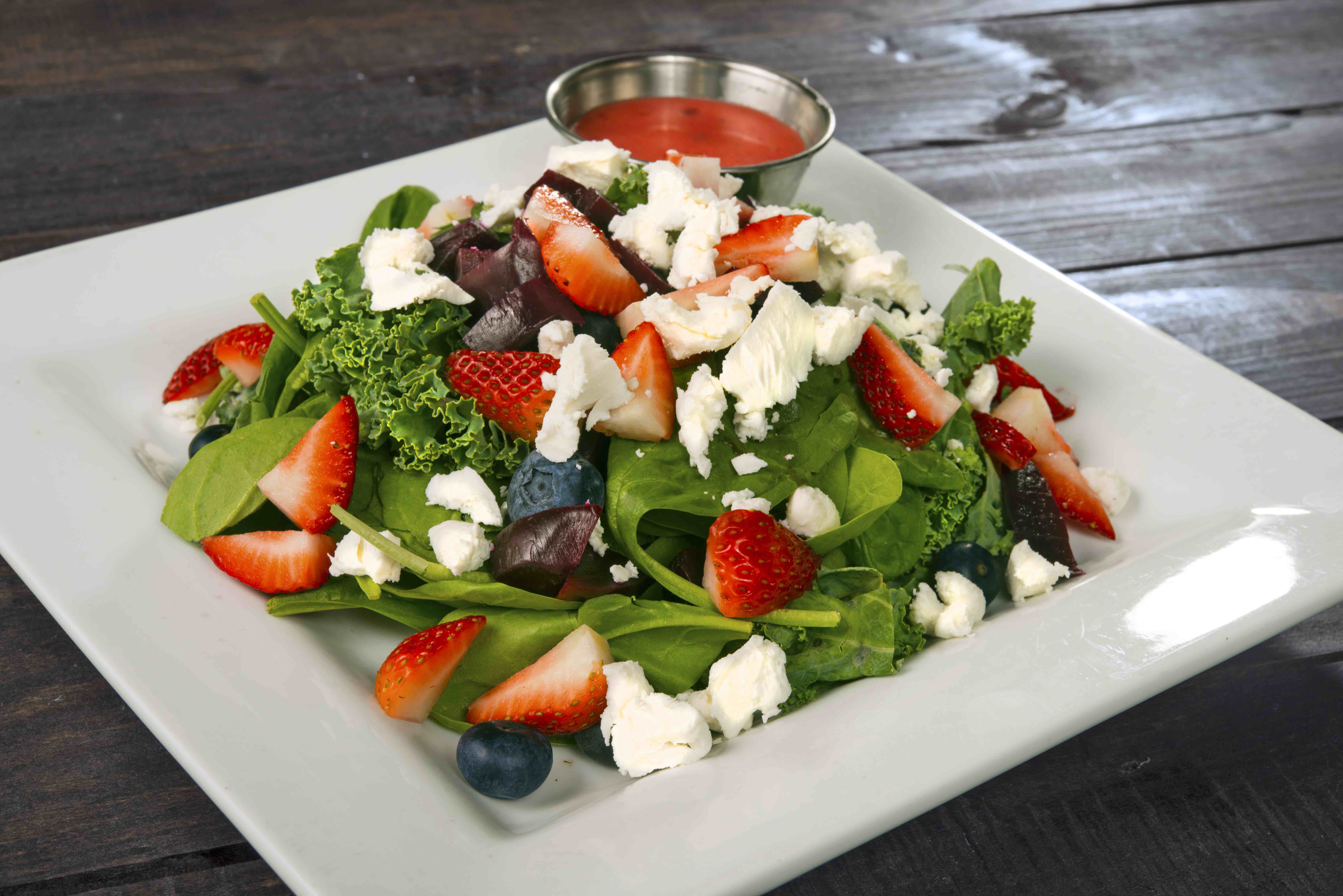 Updated twice a year, the menu at Claddagh Irish Pub & Restaurant is bursting with dishes that are known for being unlike any other or award-winning – the reason is they use fresh ingredients and create the dishes from scratch…truly homemade! While perusing the menu, you will discover meals to satisfy any craving – a lot of dishes are also gluten free! Bonus tip – enjoy their beautiful patio!
Pub bites are appetizers that are easily a meal on their own, but offer so much variety. From Corned Beef & Cabbage Rolls (unlike any other) to Shrimp Shooters (gluten free) and Scotch Eggs to Guinness Pulled Pork Sliders, it won't be hard deciding what to order. Bonus tip – if you are looking for a late-night bite, select apps are $5 and under, Monday through Friday between 9 p.m. and midnight.
Irish Fare is a dedicated section on the menu that features traditional Irish meals like Shepherd's Pie and Irish Beef Stew. The one meal that hooks people and brings them back time and time again, is their famous, award-winning Fish 'N Chips. They use Smithwick's battered cod fillet, seasoned pub chips, house coleslaw and tartar sauce. By the way, the cod fillet is eight ounces ensuring you'll be more than satisfied and full! Bonus tip – come by on Mondays and you can score a buy one, get one free with the Fish 'N Chips! What a deal!
If you are not quite ready to dive into traditional Irish food, they also offer several staples including burgers, sandwiches, entrées, soups and salads. A few options include their Signature burger (unlike any other), Jameson burger (award-winning), Mushroom-Thyme Chicken (gluten free) and Galway Bay Clam Chowder (gluten free). Bonus tip – kids eat FREE on Sundays!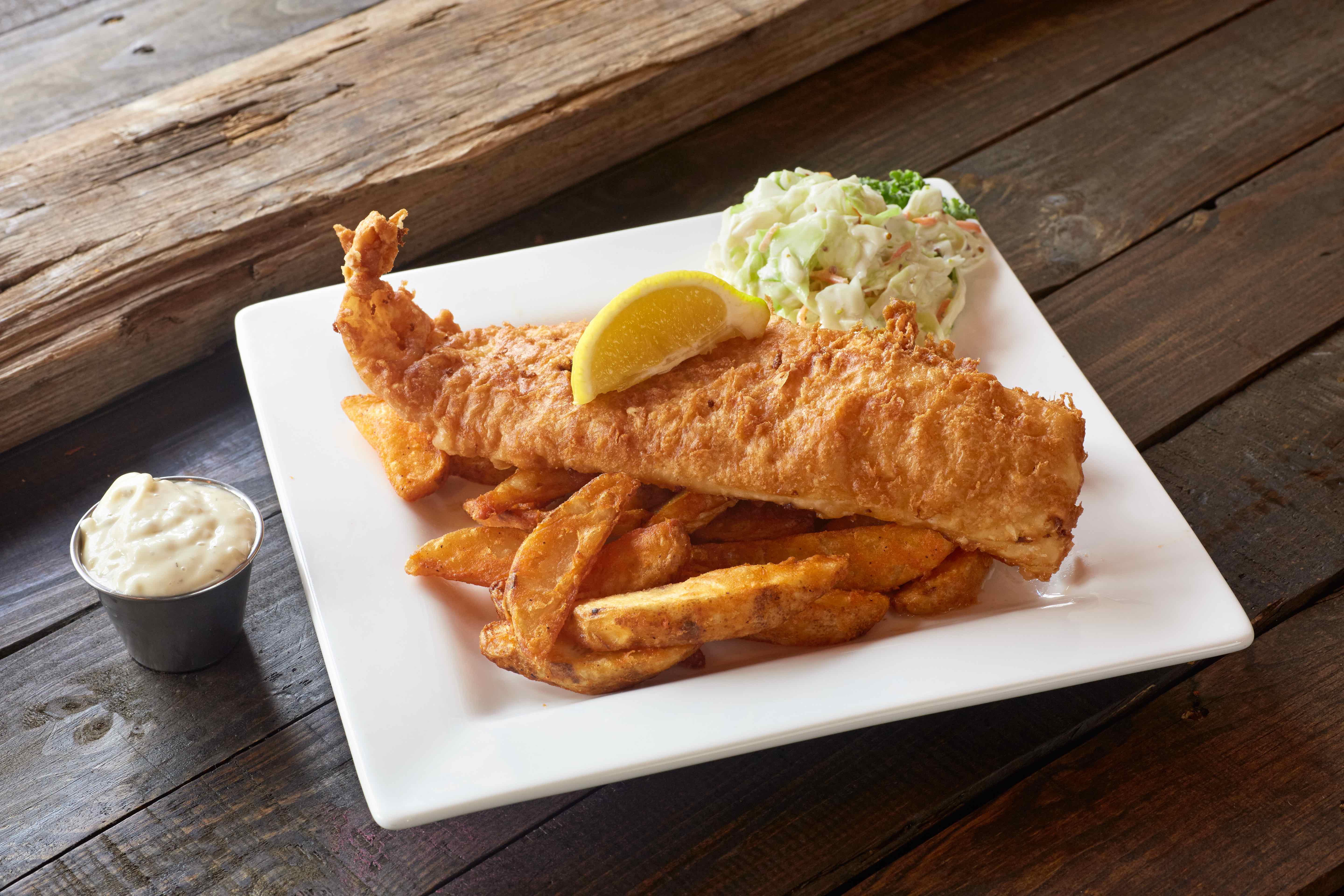 Make sure you save some room to indulge in their delectable desserts! The Traditional Banoffee Pie is a recipe that comes straight from Ireland and is made from scratch. It begins with a graham cracker crust, layered with house toffee and bananas, topped with whipped cream and chocolate shavings...yes, please. Another hit on the menu is their award-winning Warm & Tipsy Bread Pudding, which is house baked with amaretto butter and topped with whipped cream. Maybe consider starting with dessert first?
Special Events
(insert photo)
The event lineup is quite impressive at Claddagh Irish Pub & Restaurant with something going on just about every day of the week! Here are a few highlights:
Tuesdays: Trivia night
Wednesdays: Pint and Paws on the Patio
Thursdays: Live traditional music featuring the Irish Brigade
If you're looking to host a birthday party, reception or business gathering, they have a large area that seats 50 – 60 people!
Whether you come alone, with friends or family to Claddagh Irish Pub & Restaurant, you'll be in for a great time! So as the Irish say…"Wherever you go and whatever you do, may the luck of the Irish be there with you."