Visitors to Minnesota usually embrace our winter activities, but if you're craving a little indoor time, there are plentiful activities and performances to keep you entertained in Minneapolis Northwest, even on the coldest of days. Win prizes at the arcade, make a splash at an indoor waterpark, catch the latest pop-up art display at the public library, and so much more! So shed those coats and scarves and get ready to have some fun!
For an experience like no other, bring your family to Topgolf in Brooklyn Center. The new golf and entertainment venue features more than 100 open-air bays for driving and chipping. You may think it sounds a bit cold but have no fear–the bays are climate-controlled with two heaters in each bay, ensuring you can be outside while still enjoying indoor comforts. All experience levels are welcome to hit golf balls towards the giant light-up targets on the field; then mosey to the venue's full-service restaurant for a piping hot meal. There's even a rooftop terrace with a fireplace where you can gaze at the downtown skyline.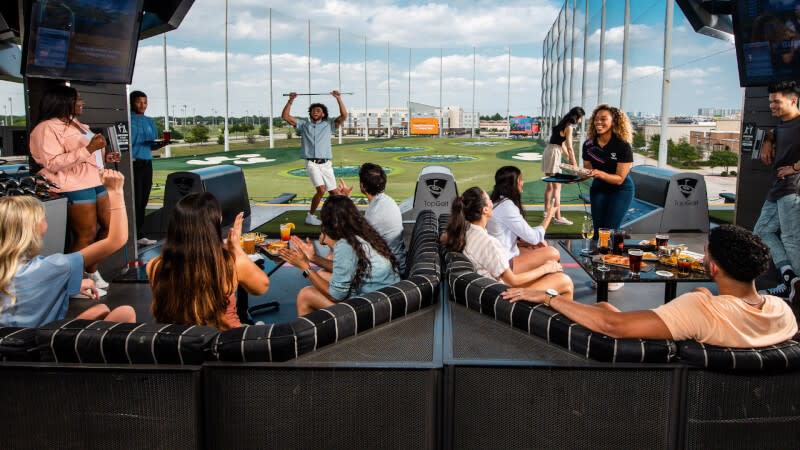 Time slips away when you're having fun at Bowlero, a bowling and entertainment complex in Brooklyn Park. You can aim for the pins on one of the 48 bowling lanes available, but you might have the most fun hopping from game-to-game in the arcade. Play the world's largest Pac-Man, race cars against your friends, escape zombies via The Walking Dead game and shoot some hoops against the clock. For an adrenaline rush, try laser tag in the state-of-the-art arena. And, after winning big on the games, turn your tickets on to get great prizes. Once you've exhausted the arcade, take advantage of the happy hour specials with half-price appetizers and drinks. The menu is inventive and sure to satisfy everyone in your group.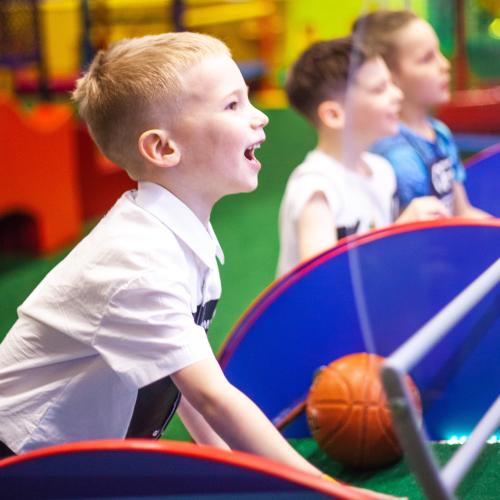 Make a stop at the Brooklyn Park Library for a bit of quiet reading time or for a fun class. Join one of the book clubs like Historical Fiction Book Club or Read the Book, See the Movie club. There are clubs for your teens to geek out over fandoms like Harry Potter, Doctor Who, Star Wars, Pokemon and more.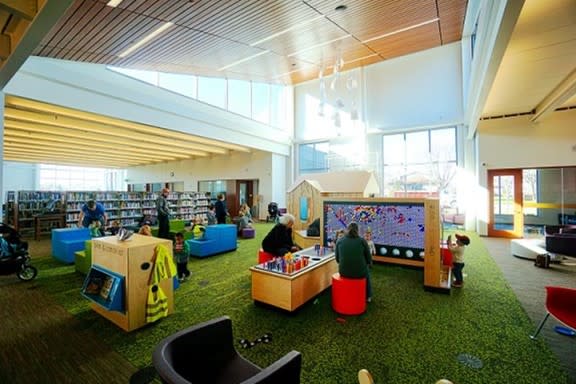 Not your run-of-the-mill suburban theatre company, they self-describe their style of plays as, "Good ones, old ones, new ones, and quirky ones." Plays that you may never have heard of. Plays where characters may be a little off-the-wall, but their stories are amazing. Yellow Tree Theatre likes to take chances. Take a chance with any of their shows this season.