The desire to plan environmentally friendly meetings and events has increased dramatically in recent years, and there is much to consider when taking on the challenge. The good news is that there are solutions available and pathways to success. The Heritage Center in Minneapolis Northwest currently models some of the ways venues can help planners create sustainable events that are equally as successful.
Sustainable Catering at The Heritage Center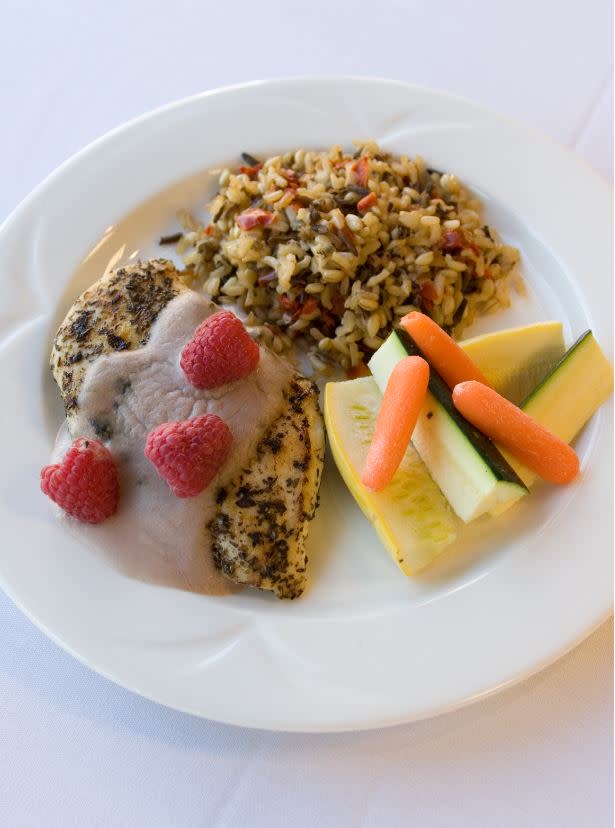 As one of the most unique venues in Minneapolis Northwest, The Heritage Center hosts hundreds of events each year, from corporate gatherings and trade shows to galas and weddings. They're now spotlighting several short-term and long-term sustainability initiatives that make it a great fit for sustainable events. One of these ways is through more viable catering efforts. American's can waste up to 40% of our food consumed as a nation, and it's a huge concern when planning an event.
Sustainable catering starts with where food products come from and what kind of quality they are.The Heritage Centers catering team buys local products that support local family farms, and they serve seafood that is sustainably sourced. They also take pride in using Certified Humane Cage-Free eggs and purchasing poultry produced without the routine use of antibiotics. They also provide milk that is free of artificial growth hormones.  
The Heritage Center's Executive Chef James Lyons has been working as a chef in the hospitality business since 1988, training and working all across the United States with stops in Pennsylvania, South Carolina, California and Minnesota as well as training in Paris at La Tour D'Argent, Fauchon and Maxims. He most recently spent the last several years at D'amico Catering, The Hotel Intercontinental in Saint Paul and The Marriott Minnetonka. James has a good sense of how the industry has changed and what needs to happen to create more sustainable events.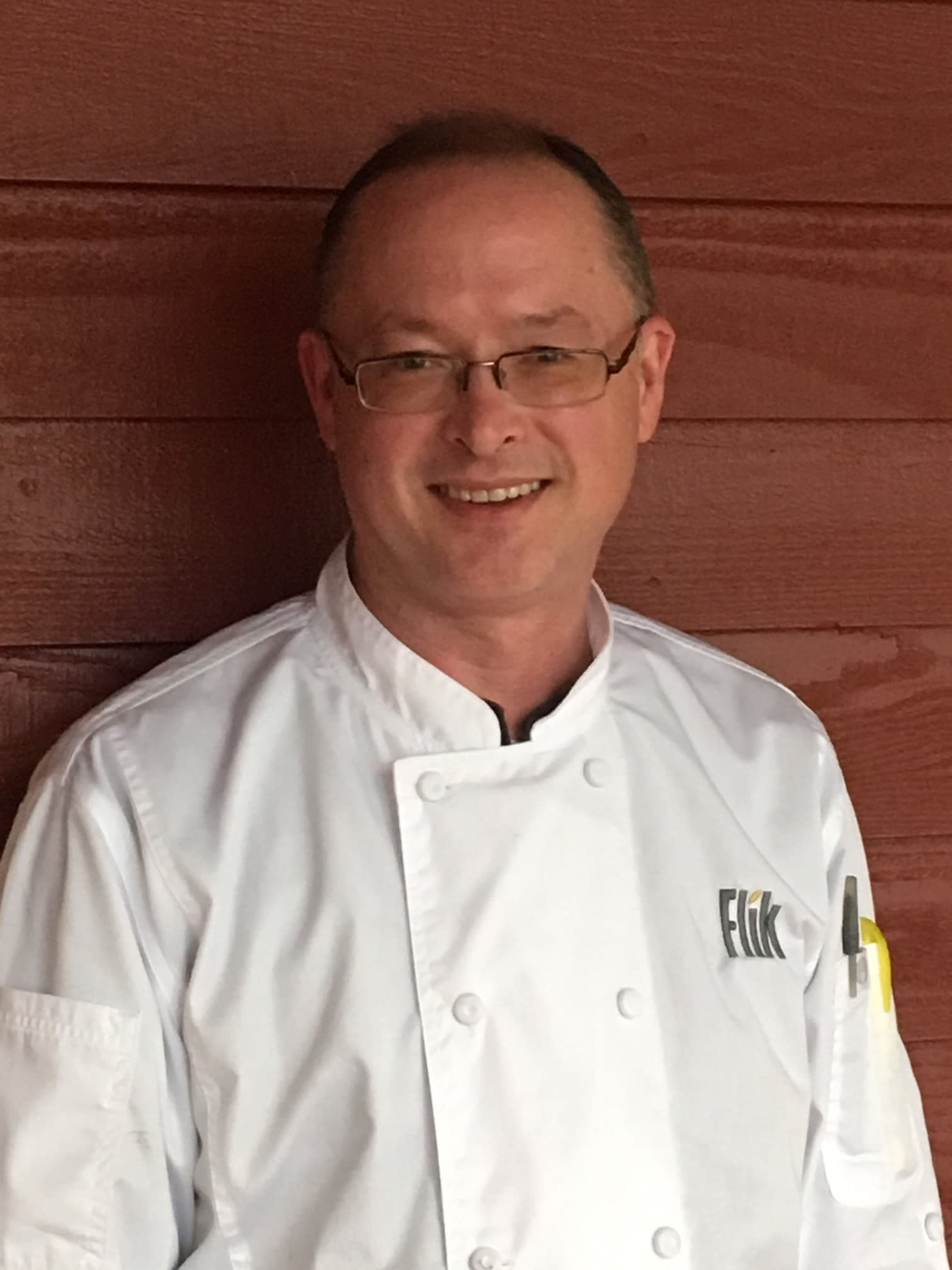 "At The Heritage Center we are moving toward sourcing fish from producers who utilize sustainable fishing practices such as using the Monterey Aquarium fishing guidelines and incorporating a higher percentage of local products into our menu," James explains. "This includes using more local dairy, beef and pork products from within the state. We're also focusing our offerings on greener products that break down quicker in a commercial compost facility to lessen the environmental impact."
The Heritage Center has taken steps to implement reduction practices, such as offering packaging made from renewable resources, and featuring ecological certified coffee.
Tips for Sustainable Catering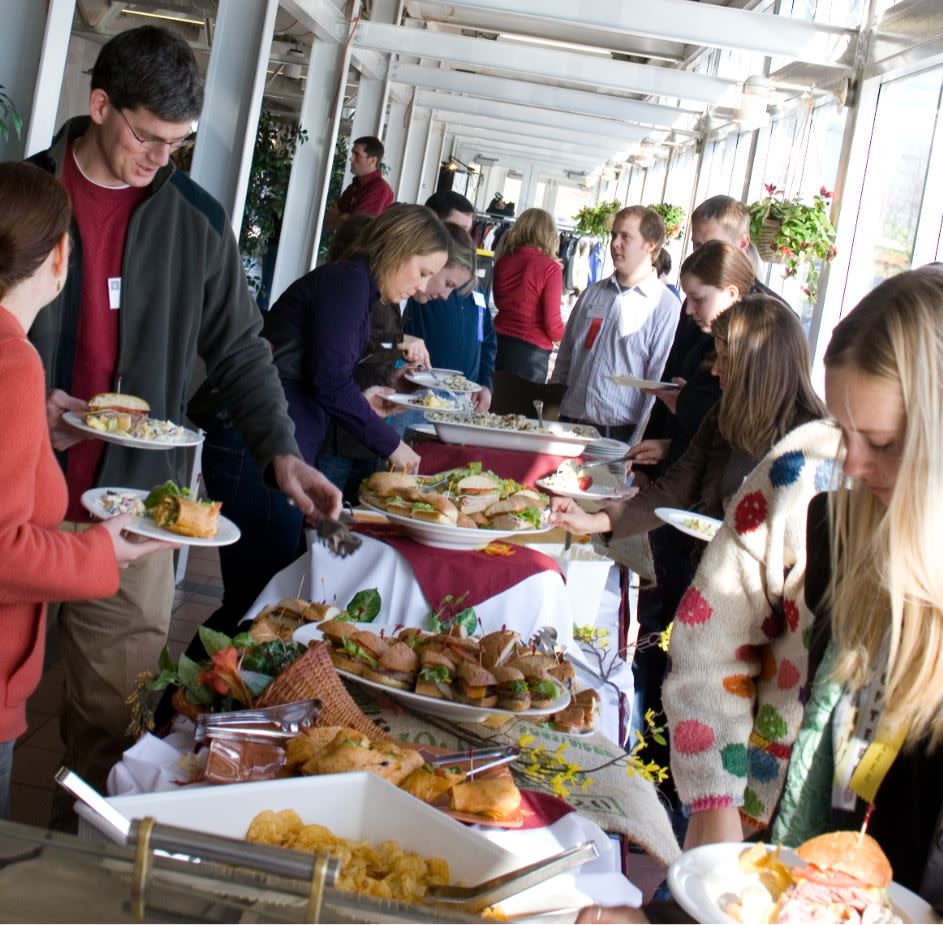 When planning a sustainable event, there are several key factors to keep in mind. Addressing these will help you reach your event goals.
Menu planning is key. Get in touch with the culinary staff at your designated venue early on so you can set goals and expectations together. Sometimes being too customized with the menu can lead to food waste. Talk with the head chef and listen to his or her recommendations.
Look for locally grown and harvested products, i.e. vegetables and farm products, as local sourcing cuts down on food miles.
Cows are the largest emitter or greenhouse gas emissions. With that in mind, consider choosing more vegetarian options, or opt for chicken or fish instead of beef.
Look for venues with on-site composting programs and compostable service-ware. Companies like Biosphere Technology provide service ware made from leftover food scraps – every one of their products is edible!
Look for venues that incorporate a food waste program, such as local hog farmers or programs such as Second Harvest Heartland. Not surprisingly, the food waste associated with meetings and events is significant and food waste programs can lead to big changes.
Try to give an accurate head count. Sometimes it's easier to throw out a larger number with the hope of guaranteeing attendees and meals, but it's not necessary. Try to be realistic.
When your event is done, go back and really take inventory of how much was consumed and leftover. Pay attention to the kind of waste your events generate. Paying attention and being aware is half the challenge when planning a sustainable meeting.
Planning a sustainable event presents a unique set of challenges along with excellent opportunities for creativity and thinking outside the box. It's not about taking anything away from attendees, but adapting and trying new things. Sustainable events show value in terms of your own reputation, which can pay dividends in the long run. And because they're a little different, eco-friendly events tend to be more memorable, which is always a good thing.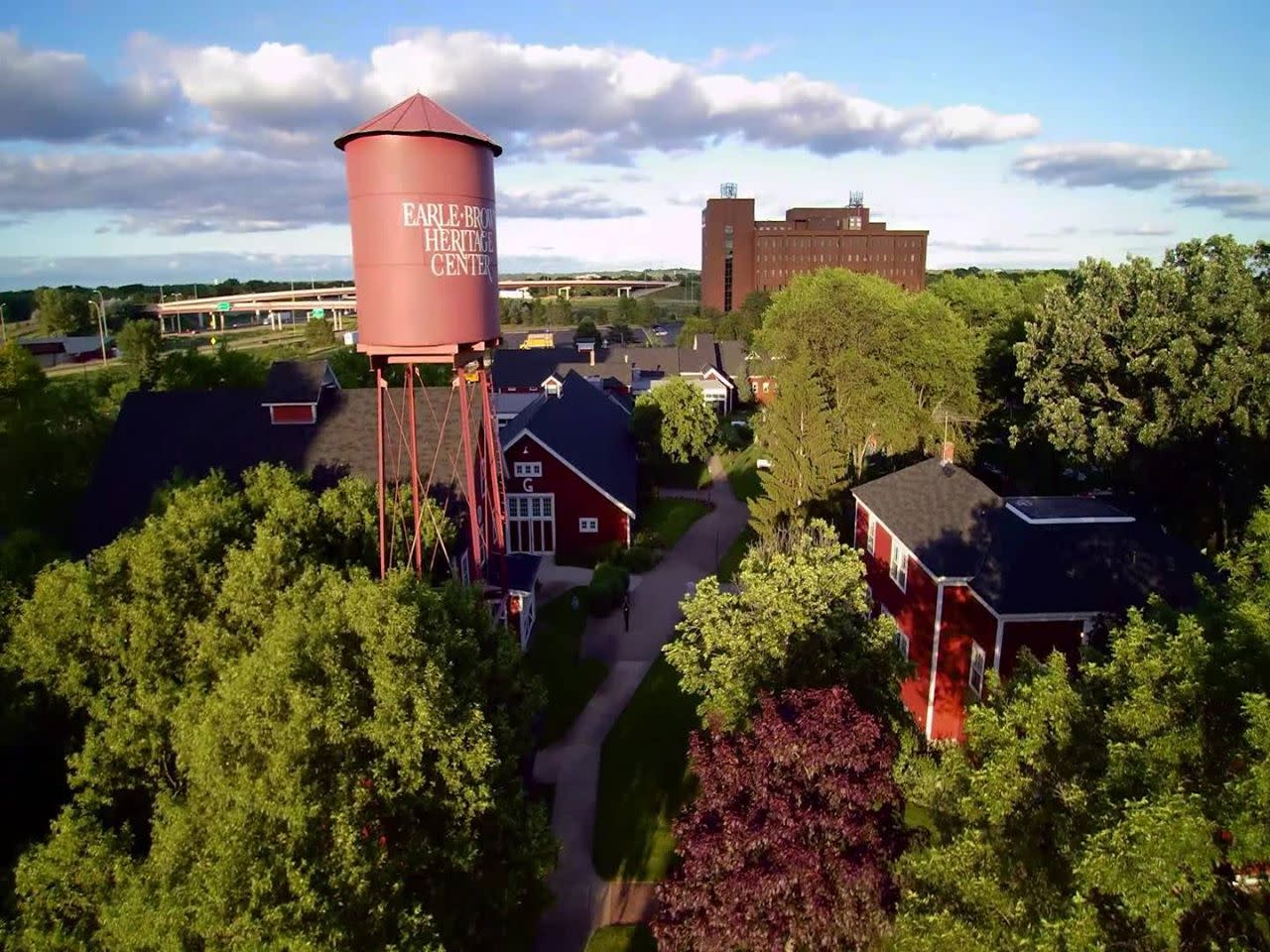 Read more about Mary Spah, Director of Sales at The Heritage Center. She can help answer all your questions about sustainable events. Also, discover our Top Tips for Planning Health-Conscious Meetings and Events, along with our Top Team-Building Activities in Minneapolis Northwest.
Share your meetings and events experience with us on Facebook, Twitter and Instagram. You could be featured on our website!