Obviously finding the right venue for your meetings and events is the most important priority as a corporate planner. However, the importance of technology in the corporate meetings and events world cannot be denied these days. Providing high speed internet and free WIFI is ubiquitous, of course, but there are many other aspects of technology that can be and should be deployed for your meetings and events.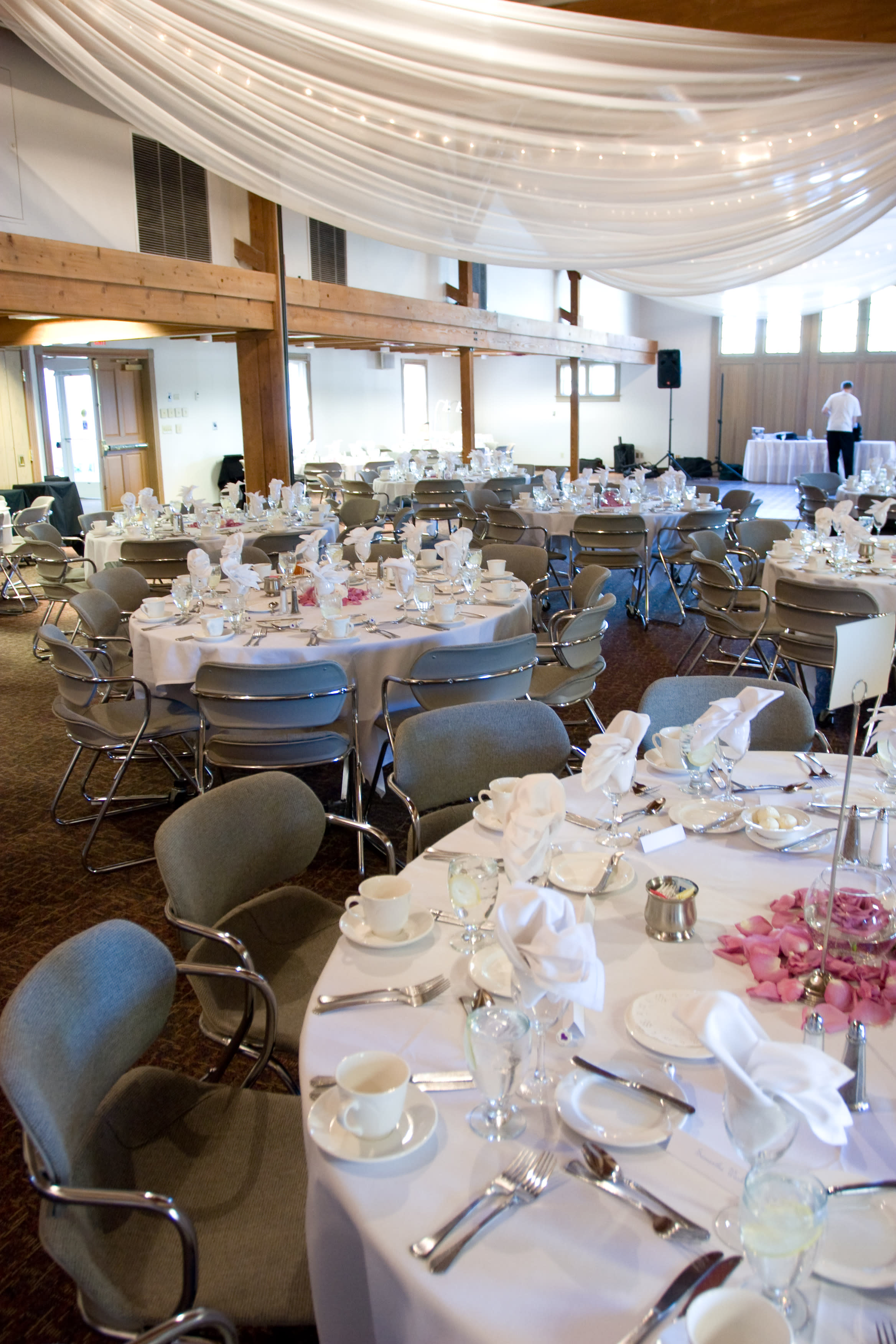 Here are some ways you can incorporate them into your planning concepts:
Mobile Apps
Mobile meetings and events apps developed for your special occasions are trending in large to medium sized companies.  Not only are apps an effective communication tools for schedules, eDocs, or even emergency information, it is also a powerful tool of event analytics from which insights can be gathered for future events and solid ROIs.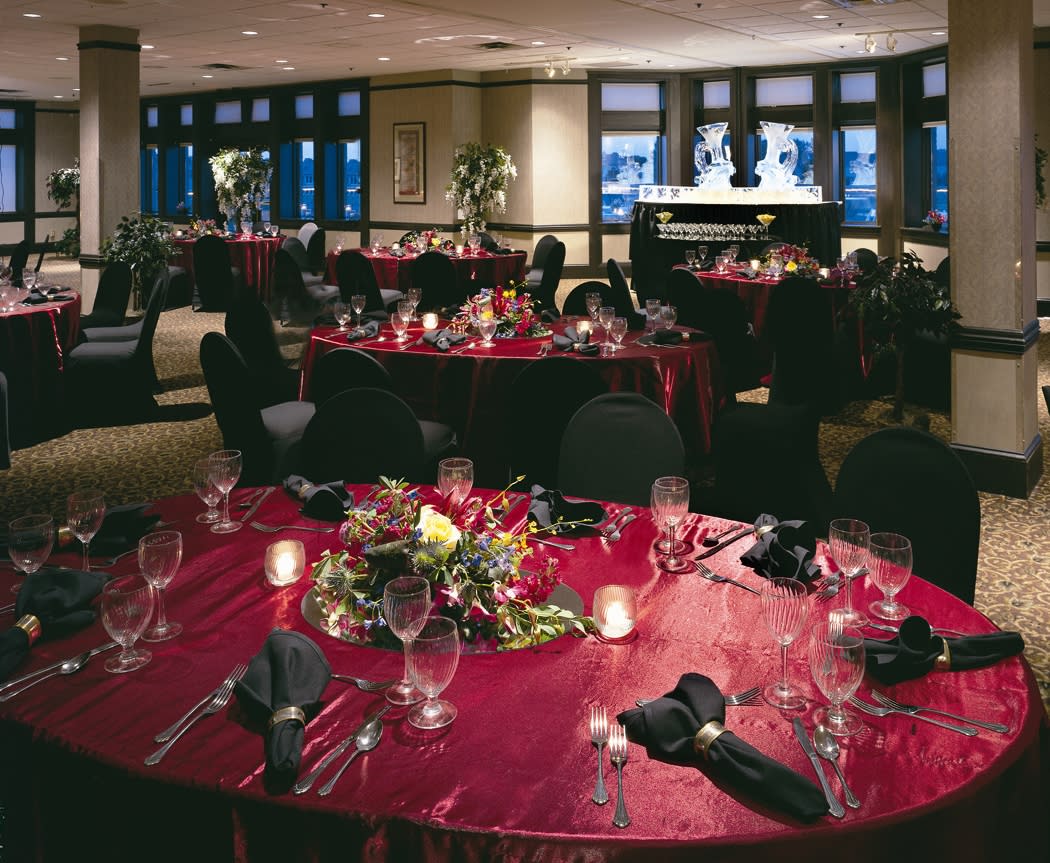 Experiential Meetings and Events
The need to create a compelling meeting experience is top priority for most planners.  But how to accomplish that is easier said than done.  Here is where technology can really help you create a customized and unique experience.  There are many ways to do that but one simple suggestion is simply integrating music and lighting into your presentation materials.  Recent research studies show that "high-sensory" experience improves emotional connection.  Other more elaborate suggestions include some activities that introduce a "tactile experience" such as cooking or a blindfolded fun activities.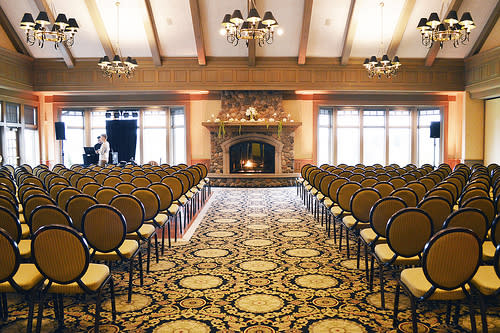 Branding
Experiential events also lends itself to branding.  This is particularly important when you are planning for a user group, a client meeting or a major product announcement.  High-sensory experience will drive better brand recognition, sales and ultimately client retention. 
Virtual and Hybrid
Although there is no replacement for the opportunity to network and build relations in a face-to-face events, virtual and hybrid meetings are viable for shorter meetings which necessitate reaching a broader audience.  Virtual meetings technology can certainly save money, reduce travel and time out of office.
Social Media
We are all aware that Social Media has been playing an increasing important role in general marketing for quite some time and now it is also gaining momentum in the landscape of meetings and events.  Currently planners are already deploying social media to communicate with attendees, monitor activities in real time during the event and gathering analytics for evaluation.  In the future, there will be used more prominently to engage with attendees for brand building as well as delivering higher ROIs
Even though your company may not be a tech company in the Silicon Valley but thoughtful and rigorous use of best-practices borrowed from tech giants will lend your meetings and events a current techno savvy aura.