National Hispanic Heritage Month in the United States is celebrated from September 15th to October 15th each year. It began as a week-long celebration in 1968 under President Lyndon B. Johnson and was later expanded to a month-long observance by President Ronald Reagan in 1988. The dates were chosen to coincide with the independence anniversaries of several Latin American countries, including Costa Rica, El Salvador, Guatemala, Honduras, Nicaragua, Mexico, and Chile.
During this month, the contributions, cultures, and histories of Hispanic and Latino Americans are recognized and celebrated across the country through various events, exhibitions, and educational programs. We point our spotlight on the two newest restaurants that pay homage to their Mexican culture and culinary passion bringing fresh offerings to the area.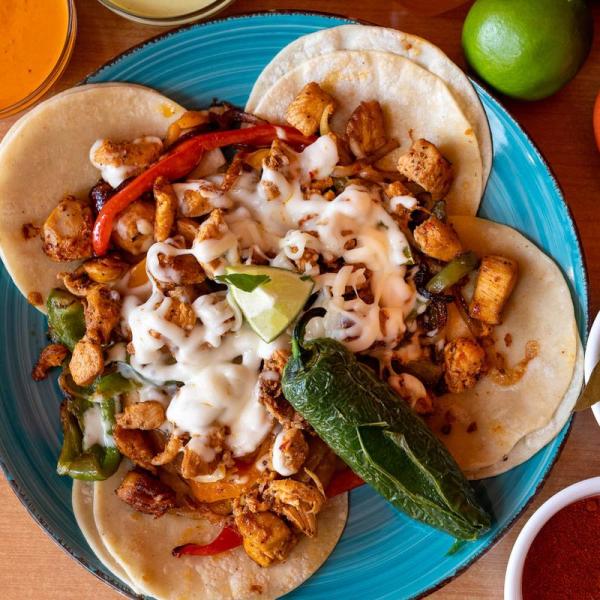 Jorge Cardona brings his mother's dishes to his second restaurant location in early September. "I think Brooklyn Center is a good area for business, especially for small business owners, and I think we need more Mexican food in this area which is why we opened our second shop." You can find out more in this media clip and by visiting his website.
Ali Madow, owner of Micholandia, is also confident in his Brooklyn Center neighborhood. "I'm 100% happy with this location at the Shingle Creek Shopping Center. Between the community and what it has to offer, I really like the people that we engage with throughout the day," Madow said. The store offers more than just ice cream – they offer a variety of snacks ranging from imported chips to seasonal treats such as crepes. To get a picture of some of Micholandia's offerings visit this media clip.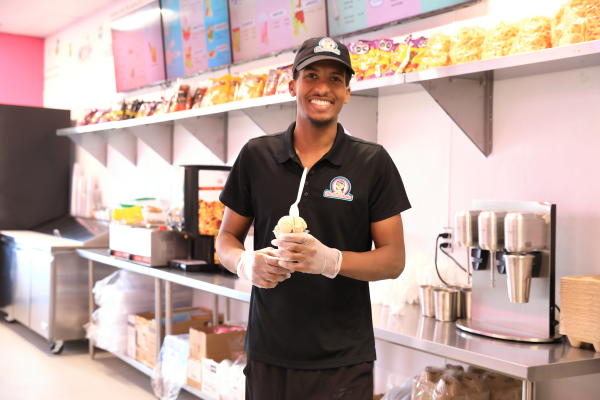 Brooklyn Center has a wide variety of coffee shops, restaurants and markets that offer diverse culinary offerings. Visit our website to research where in the world you can dine with us next!