Whenever you visit Minneapolis, a visit to the Foshay Museum and Observation Deck is a must. The Foshay Tower has been an iconic part of the downtown skyline since it was constructed in 1929 – you can't miss it. And at the very top of the 32-story structure, a museum and observation deck stay open Thursday through Sunday year round (weather permitting).

This Minneapolis gem is a prefect spot to take friends and family when they come to visit, or if you're looking for a special night out. The observation deck is perfectly positioned to give you breathtaking views of the city from multiple directions. The concrete barrier provides safety; it's also caged, so when taking pictures through it, don't drop your camera!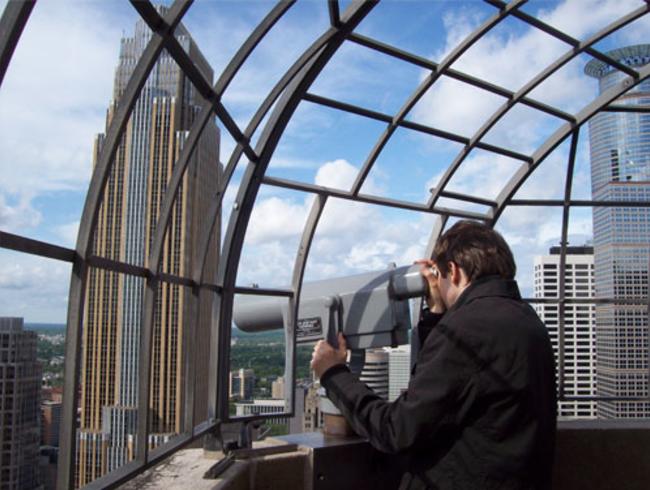 On the inside, the quaint museum tell you the story of the building's remarkable history through photographs and multimedia presentations.  Spend some time learning about how it became the first skyscraper built in the state of Minnesota. The Foshay Tower was added to the National Register of Historic Places in 1978 for its significance in architectural design and engineering.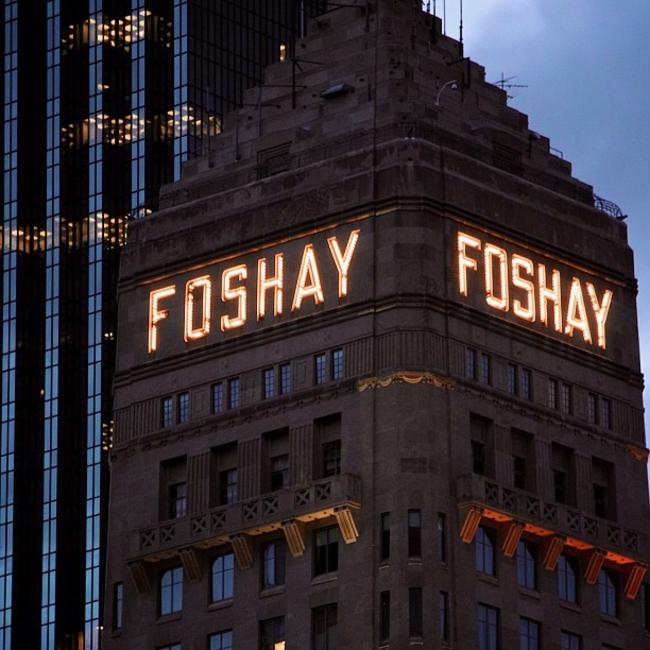 Know Before You Go
1. Foshay Tower is now the W Hotel so you have to walk up to the hotel's front desk to purchase tickets.  Ticket are $10 per adult, $6 kids 4-14. Children 3 and under are free.
2. The front desk staff will give you an elevator key card and will direct you to the correct elevator. Insert the key card into the special slot and it will grant you access to the 30th floor.
3. Once you get up to the 30th floor you walk right into the museum.
4. When you're ready, find the short flight of stairs up to the observation deck, go through a small door and there you are.
5. Enjoy the view.