With only a couple months left before the snow hits, it's time to have a final fall excursion and start planning potential winter escapades. How about an adventuresome weekend exploring the riverbanks of the Mighty Mississippi, geocaching in our regional parks, and taking your taste buds for a ride at some unique restaurants.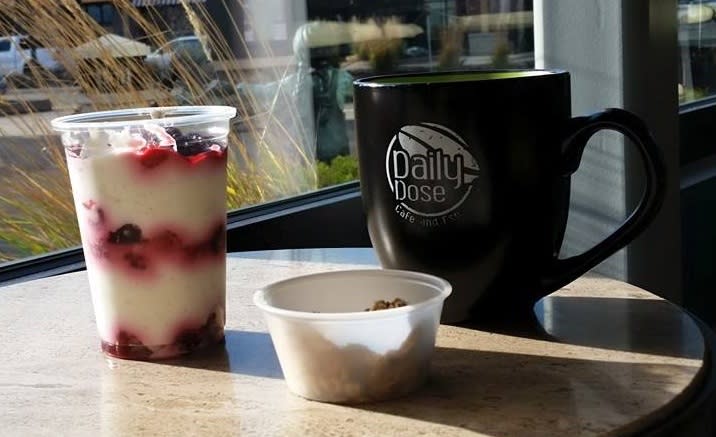 Having a great day starts with waking up on the right side of the bed, which isn't hard to do when you stay at one of our accommodating hotels, such as the Cambria Suites in Maple Grove or Embassy Suites in Brooklyn Center. Grab a complimentary breakfast at your lodging or stop by Daily Dose in Maple Grove for a fresh cup of locally roasted coffee, hand-crafted espresso drinks and freshly baked breakfast items.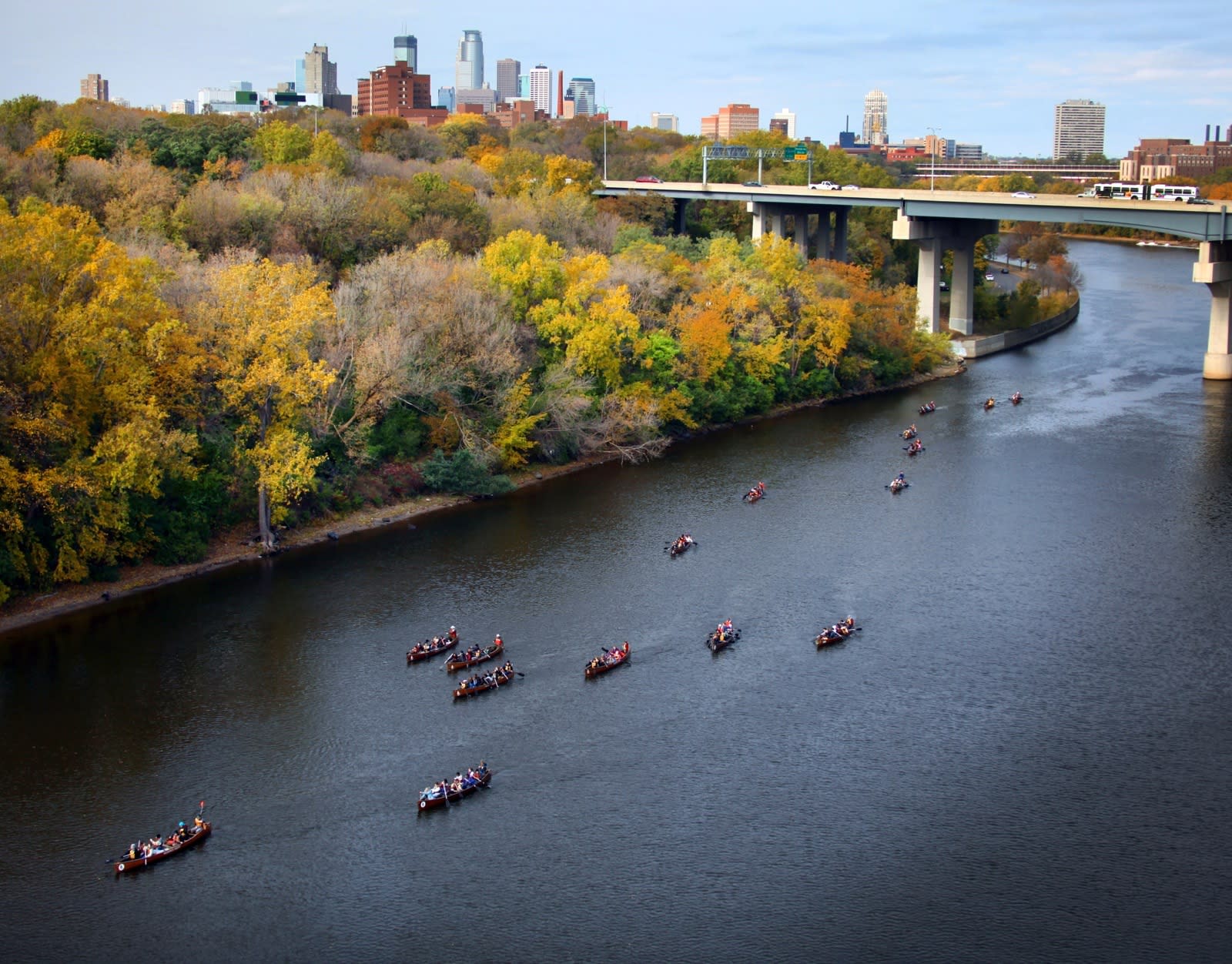 Then head to North Mississippi Regional Park, which borders the western shore of the Mississippi River. The park is large enough for you to retreat into the natural setting and forget you're in the middle of a metropolitan area. Go canoeing or kayaking, hiking or geocaching. Don't be surprised to see lots of wildlife in action when you're here, such as deer, fox, beavers, badgers, and hawks and eagles along the riverbanks. Take a rest stop at the Carl W. Kroening Interpretive Center, featuring exhibits that tell the story of the Mississippi and its impact on the surrounding community.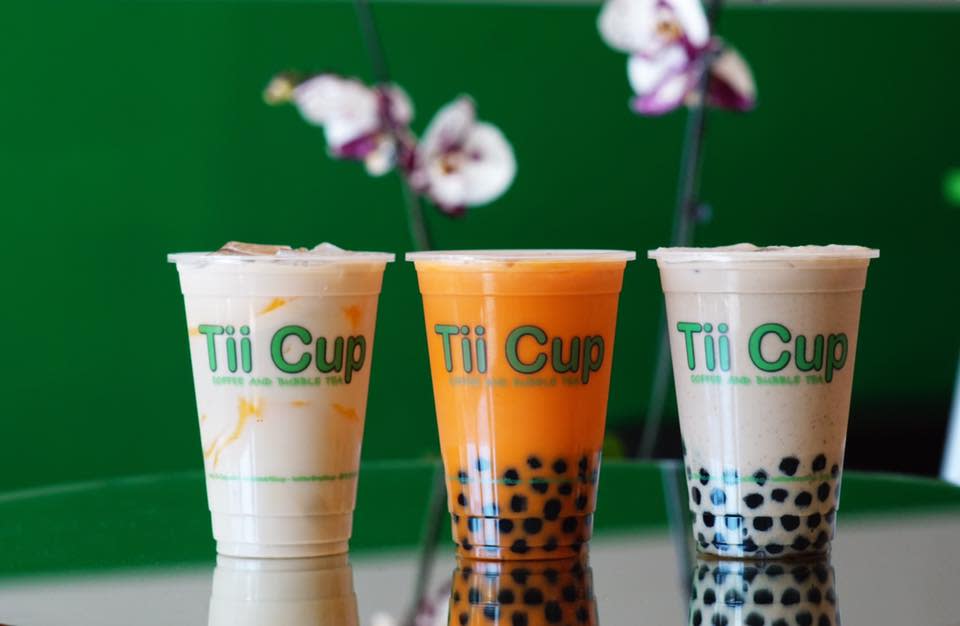 For an afternoon break, check out Tii Cup, a fun bubble tea and espresso bar located in Brooklyn Park. They also serve coffee and Biing – a Taiwanese shaved snow, which comes out smoother and fluffier than ice cream. Authentic, delicious Taiwanese street foods are offered Friday through Sunday, as well.

After some delicious bubble tea, head a few minutes northwest to Elm Creek Park Reserve, with more than 4,900 acres to explore. Be sure to visit the restored 1854 Pierre Bottineau House, highlighting the life and times of the legendary entrepreneur, whose settlement parties founded cities throughout Minnesota and North Dakota. Or sign up for the daring Nocturnal Mountain Bike Race on Oct. 20, where riders feel the rush of night racing as they twist and turn through 10-14 miles of trail illuminated only by mounted bike lights.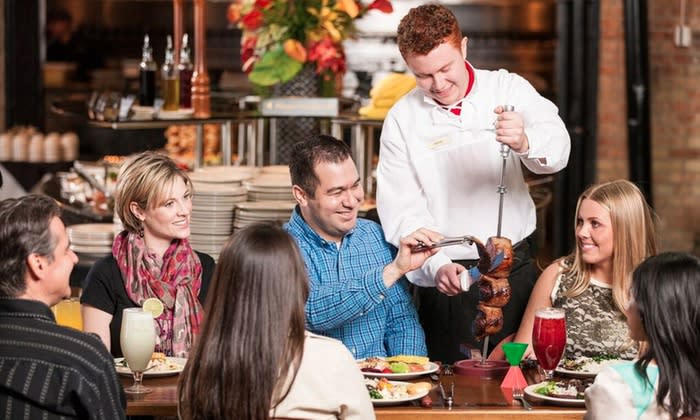 If you've never been to a Brazilian steakhouse before, you can try one out for dinner right in Minneapolis Northwest. Head to Rodizio Grill for a cool dining experience as meats are carved tableside by Brazilian Gauchos. Each table receives two bottomless appetizers – bananas fritas and pão de queijo – and the menu features interesting fare such as grilled chicken hearts, rattlesnake, garlic steak, quail eggs, and more than 30 hot and cold items in the salad bar.




After a good night's sleep, discover another area of the Mighty Mississippi by visiting Coon Rapids Dam Regional Park. Launch via boat, canoe or kayak from where the Crow River and Mississippi meet in the town of Dayton and float downstream 12.7 miles to the park. Feel free to stop and fish along the way, too! A 12-foot-wide observation walkway sits atop the Coon Rapids Dam that gives visitors spectacular views of the river and banks, coupled with the roar of the falls.

While planning your trip, look into the activities taking place at this regional park, as they offer year-round events, such as the Art and Sport of Falconry, Mississippi River Geology or a River Beavers Naturalist Hike. You never know what you'll find when you explore the Mighty Mississippi!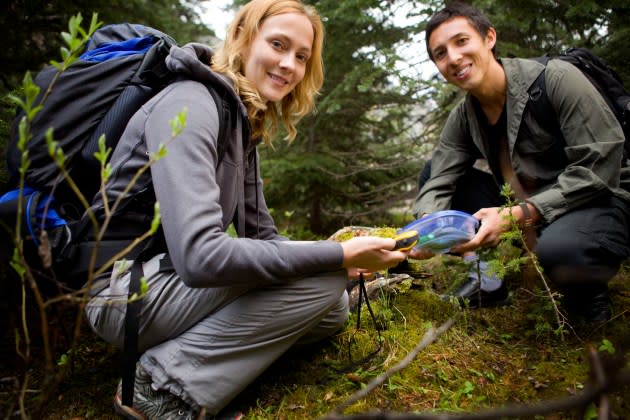 Another fun adventure to try inside the parks of Minneapolis Northwest is geocaching. Geocaching is a real-life treasure hunt where participants navigate to a specific set of GPS coordinates using a GPS-enable device (such as a mobile phone) and attempt to find the geocache (container) hidden at that location. Geocaches can be filled with various odds and ends: buttons, toy cars, patches, keychains, pins and more. Standard protocol is to find the geocache, sign the logbook inside, take an item, and leave an item. Then you're ready to find the next one! Geocaches are hidden throughout Mississippi North and Coon Rapids Dam Regional Parks and Elm Creek Park Reserve.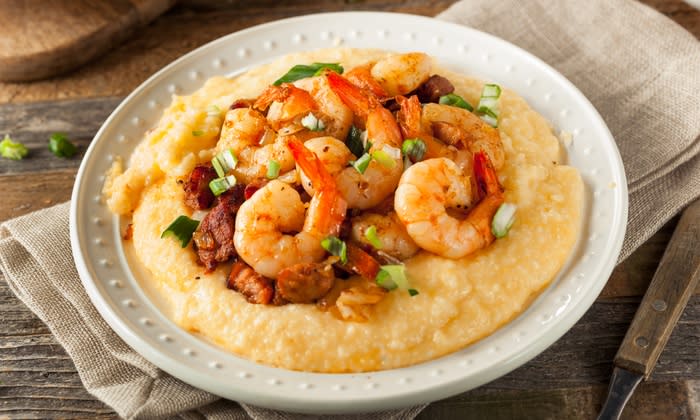 For another unique dinner, give your palate a thrill when you dine at Nola Bistro & Lounge. This locally owned, independent restaurant sits in the heart of cozy downtown Osseo and serves an eclectic fusion of cuisines from Modern American to Japanese. Food is cooked fresh daily with healthy ingredients, and the spices are freshly ground in their in-house spice shop. Moroccan Zaatar Bruschetta, Greek salad, Cajun jambalaya, Thai green curry, and Japanese yakitori chicken are just a few of the items to check out. Enjoy this destination eatery not only for its tasty entrees and fine wines and spirits, but also for its unique décor and ambiance.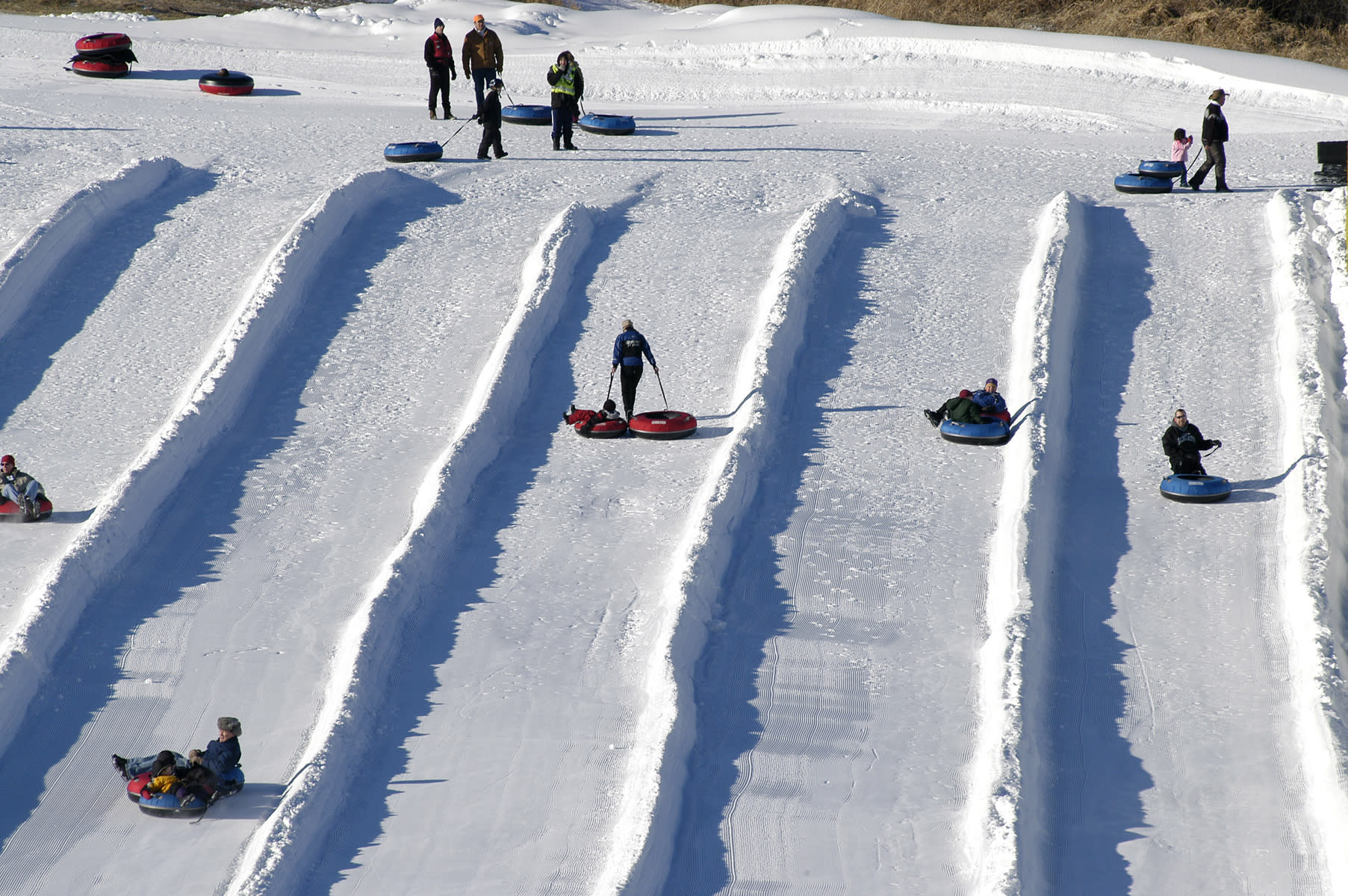 If the snow comes early this year, have no fear – winter adventures in Minneapolis are often the best kind! If you like going fast, you'll love snow tubing at the Elm Creek Winter Recreation Area. Ride a moving sidewalk up a hill ten stories high and then fly back down on a specially designed inner tube. Once you get to the bottom, do it all again…and again and again! Tubers of all ages will have a blast speeding down the chutes.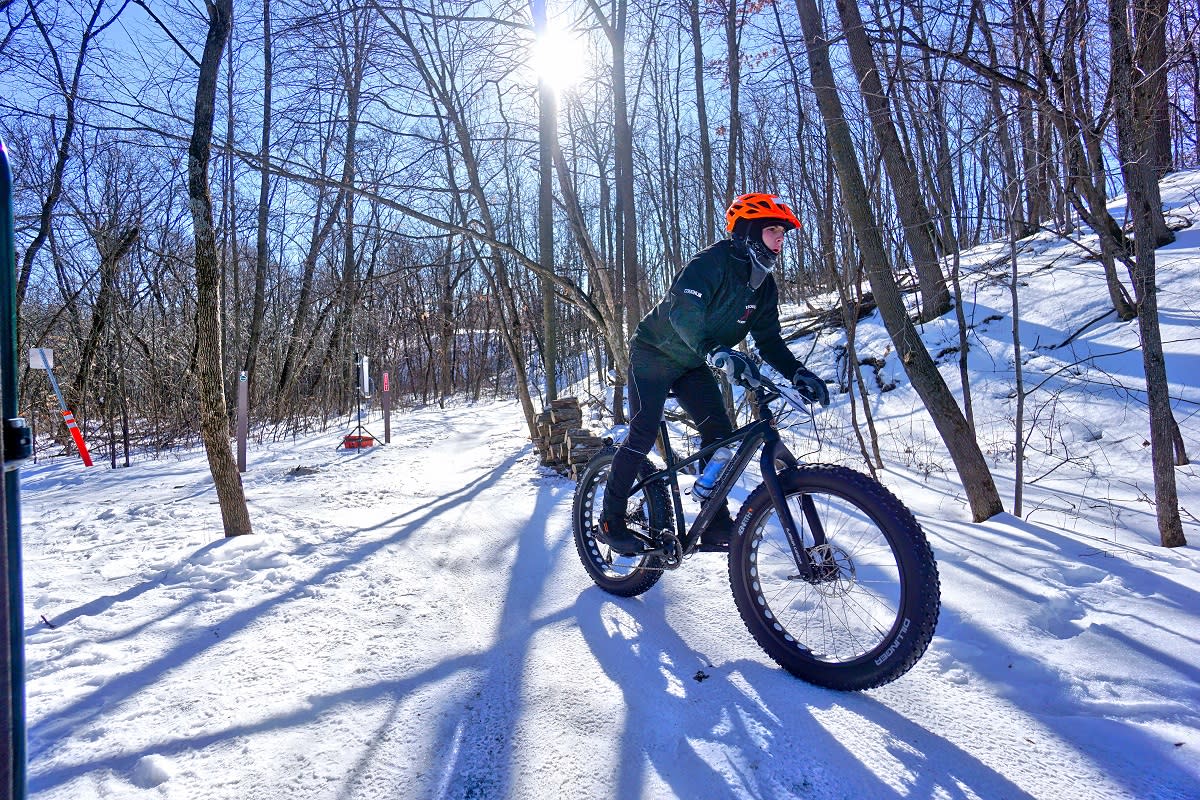 Elm Creek offers many more winter activities, as well, including cross country skiing, downhill skiing, skijoning, sledding, snowboarding, and the newest winter sport on the rise – fat biking. Elm Creek is the perfect spot to get started on this hot activity with 13 miles of single track trail that range from beginner to intermediate to advanced riding. You can warm up any time with hot chocolate by the fireplace inside the Elm Creek Chalet.

We'd love to hear what adventures you're up to in Minneapolis Northwest this fall and winter. Post your photos to Facebook, Twitter and Instagram using the hashtag #WeLoveMNW and you may be featured on our website!

For more adventuresome activities, check out Hit the Road, Jack! 10+ Fun, Quirky Things to do Within a Short Drive of Minneapolis Northwest and Too Cool to Hold Hands: Radical Date Ideas.