SAUSALITO, Calif., December 2, 2019—Smart Meetings, the leading meetings industry publisher and voice of inspiration for meeting professionals, proudly announces the winners of its 2019 Platinum Choice Awards. The Platinum Choice Awards honor the hospitality industry's top-ranked hotels, venues and destinations that deliver the highest standards of overall excellence in service and amenities, including ambience, breadth of resources, facility quality, guest services, recreational activities, dining options, technical support and more.
These outstanding performers were nominated by dedicated industry professionals and received a thoughtful review by the Smart Meetings judges who made the final selection of honorees.
Minneapolis Northwest is honored to receive the award under the category for Convention & Visitors Bureaus.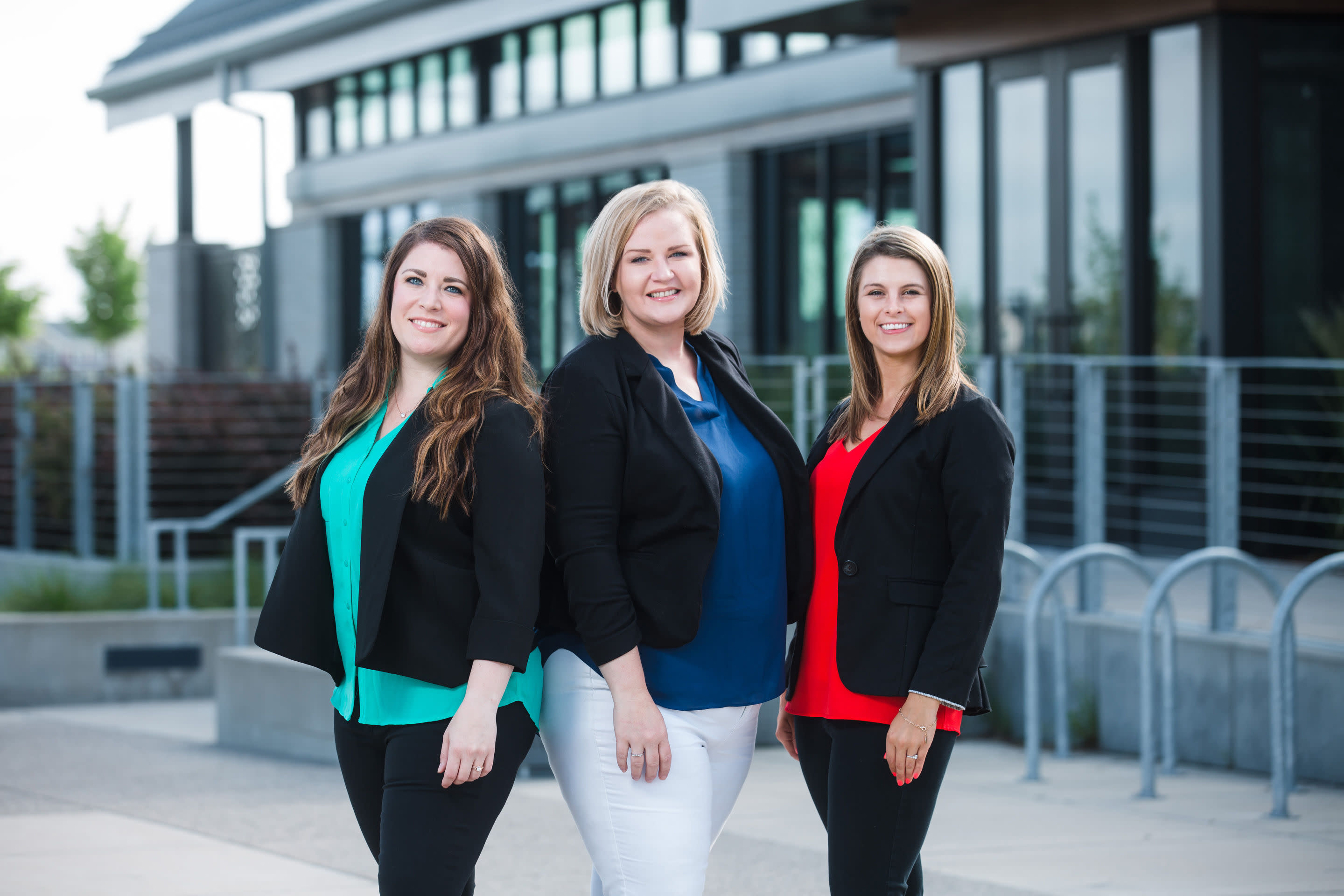 Congratulations to the MNW Business Development Team!
Read the full Smart Meetings Article here.