By Bergen Flom, Tiffany Lukk, Dru Berry, Evie Odden
Being a part of a community means supporting the community–and not just on social media. Redirecting our economic resources is one important step towards achieving racial equity in the Twin Cities business landscape, so let's make a conscious effort to support our Black-owned shops and businesses. Here are some to get started, let us know your favorites!
Food
Restaurants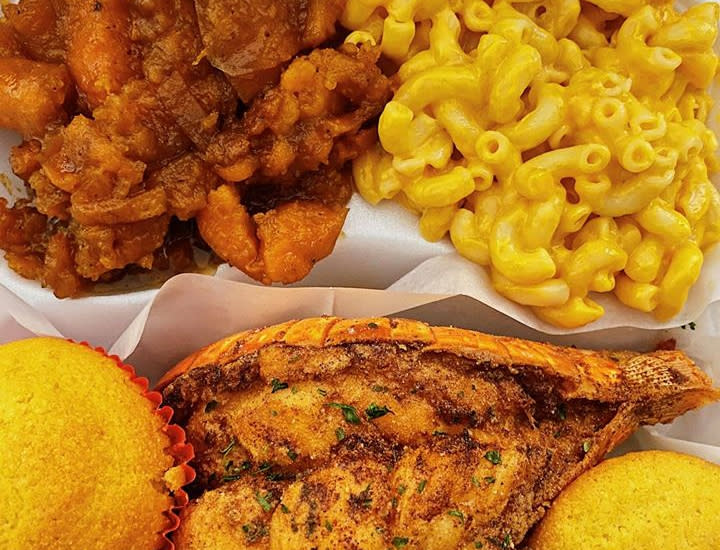 Angelea's Soul Food Kitchen is run by the Rogers family, inspired by their mother Angelea Rogers, who passed away in 2017. Their soul food comes in heaping portions, with delicious jerk chicken, mac'n'cheese, yams, and more to feast on. 
Mama Ti's African Kitchen, owned by Bambe K and Jerome Butler, serves African comfort food from recipes gathered over six generations and from three families. 
Milah's Royal Bistro, owned by Milah Kai, offers authentic African foods, mainly from Kai's native country of Liberia, where her love for ethnic foods began. MIlah's Royal Bistro is also available for catering.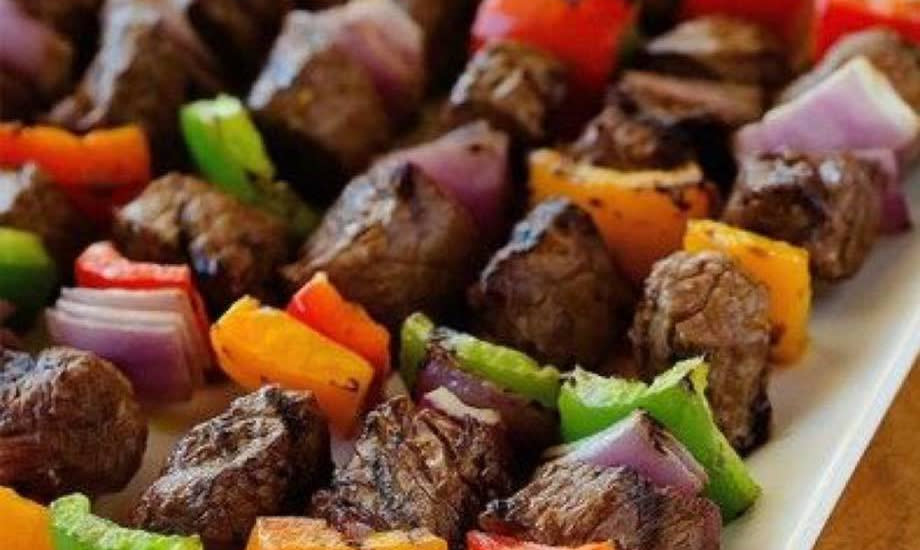 Taste of Africa in Brooklyn Park serves up some of the best of West African cuisine, like chicken and beef jollof rice and fufu and pepper soup.
Jambo Africa specializes in Kenyan and West African cuisine with fresh ingredients, unique recipes, and food made from scratch.
Irie Vybz Jamaican Restaurant in Brooklyn Center serves tasty Jamaican food, like jerk chicken, oxtail, and more.
Specialty
African International Market is a grocery store in Brooklyn Park.
Retail
Clothes and accessories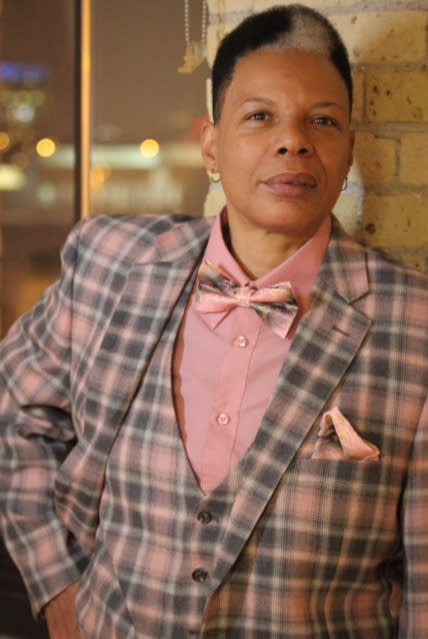 Top 2 Bottom Men's and Women's Fashion in Brooklyn park, owned by Letia Blade, specializes in personal shopping and hard to fit customers. They can special order merchandise for customers, design prom and wedding dresses for those unforgettable days, and have a wide selection of blazers, suits, accessories, and more.
5buluoz, owned by Gladys and Rudy Peal, provides stylish men's, women's, and kids clothing. They are also selling face masks.
Check out the full article in Mpls. St. Paul Magazine here.