Minnesota may be the "Land of a 10,000 Lakes," but its largest city is also a great cultural destination.
1. The Beer
There are more than 100 breweries in Minnesota, and many of them are located in or around Minneapolis. My favorite, Surly Brewing Company (520 Malcolm Ave. SE), has developed a massive national following and an equally massive two-story destination brewery near the banks of the Mississippi River – if you're planning a trip to the area you should do yourself a favor and sign up for one its free, hour-long tours. 
And keep an eye out for other local brews while you're in the city too. Fair State Brewing Cooperative (2506 Central Ave. NE) and Fulton Beer (414 N. 6th Ave.) both make excellent IPAs that you can find on tap at many local bars and restaurants. And one of the newest breweries around town, Blue Wolf Brewing Company (8515 Edinburgh Centre Drive), serves up a nicely balanced farmhouse ale.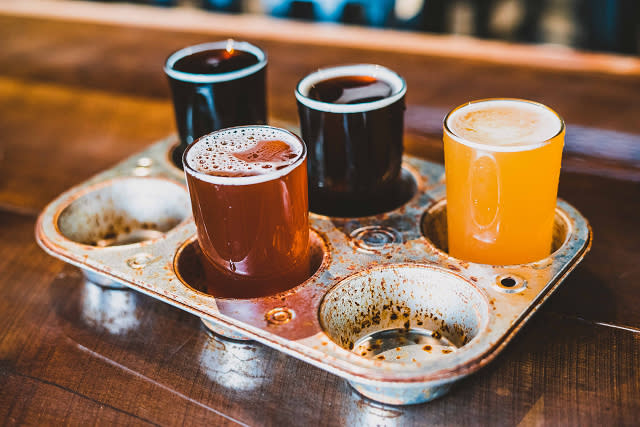 2. The Food
Don't let its meat and potatoes reputation fool you – Minneapolis is absolutely a foodie destination. When James Beard Award-winning chef Gavin Kaysen opened the inventive Spoon and Stable (211 N. 1st Street) in 2014, he helped raise the city's national culinary profile. Now, scores of innovative new restaurants open every year, and many of them are surprisingly affordable. During my visit, I put away some of the best Pad See Ew I've ever tasted at Lemon Grass (8600 Edinburgh Centre Drive), an unapologetically authentic Thai restaurant where most of the entrees hover around $12. And I was able to eat my fill of fried chicken, cole slaw and biscuits at one of the trendiest spots in the city, a soul food restaurant called Revival (4257 Nicollet Ave.), for less than $20.
Other dining options in the area I'd recommend? The Bachelor Farmer (50 N. 2nd Ave.), a rustic restaurant in a historic brick-and-timber building that sources many of its ingredients from local farms. And Restaurant Alma (528 University Ave. SE), an airy cafe and restaurant with a stellar seasonal menu.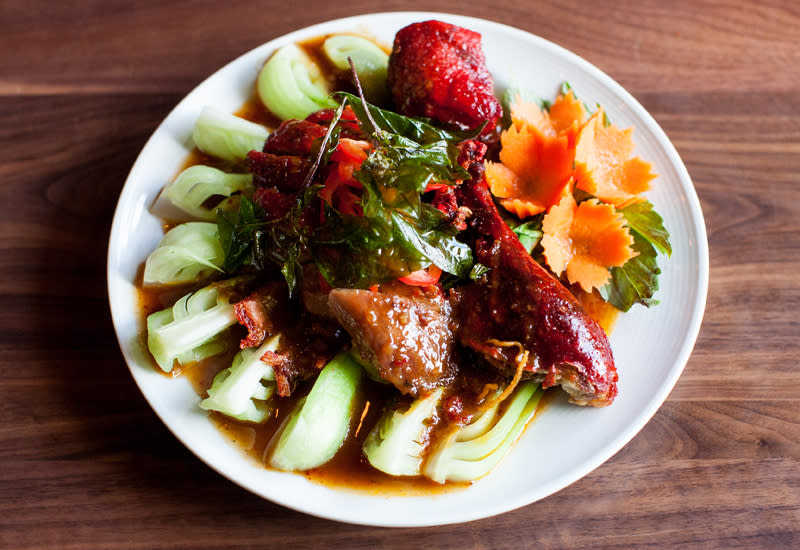 3. The Shopping
Did you know that Minnesota doesn't tax the sale of apparel or accessories? Maybe that's why the Mall of America (60 E. Broadway, Bloomington), located just a short drive from city limits, has become the country's largest shopping center. Roughly 40 million people visit the sprawling mega mall – which boasts an indoor amusement park with a full-size roller coaster, aquarium and several hundred stores – annually.
The Mall of America isn't the only shopping destination in the area, though. In Minneapolis Northwest, you'll find dozens of upscale retailers at the splurge-worthy Albertville Premium Outlets (6415 Labeaux Ave. NE, Albertville), and hundreds of smaller specialty stores are scattered throughout the city.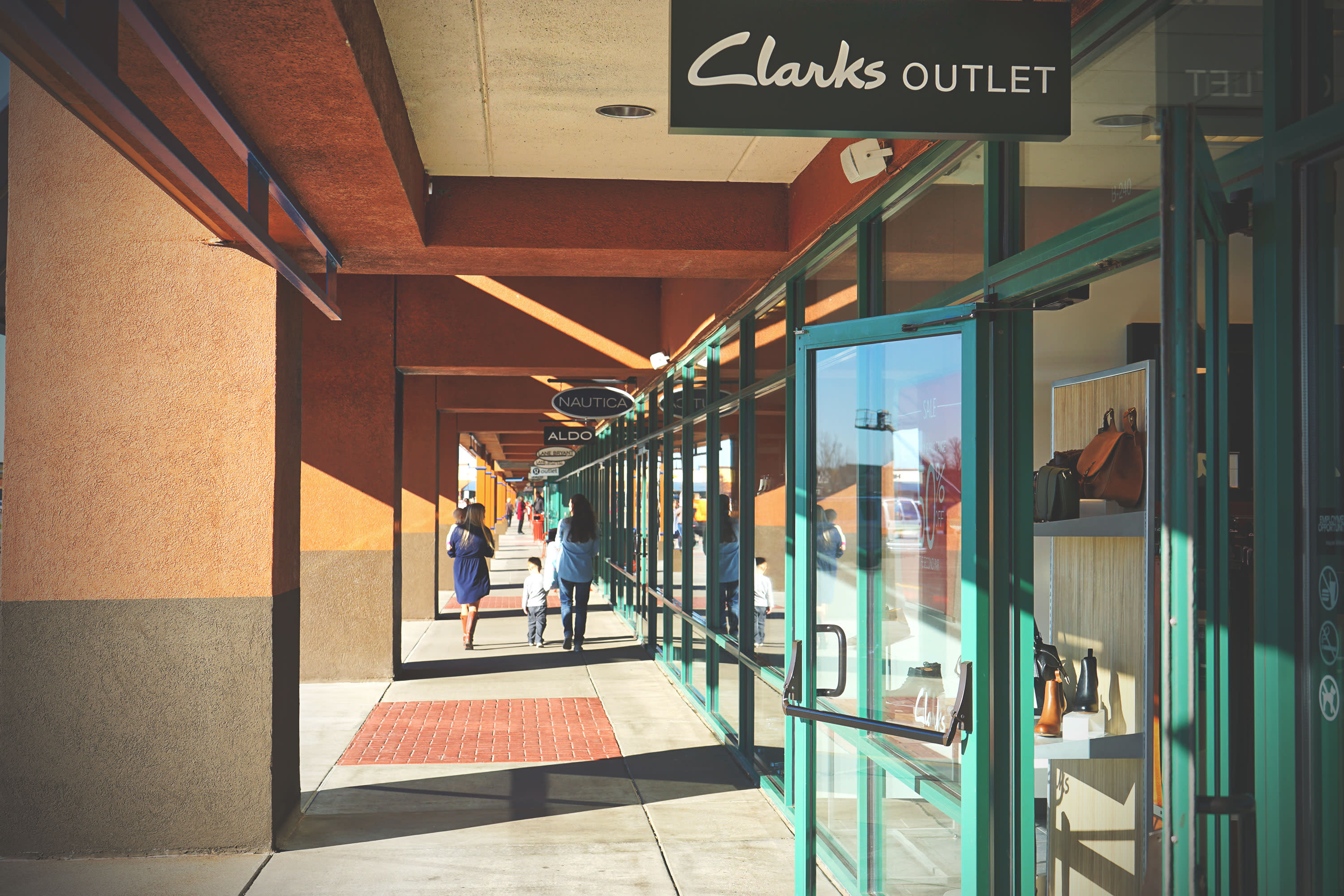 4. The Nightlife
Two of the country's best musicians – we're talking Prince and Dylan here – were born and raised in Minnesota. So it's not exactly shocking that denizens of the Mini Apple know how to put on a good show. The city boast more professional theaters per capita than any other in the country, and the Guthrie Theater (818 S. 2nd St.), in particular, has been described as "a 21st century dream factory."
Looking for a different flavor of entertainment? One of the highlights of my trip was Can Can Wonderland (755 Prior Ave. N). The exterior of Minnesota's first arts-based public benefit corporation is unassuming, to say the least. But the inside of the vast warehouse (the site of a former canning factory) you'll find a colorful 18-hole mini golf course designed by local artists, an extensive collection of pinball machines and other arcade games, a stage where live musicians and other entertainers perform most nights of the week and a large bar and restaurant area. You could easily spend an entire evening there, sipping delectable cocktails while perfecting your putting.

5. The Art
If you'd like to visit a museum during your trip, you'll have a couple of world-class options to choose from. The Minneapolis Institute of Art (2400 3rd Ave. S) houses a standout collection of French Impressionist works, including many paintings by Monet, Van Gogh and Gauguin. And the Walker Art Center (725 Vineland Place) earns high marks for its thought-provoking contemporary exhibitions, which change regularly throughout the year. Surprisingly, the Mia doesn't charge an admission fee, and the Walker is free the first Saturday of every month and on Tuesday evenings – plus, its on-site sculpture garden, one of the largest in the world, is always accessible. 
And if art isn't your thing, that's all right. The Mill City Museum (704 S. 2nd Street) and the Bell Museum of Natural History (2088 Larpenteur Ave. W), in neighboring Saint Paul, are well-worth a visit as well.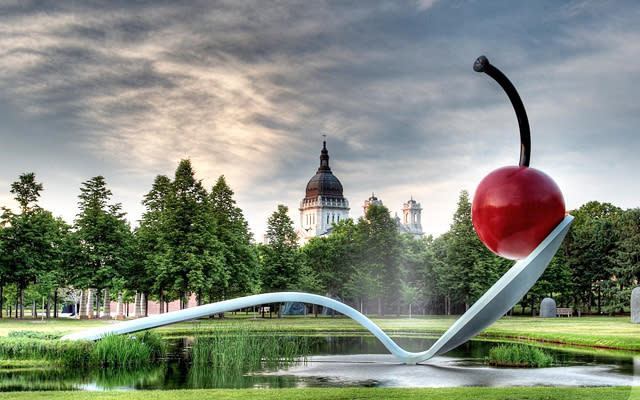 Check out the full Milwaukee Magazine article, here.