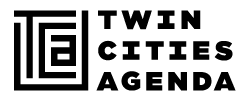 Top 10 Parks in and around the Twin Cities
By Brandon Randolph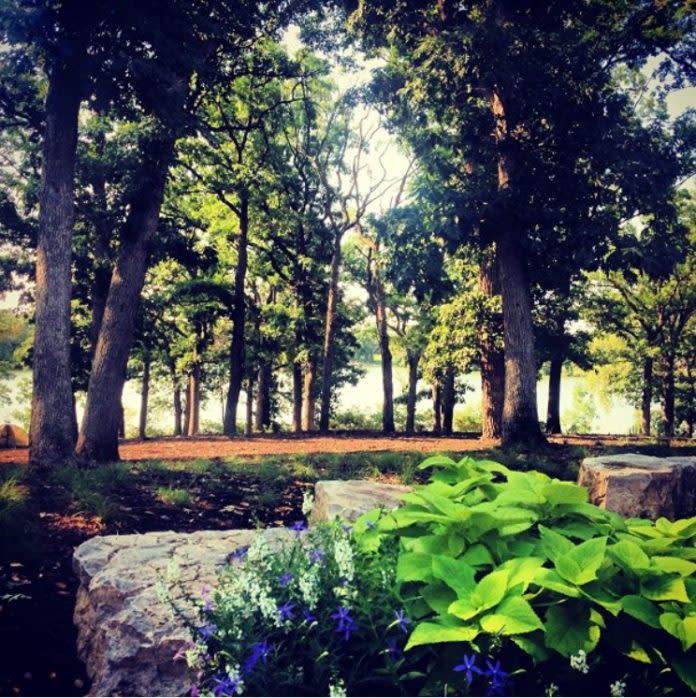 1. Elm Creek Park Reserve – With an epic and colorful play ground sitting next to a man made swimming hole, a historic house, archery range, miles of mountain and road bike trails, disc golf course, camping, a nature center, and some of the best snow tubing around, Elm Creek has it all.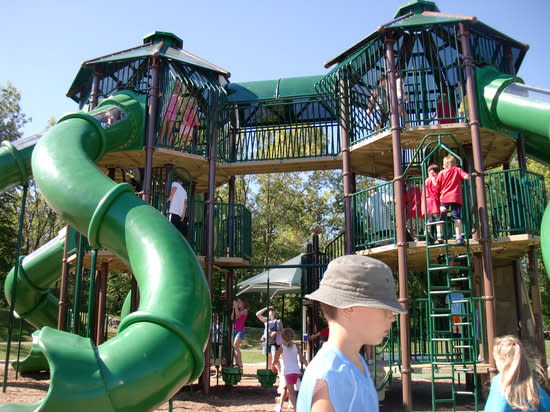 Read the full list from Twin Cities Agenda here.
Learn more about Elm Creek Park Reserve here.