Twin Cities Live in Maple Grove
Twin Cities Live came to Minneapolis Northwest recently to spotlight the fun and unique winter activities we have in Maple Grove!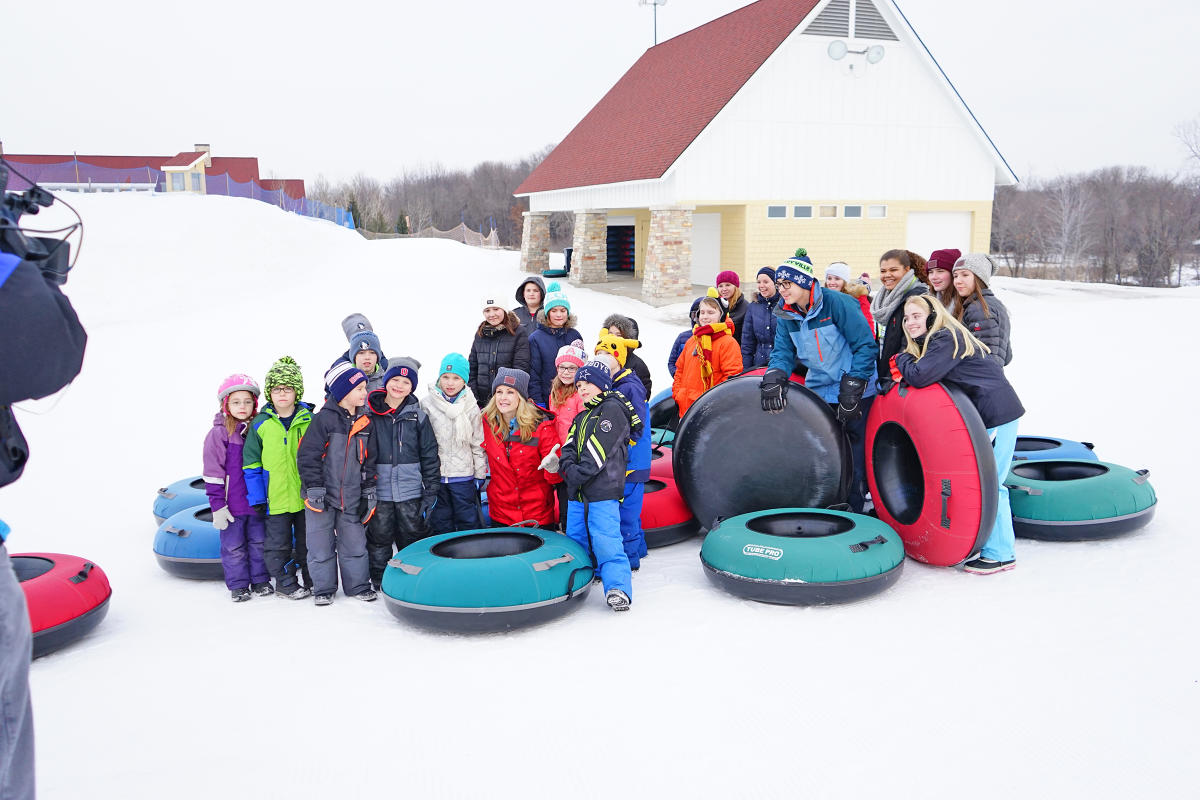 Tubing at Elm Creek Park Reserve and ice skating at Central Park's loop are family-friendly experiences you can enjoy all winter! Celebrate warmer temperatures at Elm Creek Park Reserve, which makes its own snow to keep up with the demand. And even though city rinks might be closing for the season, the ice skating loop at Central Park is refrigerated and still open!
Plan your next adventure in Minneapolis Northwest!
Don't forget to check out TwinCitiesLive.com for more great stories!
Want more of Maple Grove? Check out video from the other places that Twin Cities Live highlighted:
OMNI Brewing Co. - http://twincitieslive.com/article/stories/s4392442.shtml?cat=10692 
Simonson's Salon & Spa - http://twincitieslive.com/article/stories/s4394681.shtml?cat=10699&v=3892973 
Main Street in Arbor Lakes - https://www.facebook.com/twincitieslive/
This winter season, enjoy safe, outdoor fun at Elm Creek Park Reserve. It's the place to be for all kinds of snowy recreation. Take advantage of the miles of trails for cross-country skiing, snowshoeing, and fat biking, as well as hills for tubing,