Maple Grove Days
Maple Grove Days are brought to you by Maple Grove Community Organization. It is a festival of 4 days from July 10 - 14, including the Art Fair, fireworks, and many family events.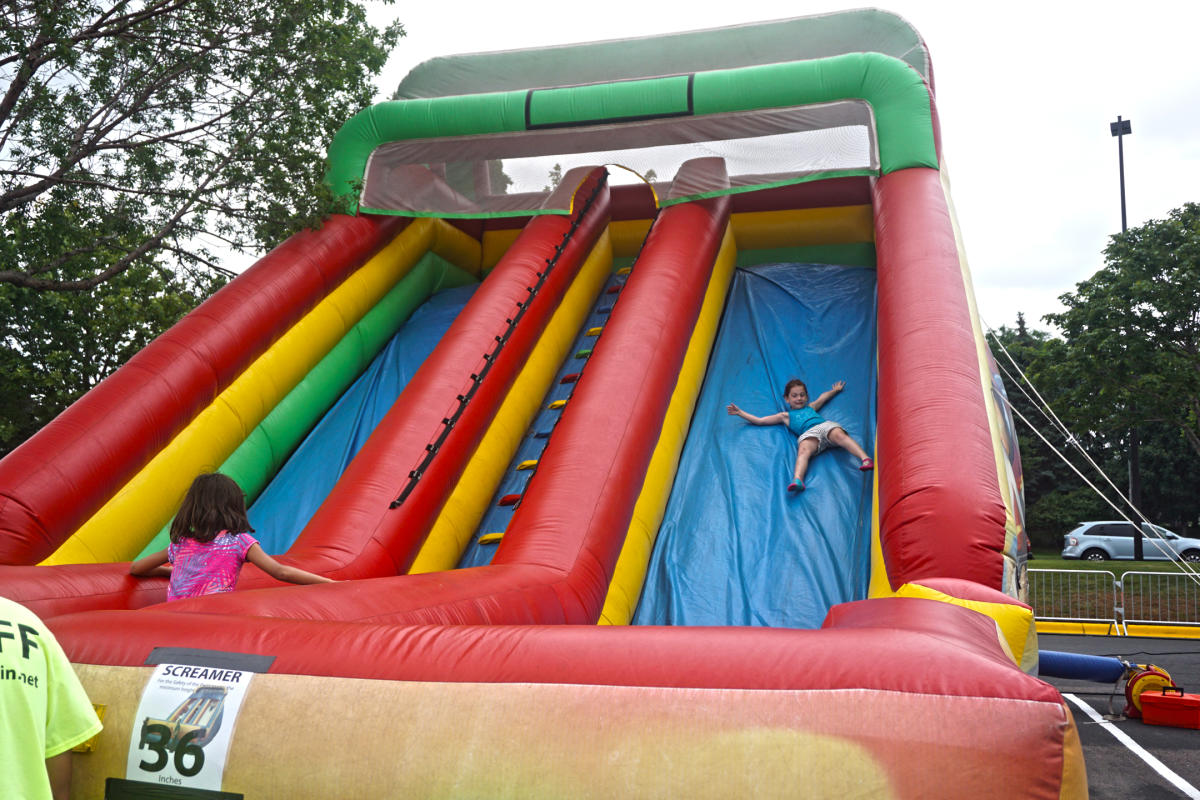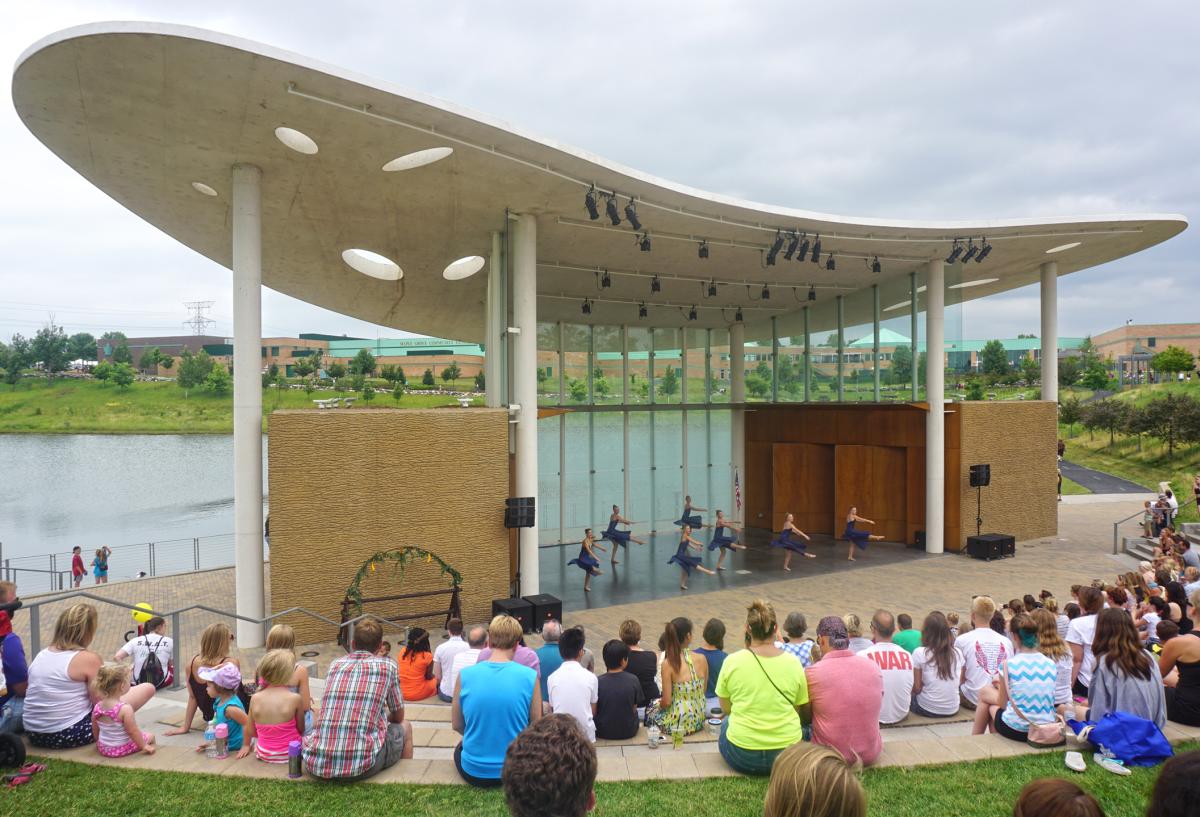 Minneapolis Northwest Tourism is again a proud sponsor of this city festival this year featuring over 40 events:  Diaper Derby, Kids Fun Run and Parade, Teen Capture-the-Flag-Duct-Tape Contest, Adult Bean Bag Toss and many more. It is truly a festival where there is something for everybody.  Besides fun activities, there is also a Business Expo, Art Fair, and Car Shows. Of course, there will be many food stalls catering to every taste buds.  So do join us at this wonderful mid-Summer celebrations.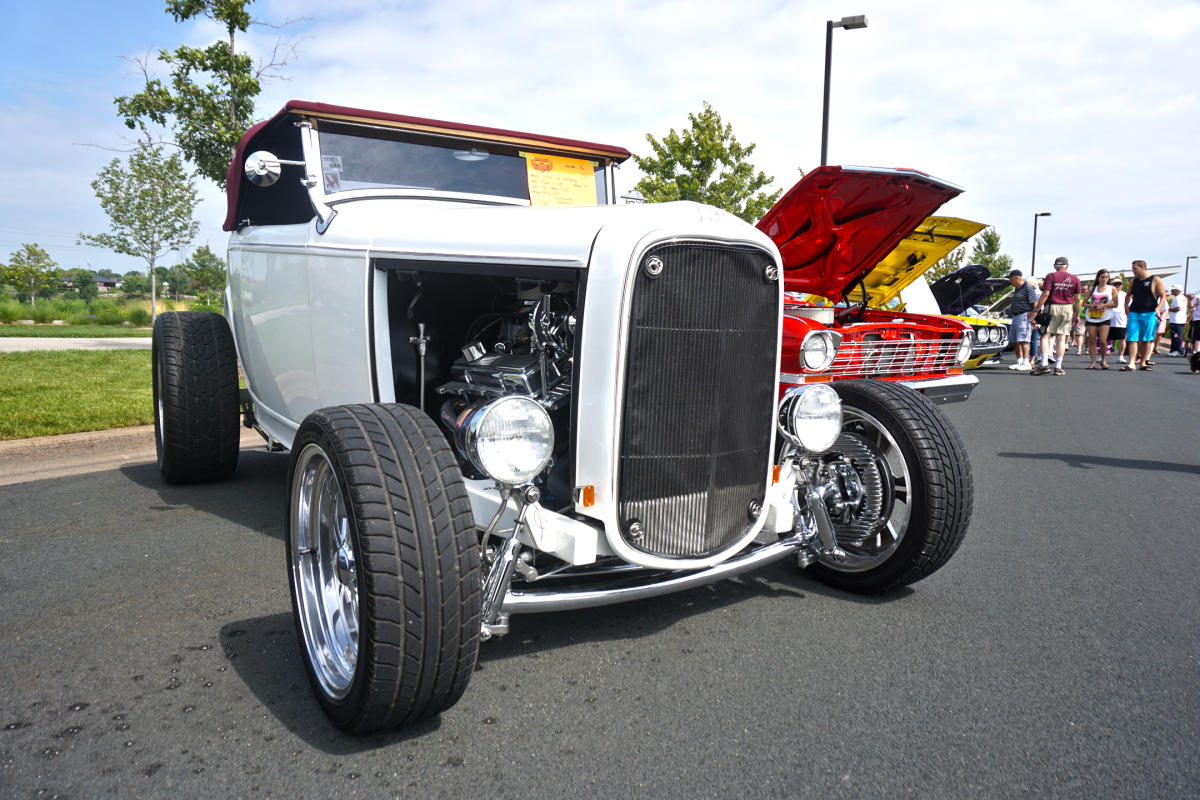 Whether you are visiting for a sporting event, a shopping spree, or just to kick back and relax, there is much to be discovered during your stay. We are located about ten minutes from downtown Minneapolis which makes for an easy drive in and out of the city. Our visitors are lucky to have the buzz...