From technology and sustainability to food options and activities, there are a lot of moving pieces in today's meetings industry and the trends are always changing. Trends come and go, often fleeting, creating challenges and opportunities for meeting, conference and event planners. As we look at the biggest trends in 2019 and look forward to what's to come in 2020, I've rounded up a few tips to help leverage these trends and incorporate them into meetings and events in the future.
1. Bring more mindfulness to your meetings.
Let's face it, we're all glued to our phones and over-stimulated by apps, social media, the news — both real and fake and more! Most attendees will be bringing their own experiences, plus meeting new people and learning lots of valuable information about their industry, so they could use a break for self-care and to re-focus. Some conferences, like MPI World Education Congress, have added meditation lounges or incorporated mindful breaks, where attendees are truly encouraged to unplug. Some other fun ideas include adding an oxygen bar or offering laughter yoga. Or even better yet, add a puppy cuddle and you can combine therapy/self-care and giving back, by working with an animal rescue.
2. Keep up with the latest food trends.
Keto, gluten-free, paleo, clean, etc., it can be hard to keep up with all the fad diets and healthy eating movements out there, but it's really best to just embrace it and use it to your advantage! Incorporate some of these trends into organized food breaks, by having a keto break or gluten-free break. Offering options like these, makes it easy for those who are following those trends or dietary restrictions, but also makes it accessible to those who don't or may be interested in eating healthier, in general. It's also important to make sure you are using sustainable practices with any foods served. Are you monitoring how much food you put out and offering compostable utensils? Do you have a plan for how to use/donate any unused food? Is the food locally sourced?
3. Bring excitement with new vendors.
Conferences and events are a fun time to showcase what's new and exciting in the industry. Bring in vendors that are new and upcoming, especially in technology. I've seen name badge companies, vendors who make a 3-D cast of attendees, and others who put your face on a cookie. Think of it as a fun learning opportunity with some perks!
4. Make it a meaningful event with ways to give back.
Conferences with a cause are all the rage and for good reason – everyone benefits from helping out an important and worthy cause. Take the recent Connect Marketplace Conference. During the opening party, they held a special program about the Breast Cancer Research Foundation and provided permanent tattoos for attendees with a donation to the cause. The response was overwhelming and they actually had to turn people away. This is a great way to kick off a conference, by inspiring attendees and making them feel empowered! In Minneapolis Northwest we are lucky to have one of the largest food banks in the nation – Second Harvest Heartland. The location in Brooklyn Park has a brand new volunteer center, offering space for up to 30,000 volunteers at a time and numerous shifts for food packing, plus ample meeting space.
5. Go green!
From choosing a sustainable venue to planning an environmentally friendly menu, making it a green event will not only benefit the environment, but will leave you and your attendees feeling empowered about making such a positive impact on the environment. Start by selecting an environmentally-minded community for your event. Look for a community that has more robust infrastructure, services, recycling programs, energy use, transportation, etc. Once you've narrowed down a community for your event, connect with the area's convention and visitors bureau (CVB) to get general event recommendations and contacts, along with info on the local vendors' sustainability initiatives and programs.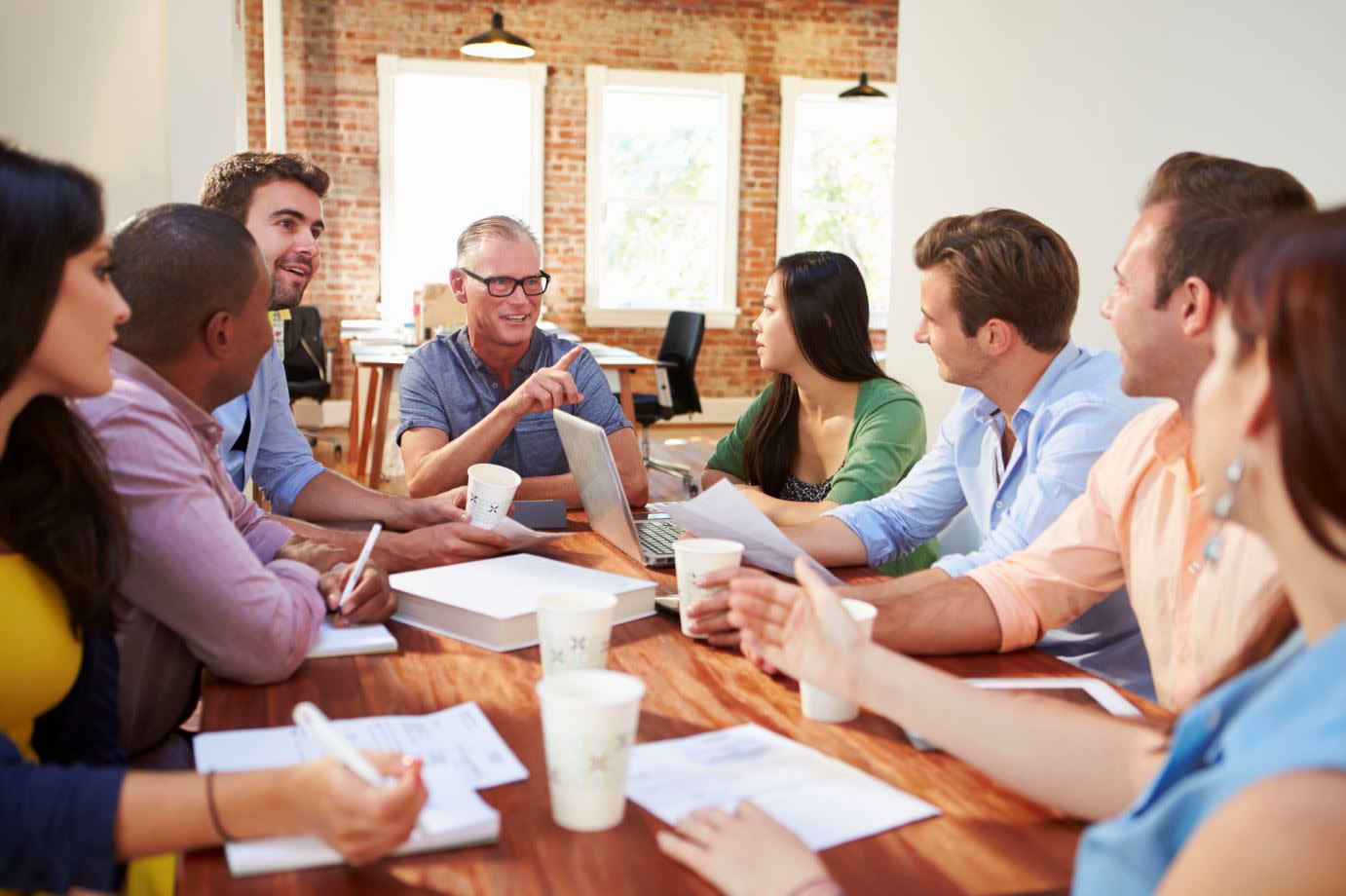 6. Be flexible.
Events change rapidly, so planners must be flexible and work hard to stay on track. Event planners show their true value when they are solving problems. Even the most well-planned event can hit a snag. The best planners solve problems so well that no one even notices something went wrong. Being flexible and quick on your feet is definitely an acquired skill, so be patient with yourself and work through contingency plans ahead of your events. Take the time to work through every scenario you can think of, so nothing can completely take you off guard and you're prepared to take on anything.
7. Get outside!
Who says you can't enjoy the great outdoors and take your next meeting or event outside the conference room?! Every event can use some crucial icebreaker or teambuilding opportunities that offer a change of pace and some much-needed fresh air. Luckily, in Minneapolis Northwest we have endless acres of nature, miles and miles of biking and hiking trails, and spectacular views of the Mississippi River with plenty of paddling adventures. There's really no excuse for not getting out and enjoying nature, especially considering the outstanding teambuilding opportunities. Some of my favorites include biking and hiking in the fall colors at Elm Creek Park Reserve or kayaking down the Mississippi from Coon Rapids Dam Regional Park or North Mississippi Regional Park.
8. Incorporate more learning opportunities.
One of the main reasons for attending a conference is to better oneself in that particular industry and learn best practices, so why not extend that motive and offer additional professional development opportunities? Bring in vendors that can help attendees thrive and reach their future career goals. Speakers or vendors that can help with building resumes, establishing and improving their LinkedIn presence, and various additional education opportunities.
9. Work with the CVB.
Planners are reaching out to CVBs and using us as a resource. Once you've landed on a city for your meeting, conference or event, I can't stress enough how beneficial it will be for you to connect with the CVB or destination marketing organization (DMO). In my role as Director of Business Development at Minneapolis Northwest Tourism, it's my job to provide meeting and event planners information about hotels, facilities, attractions, restaurants and activities that will best fit your group. We can help lead you to planning your most successful experience that's within your budget. And best of all, we're a completely free resource. So before you call 30 hotels, give us a call so we can cherry-pick the best options for you.
10. Make it memorable.
The key to an event's success are the takeaways from the attendees. Are they leaving feeling inspired and educated, with exciting new experiences worth sharing? There are many ways to make your event or conference stand out. Choose your speakers carefully and only get speakers that will draw people in and make the event more interactive. Offer fun and meaningful activities like creating a memory board. Select a venue with a wow factor. Promote your event with creative marketing collateral and social media. Show thoughtfulness by offering goodie bags to attendees. Incorporate a fun theme and/or color scheme to match.
No matter what kind of meeting or event you are looking to plan. Connecting with your CVB can help get you started on the right path and connect you with key venues, activities and opportunities to make your next event a big success. I would love to help get you started and show you some of venues and amenities that make Minneapolis Northwest that perfect place to host your next event. For more info, don't hesitate to connect with me, Megan Diaz, at megan@mplsnw.com or 763-252-1420.
For more inspiration, check out our top team-building activities and top creative places to meet with colleagues in Minneapolis Northwest!