With summer in full force, it can be a challenge balancing vacations and the relaxed mood of the season with the urge to keep kids learning all summer long! Parents, you may appreciate this! Minneapolis Northwest has compiled a list of fun, "sneaky" educational opportunities your kids can participate in between July and back-to-school season. Whether you're a visitor to the area or a resident, we've covered adventure to arts, to science and everything in between. Check out these options, which are sure to please everyone...including your child's teachers!
Camp ROCKS!
Choices, choices, choices! Cedar Island Elementary in Maple Grove provides educational summer fun with its Camp ROCKS! program. Usually one week long, these camps are for ages 4 – 12, and range in cost from $79 – $149. Here is sampling of what is offered between now and Aug. 11:
Automotive Engineering – From Supersonic to Solar! 

Could you be building the cars of the future? Learn about physics, kinetic energy and how to engineer a 300 mile-per-hour dragster and a solar-powered car!

Canvas Fun: Below the Surface 

Join KidzArt for a fun painting experience. You'll use acrylic paints to create an 11x14" stretched canvas painting of an underwater coral reef!

NASA Rocket Launch

Do you dream of traveling to the stars, moon or Mars? Become a "rocket scientist," learn about space travel, build and launch rockets, and have a BLAST in this class!

Eureka! The Inventors Camp

Are you a budding inventor? Learn about famous inventors like Ben Franklin and Leonardo da Vinci, and use your knowledge to create new things. Thomas Edison said "invention is 10 percent inspiration and 90 percent perspiration," but this camp is 100 percent fun!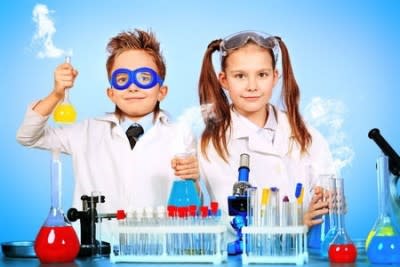 Junior Detectives

Something's missing and it's up to you to find it! Grab your magnifying glass and become a detective on the hunt for hidden clues!
Geology Rocks

Become a geologist and learn about the earth's hidden treasures! You'll discover the wonders of rocks, fossils, dinosaurs, and geological phenomena like earthquakes and volcanoes!

Jungle Adventures

You're going on a lion hunt, gonna catch a big one! Hike through an imaginary jungle, have a picnic and play games, but remember to bring your safari gear!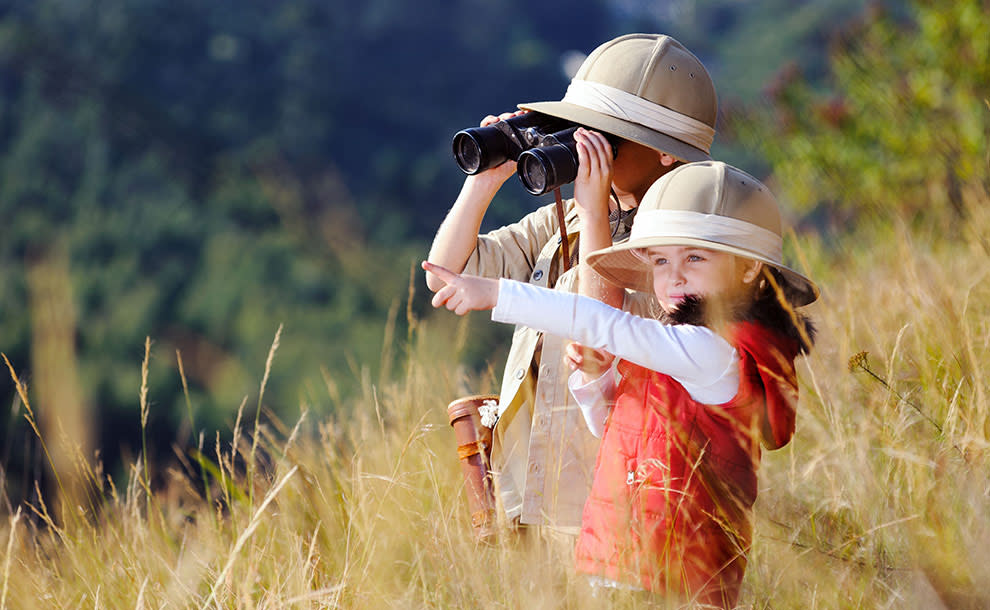 For more information, visit the Osseo Area School District website. 
 
Live Show: Marvels of Motion Phantastic Physics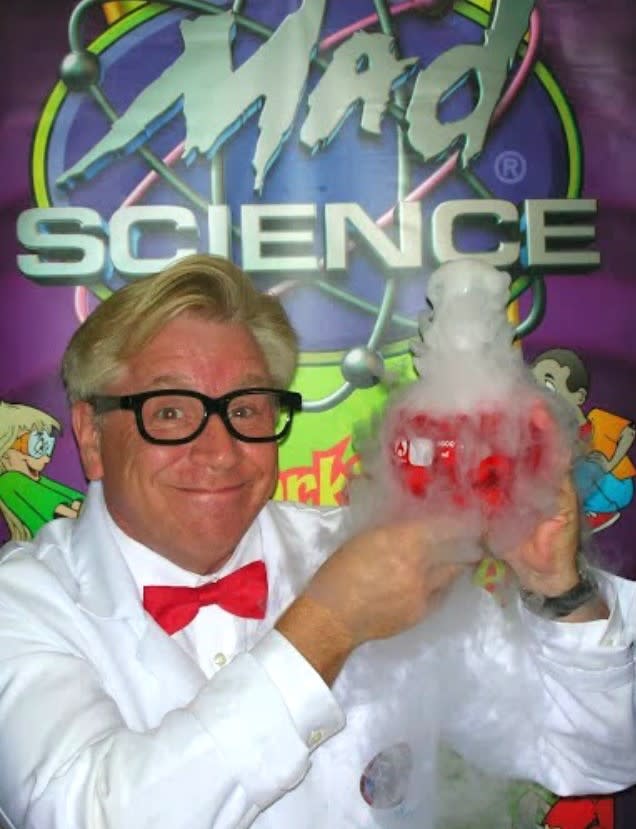 Have fun with physics by creating lightning indoors! Discover the power of a Tesla coil as it ignites a cannon. See electricity at work as pie tins float and even make a pickle light bulb…now that is being resourceful. If you happen to be the lucky volunteer chosen from the audience, you will get to experience what 200,000 volts of electricity feels like for a hair-raising experience you won't soon forget. This FREE event is Monday, July 24 at the Maple Grove Library, beginning at 10 a.m., in partnership with Mad Science MN. 
Raptors of Minnesota
Get up close and personal with several majestic raptors from the University of Minnesota's Gabbert Raptor Center at the Maple Grove Library. At this FREE event, learn about the different types of raptors, their characteristics, diets and habitats. If you are coming to the program, expect to meet an owl, hawk, falcon and a bald eagle! The event, for all ages, takes place Wednesday, July 26 at 7 p.m. 
Befriending Bumble Bees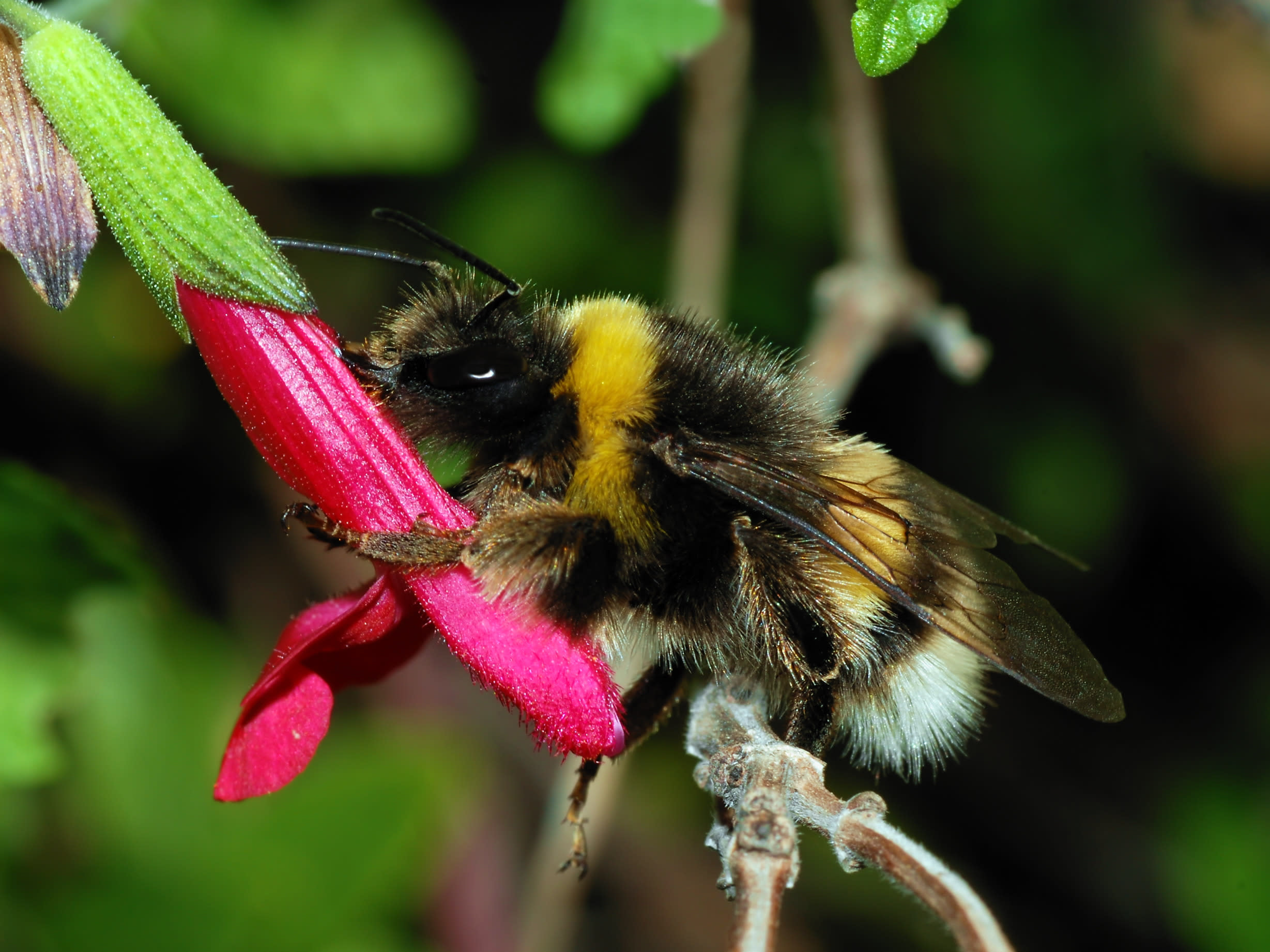 This program will have ages seven and up buzzing with excitement. Eastman Nature Center is hosting a FREE event, focusing on the striking bumble bee and the reasons behind their declining numbers in Minnesota. Discover their biology, what makes them unique, capture and release the bumble bees, and speak with a University of Minnesota entomologist. The event is Saturday, July 29 and Aug. 12 from 1 p.m. to 2:30 p.m. (children under age 17 must be accompanied by an adult).
Feeding Frenzy
What's for lunch? Feeding Frenzy is a FREE event where visitors can watch and learn how critters like salamanders, toads, turtles and snakes consume food in their own unique way. Visitors to the Eastman Nature Center, can observe a variety of local animals within the center and discover more about the food chain system. This event is Sunday, July 30 and Sunday, Aug. 13 from 1 p.m. to 3 p.m., and is for all ages (children under age 17 must be accompanied by an adult).
Technology and Art Design Lab
Designed for those entering grades 6 – 12, the Technology and Art Design Lab at the Maple Grove Library allows participants to experiment with 3D design, circuitry, fashion/cosplay design and other projects using both high and low tech tools, all at your own pace. Materials will be provided for this FREE event Monday, July 31 and Aug. 14 from 1 p.m. to 3 p.m.
Teen Tech Workshop: Solar Eclipse
For teens entering grades 7 – 12, this is a great workshop that focuses on building a pinhole projector camera using shoeboxes, cereal boxes or other materials for safe viewing of the upcoming solar eclipse on Monday, Aug. 21. The FREE workshop is Thursday, Aug. 10 from 4 p.m. to 5 p.m. at the Brooklyn Park Library.
Sumi-e Painting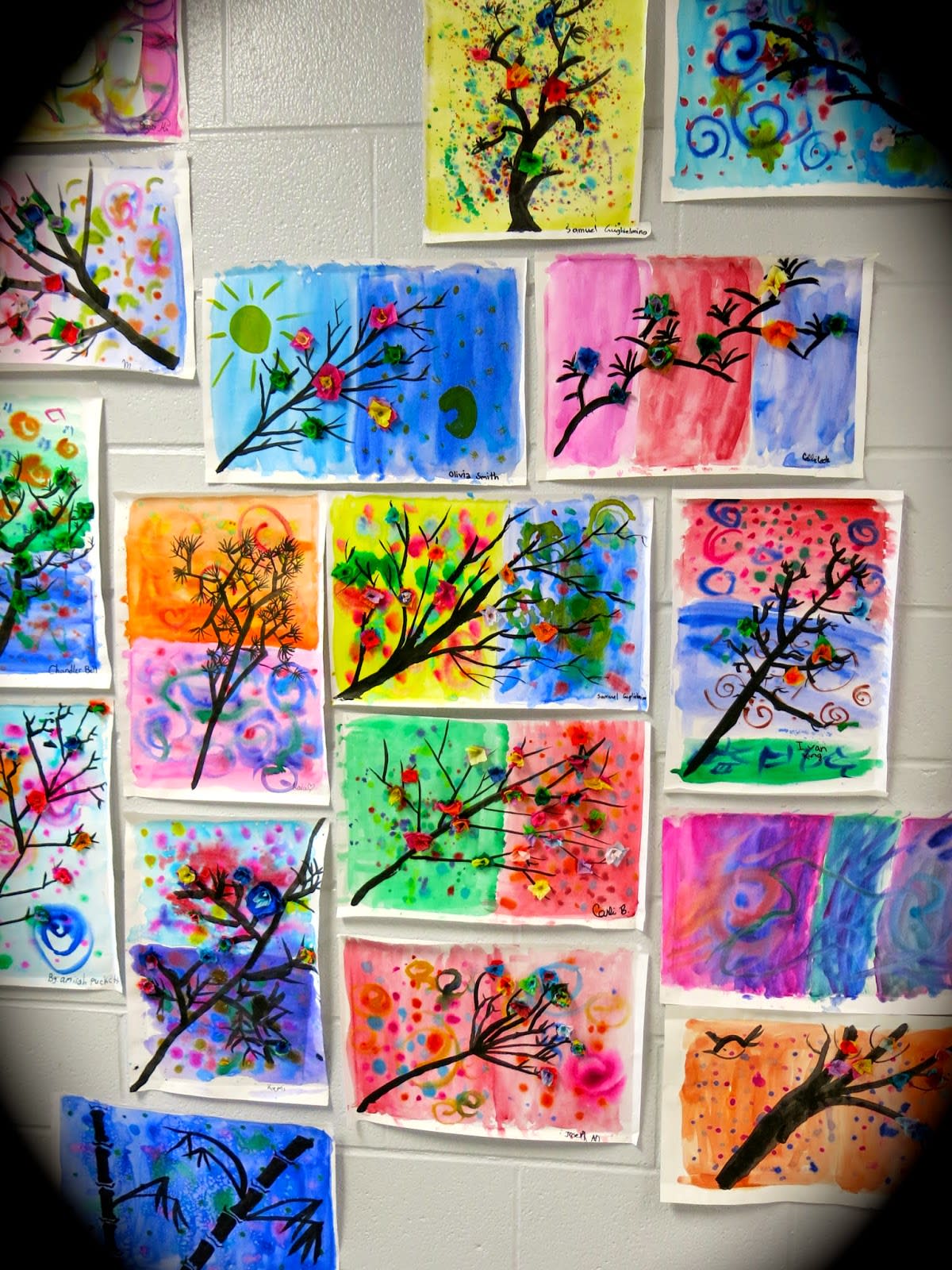 Discover the artist within! Sumi-e is a unique type of brush painting that uses various colored inks, like those used in East Asian calligraphy. This FREE class for those entering grades 6 – 12, will educate participants about the materials, history, spirituality and poetry found in Sumi-e. Create your own designs using the painting techniques you just learned! Held at the Maple Grove Library, materials will be provided for the class, which takes place Tuesday, Aug. 15 from 1 p.m. to 3 p.m.
Cartooning and Anime Camp
Create your very own mini comic book! KidzArt provides a fun-filled week of learning how to draw, paint and sculpt cool cartoons. Designed for ages 6 – 12, imaginations will run wild as doodles transform into art. The class runs Aug. 21 – 24 at the Maple Grove Arts Center. The cost is $108 for members and $120 for non-members.
Daily Life on the Farm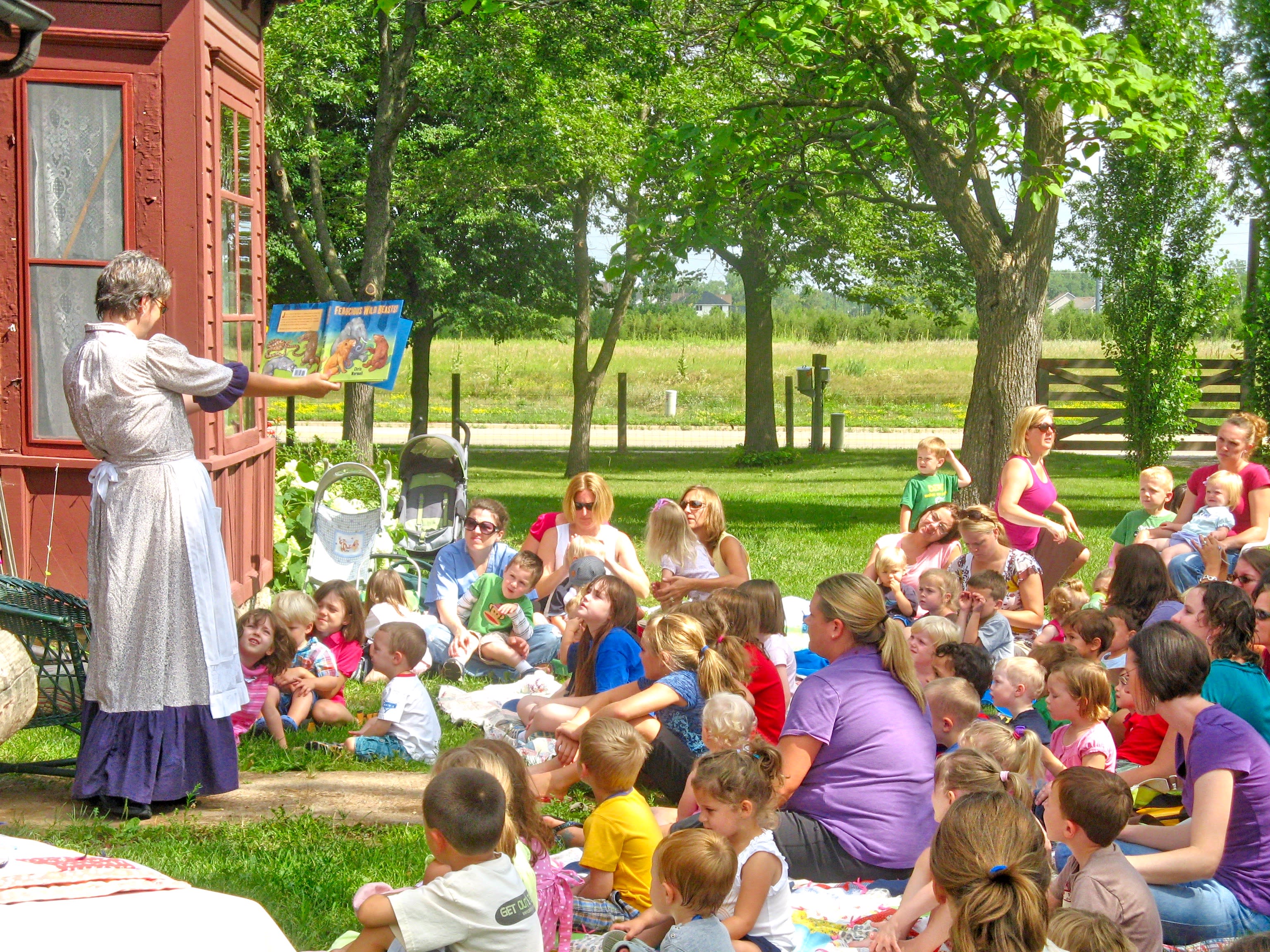 Step back into time and experience life on the farm in 1900 at Eidem Homestead in Brooklyn Park. Get ready to roll up those sleeves and pitch in with chores around the house and barnyard. Dig in and tend to the garden or learn how to repair tools of the trade from that era. Unwind from chores and sit on the porch, taking in the scenery. Going back in time will cost $5, and kids age four and under are FREE.
As you can see, Minneapolis Northwest can help make summertime learning fun and easy! Connect with us on Facebook or Instagram and share photos of your family enjoying these events for a chance to be included in our photo galleries! And, visit our blog for more ideas about Things to Do with Kids in Minneapolis Northwest This Summer!