Each year, Minneapolis Northwest hosts a number of entertaining events and festivals featuring music, art and family fun that are worth planning your next trip around. Many of the festivals highlight a wide variety of cultures so you can experience and learn about new music, dance and foods from all over the world. That's why we say, in Minneapolis Northwest you can travel the world without needing your passport. 
Twin Cities World Refugee Day

Experience Twin Cities World Refugee Day, a remarkable celebration of diversity, art, culture, family, good food, and so much more. The event brings communities together to recognize and uplift the diverse gifts that refugees bring to Minnesota. The 2022 event will be virtual, and it is worth tuning into! The video premiers on June 11th, but don't worry you can watch the 2022 Twin Cities World Refugee Day Virtual Event any time you like. The video profiles interesting speakers and artists/groups representing many different nationalities through music, dance, poetry and storytelling. Twin Cities World Refugee Day is presented by CAPI USA, a local immigrant-led nonprofit that does amazing work connecting community members with food resources, housing assistance, education and other resources. 
Brooklyn Park Arts Festival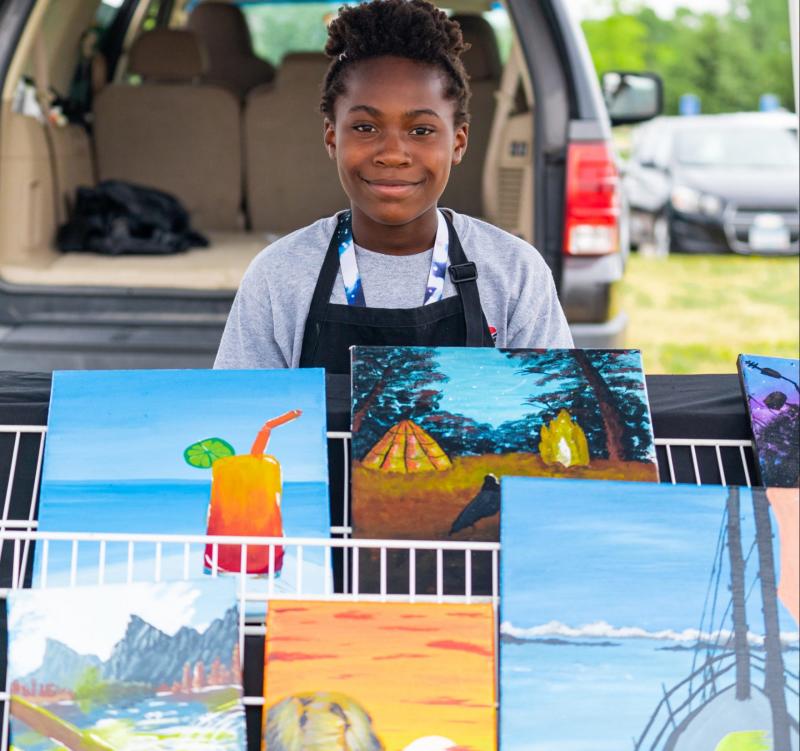 Saturday, June 25 from 1- 4 PM at Plaza Park in Brooklyn Park
Don't miss this wonderful art festival when artists of all ages will show off their fabulous artwork. There will also be live performances, music, arts activities and food trucks. Look for the festival in front of the Brooklyn Park Library on 85th Avenue North and West Broadway. 
Jazz in July Concert Series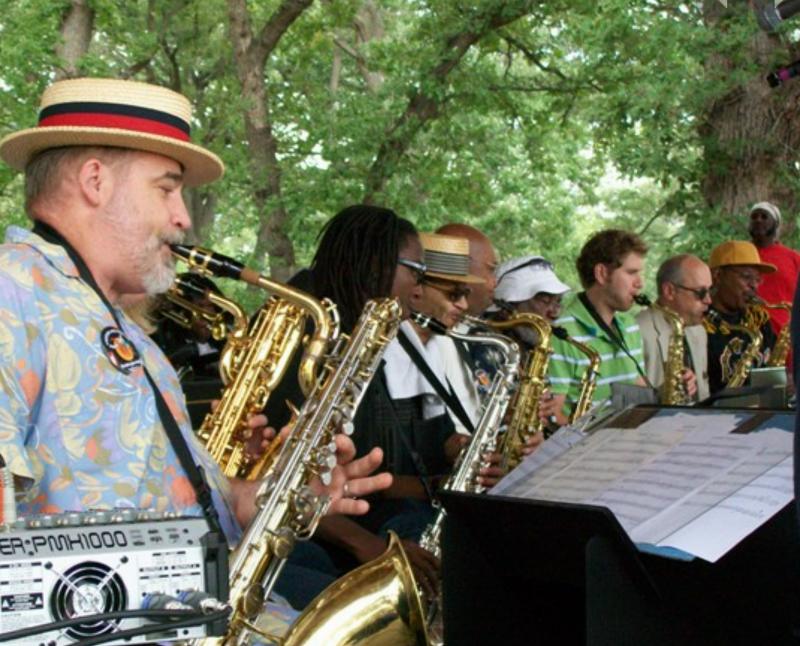 Every Tuesday in July from 7 - 8 PM at North Hennepin Community College 
7411 85th Ave N, Brooklyn Park
Brooklyn Park Recreation & Parks and North Hennepin Community College are proud to present "Jazz in July" every Tuesday in July! Grab your lawn chairs and a cooler full of snacks for a jazzy summer concert series. July 5th kicks off the series with the Capri Big Band. 
Historic Eidem Farm Events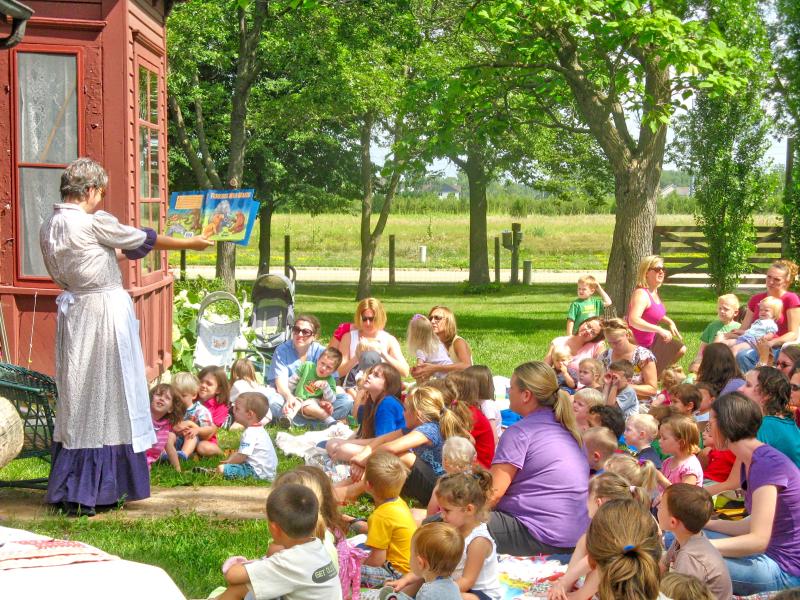 Travel back in time at Historic Eidem Farm in Brooklyn Park. See what it was like living on a farm during the 1890s, get a tour of the grounds from costumed guides, and participate in a craft. This year the Teddy Bear Band is back on Thursday, July 14 from 6-7 PM. They're trying something new this summer for adults, a happy hour on June 23rd and September 15th  from 4-7 PM. Admission is $10 which includes a cold beer, yard games and acoustic music. Give it a try!
IgboFest - Gala Night Friday, August 12 at 5 PM- 12 AM

IgboFest is a cultural event that showcases the rich Igbo heritage as well as other cultures. This two-day event kicks off with a Gala night. IgboFest is organized by the Umunne Cultural Association in Minnesota, and sponsored by North Hennepin Community College, Minneapolis Northwest Tourism and the City of Brooklyn Park.
IgboFest Gala Night will feature live performances by E'Major, AJ Warrior Ajuzieogu, Obi Original & the Black Atlantics and AdaIgbo Pageant. It starts at 5 PM and the fun runs until 12 AM. Tickets are $50 per person and include dinner as well as the entertainment at Banquets of Minnesota, 6310 Highway 65 NE, Fridley, MN. Get Gala Night Tickets
IgboFest - A Free Saturday Festival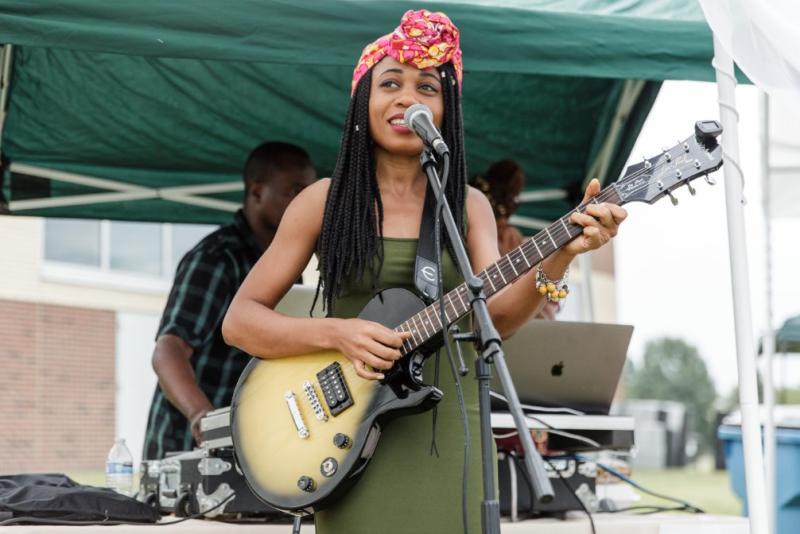 Saturday, August 13, 2022
North Hennepin Community College
Brooklyn Park, MN
Did you know that 1-in-5 residents of Brooklyn Park was born outside of the U.S.? Come celebrate the area's cultural roots at IgboFest, presented by the Umunne Cultural Association of Minnesota. IgboFest showcases cultural activities with a full day of free family fun, drawing more than 5,000 adults and kids to the area. Activities include tasting traditional African dishes and trying your hand at African crafts, enjoying a variety of dance performances and processions, and chances to win raffle prizes.
IgboFest is a beautiful outdoor festival that begins at 11 AM. It's FREE for the whole family and will make you feel as though you've travelled to Africa without needing a passport! Sample African food, shop for jewelry, gorgeous African apparel, watch entertaining performances and dance to the music. There is ample, free parking at North Hennepin Community College in Brooklyn Park, MN. 
Entertainment in the Park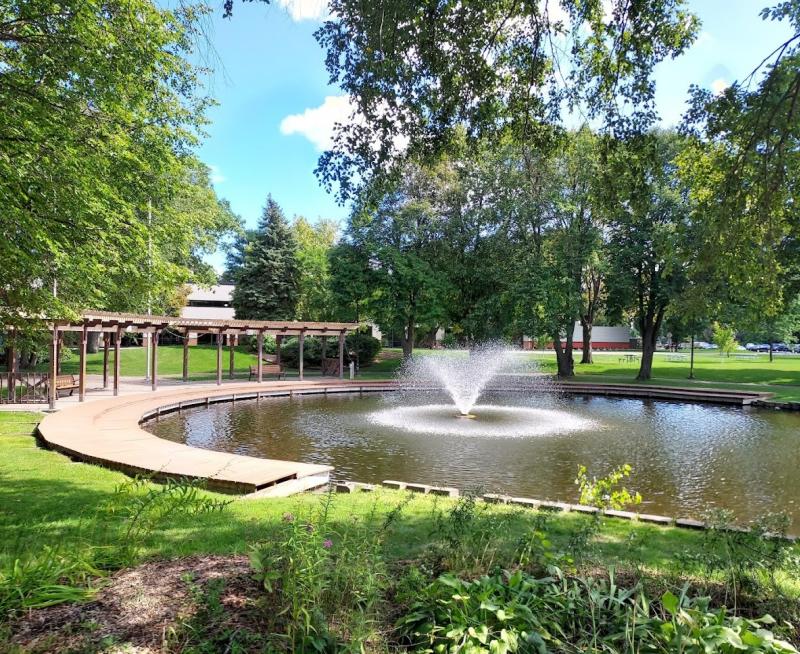 Tuesdays 7 - 9 PM Throughout the Summer at Centennial Park Amphitheater 
Centennial Park is Brooklyn Center's great outdoor gathering space. Located on the grounds is an amphitheater, beautiful nature vistas and a peaceful fountain. Visit the park and have a picnic or a rest any time. For the live music entertainment calendar visit Entertainment in the Park, Brooklyn Center.