This Mother's Day, (reminder May 14) show your favorite mom how special she is and how much you love her via some pampering. Get her out of the house and spend quality time together. We know she'd probably be happy with a card and kind words, but for 2023, let's press to impress!
Brunch the day away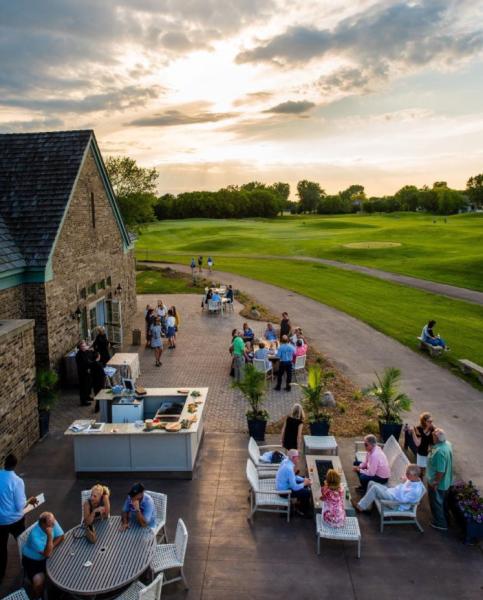 The Brooklyn Restaurant & Bar in Edinburgh USA in Brooklyn Park is operated by D'Amico & Partners, one of the most influential restaurant and catering operators in the Twin Cities. This unique restaurant is a comfortable, clubby American bistro that includes outdoor dining, lounge seating with fire pits, and magnificent golf course views. The cuisine boasts classic, comforting dishes, elevated with a fresh, contemporary touch and locally sourced ingredients. It's a wonderful choice for brunch or dinner to treat a mom on Mother's Day!

This Mother's Day brunch is a great tradition for many families. Try Fat Nat's; busy, but the food is worth the wait. They have a wide variety of eggs and pancakes with breakfast selections guaranteed to please the entire family (which mom will LOVE). Start the morning off right with an eggs Benedict, omelets, pancakes or French toast, or give her a mid-day boost with a hearty sandwich.
Memories with MOM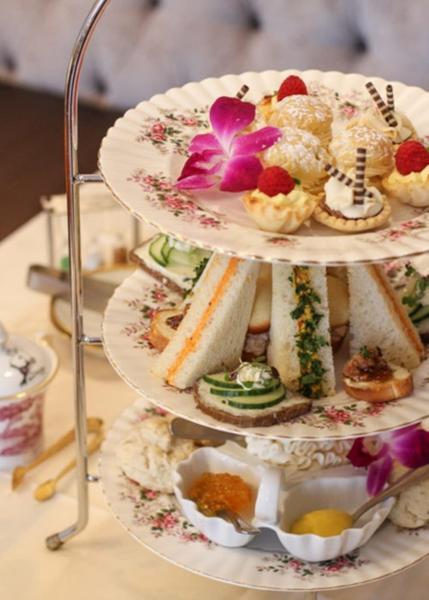 Treat mom like the queen she is with fancy afternoon tea at Mad Hatter Restaurant & Tea House. This charming eatery, housed in the historic Woodbury House in Anoka on the Rum River, offers a special four-course tea including a salad course, scone course, savory course, and dessert course—all with unlimited tea! Reservations are required for Mother's Day weekend.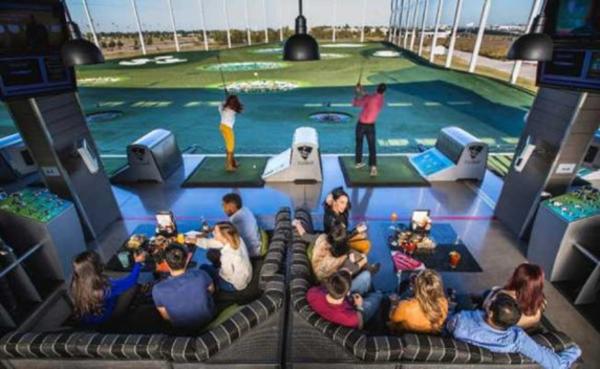 Topgolf is always a hit with the entire family. Mom and little ones enjoy the fun, even if they have never swung a club. The popular high-tech all-season golf center in Brooklyn Center features more than 100 climate-controlled hitting bays with balls tracked by data-absorbing microchips. It's the kind of golf that anyone can play and win. Score points by hitting balls at giant dartboard-like targets on the field. The closer you get your ball to the center or 'bullseye' and the further the distance, the more points earned. Topgolf also features a full-service restaurant and bar. The staff will treat mom and everyone else like all stars!
PAMPERING MOM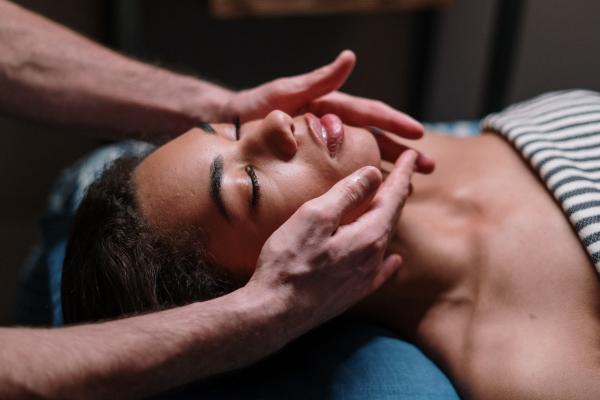 Moms are some of the busiest people in the world, so what better way to help them de-stress than with a certificate to a spa?
Taj Salon & Spa offers:
·         full-service spa and salon services,
·         lessons for the mom looking to brush up on make-up application skills,
·         lessons in new hair style to do at home
·         teen facials—so you can make it a family date,
·         trinkets ranging from satin pillowcases to inspirational bracelets to moisturizing heel sock at the boutique.
·         And more!
Don't forget her precious hands and feet! Send mom to Tranquility Spa Salon for a mani/pedi. Or, set her up for a complete afternoon of brow and lash coloring. Eyelash lifts and extensions are also available for a fuller, longer look. Tranquility's customized Essential Facial provides mom with not only a deep, steam bath cleanse, but a facial massage and therapeutic mask formulated to leave her glowing!