Good Karma Animal Rescue of MN is changing lives. The organization changes the lives of the dogs they rescue, by giving them all the medical attention they need and second chances to find their forever (fur-ever) family. They also change the lives of the families that foster these dogs and the ones that adopt them. Without the work that Good Karma Animal Rescue selflessly does EVERY day, innocent dogs would be lost. But they can't continue to do what they do, without us.
So how can we help? In more ways than you realize. First, there are some great events that you should put on your calendar and get out to show your support of Good Karma Animal Rescue.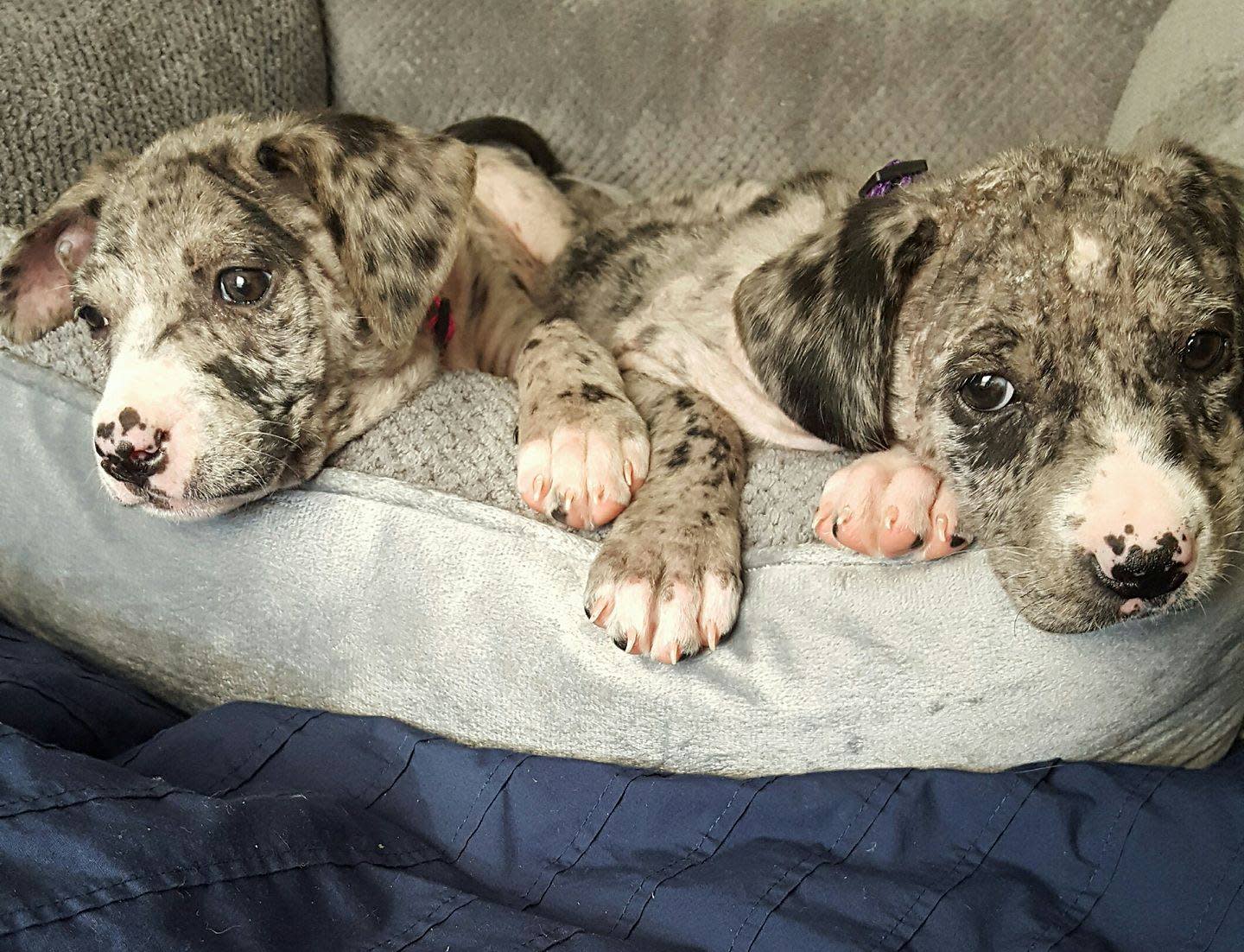 Potbelly's Got Good Karma! On Thursday, May 18th, from 4-8pm, Potbelly will donate 40 percent of ALL SALES to Good Karma. It's Potbelly's 40th birthday celebration and all you need to do is stop in to the Maple Grove location between 4pm and 8pm and EAT, EAT, EAT!
Bidding for Good Karma! From the comfort of your own home you can participate in Good Karma's 4th annual online auction! It will take place from Sunday, June 4th at 8am to Sunday, June 11th, at 10pm. All the proceeds will benefit Good Karma Animal Rescue.
Woof-a-Pawlooza! On Saturday, August 5th from 10am to 2pm at, The Shoppes at Arbor Lakes in Maple Grove, this dog-friendly, kid-friendly annual event is happening. This event is Good Karma's largest fundraiser of the year and it is free to attend. It will be fun for the whole family and you'll be helping Good Karma!
If you can't make it out to any of these events (or are just looking for additional ways to help), there are so many other ways to get involved and make a difference.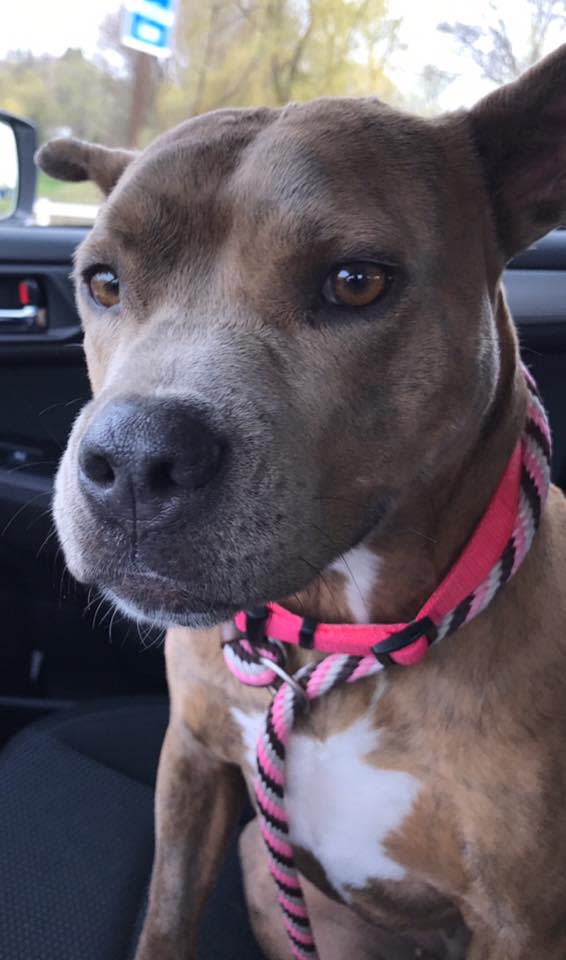 Go online! There are currently two online fundraisers to support Good Karma.

One is for Grace's surgical costs. Grace is a sweet pitbull mix that was rescued from Louisiana, where she was found in a dumpster suffering from severe chemical burns. Good Karma didn't hesitate to bring her to Minnesota and to get her the care she desperately needed.
The second is to help replenish Good Karma's medical fund. Already this year, Good Karma has spent almost $15,000, due to the number of dogs that have been rescued and the veterinary costs associated with them. Visit their site to learn more about the work that Good Karma has done in 2017 alone, and to donate to support Good Karma's "HeartWork"

Sponsor a Rescue Run! Good Karma makes one to two rescue runs to southern shelters each month, and they bring back as many dogs as they can. These runs are crucial, because it helps get dogs out of the shelter sooner, but it also helps other rescues by freeing up overburdened volunteer transport systems. Each run costs Good Karma approximately $400-450, but it saves countless lives. Click here to learn more and to donate.
Become a sustaining donor! Whether you can give $10 a month to cover the costs of toys, treats, or a leash and collar for one dog, or can afford to completely sponsor the costs of a healthy dog in rescue, consider supporting Good Karma each month. In return for your monthly donation (and depending on the amount you can donate), you could receive a public thank you on social media, a GK window decal, GK t-shirt, or more! Click here to find all the specifics.
Finally, one of the ultimate ways you can support Good Karma Animal Rescue and save lives, is to become a foster. Fostering makes a difference, and it is a lot of work, but it is WORTH IT. All the information you need to get started is here, including frequently asked questions.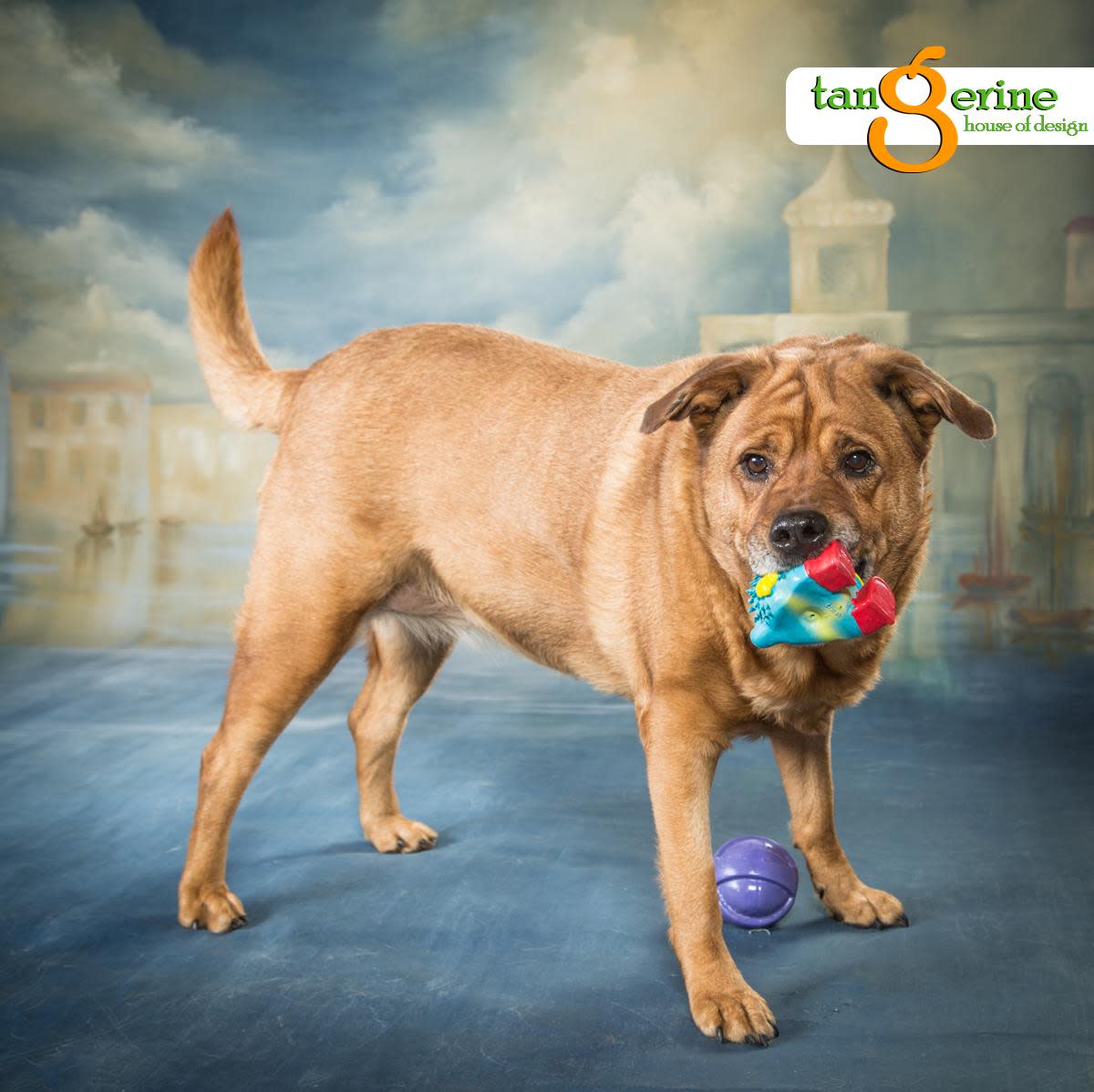 Lisa Booth, founder of Good Karma, says fostering is so important, "Because dogs are dying. Beautiful, worthy, pure souls that just need some help finding a fresh start. I hope THAT alone compels people to want to help."
"Foster parents are some of the busiest people I know. TV producers, marketing directors, news personalities, bartenders, parents, teachers, coaches, physical therapists, nurses, millennials, business owners, servers, retirees. We are EVERYONE. We aren't special or unique in any way. We are you. We are just people who decided that this matters, and that a little bit of our sacrifice is nothing when measured against the value of a life."
Lisa also says, "I think people falsely assume that an animal in the shelter is okay. But shelters aren't okay for dogs any more than they are good long-term solutions for people in crisis. They should be a stop-gap, not a permanent solution. We need to get them out of the shelters for their health, sanity, and happiness. Every single person has the ability and the opportunity to help an animal. Oh, and it's worth noting that fostering for Good Karma costs you NOTHING. We provide everything your dog needs." 
Good Karma Animal Rescue of MN is changing lives. You can too. Please consider helping, whether you attend an event, donate, or become a foster, EVERYTHING makes a difference.