Co-owners Jacob Brooks and Jeff Chaney set out to fill a void they saw in Brooklyn Park for a friendly, safe restaurant with a neighborhood hangout feel. Their menu has something for everyone with flavor profiles ranging from collard greens to fries and cornbread.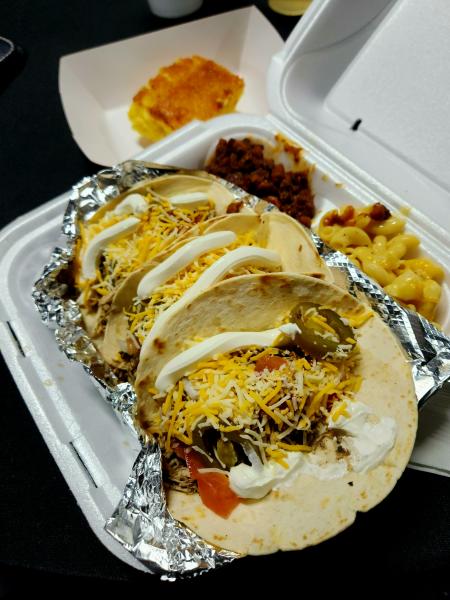 Opened in December of 2022, Flava of Soul is finding its focus as an eatery and a small scale event facility. Brooks and Chaney are finalizing special themes for each day of the week, except on Mondays when they are closed. "We want to provide a community space where people can see us as their regular restaurant/lounge where they can come to play a few games of darts, watch a game on the big-screen and go home safely after enjoying their favorite meal and beverage," says Chaney.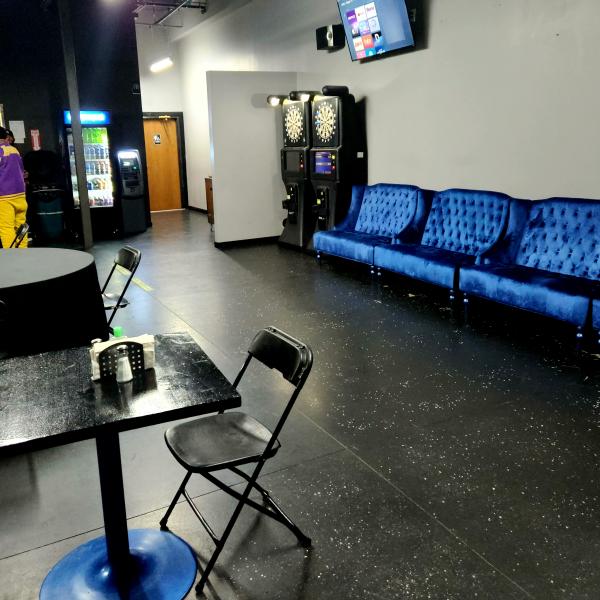 In the warmer months their front walk will sport cafe tables with umbrellas, while inside they aspire to upgrade their DJ spun music to live music.
Everything looks and smells delish in this soulful place, so we recommend nearly everything on the menu, but the baked beans dipped in their crispy mac and cheese side dish is a delightful tasting combo! 
Visit them at 8578 Edinburgh Centre Drive, Brooklyn Park, MN or on Facebook at Flava-of-Soul.