However you and your sweetheart like to celebrate your love – food, nature, cozy nights in – Minneapolis Northwest offers a variety of ways to spend time together for your Valentine's date.
1. Enjoy a Valentine's Foodie Special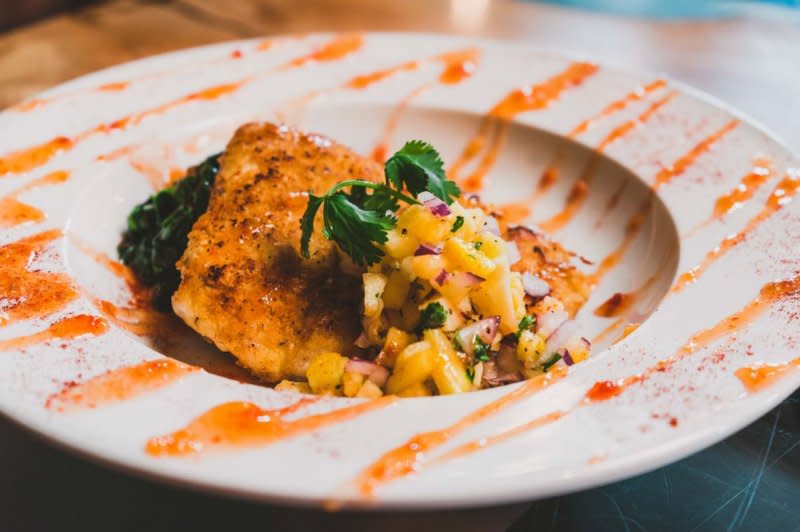 We all know Valentine's date night spending can add up, but it doesn't have to break the bank. Check out the Valentine deals in Minneapolis Northwest for a way to treat yourself and be thrifty. A typical dinner special consists of a three-course meal plus wine, so you'll have all bases covered in one stop. Granite City Food & Brewery in Maple Grove has specials Friday through Monday, and The Brooklyn at Edinburgh Golf Course in Brooklyn Park is offering specials both Saturday through Monday. For a twist, head to a special Valentine's Brunch & Bubbles at 3 Squares Restaurant in Maple Grove. Last year's menu featured Red Velvet crepes, lobster Benedict, dipping donuts, and blood orange mimosas.
2. Snuggle Up at a Nice Hotel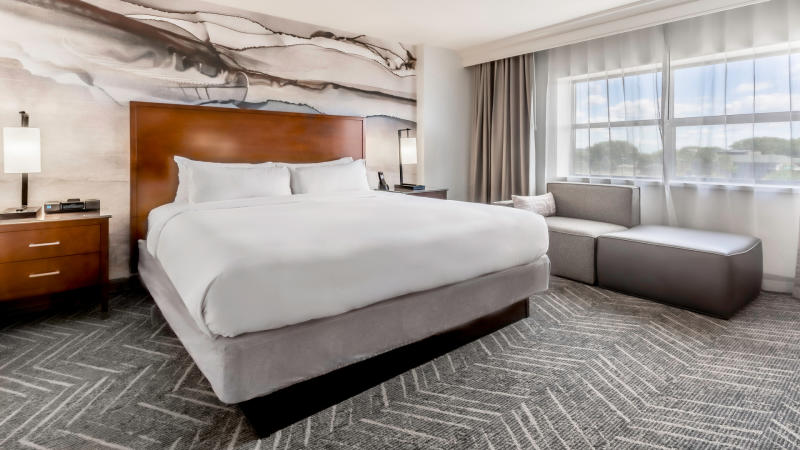 Whether you're looking for a vacation or a staycation, Minneapolis Northwest is the perfect spot to treat you and your loved one to a romantic getaway. Our many wonderful hotels provide a space for resting and reconnecting. Check out the new SpringHill Suites in Maple Grove, the all-suite Minneapolis Marriott Northwest in Brooklyn Park, or the Embassy Suites in Brooklyn Center to find a retreat for your cozy night.
3. Create a Memorable Scent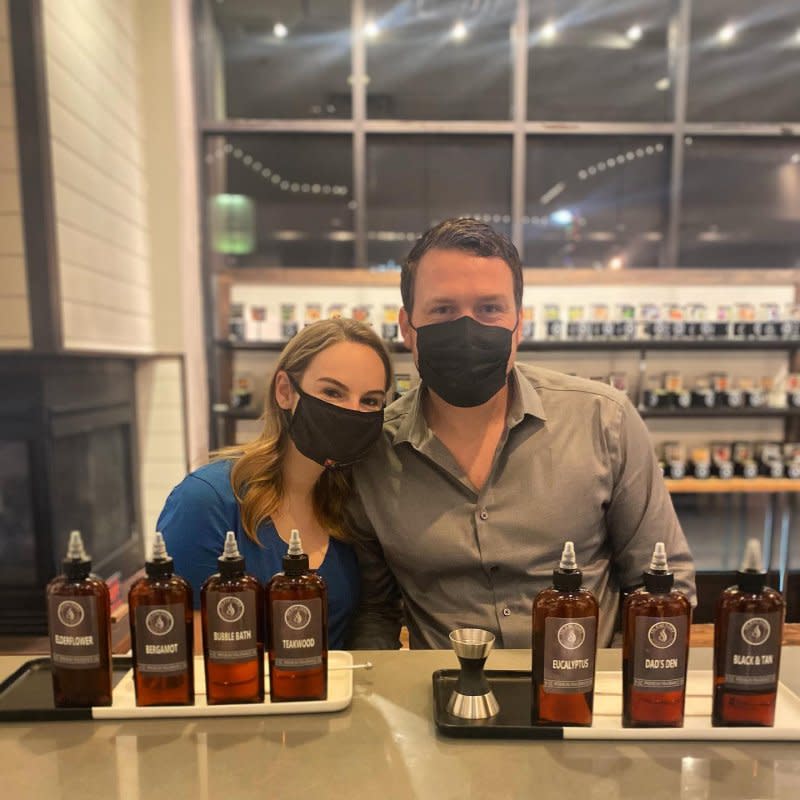 Valentines and Galentines will enjoy the unique art of creating your own fragrance at Olfactory Scent Studio. Pick out some cozy scents, like vanilla, sandalwood, or mulled cider, and you'll have the perfect piece to set the mood for a very hygge date. Or, choose scents that have personal meaning for you and your S/O, and create your own signature scented candle to light up your Valentine's Day. Feb. 12 through Feb. 14 you'll also be treated to gourmet chocolate and can take home a cute polaroid picture of you two! Reservations are required - call 763-600-6052.
4. Have a Hoppy Holiday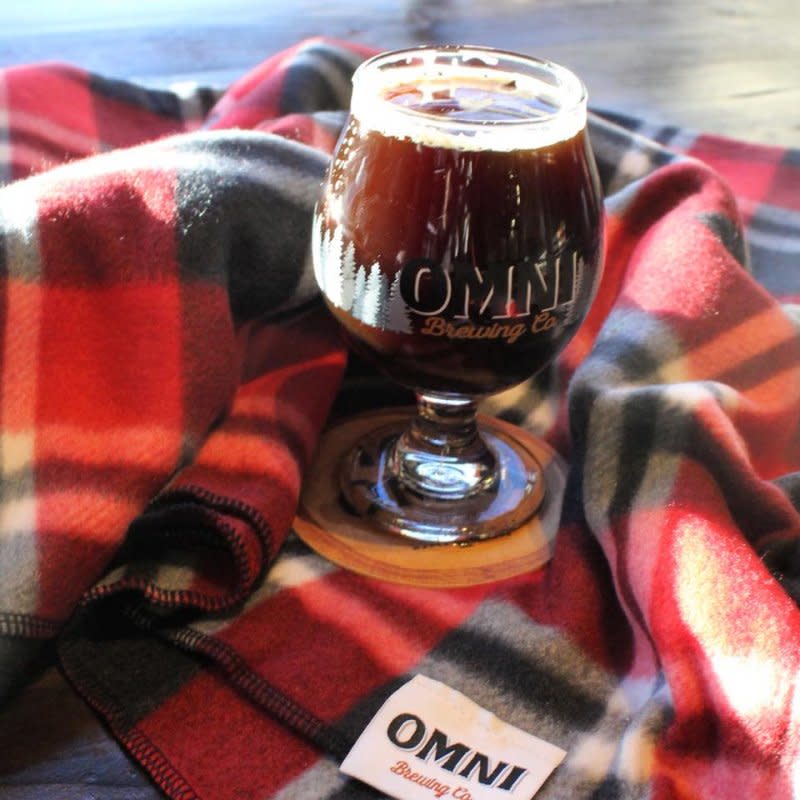 Sometimes all you need for a perfect date night is a casual atmosphere and a good beer, so check out the Valentine's events at the breweries in the area. At OMNI Brewing Co., have fun during their Make-It-Mondays event series. Make Valentine's watercolor cards and Succ It Up Buttercup (make your own succulents). Also, head over to Blue Wolf Brewing Company to celebrate with a new infusion.
5. Chill Outside
Connect with your partner in the beauty of nature at Valentine's Day in the Woods at Eastman Nature Center. Go for a leisurely winter hike along an animal mating trivia trail or enjoy the luminary-lit trail. You'll receive a goodie basket to enjoy around the cozy fire, too. Choose from Chocolate Lovers, Teal Lovers, or Sunday Munchies. Reservations are required.
6. Indulge in a Luxurious Drink Spot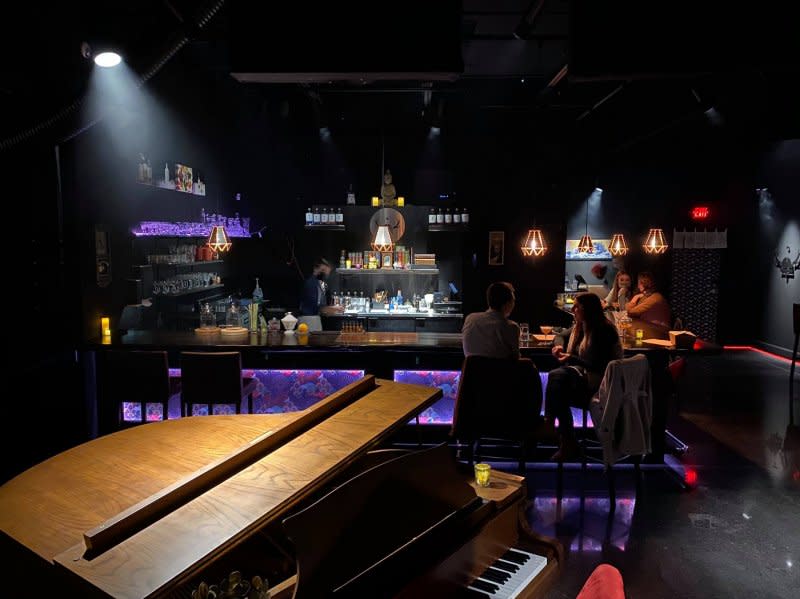 Make a reservation at Minneapolis Northwest's swanky distillery in Brooklyn Park - Skaalvenn Distillery. The bartenders here are true artists and ensure each hand-crafted drink is made to perfection. The Japanese-inspired cocktail room is perfect for a special date night, and upon being seated, you'll be offered a hot towel. Enjoy the eclectic cocktail menu featuring Skaalvenn's own rum, bourbon, aquavit, vodka and habenero rum. We recommend the Skaalvenn Sour (bourbon, passionfruit, yuzu, lemongrass, aquafaba) and the Cosmo-san (vodka aquavit, dry orange, tumeric, hibiscus).
7. Make it a Skate Date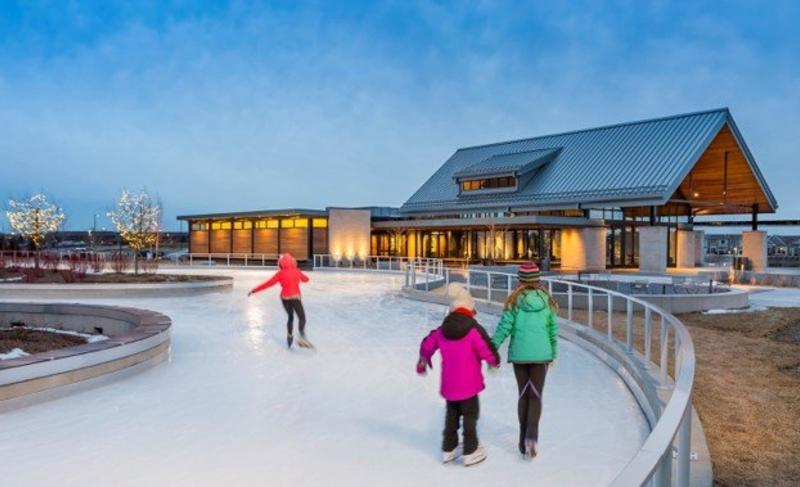 Maybe the chill doesn't bother you and your boo—great! Lace up your skates and spend a day hand-in-hand at some of the area's best ice-skating rinks. Be sure to check out the Central Park Ice Loop in Maple Grove, the only one of its kind in the state! The 800-foot loop is maintained by a Zamboni and is lit up at night, so you and your date can make it an evening activity too. 
8. Savor a Romantic Dinner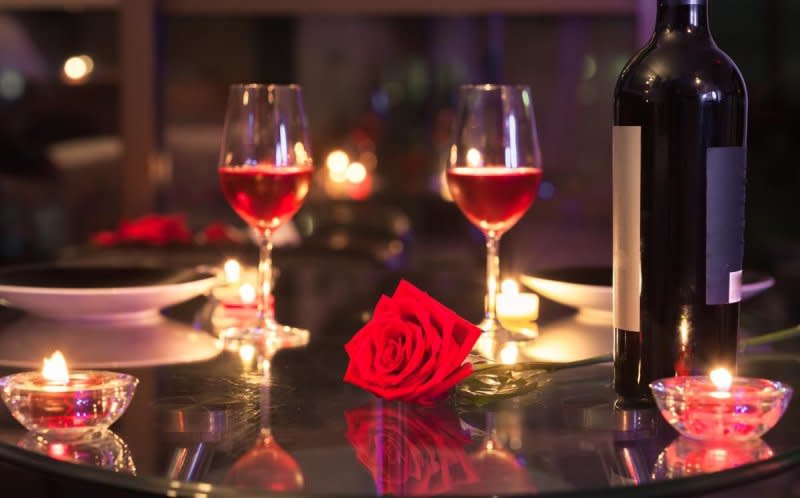 What says "Valentine's Date Night" more than a romantic evening of fine dining? With the endless variety of fantastic restaurants in Minneapolis Northwest, you and your sweetheart will be sure to find a spot that sets the mood and satisfies your taste buds. Check out The Lotus Maple Grove for some of the best spring rolls you've ever eaten or enjoy delicious surf and turf at the steakhouse Pittsburgh Blue in Maple Grove. Lemon Grass Thai in Brooklyn Park has an incredible menu filled with curries, noodles, and everything in between, thanks to the owner and head chef Ann Ahmed, a James Beard Award Fellow. And if you're looking for an atmosphere to cuddle up with your date, Brick & Bourbon Maple Grove is the coziest place to grab drinks—they're especially known for their namesake bourbon menu.
9. Craft a Special Memory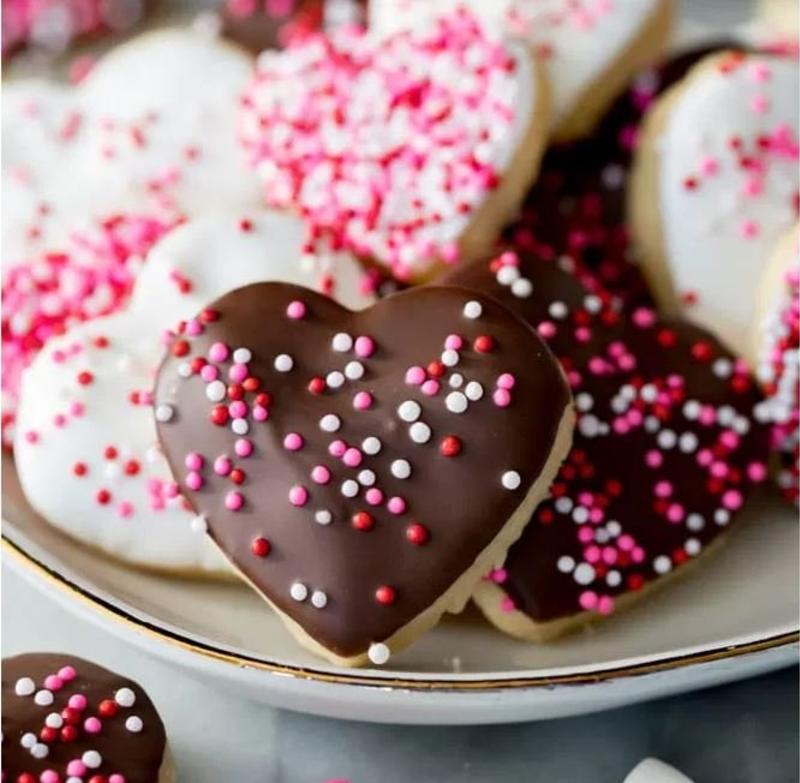 Art is one of the best ways to express yourself, so take your partner on a craft date! Express your love at Color Me Mine in The Shoppes at Arbor Lake during their You + Me Valentine's Day event and paint something with the one you love. If the foodie in you wants to hone your craft, you and your sweetheart can take a fun DIY Cookie Decorating Class at Fox Run, also in The Shoppes at Arbor Lakes. Join Berndt Cookies for this tasty workshop. You'll get five cookies, icing colors, sprinkles, and a box to take cookies home.
10. Relax and Recharge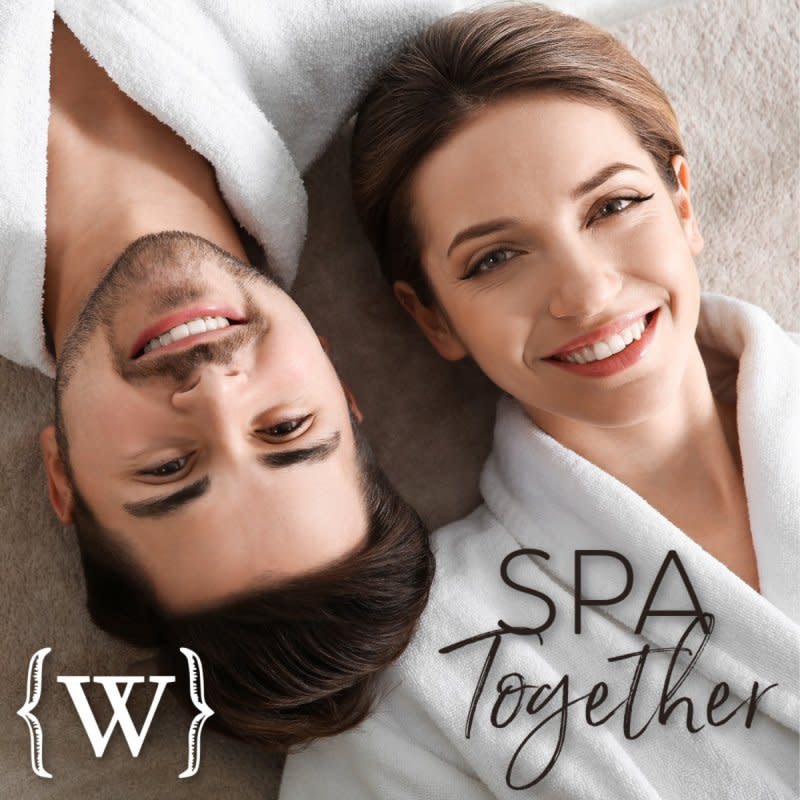 At Woodhouse Day Spa, indulge in a couple's duet massage that encourages unity, connection, and collective calm. Ease stress and unwind in a beautifully appointed private spa room as two therapists perform side-by-side Swedish massages.
We love to hear about the cool things you do this winter. Share your photos and stories on our Facebook, Twitter and Instagram with the hashtag #WeLoveMNW for a chance to be featured on our website!