The holiday season is all about love, peace, magic, and mistletoe, which also makes it a perfect season for spending time with someone special. Here are 10 fun and festive date ideas for you and your date to enjoy this winter!
1. Visit Holidazzle & The European Christmas Market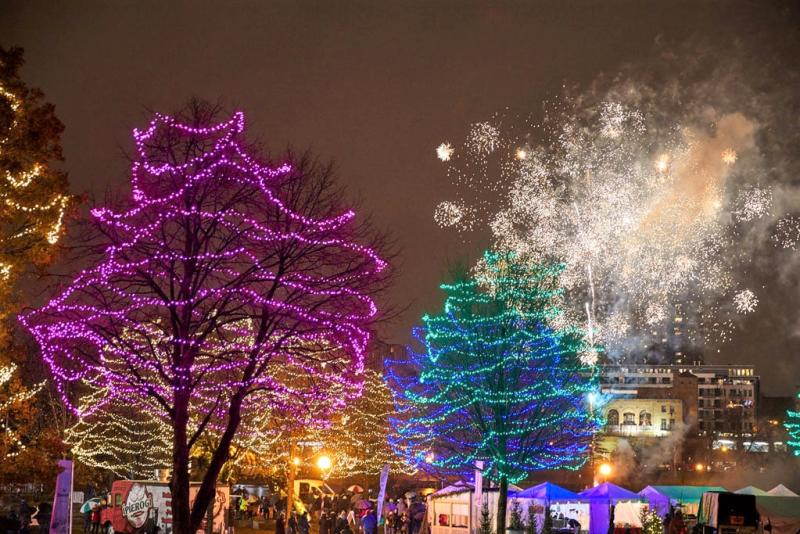 The Holidazzle celebration in Minneapolis is a beloved tradition for lifelong couples and those just starting out. Bundle up and enjoy holiday movies in Loring Park, ice skating, a local market, warm treats, and stunning decorations and lights. The best date night might be experiencing the beauty of winter fireworks on Saturday nights. The European Christmas Market in Saint Paul is also a festive event that makes a great date setting. Stroll arm-in-arm as you explore an old-world, classic European style market and even accomplish some of your holiday shopping as you browse the local artists and vendors.
2. Sip Craft Cocktails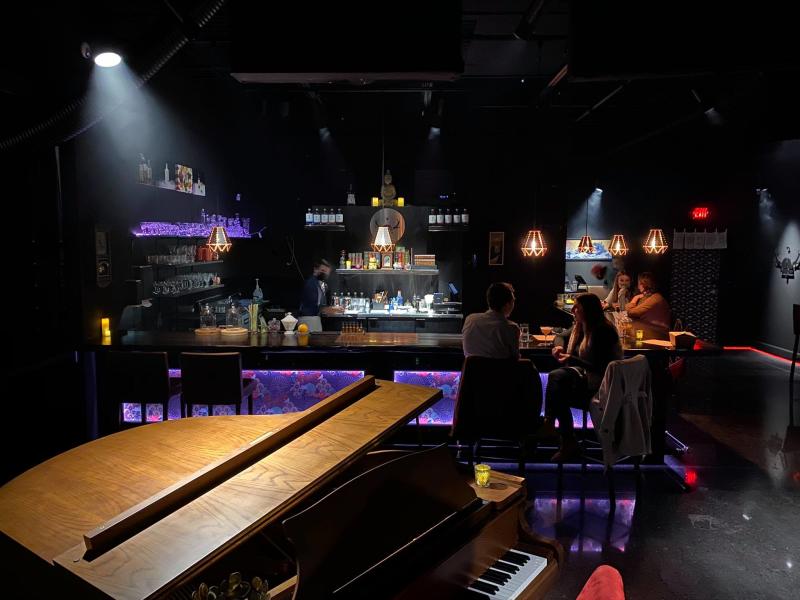 You won't find a more seductive date night than at Skaalvenn Distillery, where the atmosphere invites couples to sit a little closer and talk a little lower. The exceptional craft cocktails are made with care using locally made spirits including vodka, rum, habenero rum, bourbon and aquavit. Seasonal creations keep visitors coming back to try something new, but one of the staple drinks of the winter is the Hot Toddy. Presented in a fancy teacup and topped with homemade whipped cream, this drink will warm anyone from head to toe.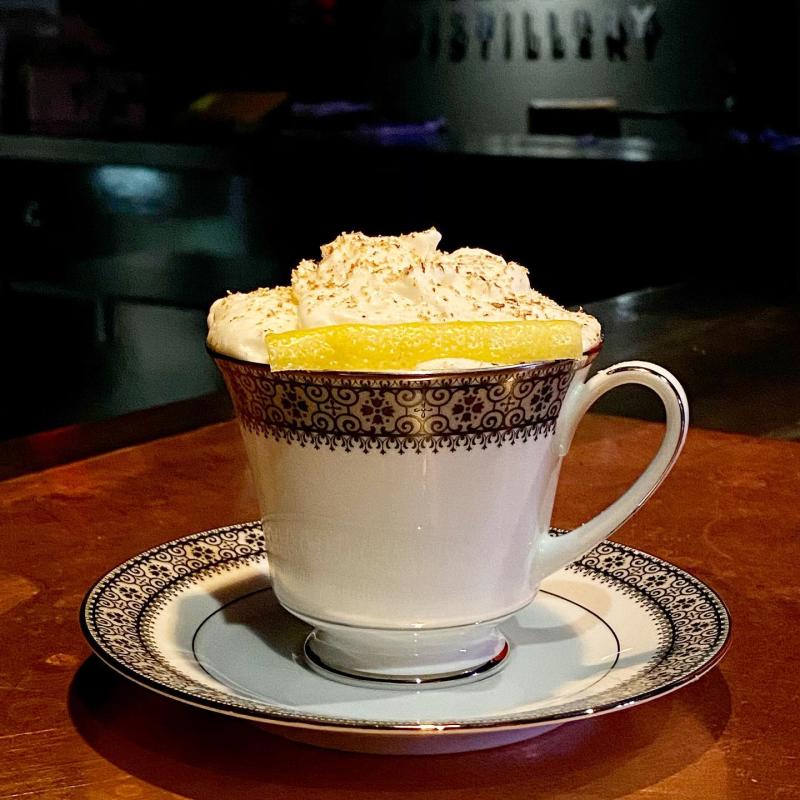 3. Go Cross-Country Skiing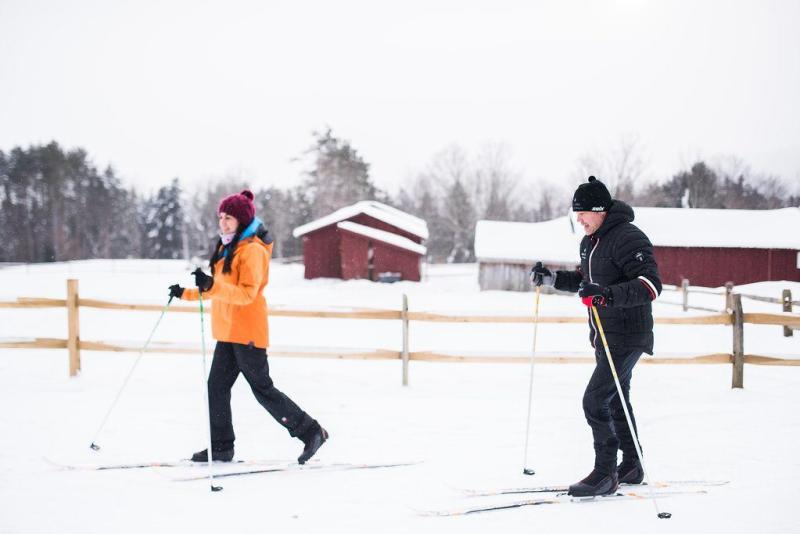 Enjoy a daring date on skis at the Elm Creek Winter Recreation Area in Elm Creek Park Reserve. Cross-country skiing is a nice activity for beginners as you can adapt the activity to your skill level, and you and your date can learn together. You can also set up a private ski lesson. Rent skis from the Chalet and set out on one of the maintained trails. And if you fall? That's okay - you can help each other up! Afterward, get cozy in the Chalet by sitting by the large fireplace and enjoying a warm cup of hot chocolate. Bonus Tip: For a free ski lesson, check out the Minnesota Nordic Ski Opener on Saturday, Dec. 11. See what skiing is all about and give it a try, along with other fun winter activities. 
4. Try a New Restaurant

4. Make the holidays special when you try a new restaurant with your date. For a quaint location, try Lemon Grass Thai in Brooklyn Park. Not only is the food beyond expectations, the low lighting and laidback vibe make it a great date spot. Or head to Brick & Bourbon to relax in a chic and spacious environment with expert hand-crafted cocktails. And nothing is quite as cozy as a flavorful steak dinner at Pittsburgh Blue. Split a bottle of wine over a savory meal of steaks, ribs or wood-roasted chicken, and don't forget dessert! 
5. Experience Live Theater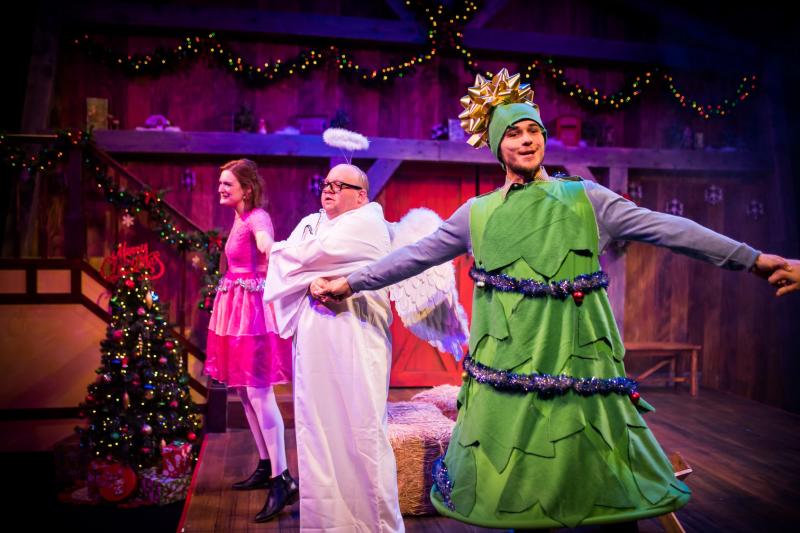 With the holidays comes spectacular holiday theatre experiences nearby Minneapolis Northwest. The Guthrie Theater's A Christmas Carol continues to be a Minnesota classic as it celebrates 45 years this season. Lyric Arts Main Street Stage in Anoka offers a delightful seasonal production this year, It's a Wonderful Life! And don't miss Another Miracle on Christmas Lake at Yellow Tree Theatre, the side-splitting sequel to last year's original holiday show, written by the theatre's co-founder, Jessica Lind Peterson. 
6. Hold Hands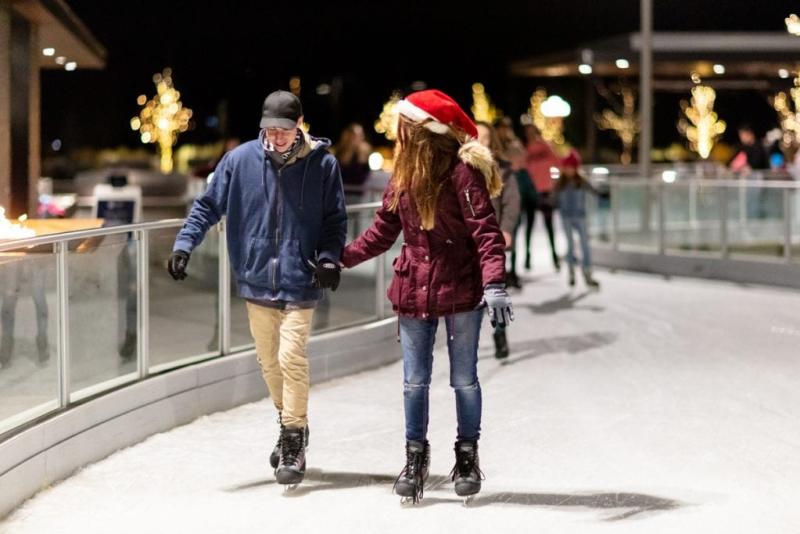 Hold hands as you skate the night away at the iconic Wells Fargo WinterSkate at downtown Saint Paul's historic Landmark Center. You can skate at night under the stars and lights at the Central Park Ice Loop in Maple Grove – one of the only ice skating trails in North America. There are also lots of open skate opportunities at the Maple Grove and Brooklyn Park Indoor Ice Arenas. Like cross-country skiing, you and your date can adapt the activity to your skill level - don't worry about starting off slow!
7. Enjoy a Lunch Date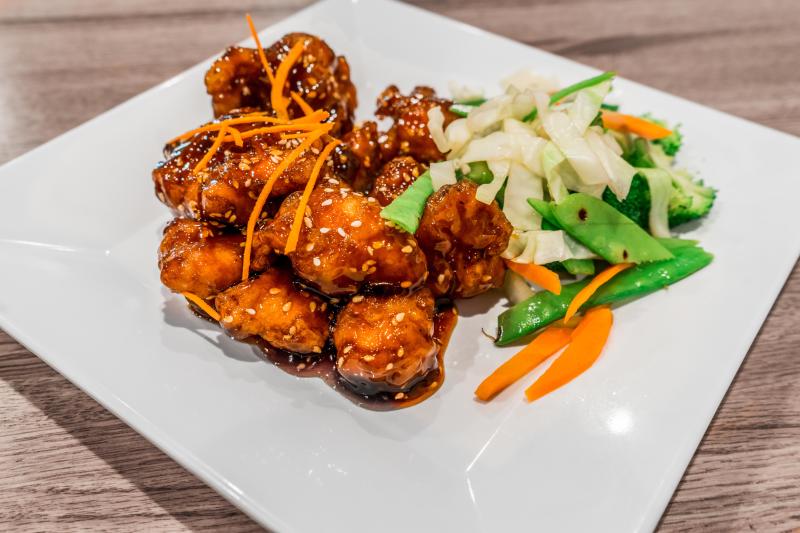 Enjoy getting together in the sunlight when you treat your partner to a lunch date at the popular Lotus Maple Grove. The lunch special – an appetizer, entrée, and side for ten dollars – is a fantastic way to experience the variety of Vietnamese fare. Try the spring rolls or the Shrimp Pad Thai and you'll taste how fresh the ingredients are. The friendly staff and lovely floral murals make the whole experience delightful. And since Lotus is located only a few minutes away from Arbor Lakes, you and your date can do some holiday shopping, too. Bonus Tip: Top off your meal with the banana wontons!
8. See the Holiday Lights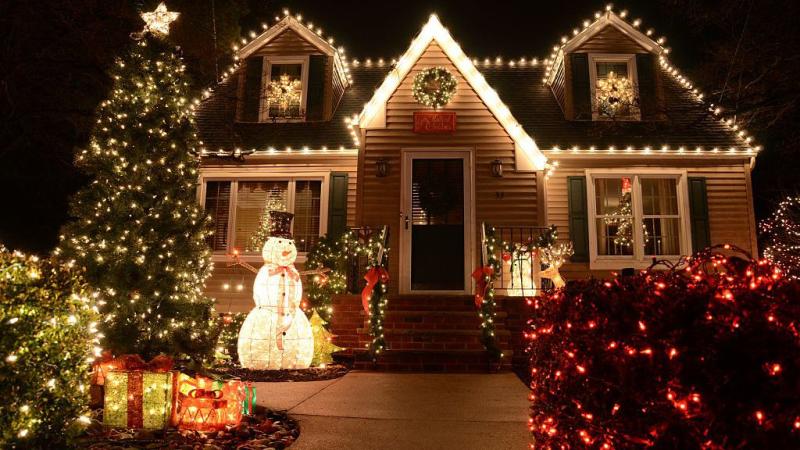 It wouldn't be the holidays without seeing the lights. Warm up the car and turn on your favorite holiday tunes as you and your date drive around town viewing all the holiday lights and displays. You'll "Ooo" and "Ahh" at the spectacular displays in Rice Park and on Summit Avenue in Saint Paul, Nicollet Mall and Lake of the Isles in Minneapolis, and The Shoppes at Arbor Lakes in Maple Grove. The City of Brooklyn Park is hosting its second Holiday Lights Tour. Pick up a tour map starting Dec. 1 and check out the light displays all month long!
9. Make Tracks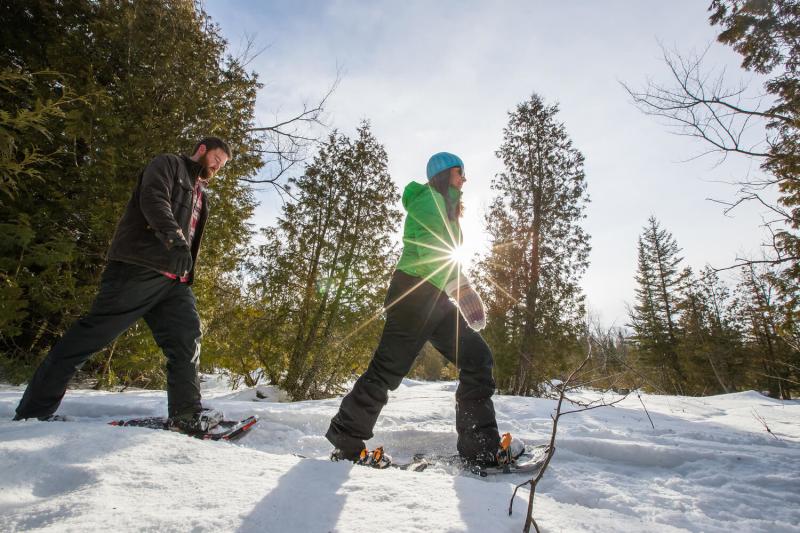 For more outdoor adventures, head back to Elm Creek Park Reserve where you can connect snow tubes and fly down the 10-story tubing hill! A moving sidewalk takes you back to the top of the hill, so you can zoom down again and again. Head to Elm Creek's Eastman Nature Center to rent snowshoes and check out the nearby trails that meander through the woods and prairie. If you have your own snowshoes, have a date at Mississippi Gateway Regional Park with its miles of snowshoeing trails. You can also cross the Coon Rapids Dam for great winter views of the Mississippi River. 
10. Play Topgolf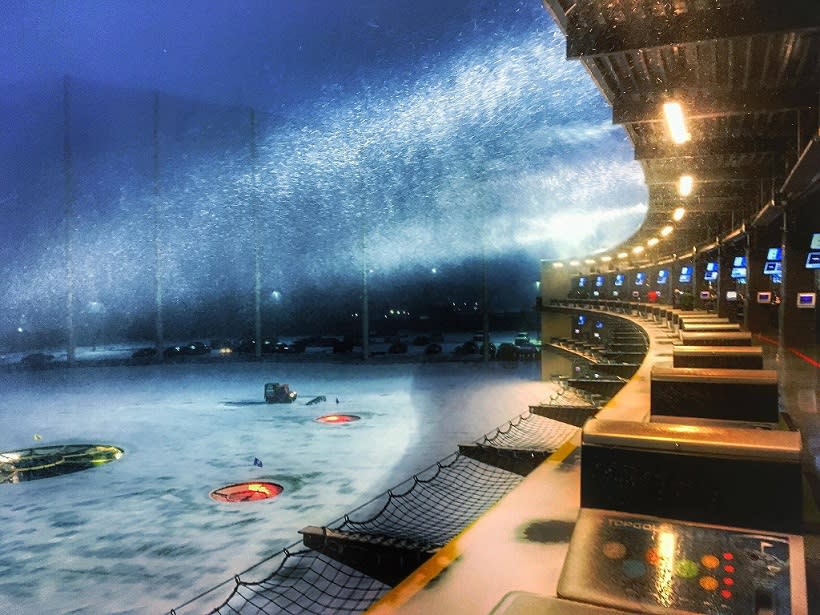 Outdoor golfing during a Minnesota winter may sound outrageous but it's far from impossible with Topgolf, the internationally recognized golf entertainment venue in Brooklyn Center. You'll be plenty cozy in the climate-controlled hitting bays, and delicious food, soup of the day and smooth drinks will keep you fueled as you drive and chip away. Bonus Tip: Be sure to check out the rooftop patio with a fireplace and view of the Minneapolis skyline.
We love to hear about the cool things you do this winter. Share your photos and stories on our Facebook, Twitter and Instagram with the hashtag #WeLoveMNW for a chance to be featured on our website!