Minnesota's professional sports teams are on display this fall, flashing their talent and creating extra opportunities for family fun, getting to know coworkers or a night out with friends. Minneapolis Northwest is a short drive from our contending teams and top-of-the-line sports venues, providing optimal enjoyment and exhilarating memories for fans visiting the Twin Cities.
Minnesota Twins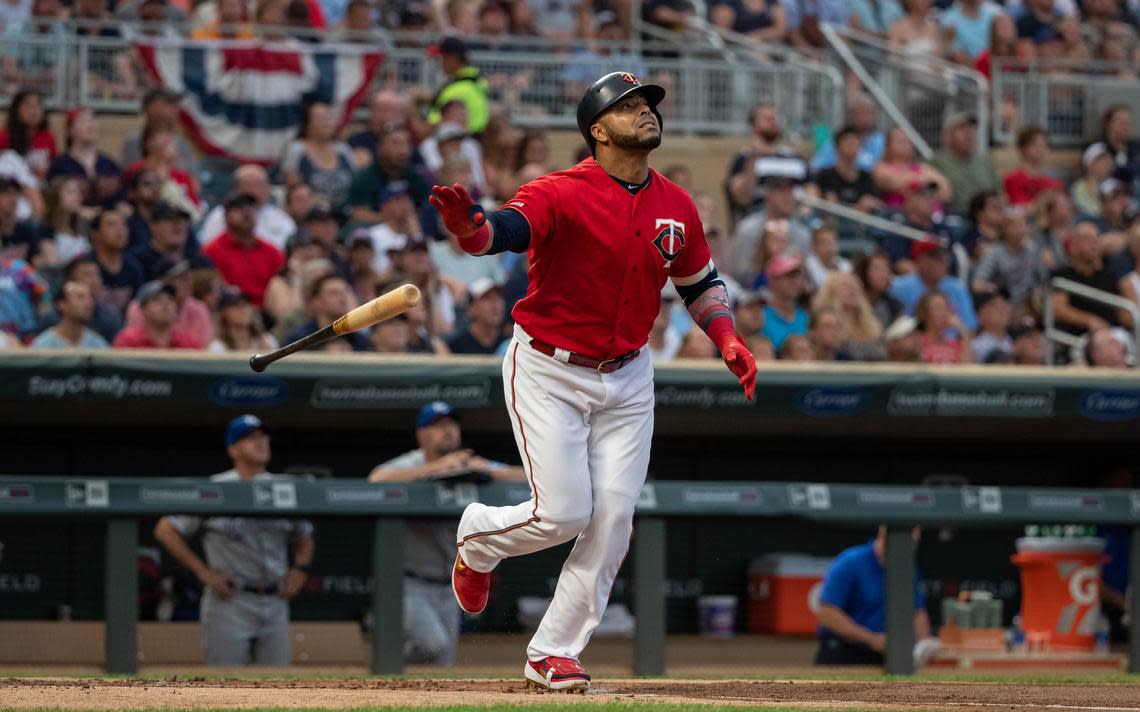 The Minnesota Twins have been one of baseball's hottest teams this season, leading the league in home runs, on-base percentage and slugging percentage! They're set to clinch the American League Central Division title and head into the playoffs hot on the heels of stars Nelson Cruz, Max Kepler, Eddie Rosario, Byron Buxton and Jose Berrios. You won't want to miss a moment of the action leading up to October baseball! Besides, the Twins provide an optimal game experience at Target Field. The impressive ballpark incorporates thoughtful Minnesota touches throughout, such as Minnesota-mined granite and limestone on the exterior, and bronze statues of iconic former Twins players like Harmon Killebrew and Tony Oliva – must-sees for any baseball fanatic. Food options at Target Field expand every year, too, giving fans all their favorites and additional options for vegetarian, vegan and gluten-free diets. The Twin finish the 2019 season on the road, so your last chance to catch them (before the playoffs) is Sept. 20 through 22 against the Kansas City Royals.   

Minnesota Vikings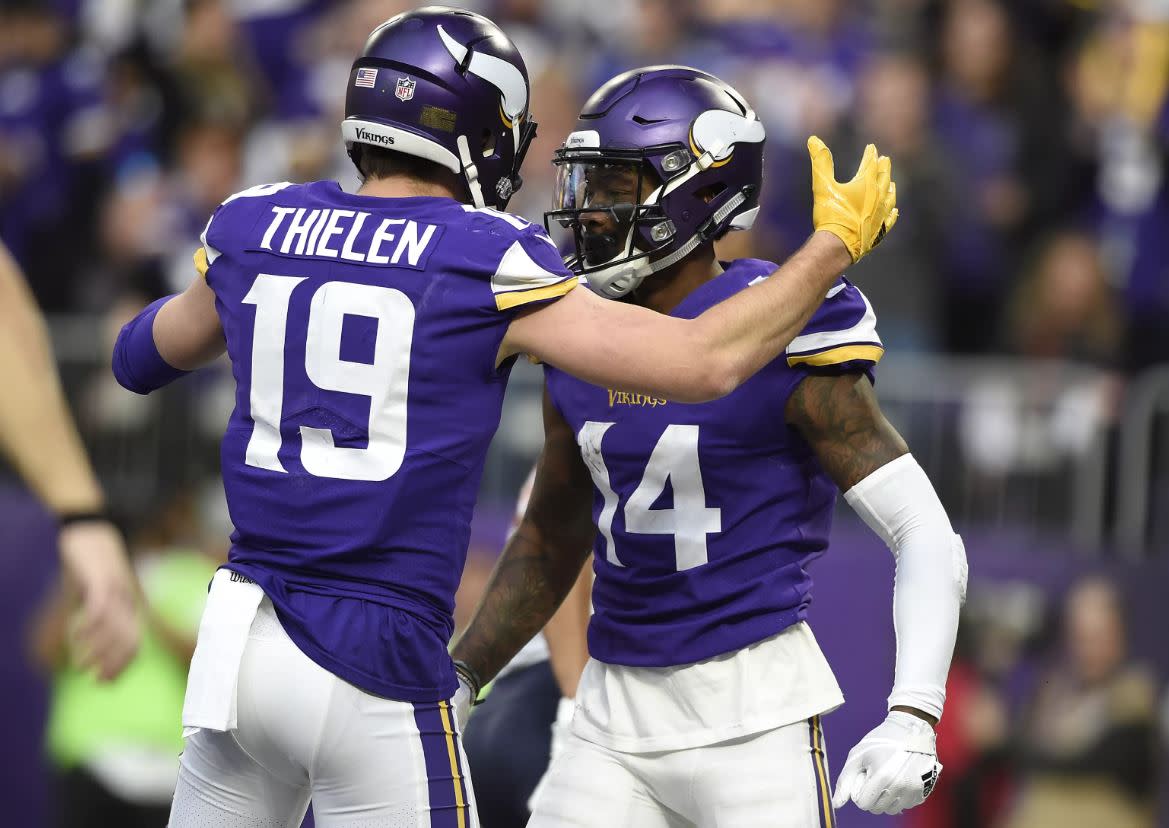 The fall season is synonymous with professional football, and the Minnesota Vikings always deliver exciting games with surprising plays and plenty of drama. U.S. Bank Stadium is a must-visit destination for football fans. The Vikings thrive in this modern work of art and are poised to start their new season strong and with renewed determination after reaching the NFC Championship in January 2018. The team continues to generate waves of excitement with Kirk Cousins and Stefon Diggs (star of the "Minneapolis Miracle"). Look for the Vikings to have a rock-solid defense with Harrison Smith and Everson Griffen, and an explosive offense with the likes of Dalvin Cook and Adam Thielen. Come hear the Gjallarhorn and see these NFL stars in epic match-ups all season long. 

Minnesota United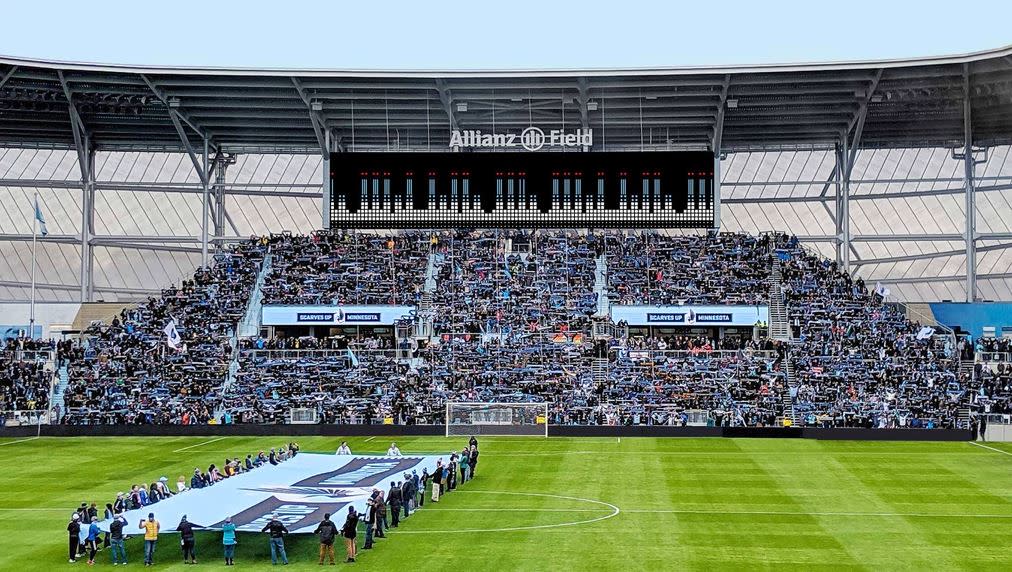 The Minnesota United (a.k.a. the Loons) finish their inaugural season at Allianz Field in Saint Paul this fall. A young team in its third year of existence, the United have built their roster and developed a fiery spirit that proved to fit perfectly with their new 19,400-seat stadium. The atmosphere at Allizan Field is electric and even the most casual soccer fan will get caught up in the moment. Enjoy a variety of food vendors and a great pub experience at the Brew Hall serving beer from 96 taps! The Loons have made themselves relevant in the MLS playoff picture. Their final regular season home game is Sunday, Sept. 29 against the Los Angeles Football Club. Cheer on this rockstar team as they make a playoff push this fall!

Minnesota Whitecaps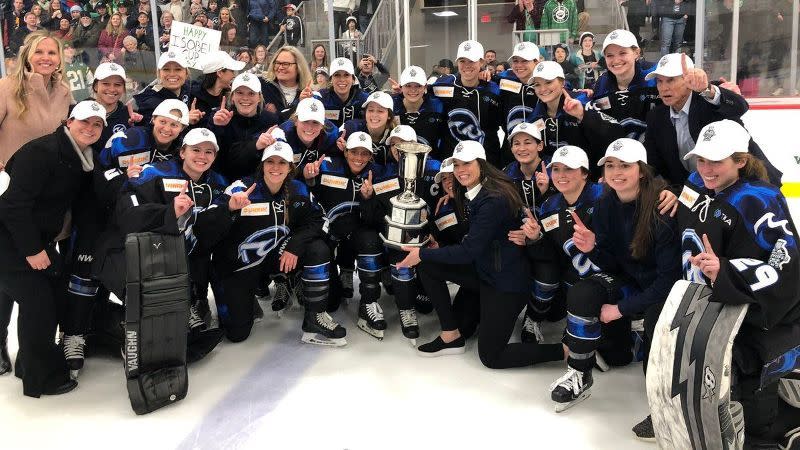 Did you know there's a National Women's Hockey League? Did you know the Minnesota Whitecaps are Minnesota's NWHL team? Most importantly, did you know the Whitecaps won the NWHL Championship in March 2019, in their inaugural season? That's right, it's time to get on the bandwagon with this exciting team and unique sporting experience. Coming off its most successful season, the NWHL has an expanded 24-game schedule for 2019-20. Defender of the Year Finalist Amanda Boulier recently re-signed for her third NWHL season and second with the Whitecaps. "The fan support at TRIA Rink in our inaugural NWHL season, highlighted by sellout crowds at all 10 home games, was a testament to the health of women's hockey in Minnesota," said Boulier. "We can't wait to get started on 2019-20 and, along with our fans, defend the Isobel Cup."

Minnesota Wild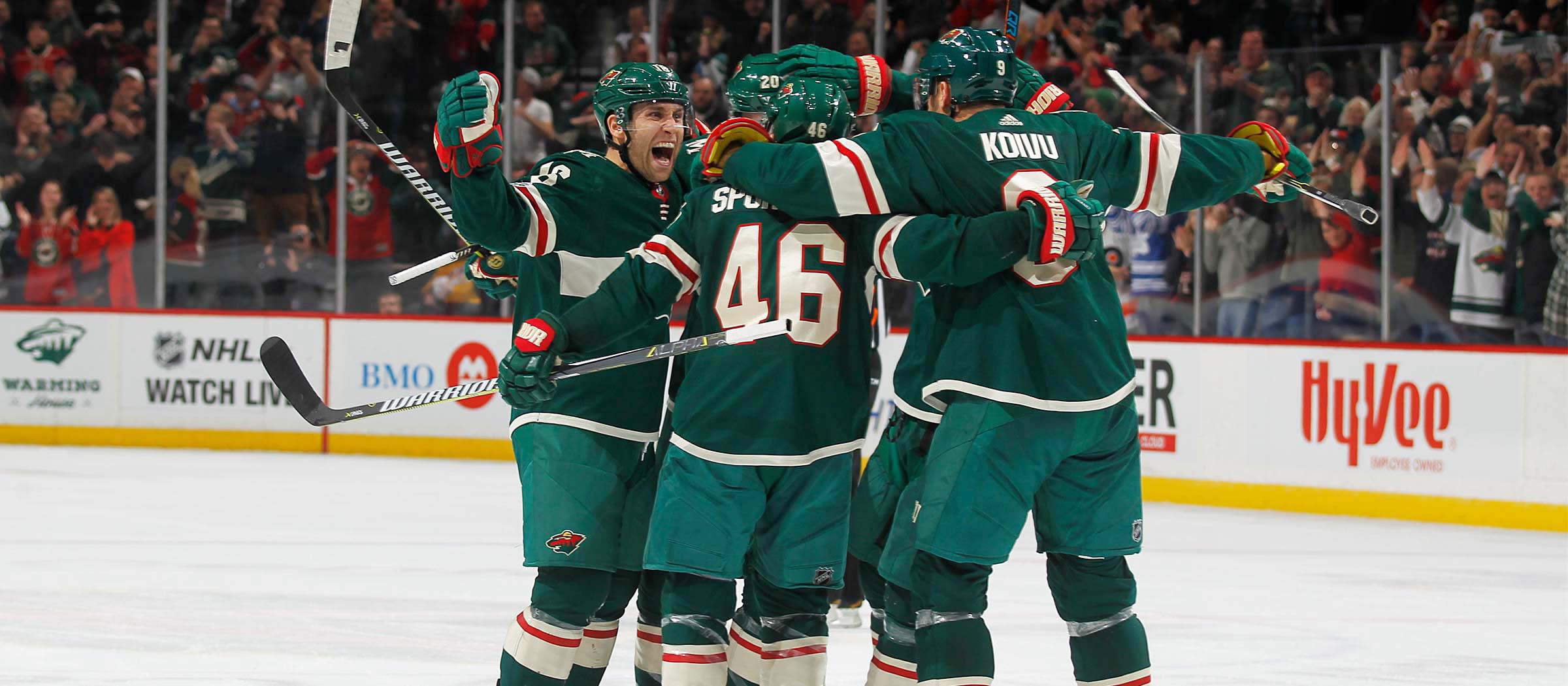 The State of Hockey revs up in early October with the start of the Minnesota Wild's season, which opens Oct. 3 in Nashville against the Predators, before returning to home ice at Xcel Energy Center in Saint Paul. The Wild have made the Stanley Cup playoffs numerous times over the last decade and continue to provide plenty of action on the ice. Fans are excited to welcome back players like Eric Staal, Mikael Granlund, Jason Zucker and Nino Niederreiter. If you're looking for literal non-stop action, the scorching hot Wild provide it tenfold.

Minnesota Timberwolves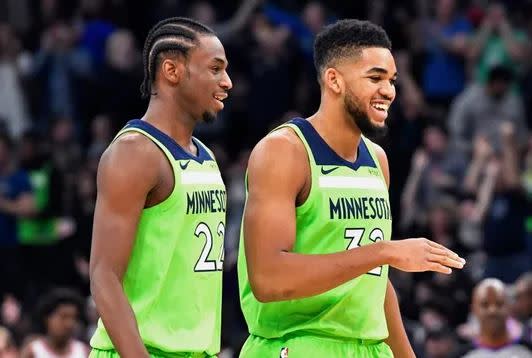 Get ready to howl at the moon when the Minnesota Timberwolves storm the court at Target Center this fall. This year, the Wolves are out to prove they are not a team to be brushed off in a heavily stacked Western Conference, showing plenty of star power in Karl-Anthony Towns, Andrew Wiggins and play-marker Derrick Rose. The recently remodeled Target Center provides a fantastic game-time experience for basketball and sports fans alike. Splurge on the Lexus Courtside Club or the new TCL Theater Boxes, inspired by comfortable opera boxes. Enjoy the game from your own reserved table in an all-inclusive lounge where you and your guests can eat, drink and socialize. 

University of Minnesota Gophers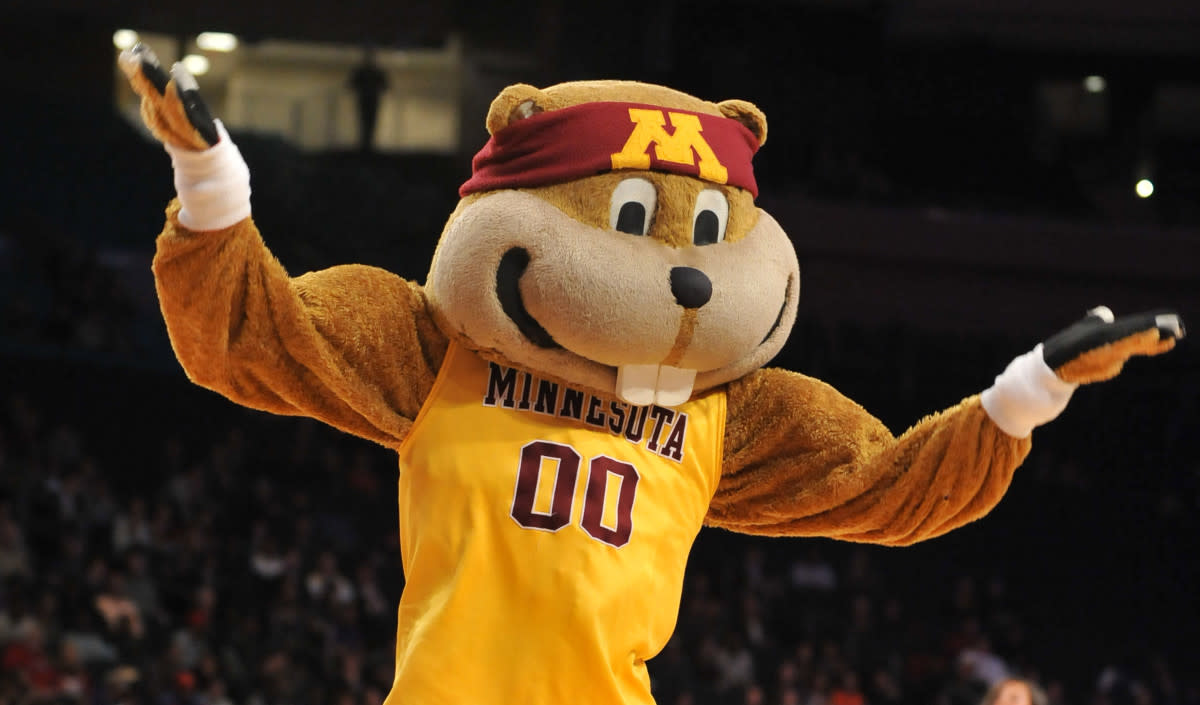 Fall brings the start of a new school year, which means new seasons of all your favorite college sports. Follow the University of Minnesota Gophers this year as they tackle major sports in men's and women's divisions. The Gophers are part of the Big Ten Conference and play at a number of fan-favorite venues in Minneapolis. Perhaps most notable is TCF Bank Stadium, home of Gophers Football, followed by Williams Arena (a.k.a. The Barn) for Gopher Men's and Women's Basketball, Ridder Arena for women's hockey and Mariucci Arena for men's hockey. Gopher teams have won more than 30 National Championships in addition to hundreds of team and individual conference titles.
In 2019, Minneapolis played host to the NCAA Men's Final Four at U.S. Bank Stadium, and 2020 brings another great tournament to town - the NCAA 2020 DI Wrestling Championships, March 19-21, 2020! Plan ahead by booking a convenient hotel in Minneapolis Northwest that promises to keep you comfortable and close to the action.
Share your thrilling game experiences with us on Facebook, Twitter and Instagram with the hashtag #WeLoveMNW and you could be featured on our website!