5 Essential Olive Oil Tastings and Tours You Must Visit
By EARNEST PIPPEN III 
Forget wine; it's olive oil season. Olive oil tasting is the inclusive way to bring a group together for an unusual and educational culinary adventure. Even those who do not drink alcohol can enjoy learning the subtle differences in types, processes and uses while learning more about each other. Here are 5 places across the country for sharing a taste of liquid gold.
1. Love That Olive, Maple Grove, Minnesota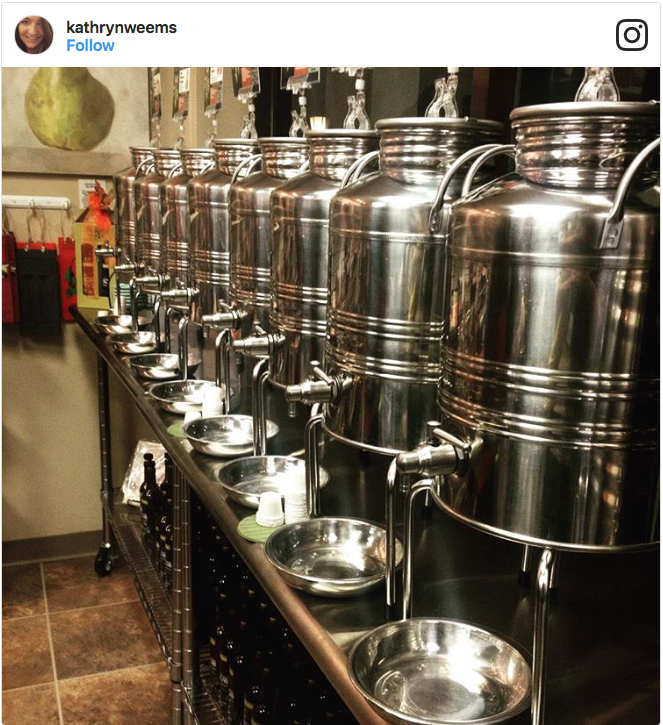 Since 2010, Love That Olive has had foodies near and far raving over their high-quality extra virgin olive oils and balsamic vinegars sourced directly from Italy. The site, which hosts teambuilding cooking classes highlighting the mixing and matching of olive products, is a favorite on Minneapolis Northwest Tourism Taste of MNW tours.
Read the rest of the article here.