It happens to everyone. The old, if-it's-Saturday-we're-reserving- a-table-at-fill in the blank.
Dining habits die hard, particularly when they're ingrained over this seemingly endless winter. But now's the time to break the routine of your dining-out routine, and I've got some suggestions. They may not be brand-spanking-new names, but they may be new to you. And isn't that all that matters?
4. Patrick's Bakery & Cafe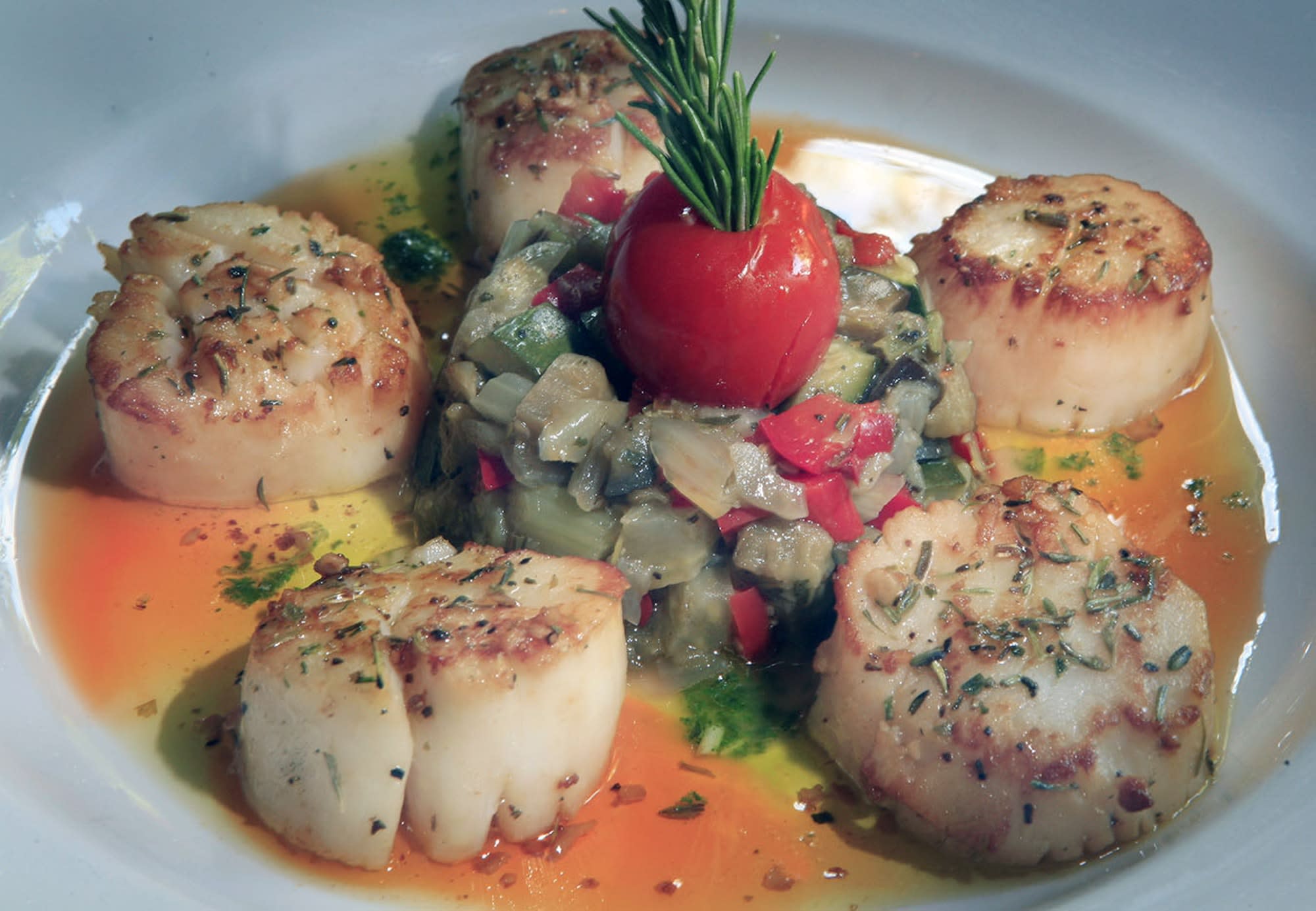 Maple Grove-ites (or is that Grove-ians? Grovers?), do you know how fortunate you are to have Patrick and Azita Bernet working in your midst? Sure, there are other independently owned-and-operated restaurants in the vast, chain-dominated Arbor Lakes dining universe, but few approach the quality and craftsmanship of their work. The food-porn-like pastries and baked goods are reason enough to visit, and the menus cover all kinds of ground, from quick-serve sandwiches and salads to pleasant renditions of steak frites, coq au vin, beef bourguignon, salad Niçoise and other classic dishes. Handsome setting, a full bar, and kids eat free (with an adult entree purchase) Sunday and Wednesday evenings. The Bernets also operates locations in Richfield (2928 W. 66th St., 612-861-7570) and Minneapolis (6010 Lyndale Av. S., Mpls., 612-861-9277).
12489 Elm Creek Blvd., Maple Grove, 763-420-7770, patricksbakerycafe.com
Check out the full list here.