Minnesota winters are full of fun! There is much to see and do when the temperature drops and the snow starts to fly. The only difficult part is figuring out a way to do it all! Luckily, there is one place in Minnesota where you can take part in several favorite winter activities. More than a million people visit Elm Creek Winter Recreation Area every year, and it's no wonder. Thanks to all of the skiing and snow tubing available there, it's one of the best places in Minnesota to have fun this winter. Here's all that they have to offer:
Elm Creek Park Reserve is a 4,900-acre expanse in Maple Grove, Minnesota. Every winter, the Elm Creek Winter Recreation Area transforms the reserve into a wonderland of activity.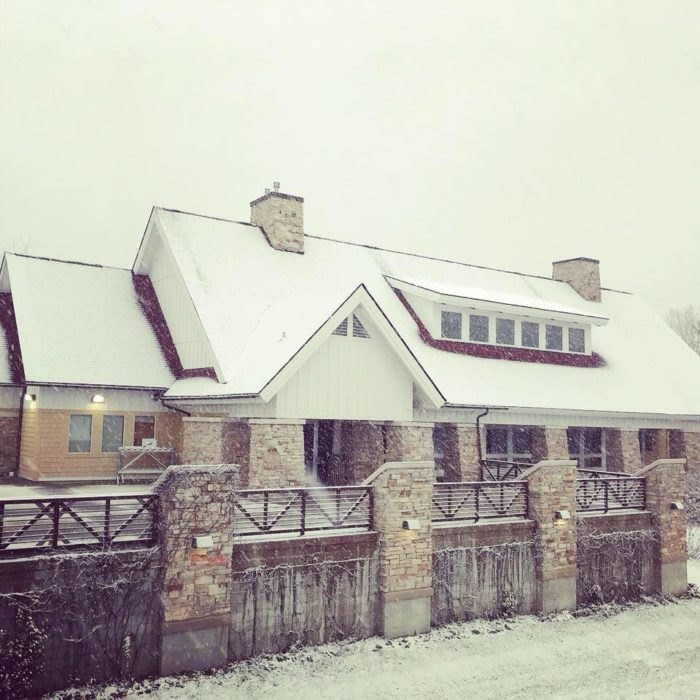 The land is transformed by snow, the snow-covered tree branches making it look like something from a fairy tale. But this place is not just good to look at. It also holds much to do!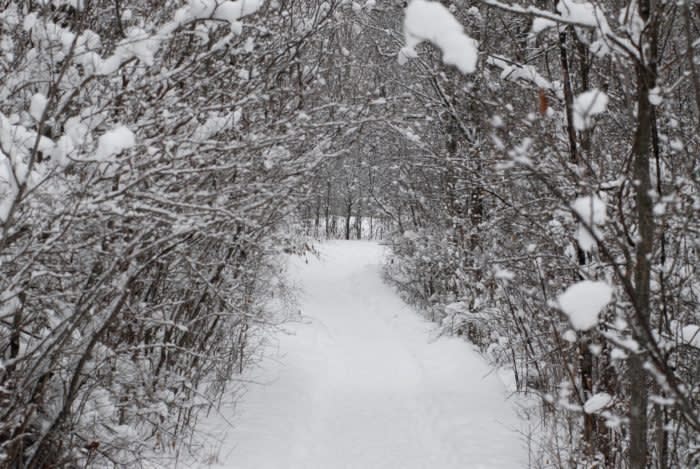 Cross-country skiing is a popular activity at Elm Creek. The park has more than 18 kilometers of groomed trails, lighted and with snowmaking to keep the paths fresh.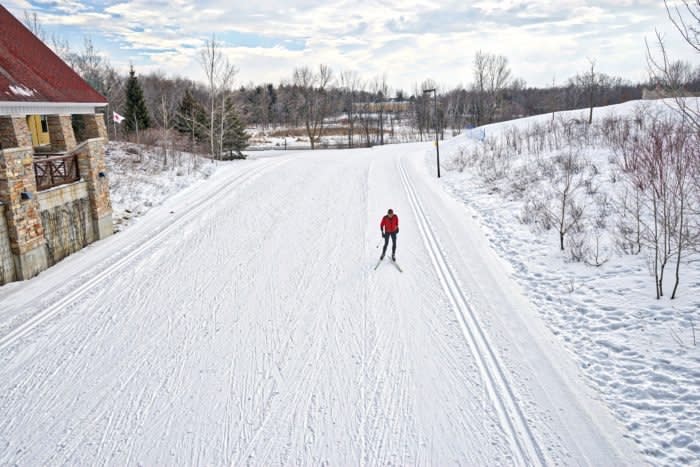 See the full article on Only in Your State, here.