Winter comes fast in Minnesota! Luckily, our small towns and cities work hard throughout the year to fill the season with fun and festivity. One city in particular, Maple Grove, has many wonderful attractions throughout the chilly season. One of the most popular is an enchanting ice skating trail at Central Park. When you're looking for a fun activity this winter, tie on your skates and go for a ride on the Central Park Ice Skating Loop. Here's what you need to know:
The Central Park Ice Skating Loop is a fun winter activity in Maple Grove, Minnesota. It's just one of many fun activities in the park, but certainly one of the best to do in wintertime!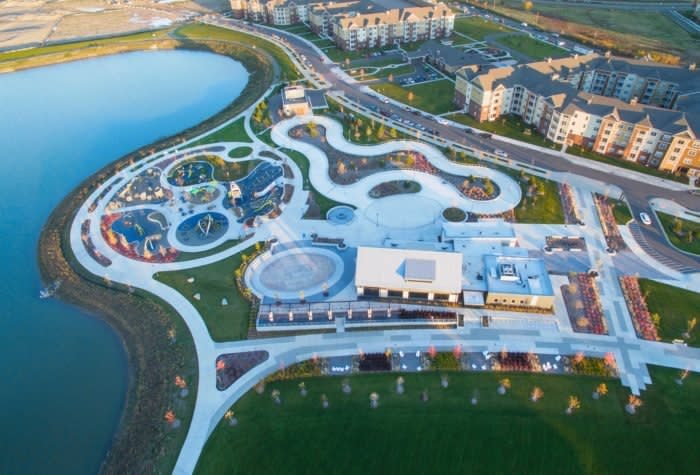 The loop is free to visit. All you need to do is bring your skates! If you don't have any, rentals are available.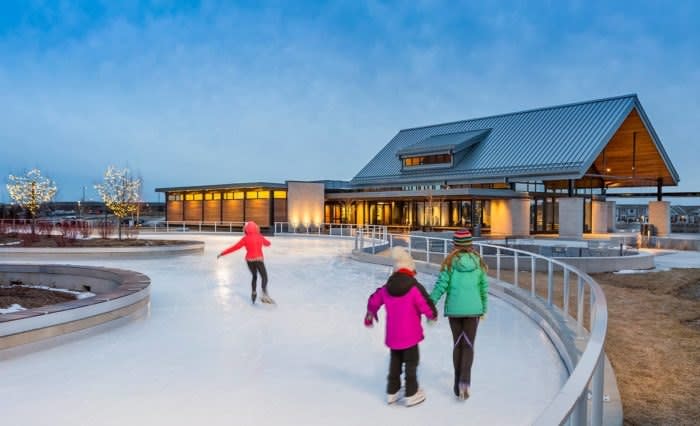 See the full article on Only in Your State, here.