His drive to be involved continues through numerous community, tourism, school and business organizations, which inspire him as he promotes our area and encourages improvement.

Looby's passion is evident. "I am inspired by diving deep into everything I'm involved in," he explains. "I am inspired by the people around me." His desire to learn and ability to drive others to succeed shines through; an important quality in a leader. However, "I am not very good at drawing lines to have a so-called, 'work-life balance,'" Looby says.

"I am always working. But I don't see that as a negative because I really enjoy what I do." 

One of the activities on the "life" side of the equation he enjoys the most is involvement in the Wastebasket Revue Inc., a nonprofit organization that awards scholarships to students in the Osseo area school district. "Throughout the past 50 years, we have awarded more than $1.3 million in scholarships to high school seniors," Looby says.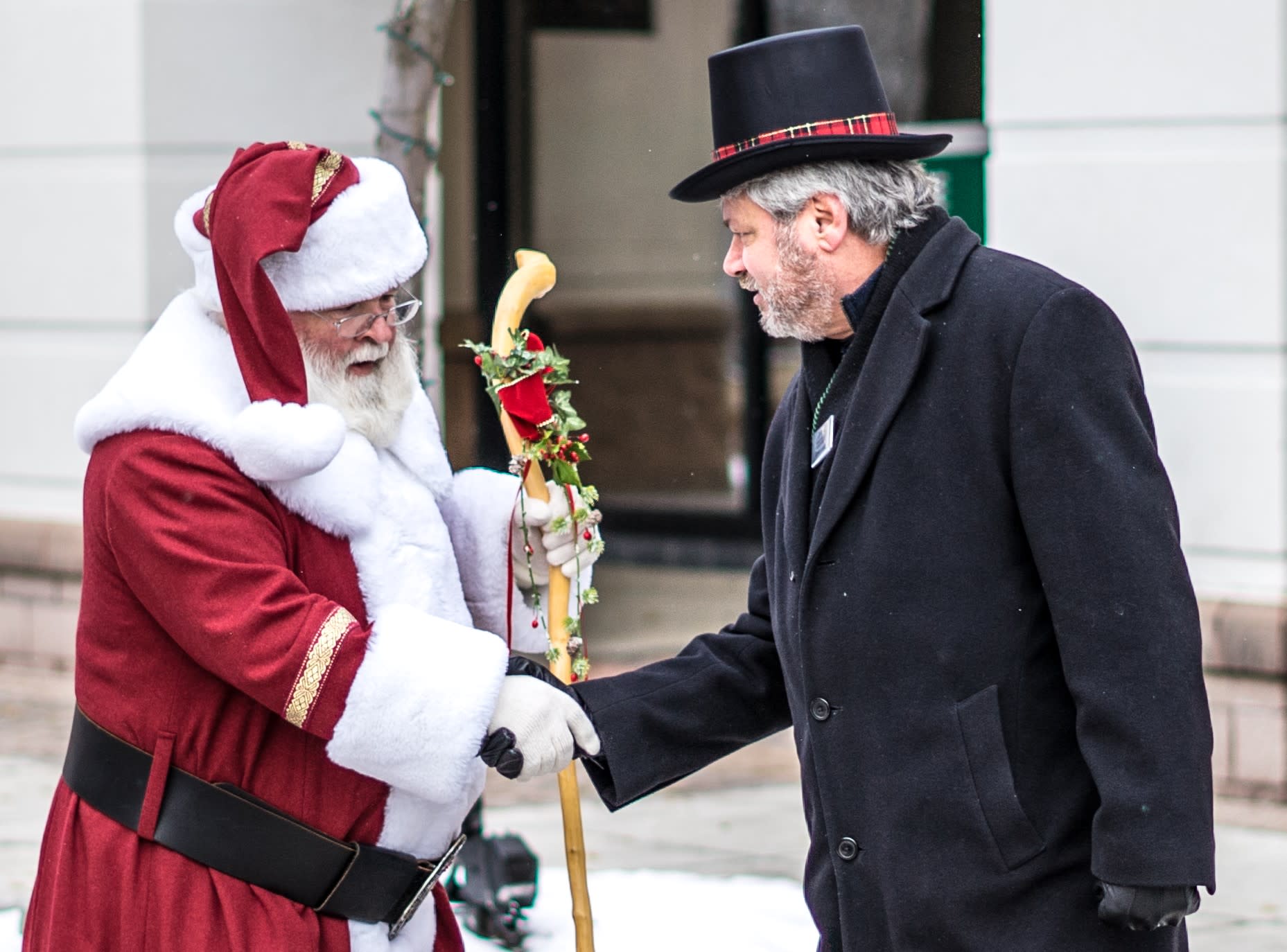 Wastebasket Revue puts together a production once a year to raise money. Shows are written, produced, directed and performed by teachers, school staff and community members. Looby's interest began when his parents took him and his siblings to the productions when they were kids. Looby has now participated in the show for 10 years. Both of his brothers have performed, and his sister is still actively involved alongside Looby. "Last year, during the finale, all four of us got to sing together on stage," he says.

Born and raised in the Minneapolis Northwest area, Looby loves being a tourist in his own town—exploring what the area has to offer. He deliberates on how you can visit a place a number of times and still find out new details upon visiting again. A few of his favorite places? Pittsburgh Blue and Whirlyball. 

Looby has been married to his wife, JoAnn for nearly 32 years, and they have a daughter, Lauren. He also appreciates that Minnesota has four seasons. He spends them playing golf, cribbage, reading and enjoying campfires by the lake.

Looby is conspicuous in many public roles here in Maple Grove, but less visible when he leaves our area to promote the charms of the Northwest Twin Cities region to others, both near and overseas. However, at all the places he goes, you'll find lingering evidence of a man who remembers well what his father taught.
View the full article in Maple Grove Magazine here.